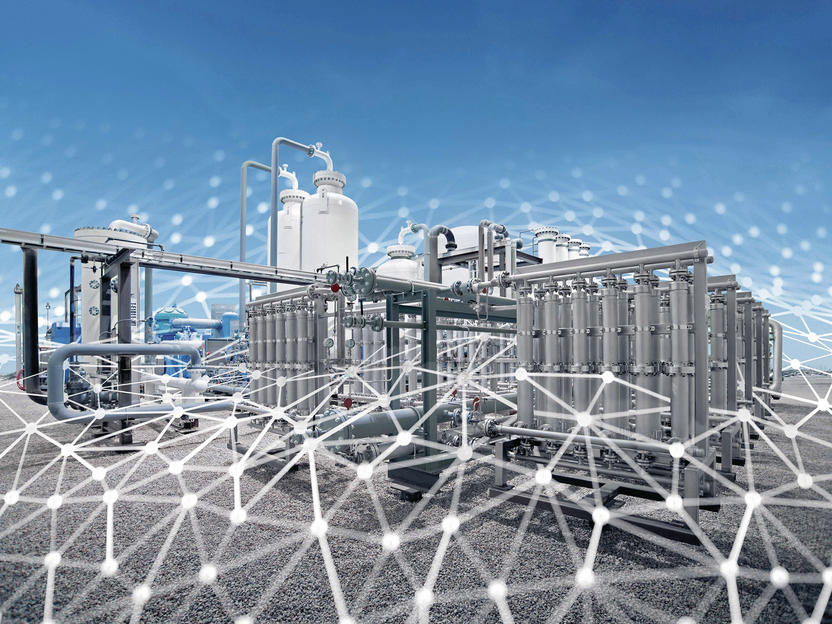 New process successfully combines treatment of natural gas for pipeline transportation with the simultaneous recovery of valuable helium, liquid hydrocarbons, and purified CO2 Customers benefit from purified natural gas for pipeline transportation and additional value streams from their process Access to a new highly profitable helium source, employing a...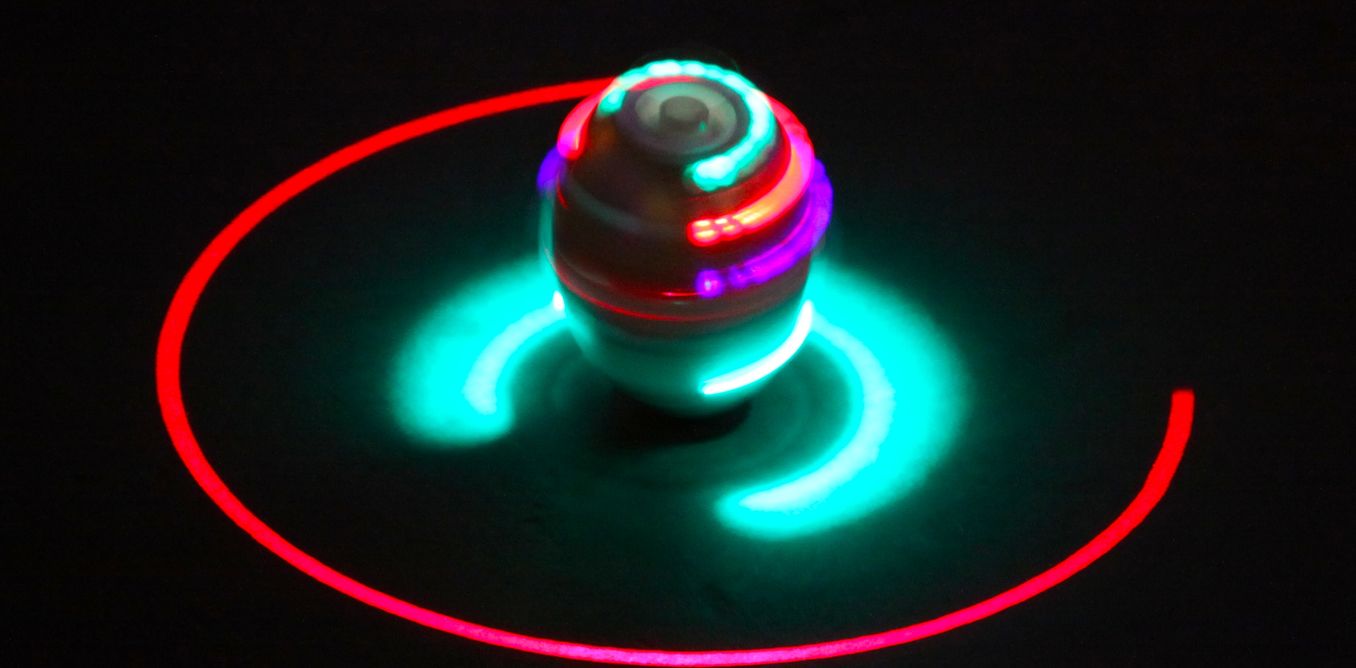 The scientists have mainly ramped up the research in spintronics to make advances in the new quantum materials, new devices, and stable spin states. The research in the spintronics has been on the rise over the last decade. As per the 2020-2025 forecast report from Mordor Intelligence on spintronics,...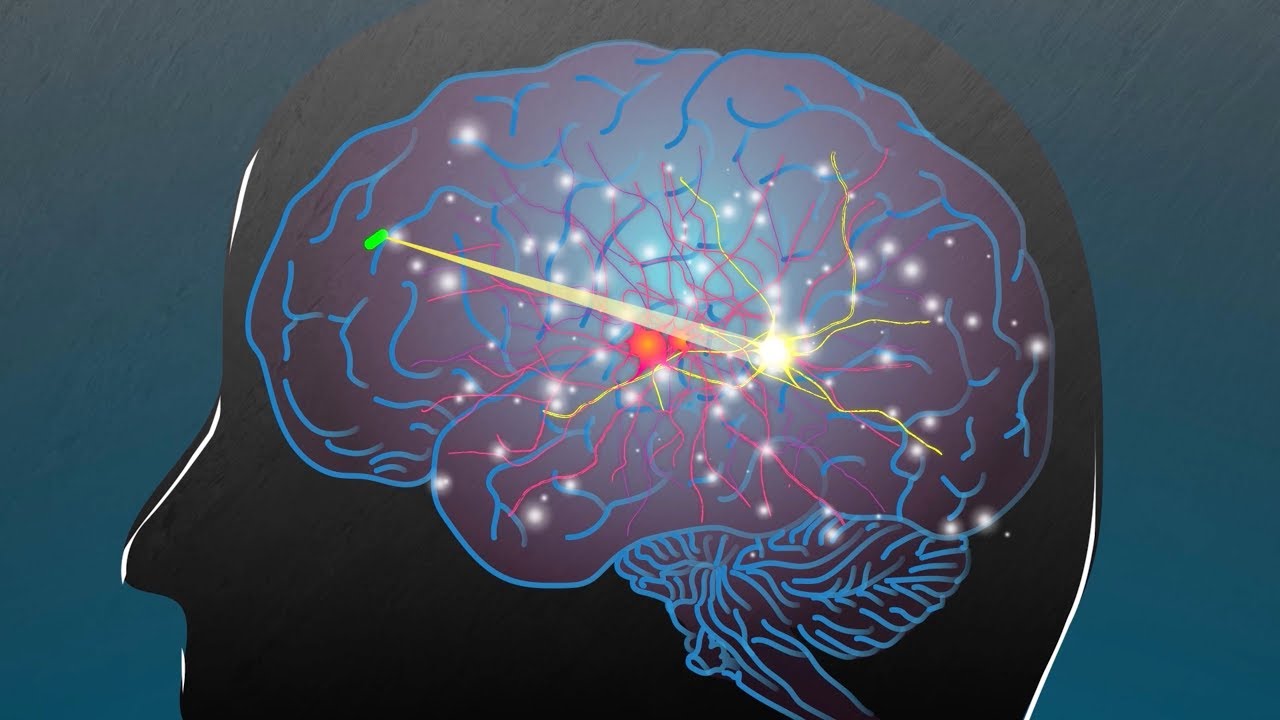 The global battery-free implants market was valued at $XX billion in 2016 and is forecast to exceed XX billion by 2023 at a Compound Annual Growth Rate (CAGR) of XX%. The market is principally determined by the aging population around the world. The aging population thusly increases the hospitalization...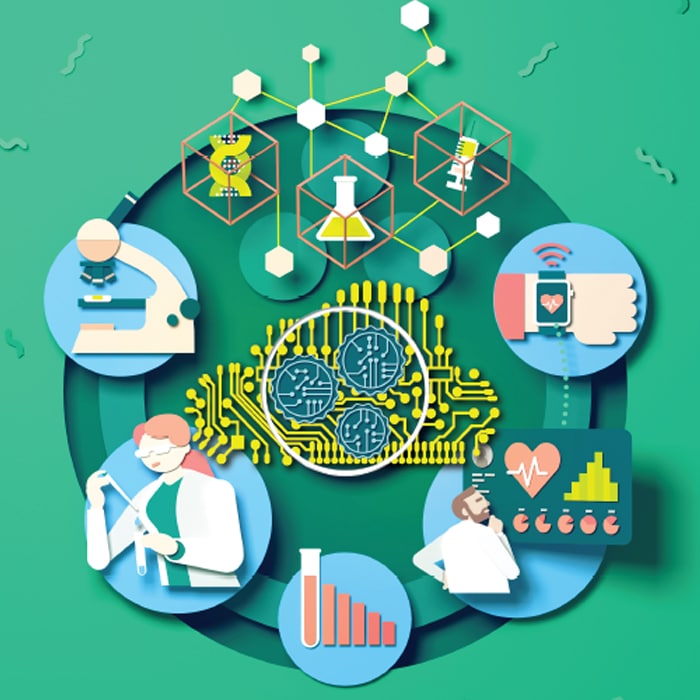 Artificial Intelligence (AI) requires data mining approach as well as pattern recognition to medically diagnose the condition of a patient. Neural networks process information by recognizing patterns and data that has been previously loaded into the system. The AI in the healthcare market is expected to grow from USD ~2...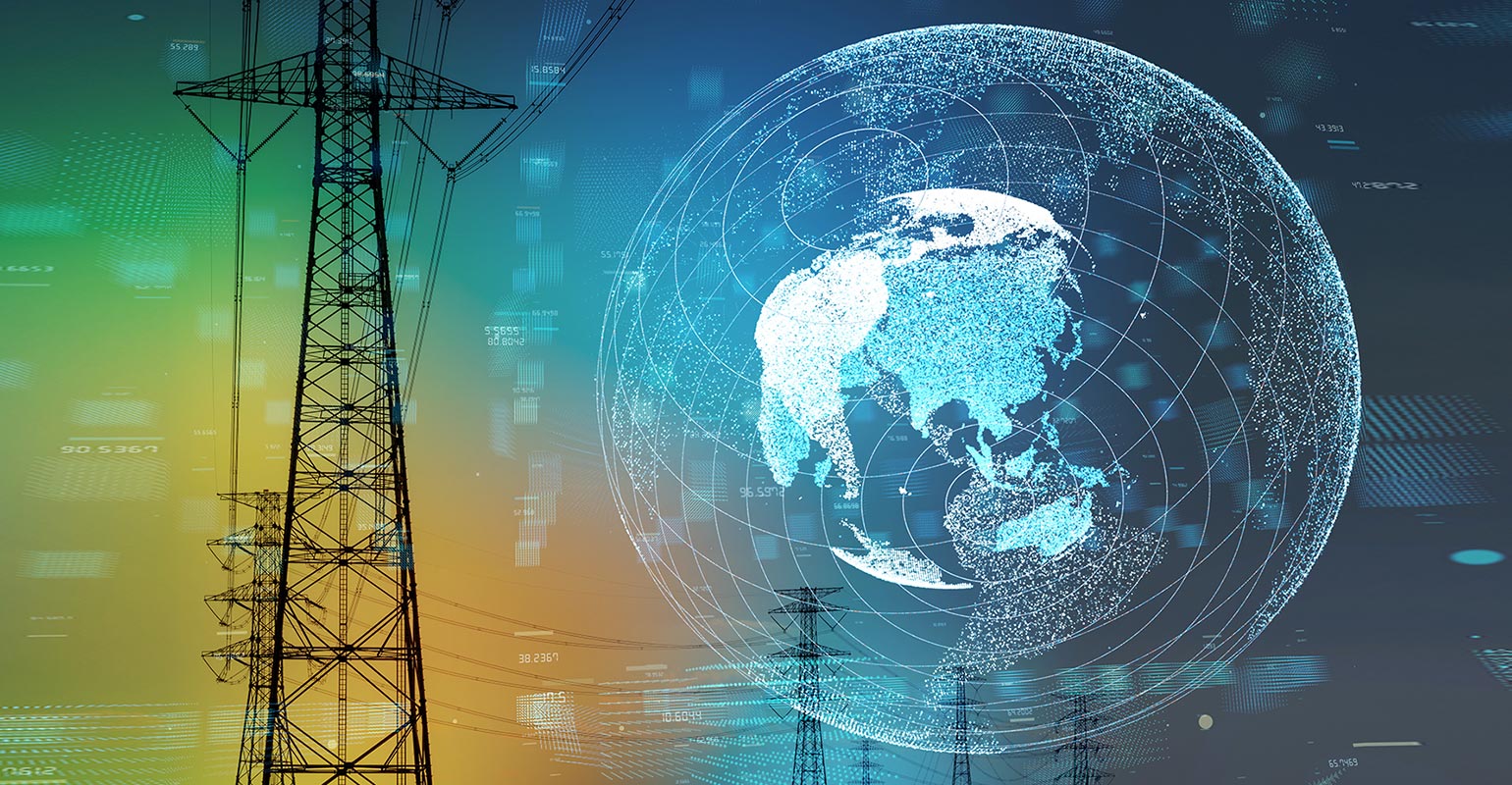 The adoption of IIoT in smart grids can offer benefits including better capacity for planning, faster service, improved decision making and enhanced safety and reliability among others. The Technology and Innovation report on IIoT in Smart Grids provides insights on the latest innovations in this technology and the factors supporting its...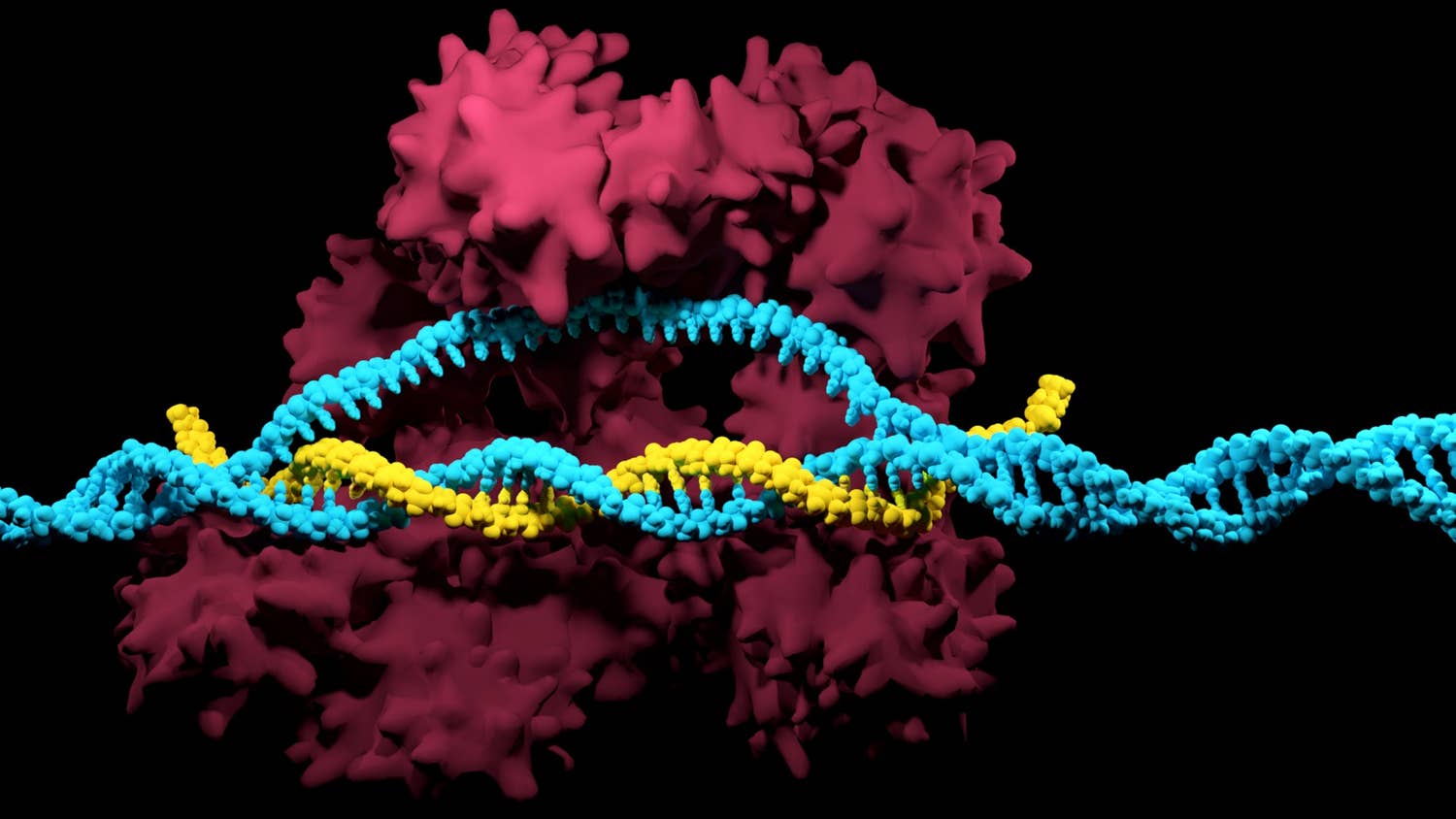 Summary:There has been a ceaseless development in gene modification strategy beginning from restriction endonucleases, transgenic breeding, RNAi advances to the currently engineered endonucleases. Over the last few decades, Gene editing took a new turn with the discovery of CRISPR and its variant Cas9. CRISPR not only gave a new...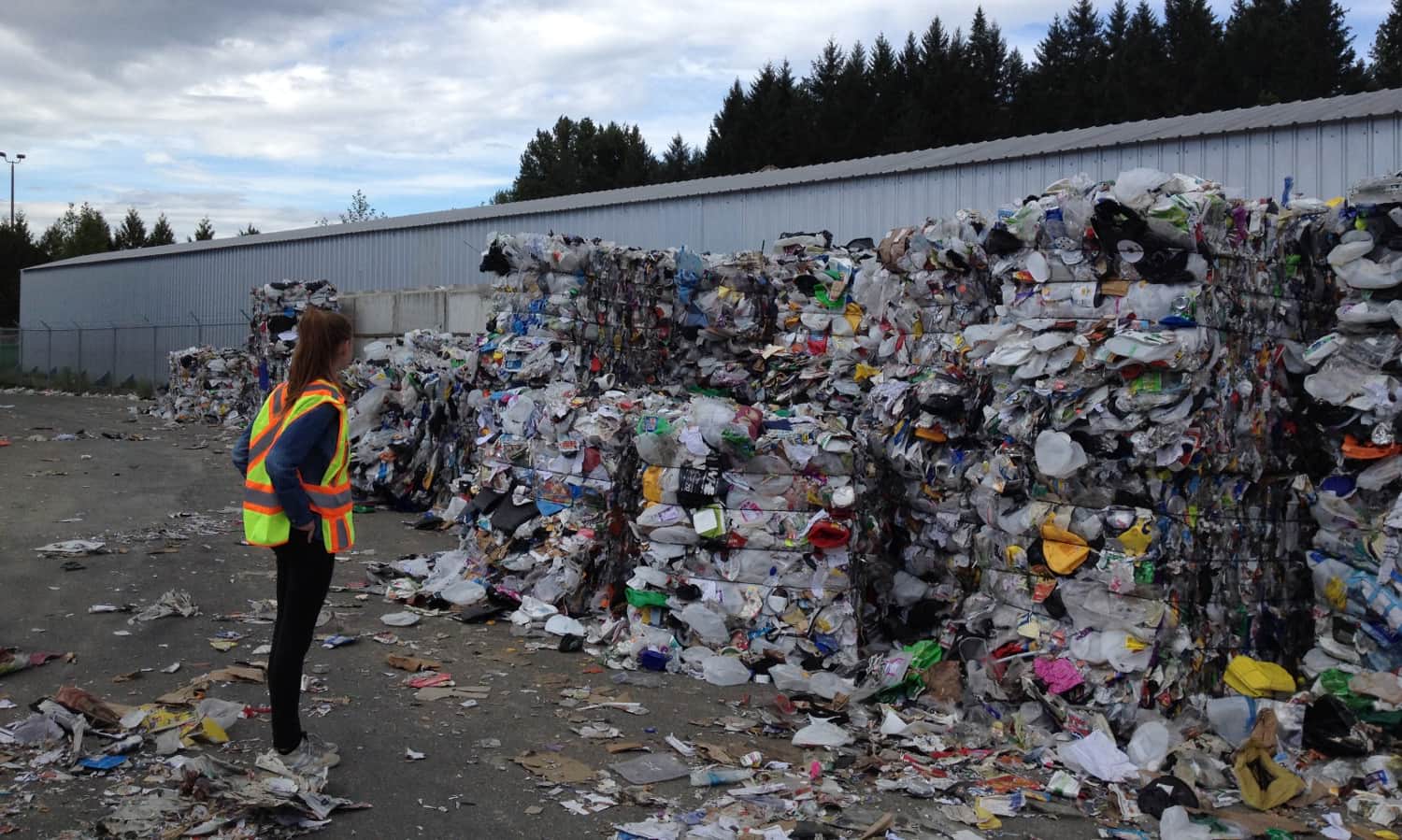 The Food Packaging industry is on the verge of a revolution. As the world is moving towards sustainability, the novel bio-based and biodegradable packaging materials are expected to create a promisable future in the food packaging industry. In 2017, nearly 1.19 billion tonnes (60% of total production) of bioplastics...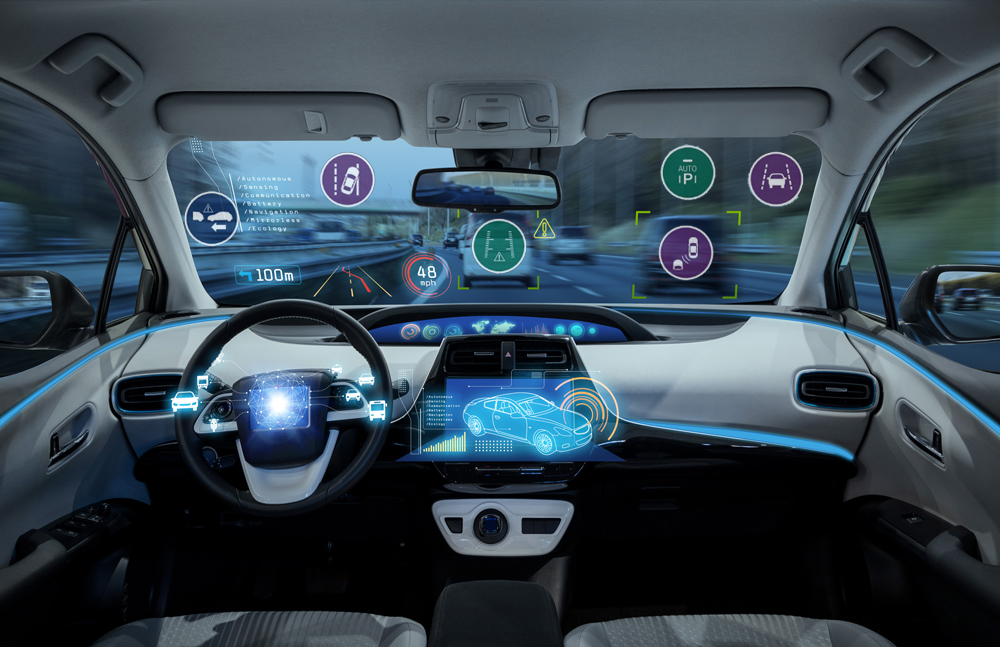 Drivers nowadays are getting more concerned about safety features in their vehicles and thus are willing to pay the cost of acquiring safer vehicles. The main threat for a driver on the highway comes from the surrounding vehicles especially when he is not aware of their close presence. The...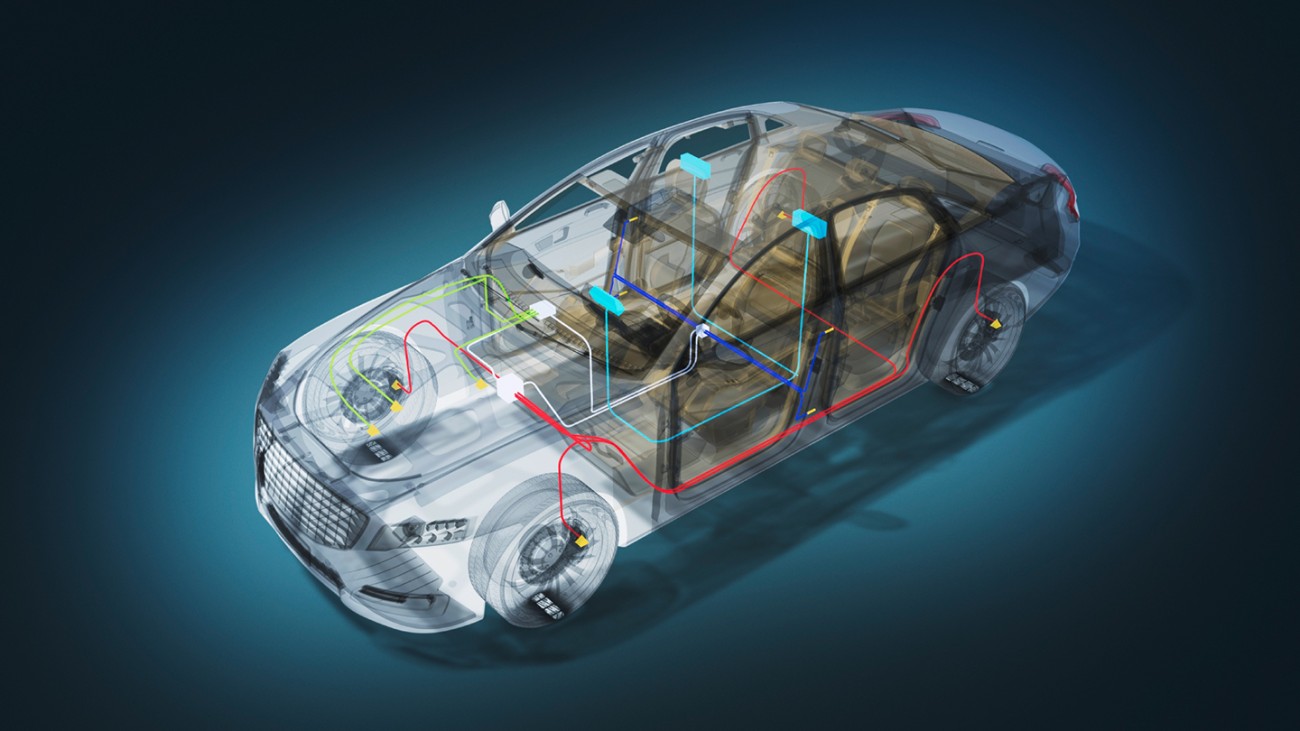 The powertrain market has been segmented based on components, propulsion type, drive type, vehicle type and regionally. The component segment includes motor/engine, power electronics, transmission, battery and other components, whereas propulsion segment comprise of IC engine, BEV powertrain, mild hybrid powertrain, PHEV powertrain and fuel cell. Based on the...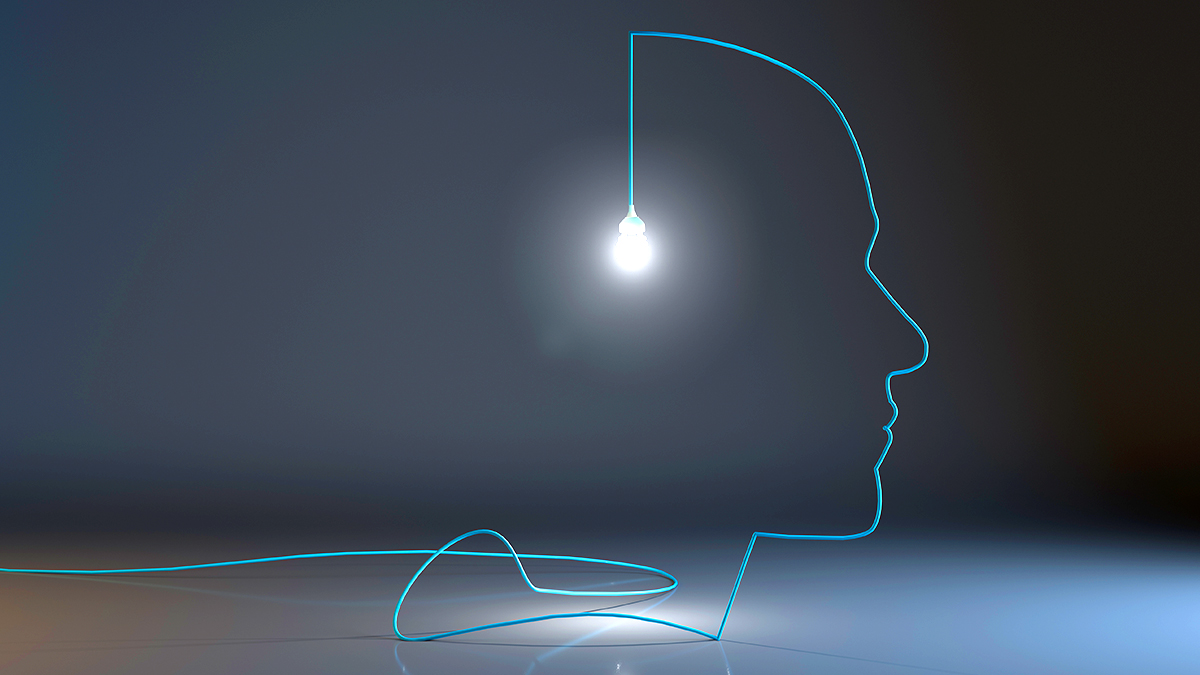 3D printing is one of the most important technological advancement in additive manufacturing which has been implemented and recognized as a part of the modern industry. 3D printing has many advantages over conventional approach of which one of the most important factors which is time. 3D printing circuits is...