Industry News » ABB India Launches a New Robotics Facility In Bengaluru.
ABB India Launches a New Robotics Facility In Bengaluru.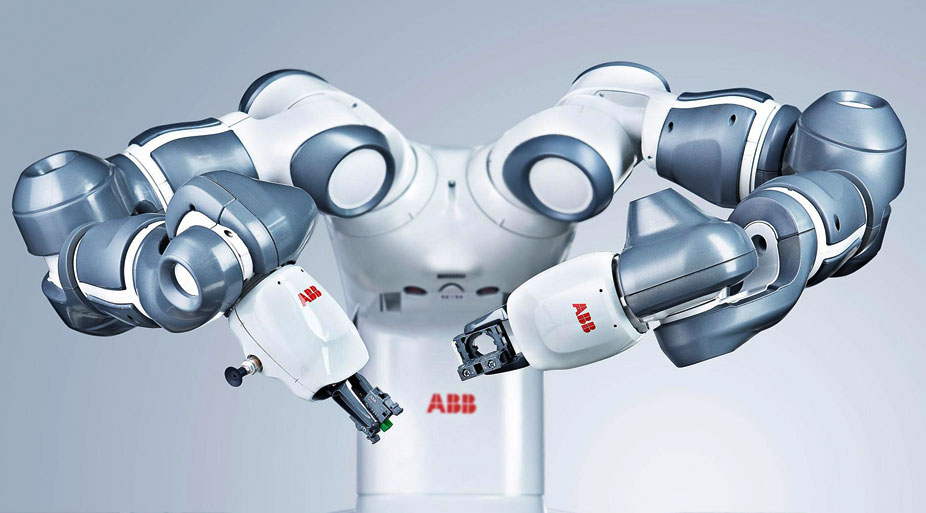 Recently, ABB India, a leading global technology group, has opened a robotics solution supply plant at Bengaluru to support the digital manufacturing transformation in India. ABB has provided over 400,000 robot systems worldwide, one of the largest manufacturers of worldwide control, control device and process & plant automation solutions.
About Facility
The robotics solutions plant spread over a surface area of over 3,600 sq. Meters, at the Nelamangala factory in Bengaluru, has a state-of-the-art shop floor with proof of concept and factory acceptance tests every year, doubling the company capacity for a thousand ABB robots to an organization release.

It will provide digital technologies and robotic applications to a variety of industries, including automotive, food and drink manufacturing, telecommunications and other future manufacturing companies.

The company also said it would incorporate an ABB ability connected services team that could remotely supervise an existing ABB base to perform predictive maintenance and high service life.

With ABB robot simulation and programming tools, a new customer experience center is being set up for customers to learn about the latest robotics developments and applications.

The facility can also host a paint lab with simulations from a wide range of industrial applications for painting.
Prospective Impact on the High-Tech Manufacturing Industry
With the latest ABB robotics plant, Indian customers will benefit from industry 4.0, including cutting-edge automation and digitization.

The organization claims it will help India become a competitive worldwide high-tech manufacturing economy.

Through a new and enhanced robotics facility, it will share experience and enable Indian manufacturers to use evolving technology and become the best class producers for local and global markets.

It will make Indian customers quickly develop, adapt, optimize, and offer made-to-order robotic applications.