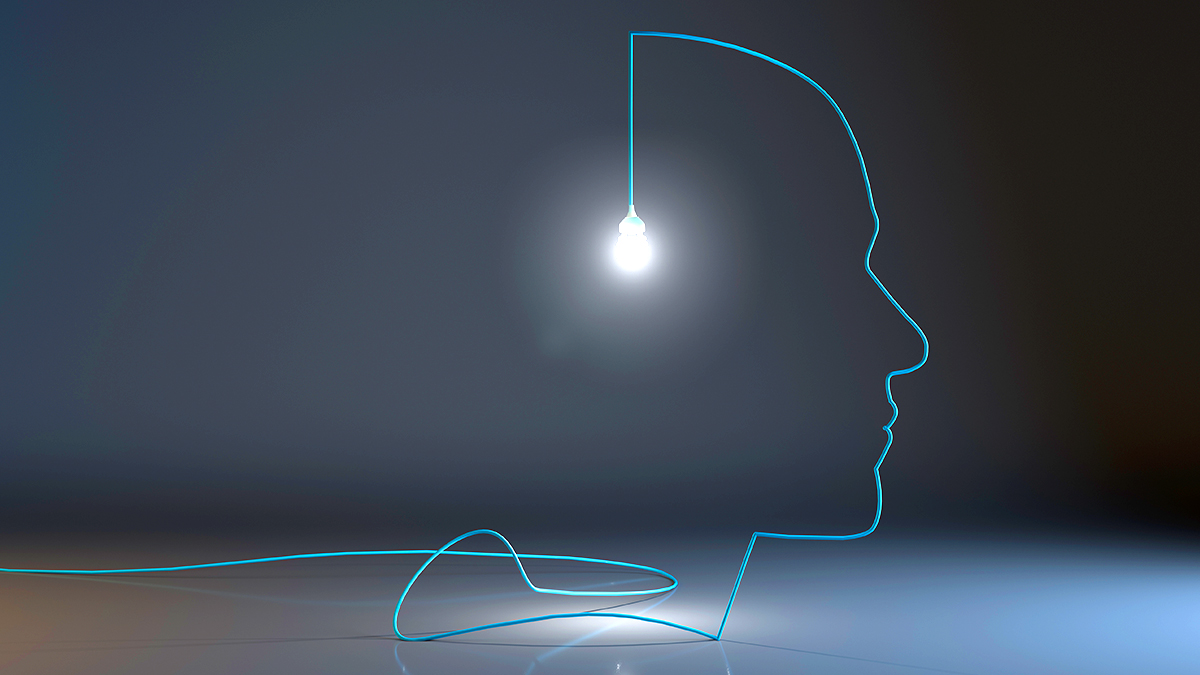 3D printing is one of the most important technological advancement in additive manufacturing which has been implemented and recognized as a part of the modern industry. 3D printing has many advantages over conventional approach of which one of the most important factors which is time. 3D printing circuits is...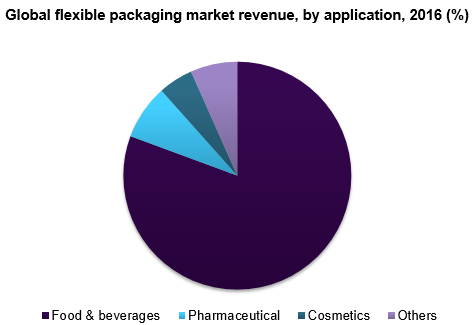 The flexible packaging is expected to grow rapidly in the upcoming years. As the world is moving towards sustainability, the novel bio-based and biodegradable packaging materials are expected to create a profitable future in the flexible packaging. The report provides in-depth analysis from the technology perspective which is segmented...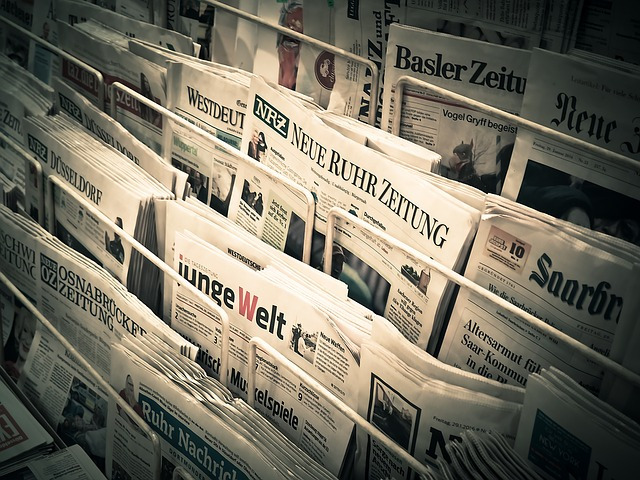 The use of green and bio-polyols has been growing in last years in polyurethane, leather industry, furniture and bedding. Companies are moving towards green chemistry by replacing petrochemical based polyols. This report provides an extensive analysis of technology prospective which is segmented based upon application, functions and type of...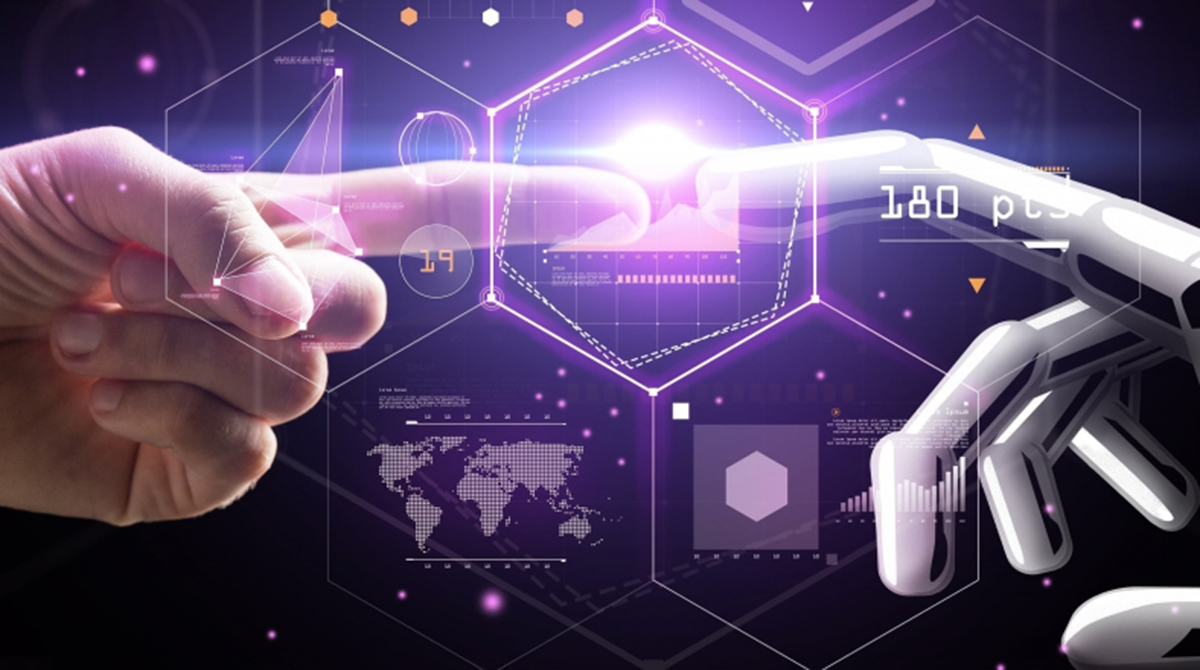 The increasing consumption of functional beverage globally is a major factor driving the market of oat beta glucan; this trend is a result of the inclining trend among people towards adopting beverage/drinks which have health management properties to maintain their daily nutritional balance. The solubility and flexible nature of...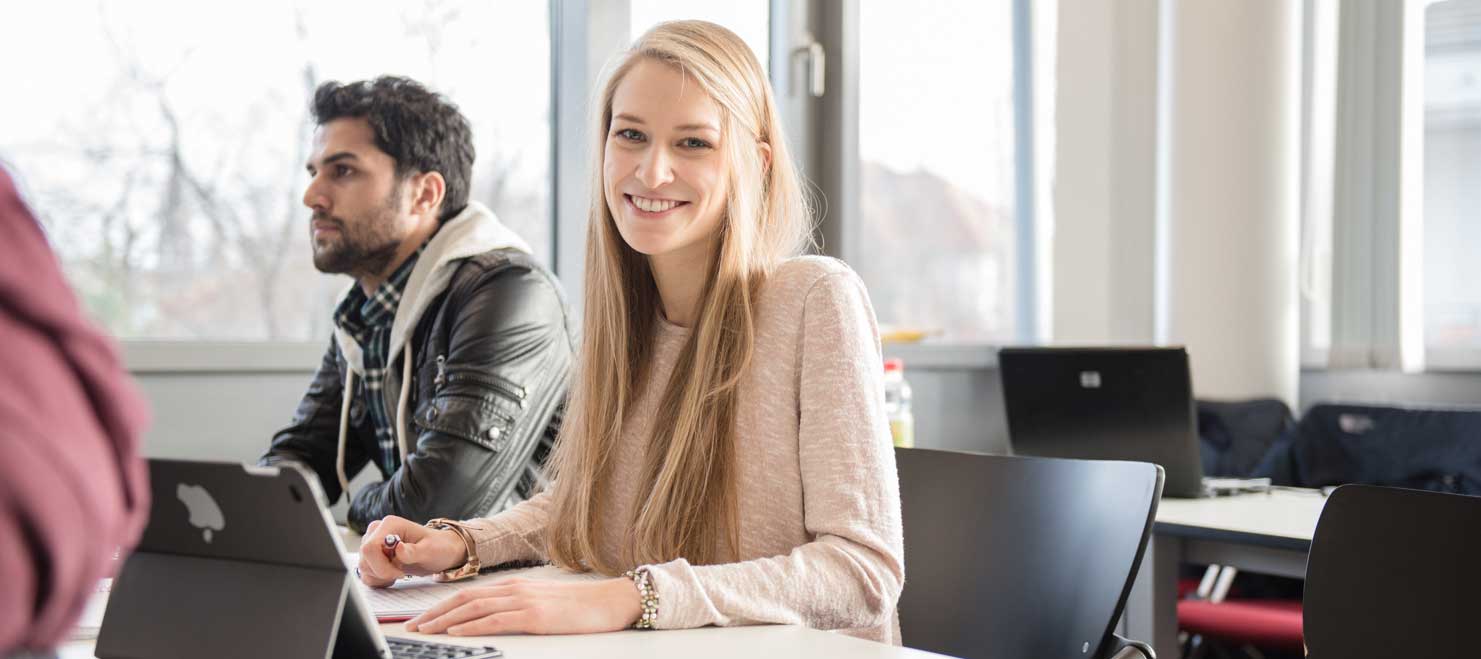 Diabetes is one of the most common metabolic diseases that occurs when pancreas is no longer able to produce insulin or when body cannot make use of the insulin so produced which leads to high blood sugar levels.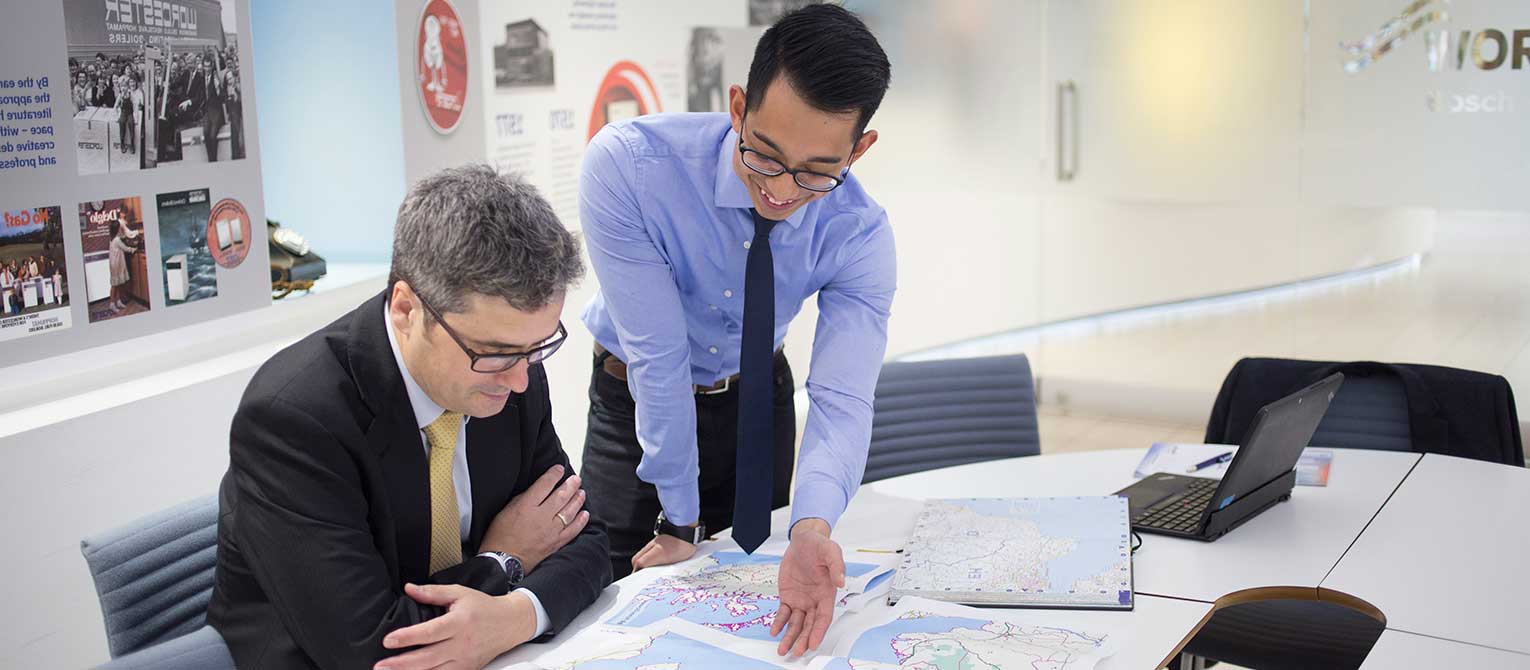 MIMO stands for Multiple Input Multiple Output Technology that has worked as the base of Massive MIMO Technology..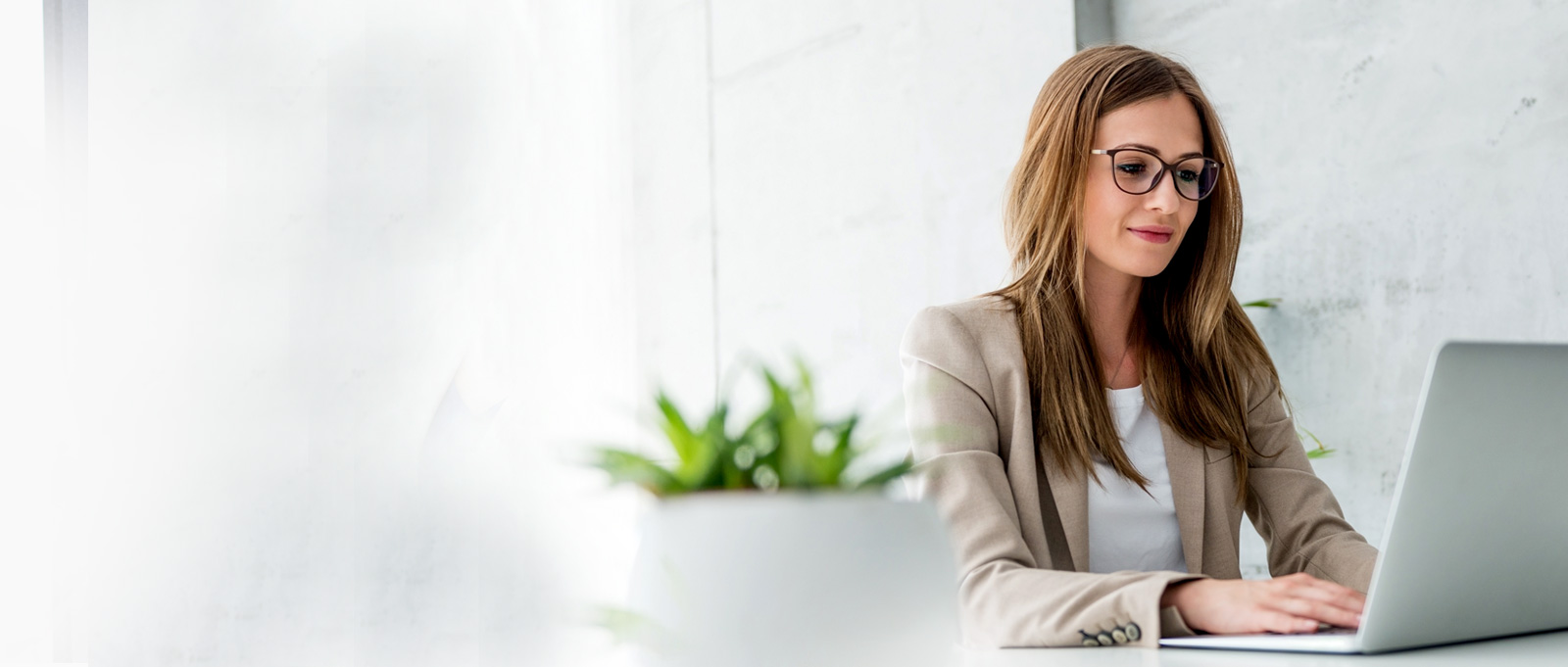 Around the globe, about 1.3 million lives claimed by car-related accidents in the year 2018, in which 35 per cent relate to tyre failure, which in perspective is 450 thousand people a year. Tyres being the most essential and overlooked part of a modern-day vehicle, where most people fail...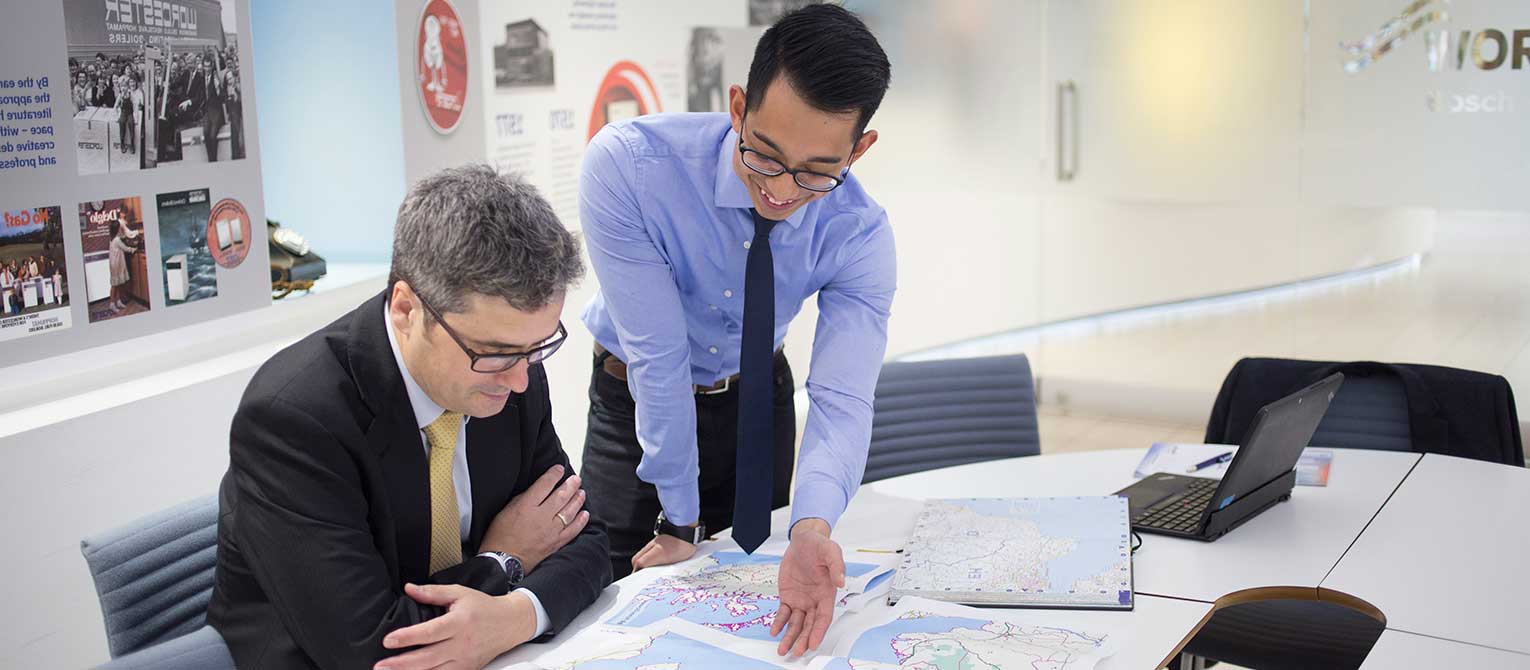 Phytosphingosine is a phospholipid – a type of lipid that is majorly present in all biological membranes. The antibacterial effect of phytosphingosine was reported earlier; it inhibits micro-organisms and their second messenger functions. Therefore, phytosphingosine lipids are considered as one of the body's natural defense systems. Previous studies and...