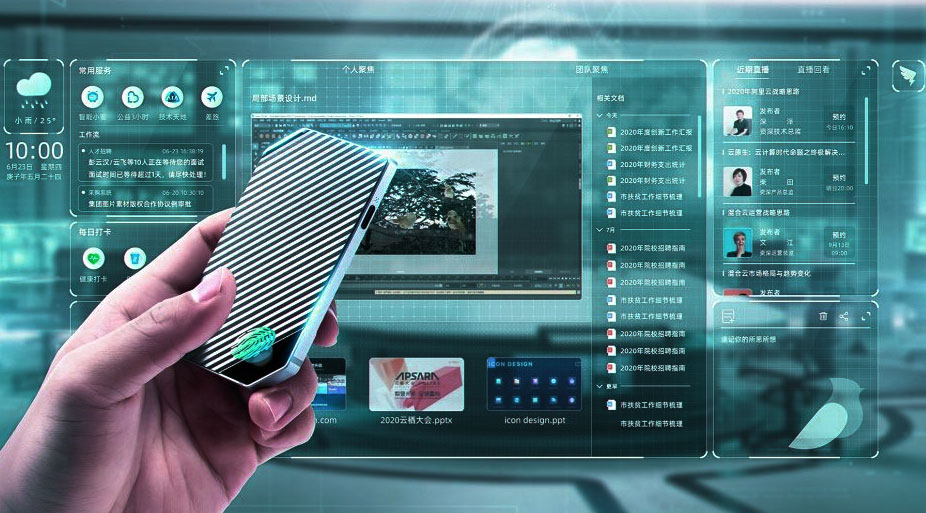 At the 2020 Apsara Conference, Alibaba Cloud, the Alibaba Group's emerging innovations and knowledge backbone, introduced on Thursday a range of groundbreaking items, including a first cloud and last-mile logistics robot. Alibaba Cloud launches a thin-client computer and a logistic robot that can hold fifty packages in one go...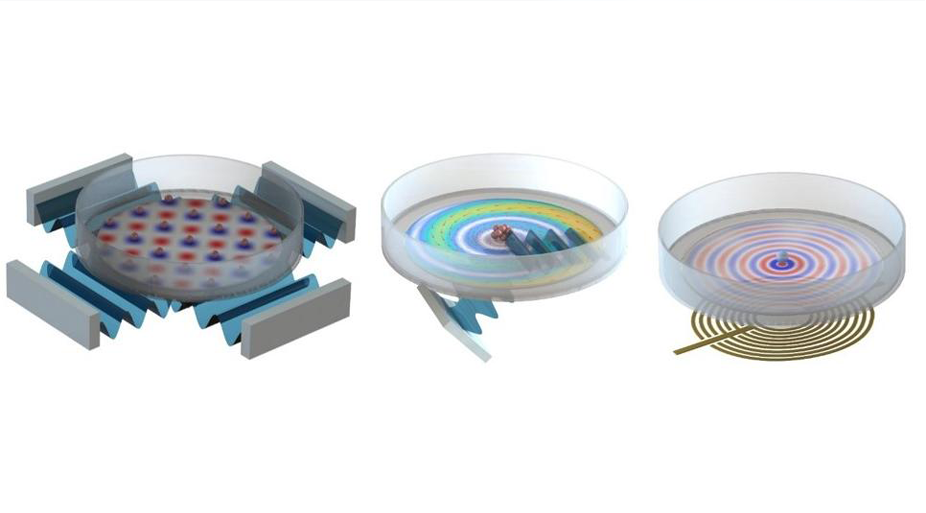 Mechanical engineers at Duke University demonstrated a series of experiments using sound waves to control particles and cells inside a Petri dish. A Petri dish is a shallow transparent lidded dish used by researchers to store the growth medium where it is possible to cultivate cells, originally cells of...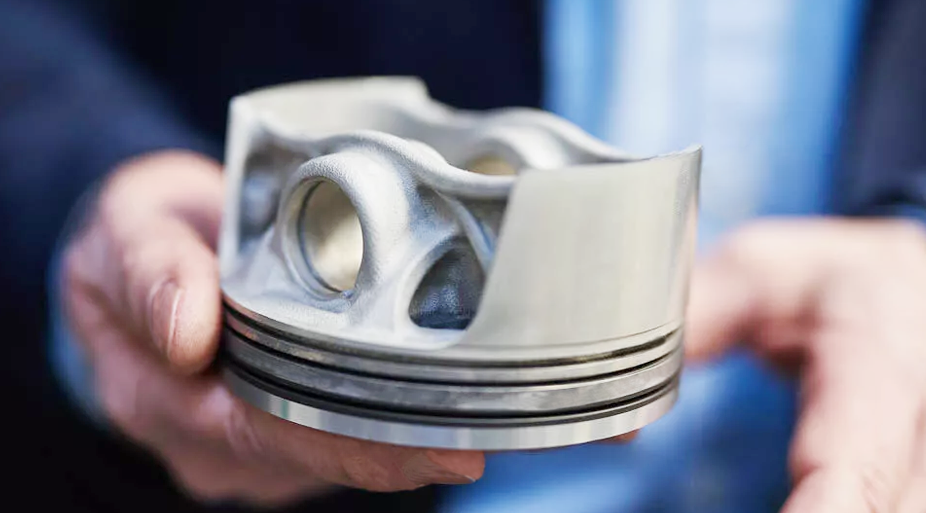 Mahle GmBH and Trumpf GmbH + Co. KG has jointly developed a first-ever aluminum piston by the utilization of a 3D printer. Trumpf, an industrial machine manufacturer and Mahle, a German automotive parts manufacturer, used a laser metal fusion method using a special aluminum alloy. The aluminum alloy was...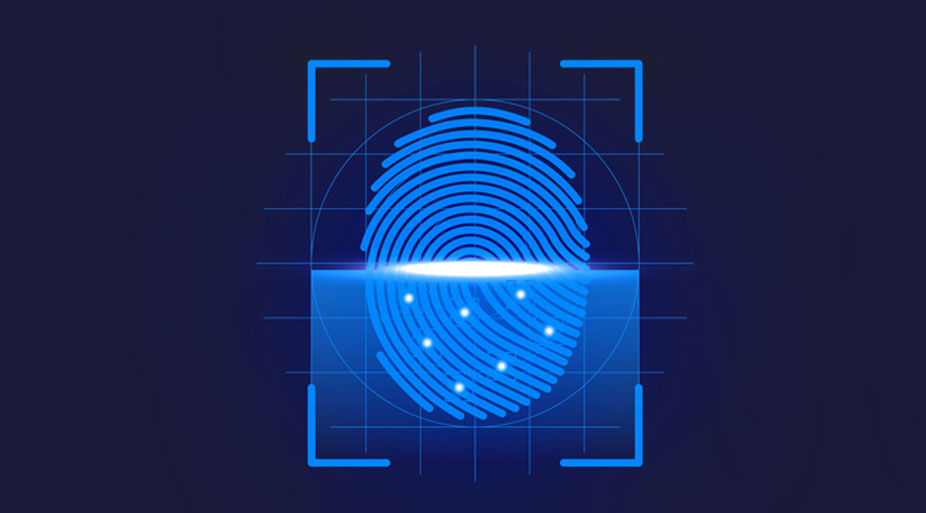 The global pioneer in biometrics, Fingerprint Cards AB (Fingerprints) and Sentry Enterprise, a United States-based manufacturer of converged biometric identification solutions, has signed a global licensing agreement for the physical and logical access. The global license agreement deals with Fingerprint's Access FPC-BEP program software, and the volume agreement on...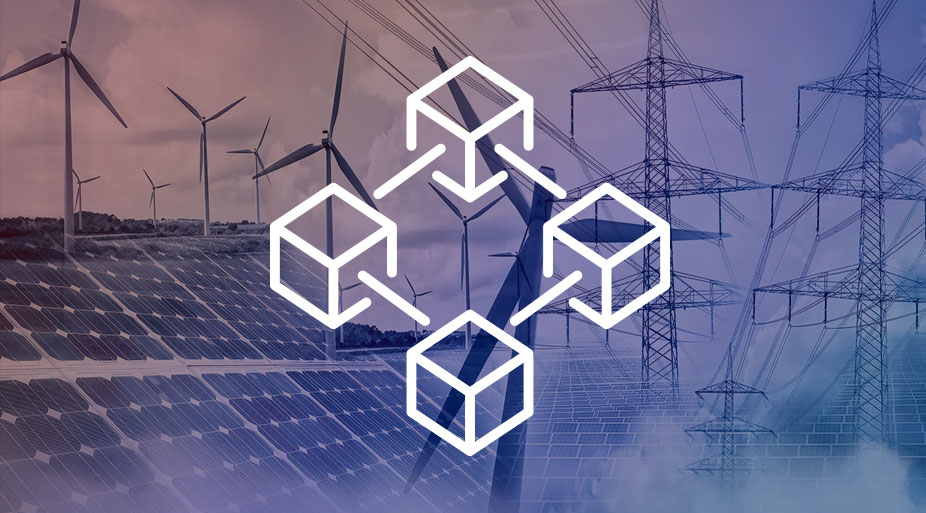 The European WPO asset management platform offers digital tokens, saying that they would help speed the production of renewable energy. The energy industry could be transformed by blockchain technology. Innovations, including solar roof, electric vehicles and smart measurement, have continuously catalyzed the energy industry. Today, the Enterprise Ethereum blockchain...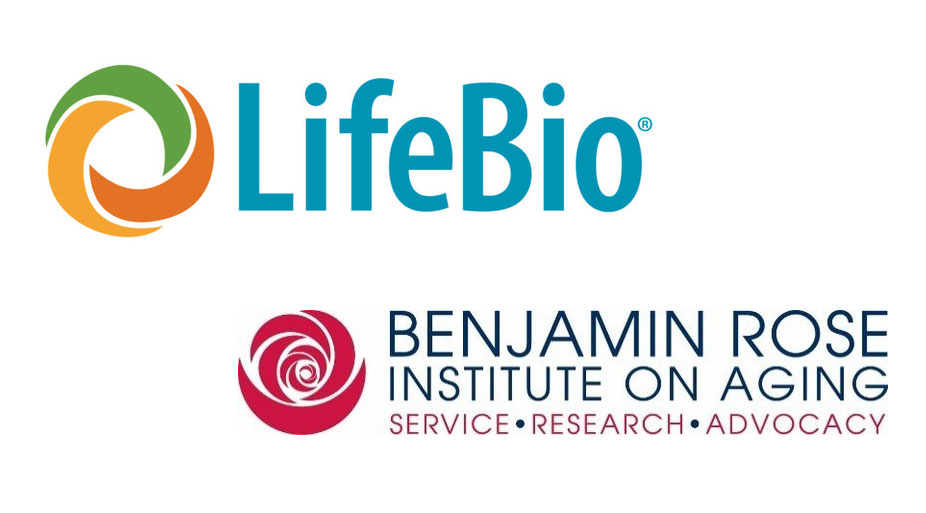 LifeBio Inc. and the Benjamin Rose Institute on Ageing have developed an online platform designed to help dementia patients find their lives with the Small Business Innovation Research (SBIR) Grant from the National Institute on Aging of the National Institutes of Health. The grant is $2,499,818 in total for...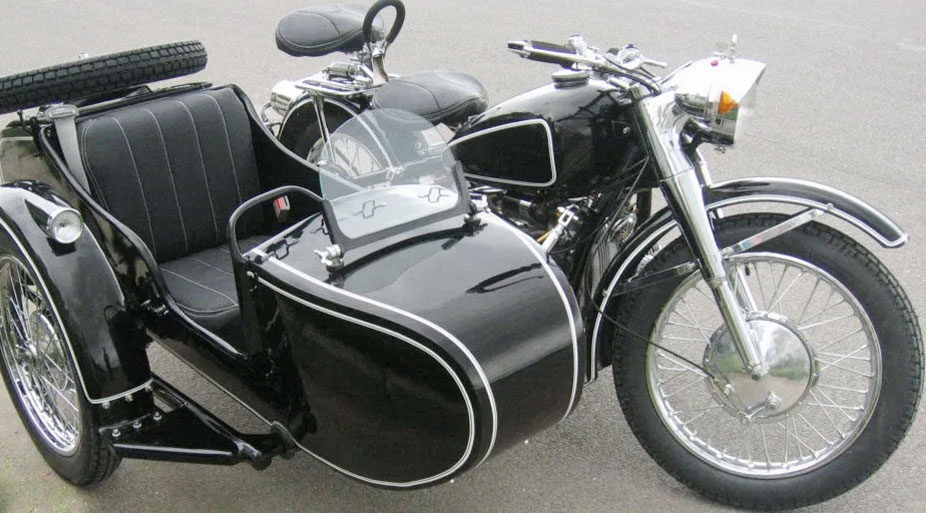 Alternet Systems, Inc. (USOTC: ALYI) is ready to launch and deploy the leading innovative electric vehicle design scheme behind ALYI Rideshare Electric Motorcycle. Growth Opportunity in the Sub-Saharan Automobile Industry The focus of ALYI on electric mobility in Sub-Saharan Africa is to bring environmentally viable transport services into an...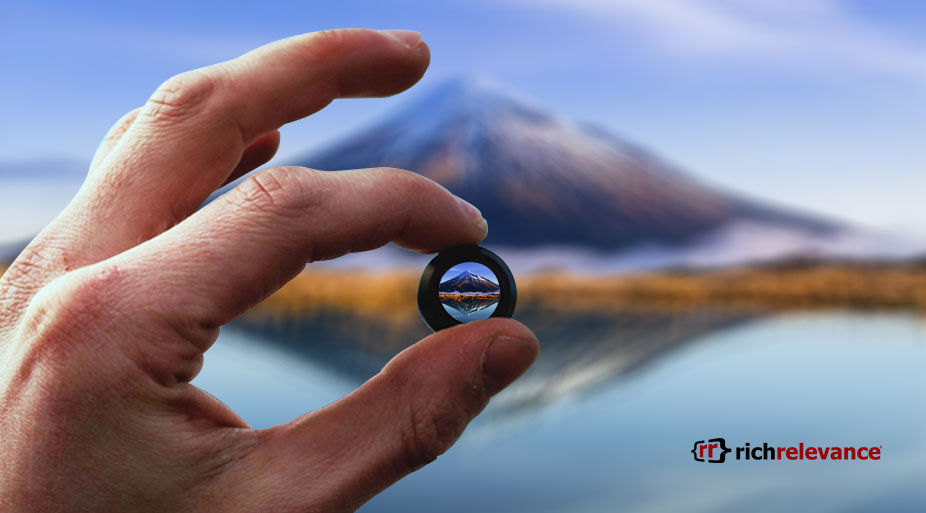 RichRelevance, a global leader in omnichannel personalization, has announced the introduction of first-of-kind Deep Recommendations, an innovative technology in personalization that does not require historical events and behavioral data to promptly produce appropriate product recommendations, as opposed to conventional engines for the guidance of customers. It is a first...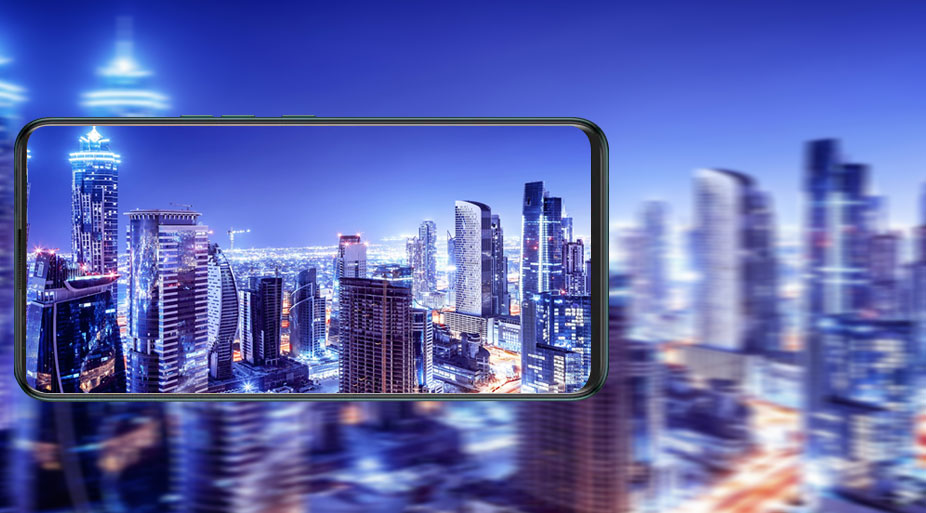 The "Mobile Application Computing Photography System Referential Architecture" proposal submitted by TRANSSION Holding (TECNO 'S parent company) accepted at the International Telecommunications Union SG16 (ITU-T SG16) held from 22 July to 3 July 2020. It marked the official release of computer photography standardization for the organization. Transsion Holdings owns...