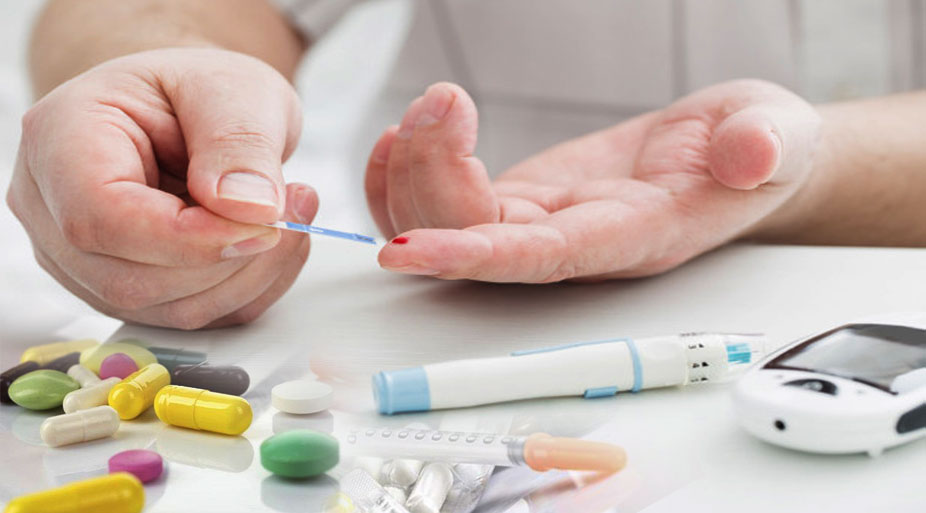 On 29th June Cipla Limited and Boehringer Ingelheim India Pvt. Ltd. Announced about their partnership in India to co-market there 3 new oral anti-diabetic drugs named Oboravo (Empagliflozin), Tiptengio (Empagliflozin + Lingaplitin), and Oboravo Met (Empagliflozin+Metmormin). Empagliflozin has the required potential to address cardiovascular disease (CVD) risk with effective...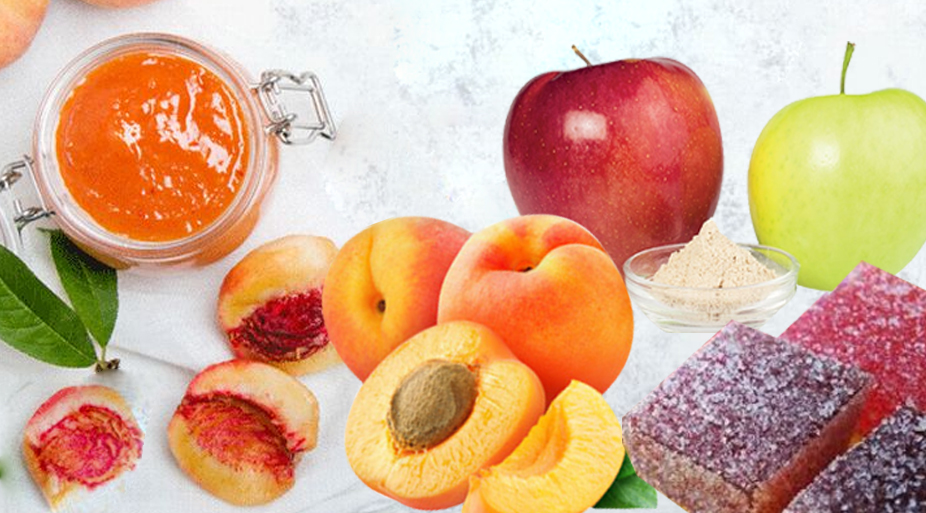 Pectin is one of the main components of the cell wall, it has been exploited over the years in different industrial applications. It is mainly known as the gelling agent for jams, acid stabilizer and other food-based apps; the role of pectin has now been grown in the field...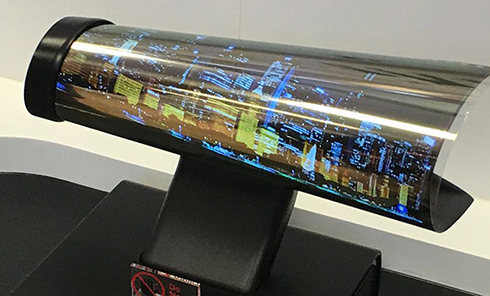 Overview The purpose of this report was to identify emerging technology areas of OLED where R & D managers could invest in. It also consisted of analyzing product mix in the market and landscaping of the identified new technology. Result Our study helped clients in finding out new technology...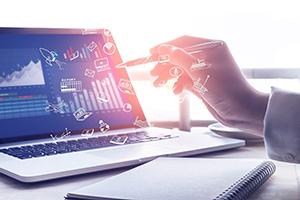 The Client Leading European excavator attachment manufacturers Challenge The client wanted to identify companies whom they can out-license their portfolio to increase their growth. Our Solution The study was split into two broad segments; identification of the potential licensing partners and due diligence of the listed companies. In-depth analysis...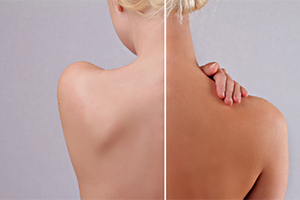 The Client A Cosmetic Manufacturing Company Challenge The client entrusted Ingenious e-Brain with a study on "formulations and compositions using DHA sunless tanning". The client wanted to launch a new product into this segment and was looking out For evaluating the risk of potential infringement and avoid subsequent litigation....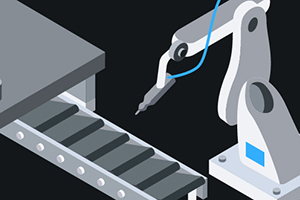 The Client A new and emerging Tyre manufacturer Challenge The client wanted to conduct a landscape and whitespace analysis of smart tyre technology which uses IoT and cloud computing. Our Solution An in-depth analysis of relevant assignee and product information was done through patent databases, company websites, product brochures,...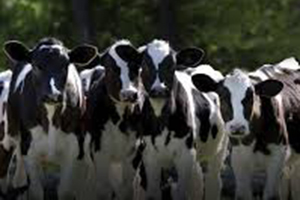 Purpose of Study The landscape study was conducted identify the formulations and compositions of feed and fodder given milching animals improve the quality and quantity of milk production. Study Overview The keywords strategy was prepared find and analyse the relevant documents under the specific taxonomy heads such as type...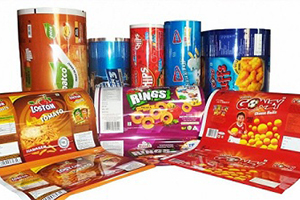 Overview A leading Packaging company approached to Ingenious E-brain solutions to identify the different aspect of flexible packaging technology and also to identify key players in packaging industry with similar technology. Outcome During our technology we identified different processes, material and surface treatments in flexible packaging technologies that are currently in...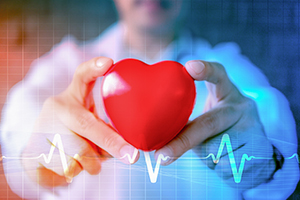 Objective The objective of this study was conduct analysis pertaining use of Gene "X" inhibitors in treating cardiovascular diseases.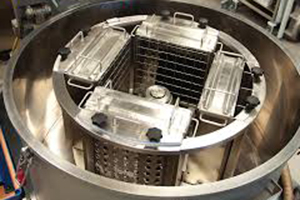 Overview The objective of the study was to analyze xxx's portfolio a deep understanding of their IP portfolio and extract valuable insights from it so that they could navigate their IP portfolio desirably. Approach The data in this study is based on landscape analysis which revealed xxx families that...