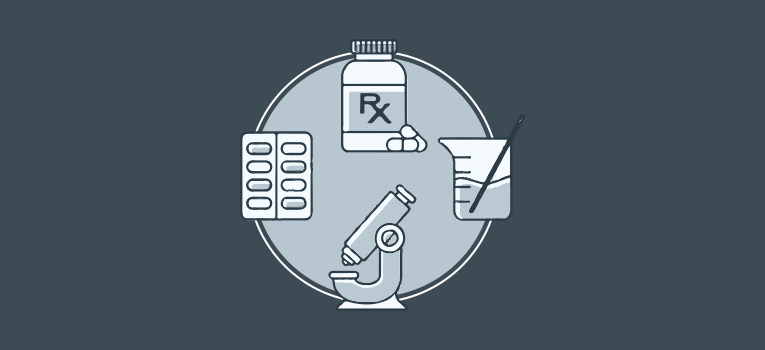 We have currently progressed to a state where there is too much information for one person to analyze. What we now call "Big data"- composed of more significant volumes, variety, and velocity of data than ever before, is just more data. With big data analytics, we now can process...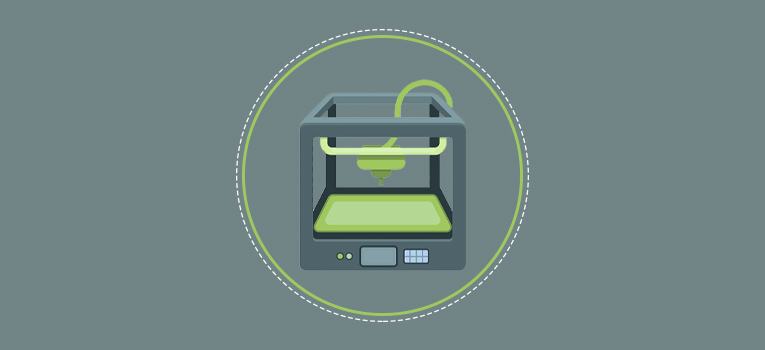 "The world is evolving" I wonder what that means. Do people say that because our society is well educated? Or is it because of the ever-improving lifestyle? Well, for me, it's because of advanced technology. With innovations and inventions, the world has reached the moon, and people plan to...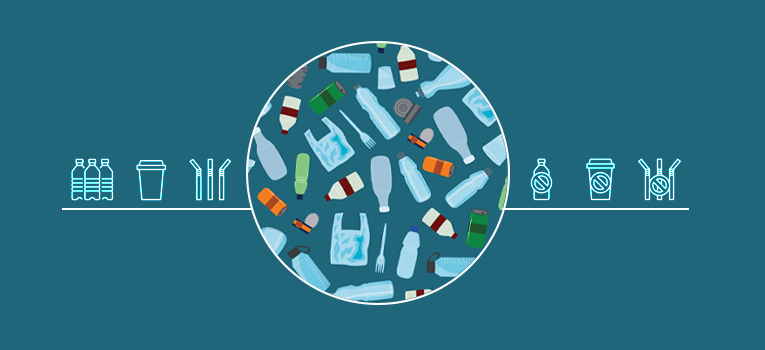 What is the EU's Single Use Plastics (SUPs) Directive? EU enforced the directive on single-use plastics on 2 July 2019. The law addresses single-use plastic items most commonly found on European beaches. The directive includes different measures being applied to different products: Consumption reduction through reusable alternatives, charge on...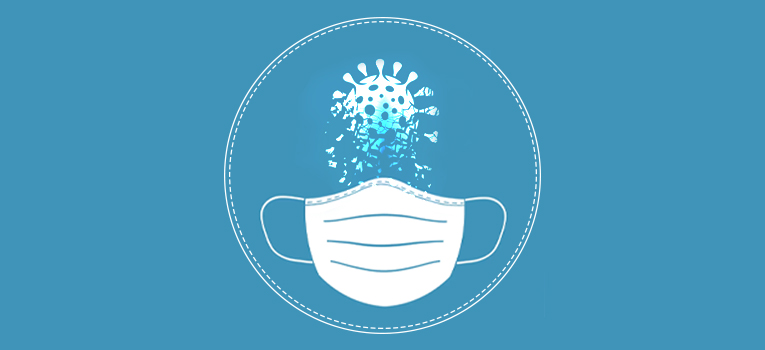 Strategic Development Thincr technologies developed a virucidal mask by combining 3D printing and pharmaceuticals, enabling the mask to neutralize novel coronavirus when it comes in contact. Technology Development Board, a statutory body under the Department of Science and Technology, has financed the project as a part of the Central...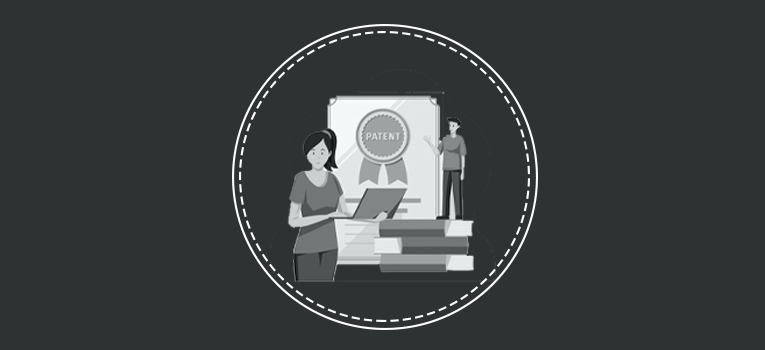 The patent acquisition includes buying a specific patent or acquiring a broad range of related patents to create and augment a patent portfolio. The patent acquisition can be done for one or more of the following reasons: 1. For cross-licensing or defensive purposes – Patents of a target technology...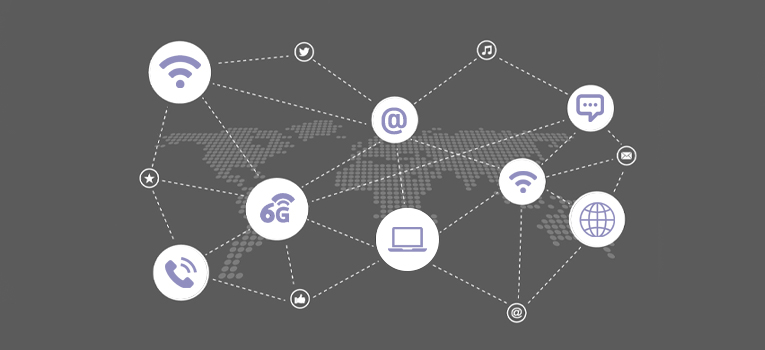 "Smart city" a widespread term used throughout the industries, but it is to be understood what makes a city smart? A city which is sustainable makes inhabitants life easy and efficient, improves the quality of life, reduce wastage of resources, based on real-time sensor data collection throughout the city...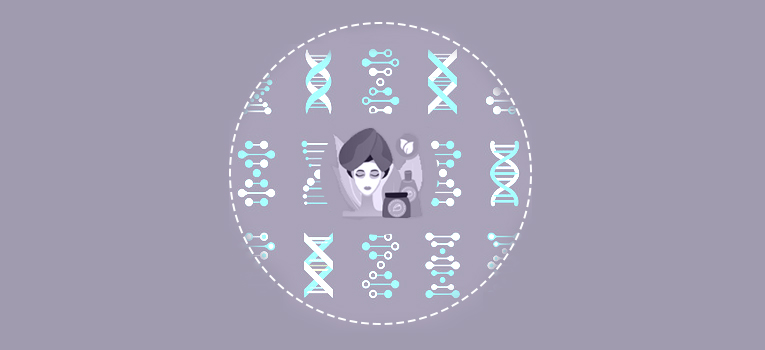 Although it is often believed that beauty is in the eye of the beholder, it has not stopped humans from spending over a thousand years trying to improve their appearance artificially. The quest for beauty has been recorded in literature, music, and art since Ancient Egypt and Sumer. Both...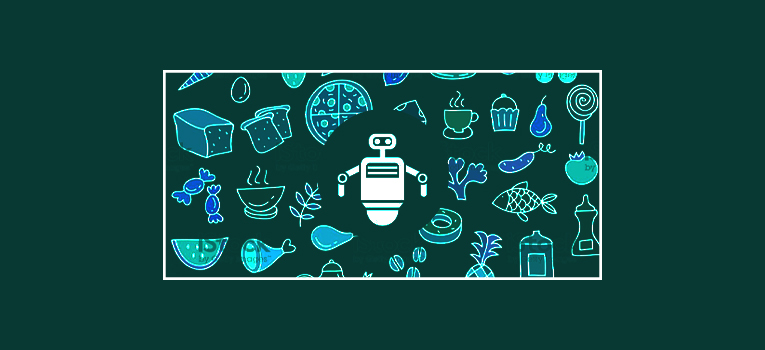 Over the last two decades, advances in different technological fields have turned 'fictional' robots into reality. The field of robotics falls under the umbrella of industrial automation. Due to the pressing need for increased efficiency, robots have been deployed to simplify activities. Robots are also becoming an essential component...