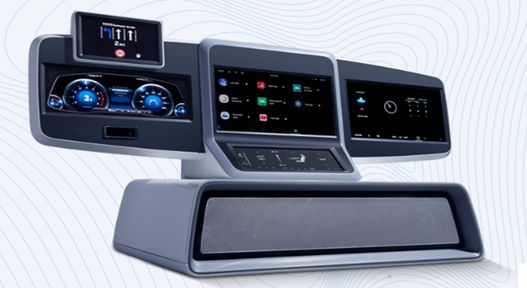 News Source:- >> | Image Source:- >> Harman International, a wholly owned subsidiary of Samsung Electronics Co., Ltd., has announced the acquisition of an Israeli company Caaresys, that produces vehicle passenger monitoring systems powered by contactless, low-emission radar. With the help of successful partnerships with top OEMs, Caaresys offers...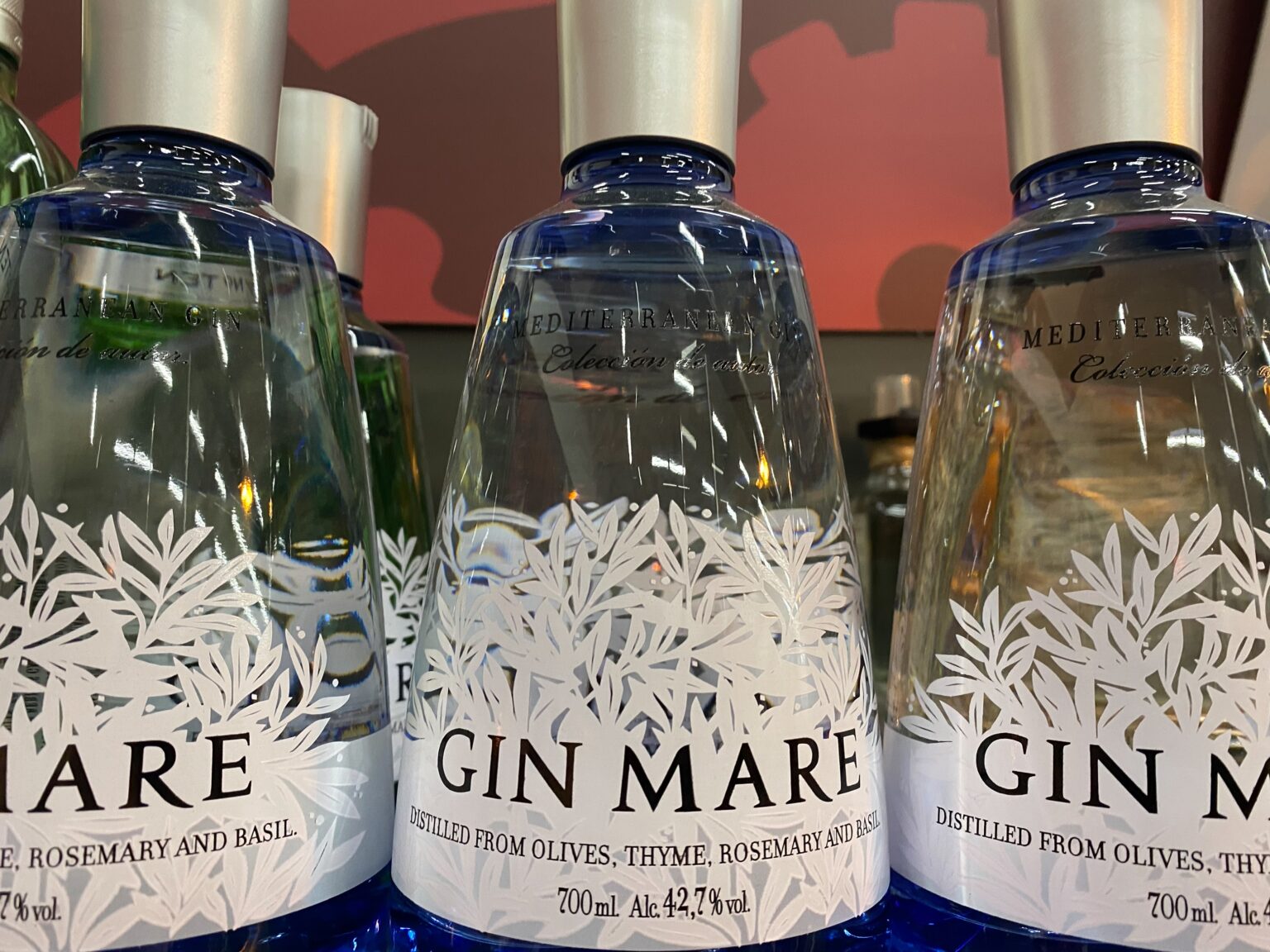 News Source:- >> | Image Source:- >> Brown‑Forman Corporation announced its agreement to purchase the Spanish gin brand Gin Mare brands from owners, Vantguard and MG Destilerías. After the completion of transactions Brown‑Forman, will expand its portfolio by adding Gin Mare and Gin Mare Capri. Gin Mare is the...
News Source:- >> | Image Source:- >> Klimator has partnered with ZF to support the innovation project InFusion with road weather data. During the project, ZF will combine vehicle data with Klimator' s predictive and detective solutions. By combining different data sources such as dynamic vehicle data, camera data,...
News Source:- >> | Image Source:- >> Technip Energies and Agilyx have announced the launch of the TruStyrenyx™ brand, which is the only all-in-one solution for the chemical recycling of polystyrene. TruStyrenyx™ combines Agilyx's pyrolysis process and Technip Energies purification technology, yielding a recycled styrene monomer with exceptional high...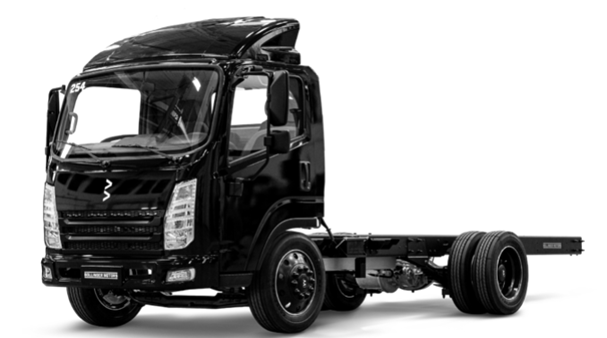 News Source:- >> | Image Source:- >> EV start-up Mullen Automotive has announced that it has acquired a majority stake in Bollinger Motors (start-up), a pioneer in EV trucks. With this acquisition, Mullen enters the medium-duty vehicle classes 3-6 as well as the B1 and B2 sport utility trucks...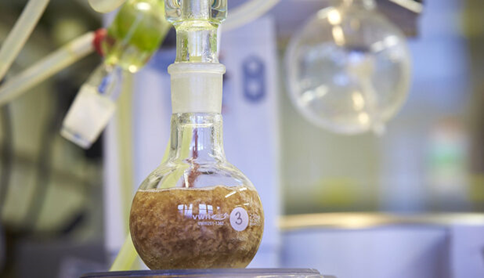 News Source:- >> | Image Source:- >> Mondi Group has opened their first recycling laboratory in Austria to test the recyclability of paper and paper-based packaging using non-paper components such as coatings. Mondi will use the results to determine how the design of new packaging can be improved as...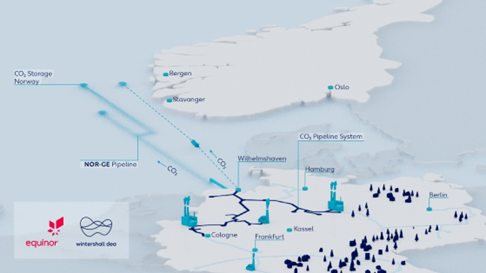 News Source:- >> | Image Source:- >> Norwegian oil and gas company Equinor has teamed up with German counterpart Wintershall Dea to pursue the development of an extensive CCS value chain connecting continental European carbon dioxide emitters to offshore storage sites on the Norwegian continental shelf. The partnership intends...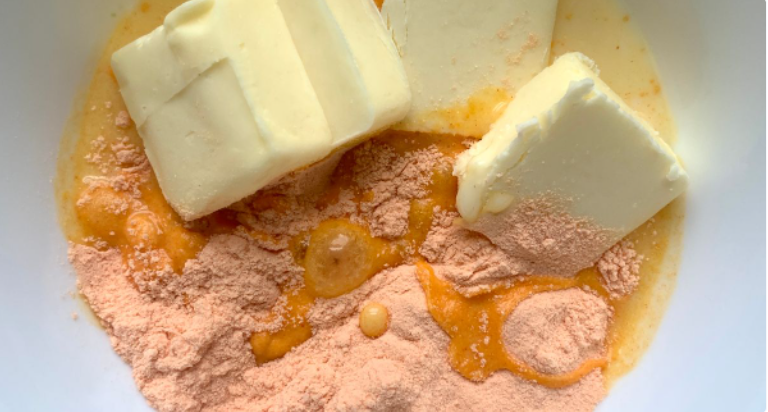 News Source:- >> | Image Source:- >> The global taste & nutrition firm Kerry announced that it has landed on a decision to acquire The Kraft Heinz Company's ("Kraft Heinz") B2B powdered cheese business and related assets for consideration of $107.5 million. The acquired business has 62 employees and...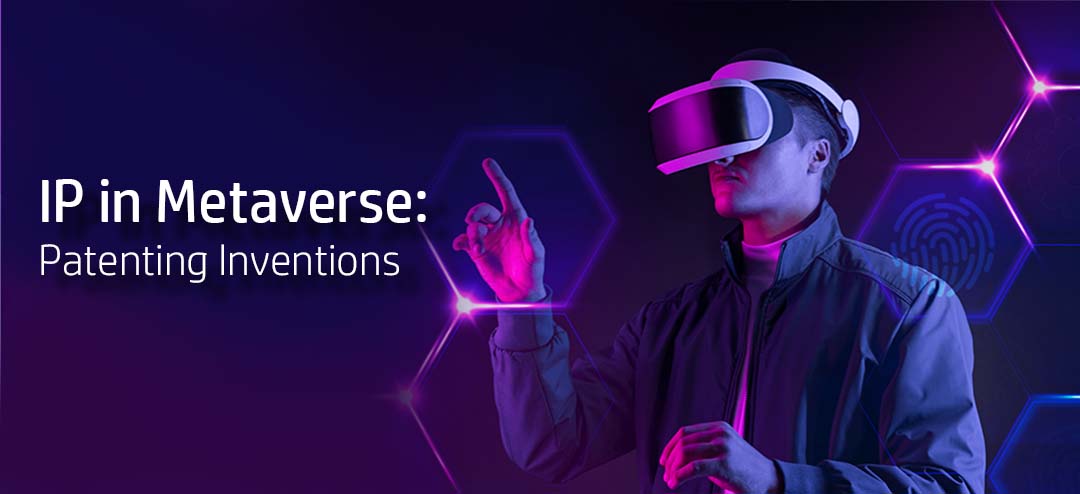 It's anticipated that companies and creators will have new opportunities to offer hardware and software for augmented reality (AR) and virtual reality (VR) devices when internet connectivity gives way to the Metaverse. They will aim to increase usability as technology develops, making such devices more accessible and durable. Intellectual...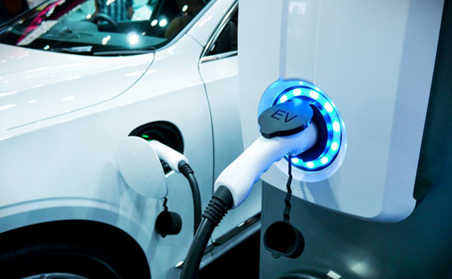 News Source:- >> | Image Source:- >> Korean battery supplier LG Energy Solution Ltd. and Japan's Honda Motor Co will build a new $4.4 billion lithium-ion battery gigafactory for electric vehicles in the United States. The plant is expected to have an annual production capacity of roughly 40 GWh...