Image Source:- >>  |  Content Source:- >> TDK Corporation launches its B33331I6* series, i.e., compact EPCOS motor-run capacitors, which comply with safety class S2 and the IEC 60335-2-24 standards. Its full aluminum cans have highly compact dimensions, which makes the series compact motor-run capacitors. Some of the features include:...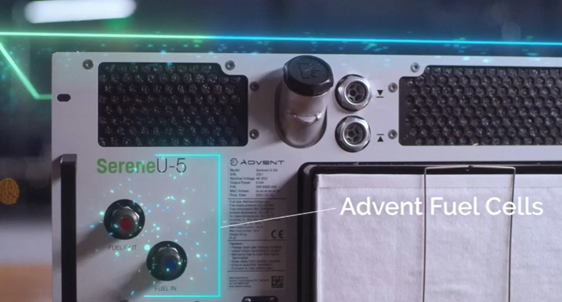 Image Source:- >>  |  Content Source:- >> Advent Technologies Holdings, Inc. has announced a collaboration with Alfa Laval on its project of exploring the applications of methanol-powered high-temperature proton exchange membrane fuel cells in the marine industry. The Danish Energy Technology Development and Demonstration Program (EUDP) sponsors this project,...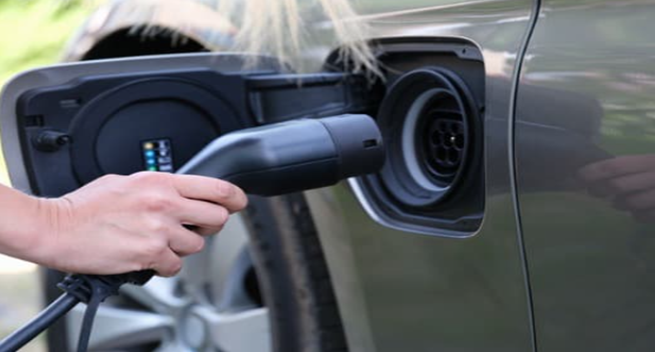 Image Source:- >>  |  Content Source:- >> Uplight has announced a partnership with Rolling Energy Resources to develop a complete EV grid-edge solution to provide insights to EV consumers and manage grid load using information directly from vehicle telematics. Uplight will help fulfill the need for identifying EVs on...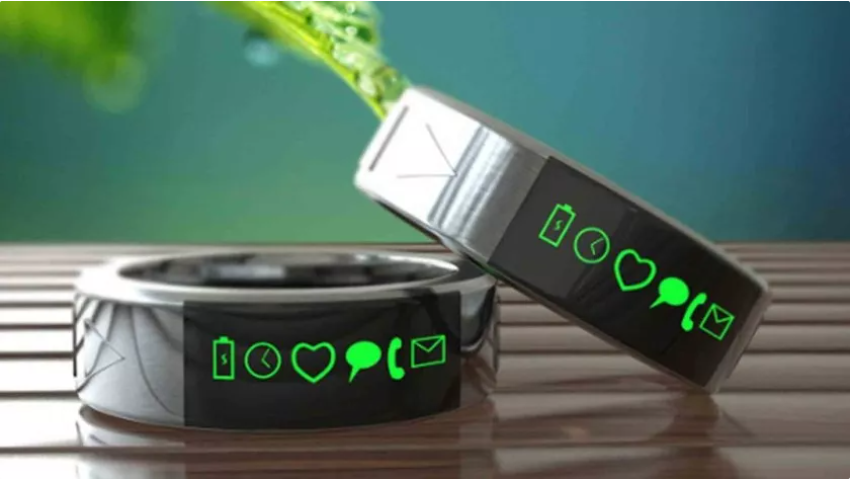 Image  Source:- >> | Content Source:- >> A recent patent application  WO/2022/265354 filed by Samsung specifies a Wearable device (ring), which can be used to control other devices, including HMD, laptop, TV, smartphone, etc. The device has external and internal surface electrodes based on the structure shown in figures...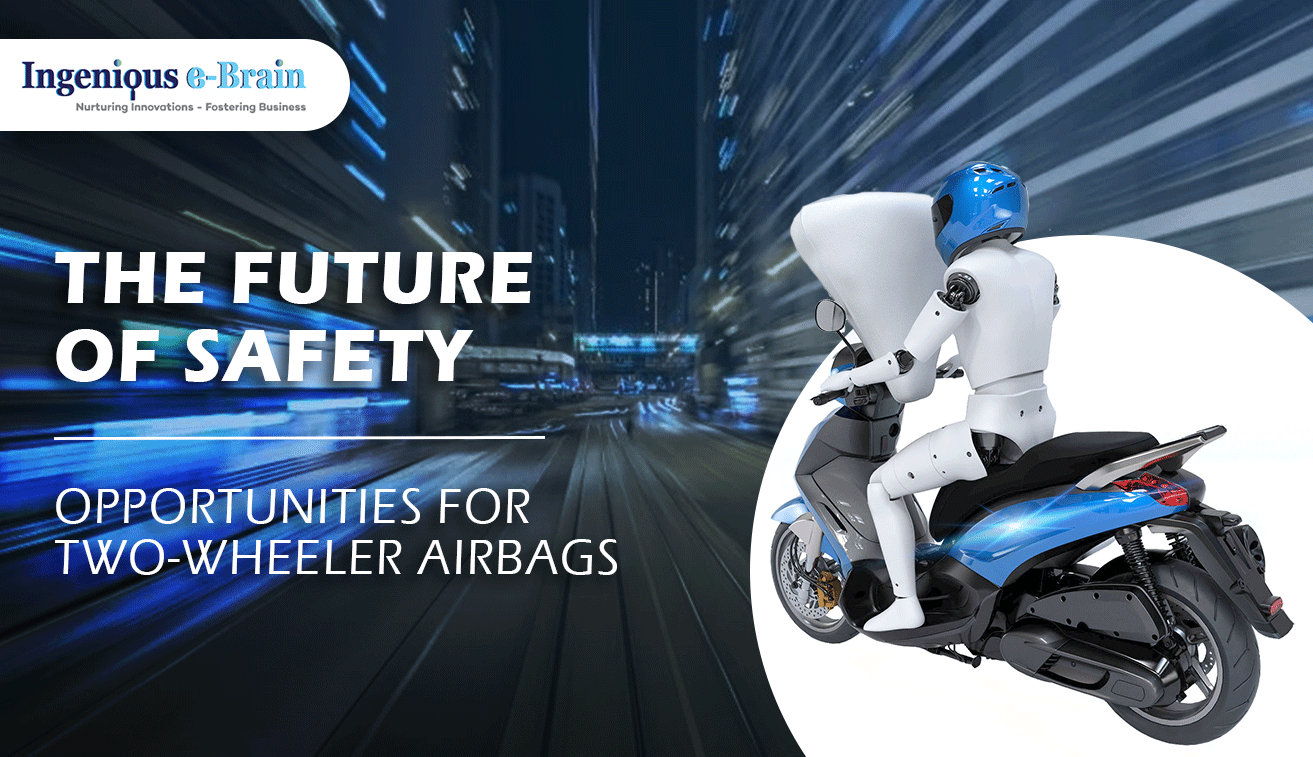 Introduction The demand for two-wheelers with high cubic capacity (CC) is increasing with the growing count of young adults, improvement in living standards, and shifting preferences toward private vehicles rather than public transportation. As a result, the fatalities from two-wheelers accidents are also increasing. Different technologies, such as Advanced...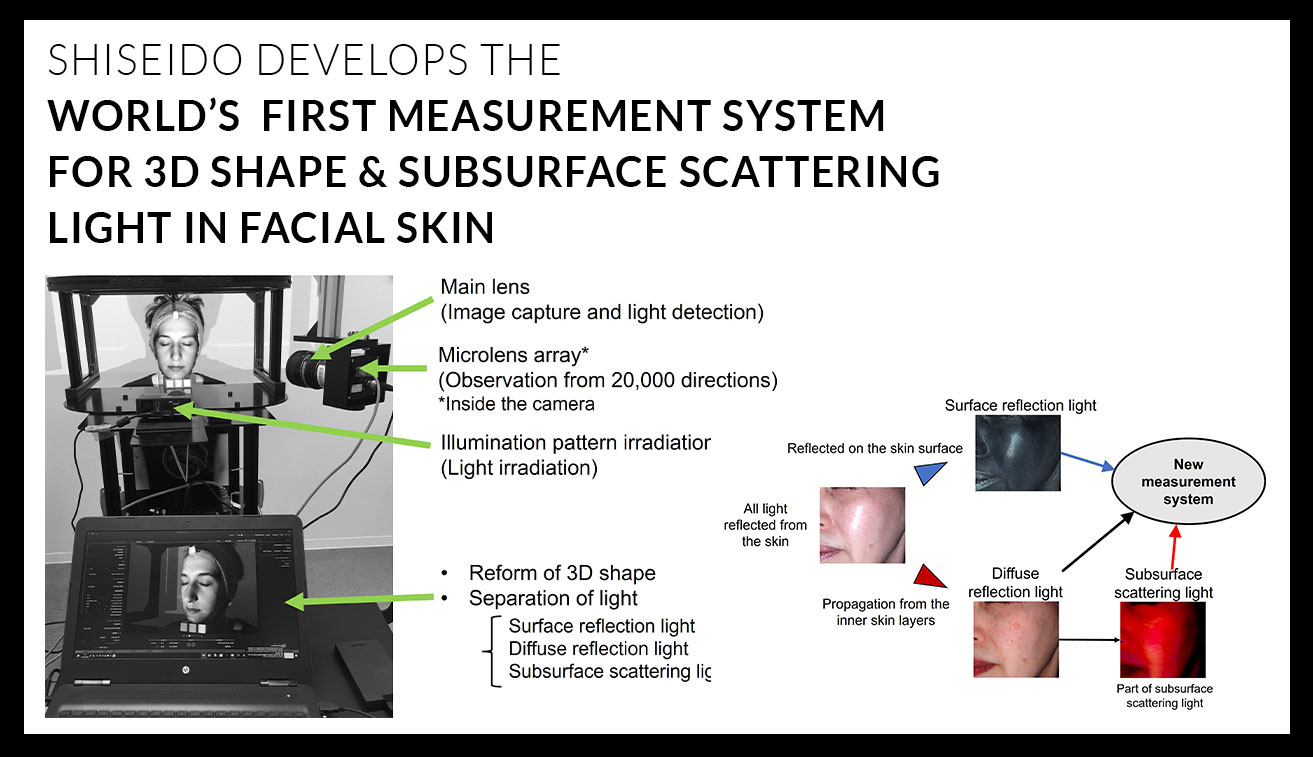 Image Source:- >>  |  Content Source:- >> Shiseido—a Japanese multinational cosmetics company—has worked in close collaboration with the Norwegian University of Science & Technology to develop a novel measurement method that can analyze the three-dimensional face shape as well as the optical characteristics of facial skin, such as subsurface...
Image Source:- >>  |  Content Source:- >> L'Oréal introduced two new technology prototypes at CES® 2023 that enhance the accessibility to beauty expression. HAPTA is the world's first handheld, ultra-precise computerized makeup application tool designed for people with limited hand and arm movement. Another tool by L'Oréal is Brow...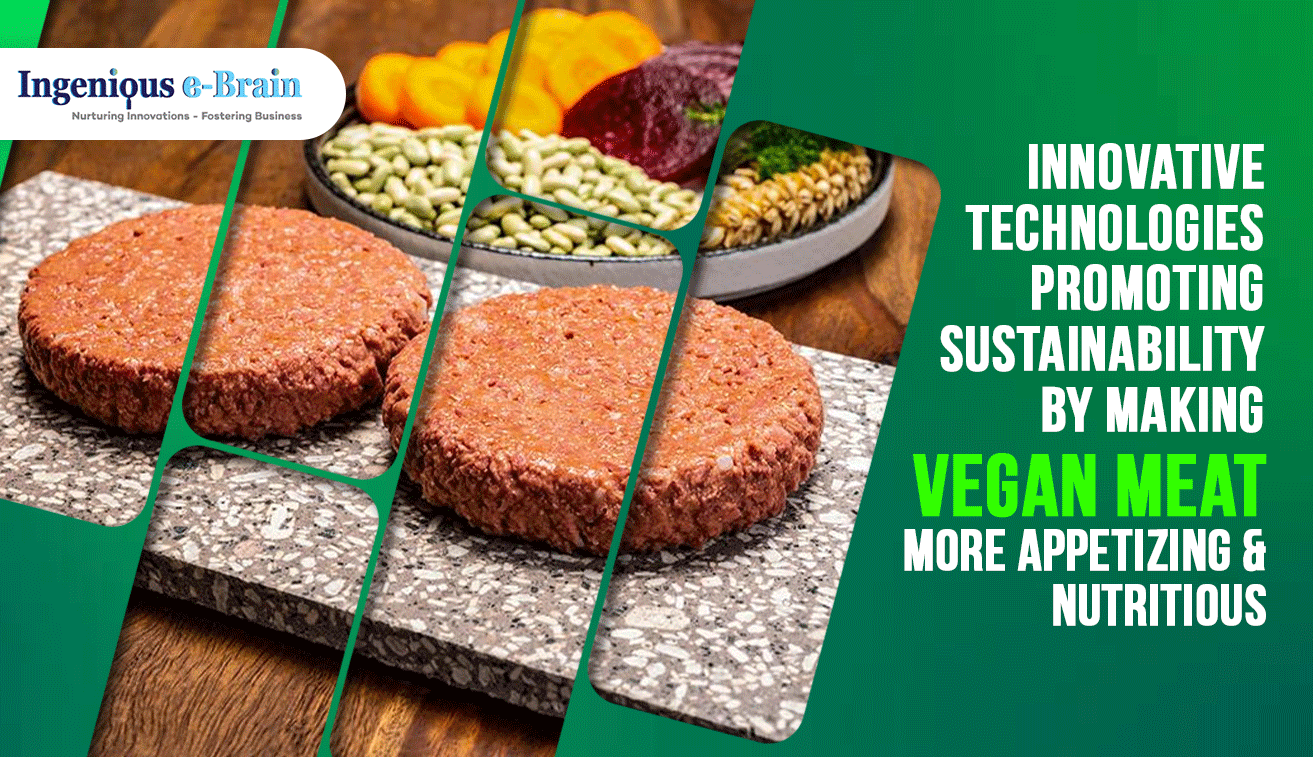 Influences on food consumption patterns have now transited from the domain of nutritive value & sensory satisfaction to environmental considerations. During the last few years, the Food and Agriculture Organization (FAO) has been asserting to build a more healthy and sustainable food system. Consumers have also been rapidly shifting...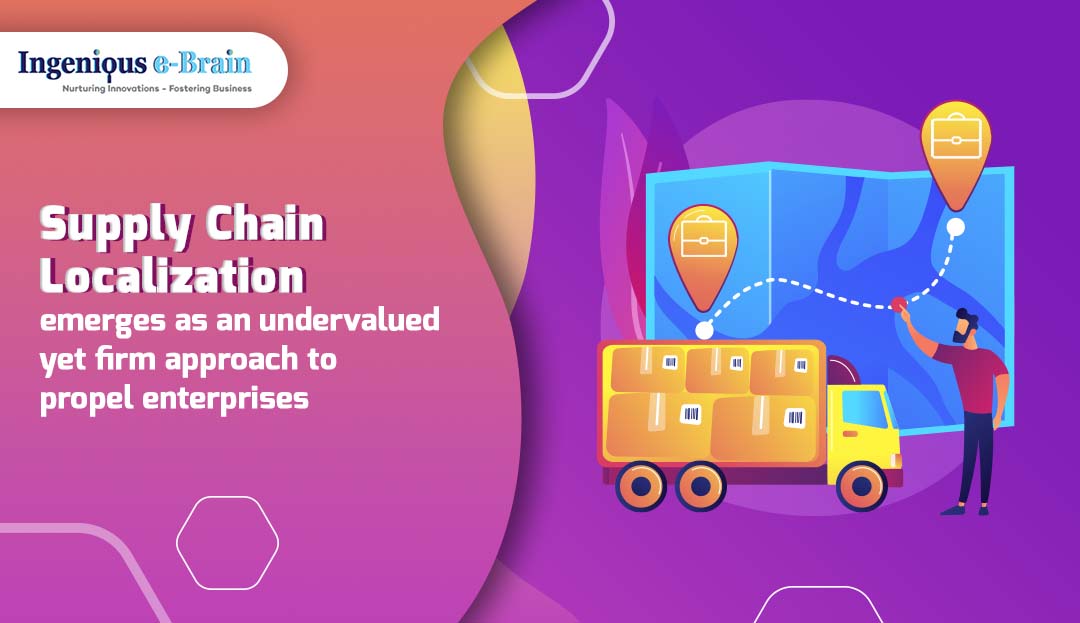 For improving ROI and expanding the business footprint, the basic thought process revolves around reducing manufacturing costs and enhancing production efficiency, which is insufficient in current circumstances. Businesses need to reconsider their logistics segment in this era of uncertainty, where the U.S.-China trade war, COVID-19 pandemic, and Russia-Ukraine war...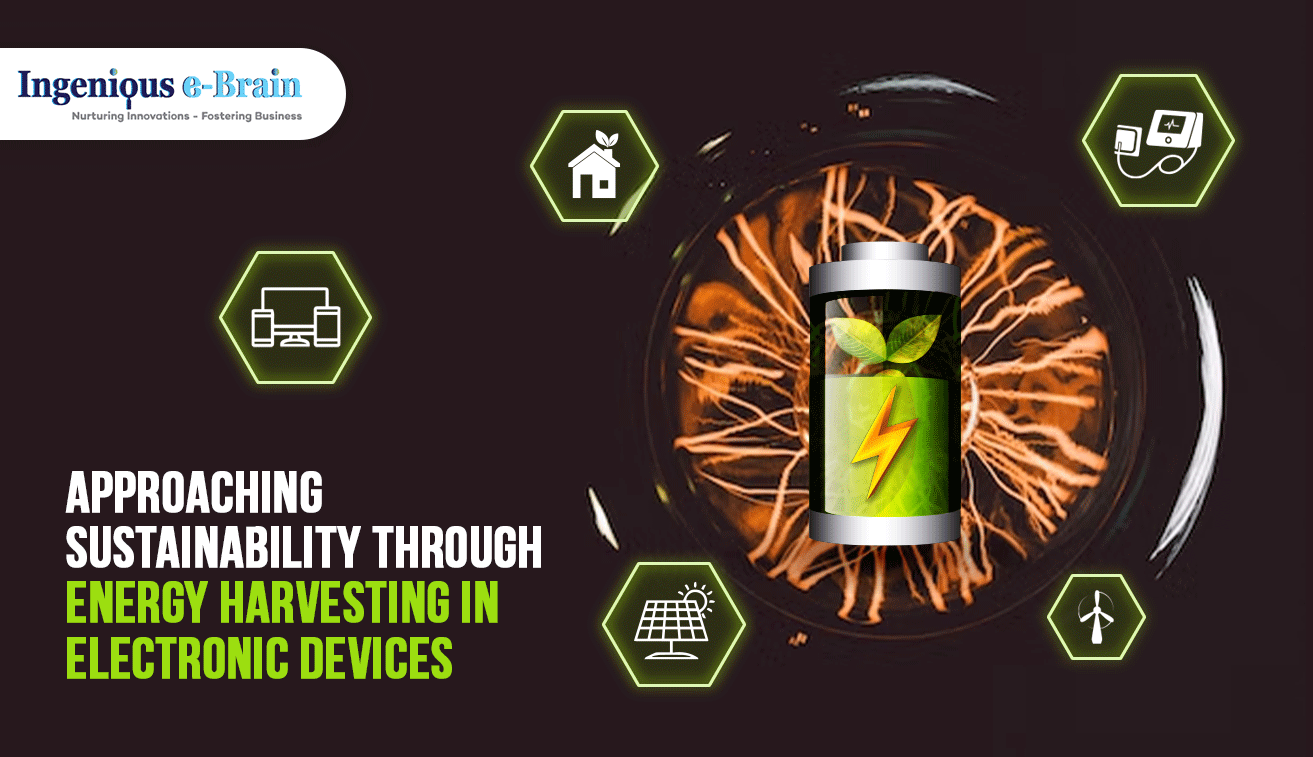 With the growing demand for daily electronic devices, various low-power techniques are emerging for operating devices without dependence on batteries. Researchers have figured out numerous ways to harvest electricity from surroundings and activate low-powered devices, such as IoT, sensors, actuators, etc. These emerging energy harvesting technologies can become the...