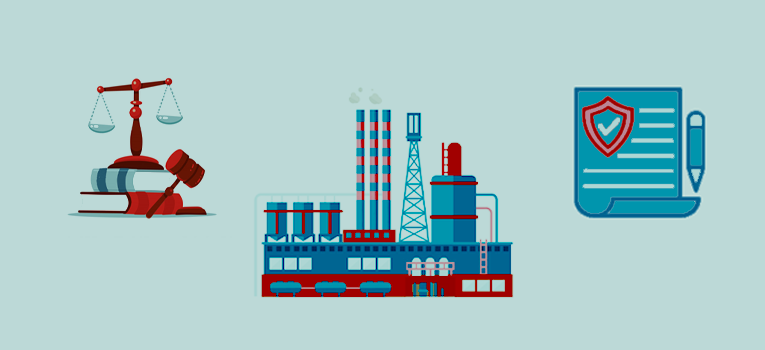 Regulatory risk is the possibility of a change in laid regulations that can affect its security-related matters or even the entire industry. Companies must abide by regulatory and governmental bodies' rules that oversee the concerned sector to avoid this. Therefore, a company needs to be concerned with any changes...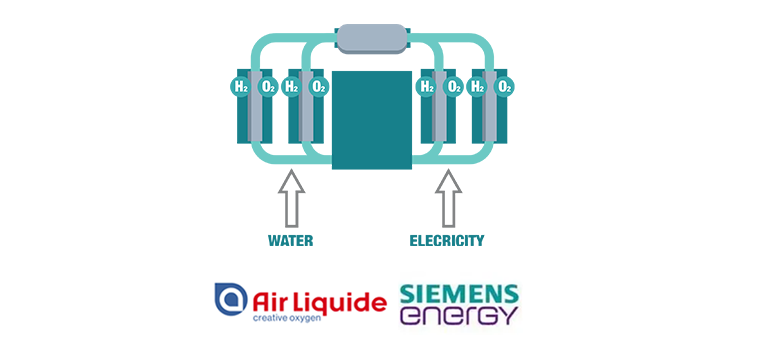 In the industry news domain, we showcase the analytical viewpoint developed by its experts on recent market developments. These developments align with the company's future growth initiatives. It also entails a holistic impact across the organization, its end-users, and peer industry participants. Furthermore, it will also represent the shifting...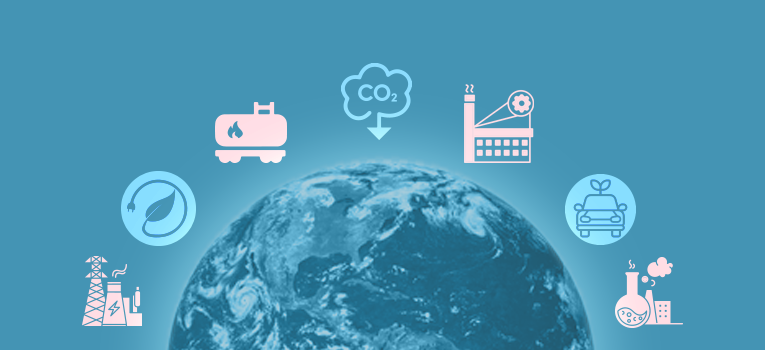 As more and more countries are now interested in adopting decarbonization strategies, hydrogen has a critical role. Applying this feat will be particularly difficult in sectors where direct electrification is a challenge, for example, in harder-to-abate sectors, such as steel, chemicals, long-haul transport, shipping, and aviation. The pre-requisite for...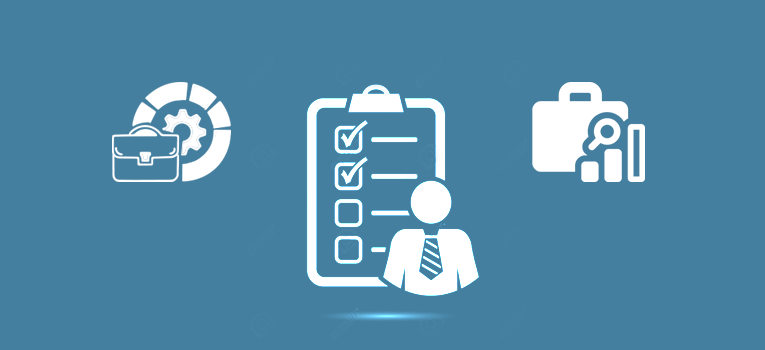 Portfolio analysis is a crucial component of companies' discovery and development management procedures in all industrial sectors. Project management is the management of industrial processes at the micro-level, and portfolio management is the overall management of the company's portfolio at the macro level. The portfolio management process involves multiple...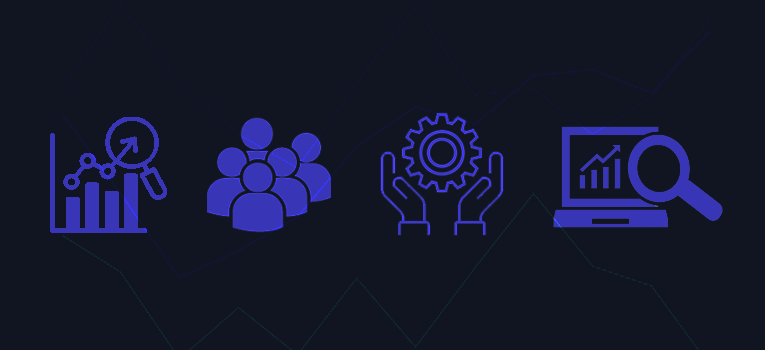 The competitive analysis consists of strategically frames processes that are carried out using specialized tools. These tools help the company in identifying its competitors and evaluating its business strategies. These studies determine the competitor's strengths and weaknesses compared to their current business strategies, product, or service. The goal of...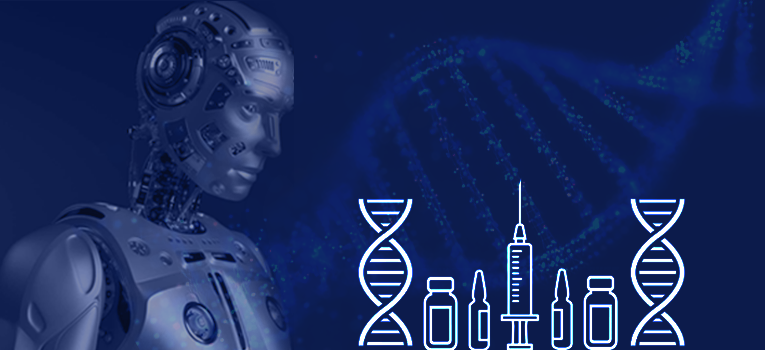 Several digital technologies are currently used to develop and increase biopharmaceutical products' production efficiency, including vaccines, medicines, etc. One of these technologies is the digital twin technology, an essential Industry 4.0 technology widely used in all the industrial sectors, including the biotechnological and biopharmaceutical industries. Digital twins provide insights...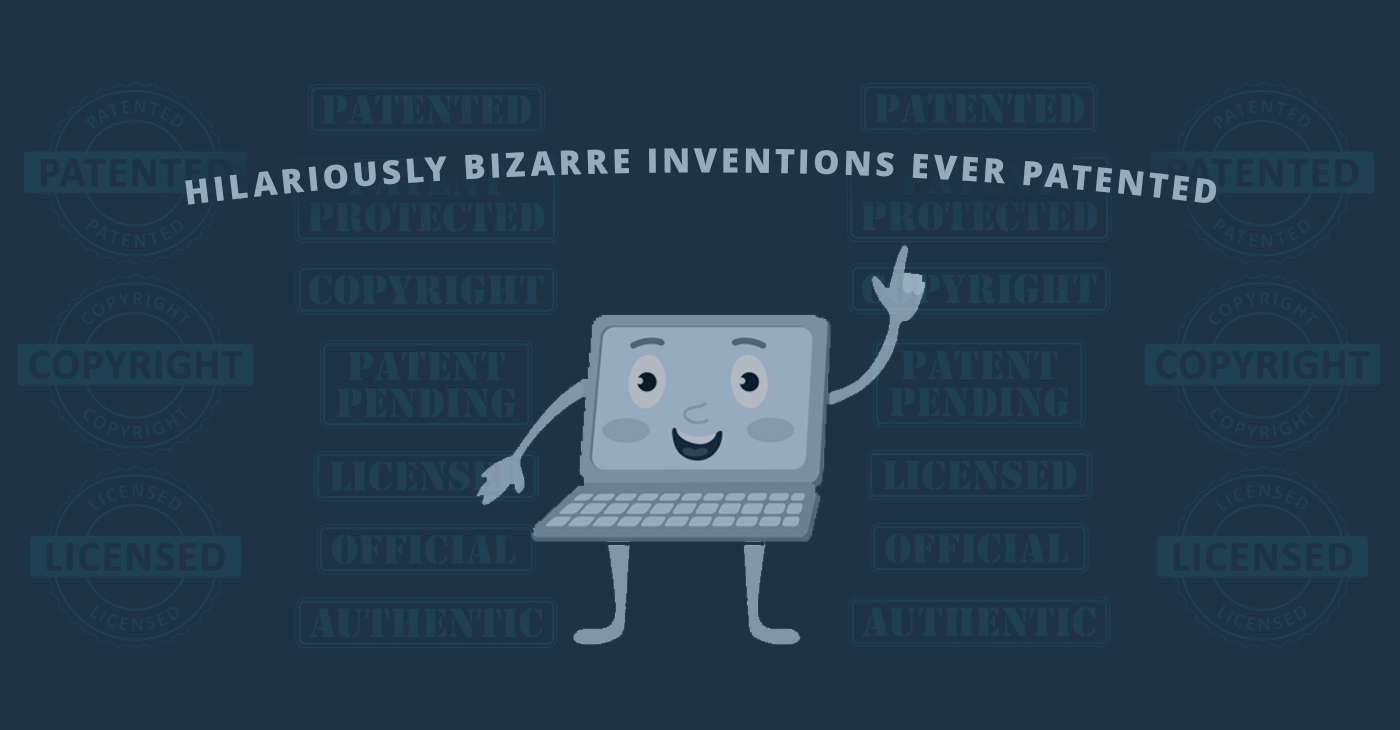 Wild imagination knows no bounds! This list of delightfully weird patented innovations will make you believe in this phrase more than anything else can ever do. Inventors get their intellectual property patented to preserve their own and gain recognition for the same. For any invention to be patentable, it...