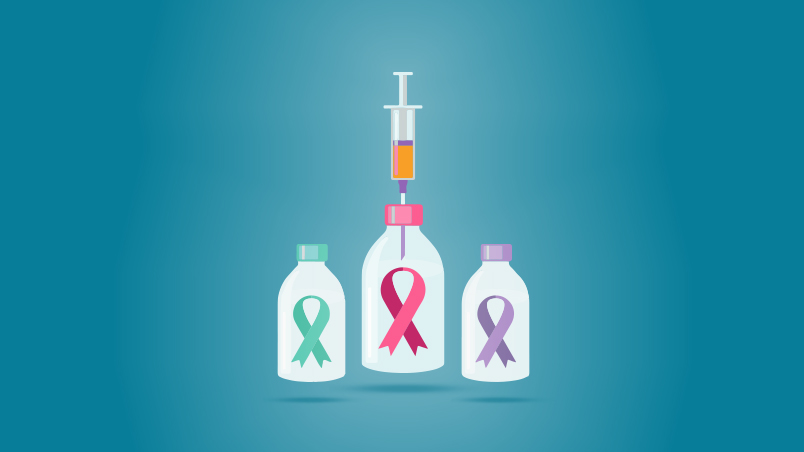 Ingenious e-Brain Solutions forecasts that the cancer vaccines market will witness a significant increase within the coming five years. Major factors driving the cancer vaccine market growth include the increasing number of cancer cases, rising investments and funding by government organizations for developing cancer vaccines, and technological developments in...
The coronavirus (COVID-19) pandemic has now spread to nearly every country on the planet. The overall number of cases are greater than the number of confirmed cases. Low availability of test kits and sensitivity/specificity issues associated with a set of current kits are the key detrimental factors in timely...
Summary:There has been a ceaseless development in gene modification strategy beginning from restriction endonucleases, transgenic breeding, RNAi advances to the currently engineered endonucleases. Over the last few decades, Gene editing took a new turn with the discovery of CRISPR and its variant Cas9. CRISPR not only gave a new...