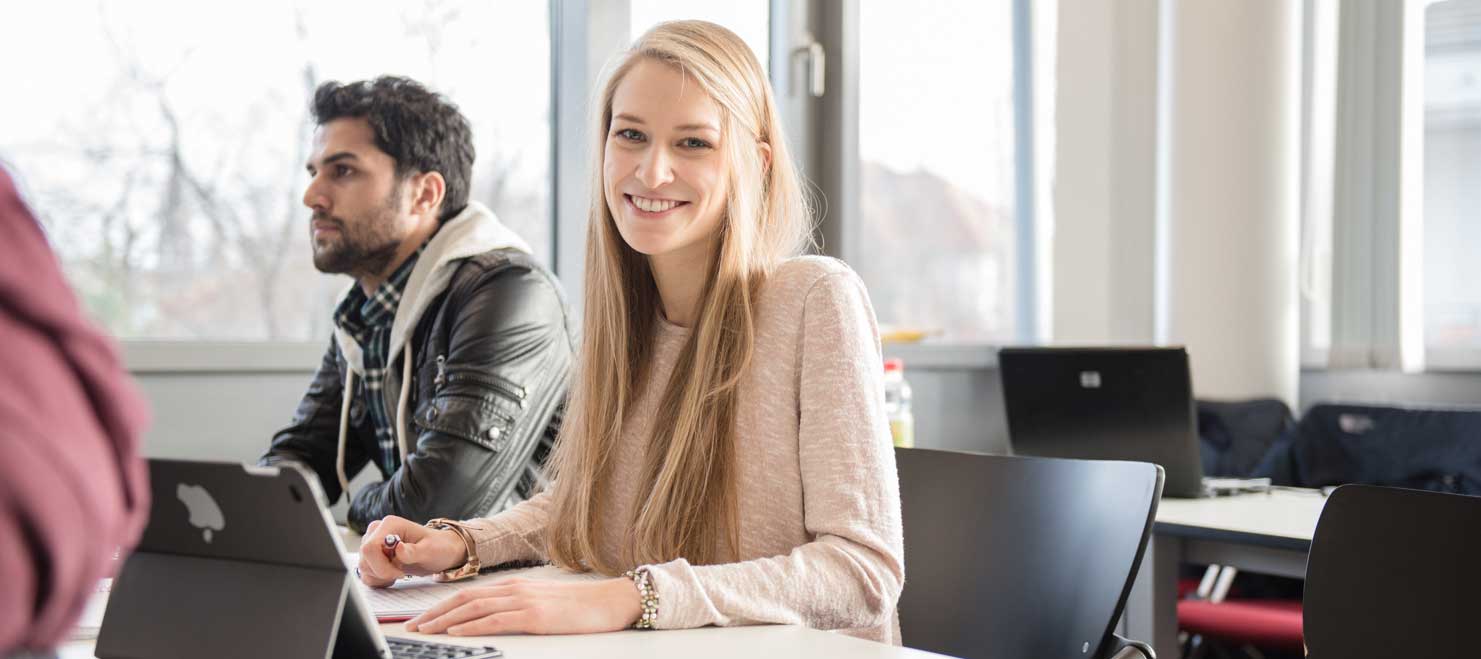 Diabetes is one of the most common metabolic diseases that occurs when pancreas is no longer able to produce insulin or when body cannot make use of the insulin so produced which leads to high blood sugar levels.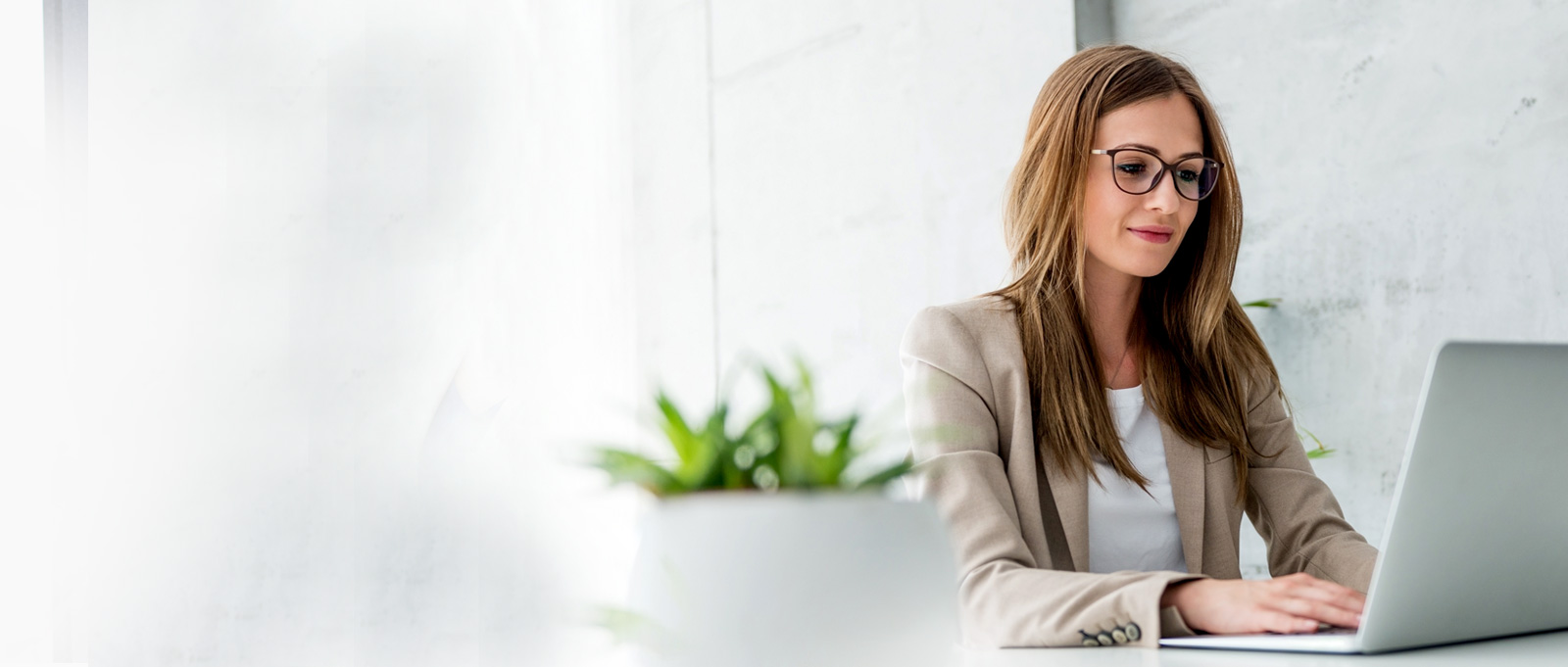 Around the globe, about 1.3 million lives claimed by car-related accidents in the year 2018, in which 35 per cent relate to tyre failure, which in perspective is 450 thousand people a year. Tyres being the most essential and overlooked part of a modern-day vehicle, where most people fail...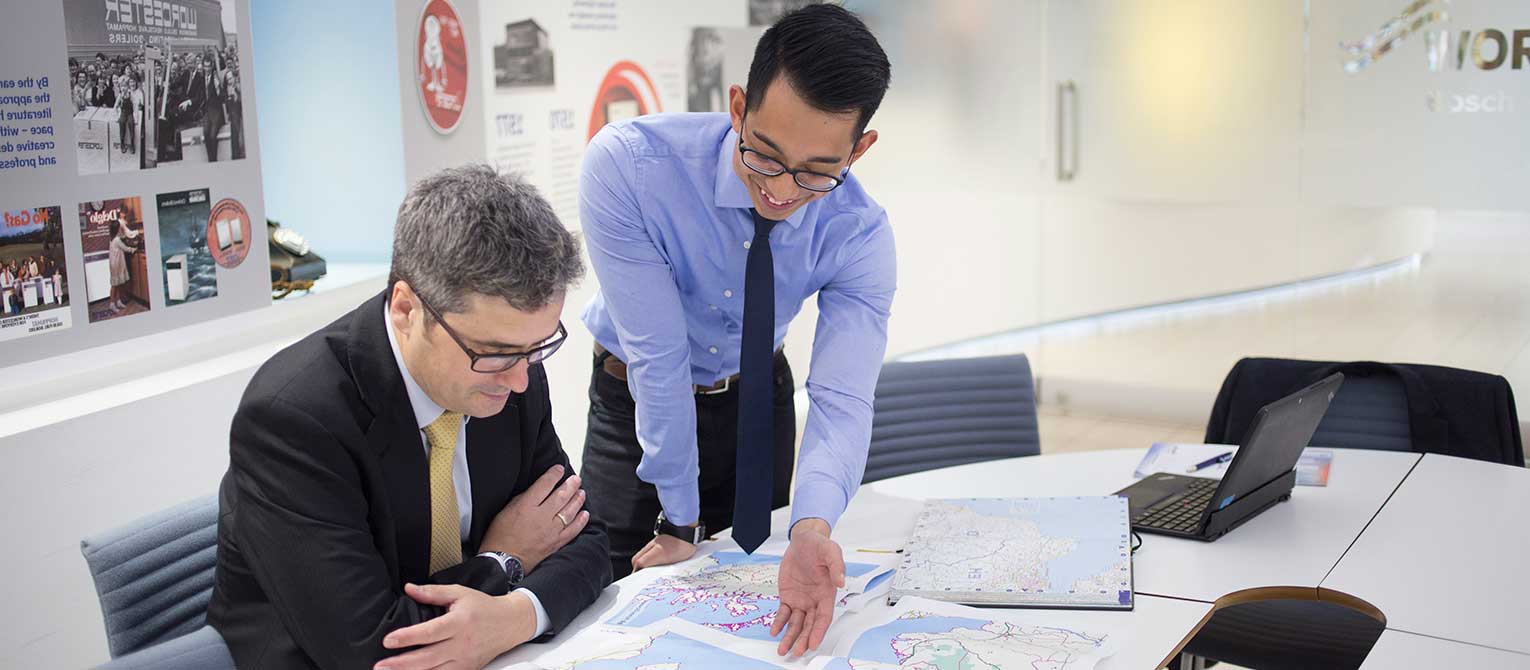 Phytosphingosine is a phospholipid – a type of lipid that is majorly present in all biological membranes. The antibacterial effect of phytosphingosine was reported earlier; it inhibits micro-organisms and their second messenger functions. Therefore, phytosphingosine lipids are considered as one of the body's natural defense systems. Previous studies and...