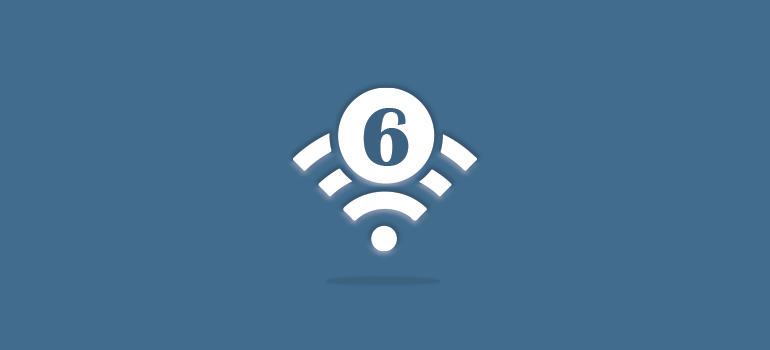 Wi-Fi 6 is the next-generation standard in Wi-Fi technology. Wi-Fi 6, also known as "AX Wi-Fi" or "802.11ax Wi-Fi," is upgraded to the current 802.11ac Wi-Fi standard. Wi-Fi 6 was initially built to satisfy the need for the growing number of devices in the world. If there are multiple...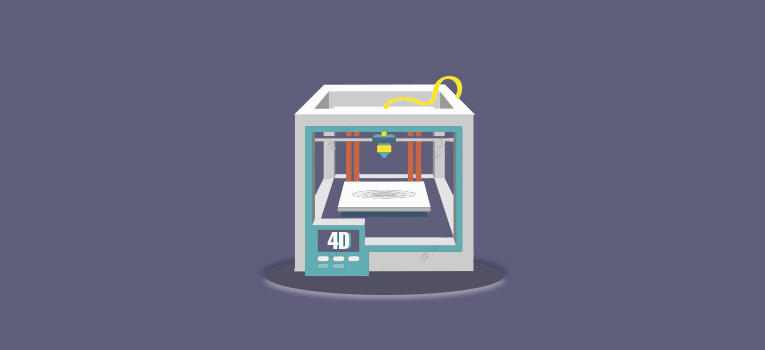 The 3D printing technology has matured as a viable solution for easily manufacturing intricate designs, even utilizing many materials. But it boosts the ultimate question of "What else can be done with it?", this question has led many industry leaders and researchers to take the technology to a whole...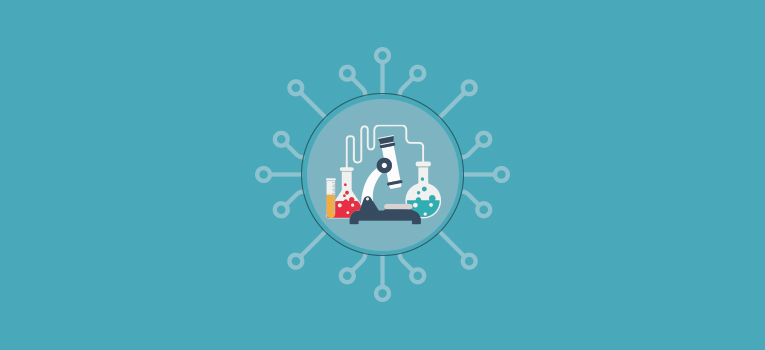 Artificial intelligence (AI) transforms according to the interaction, consumer information, and goods and services across industries. In the healthcare industry, AI is already changing patients' experiences, how clinicians practice medicine, and how the pharmaceutical industry operates. Although, Artificial Intelligence plays an important role in different aspects of medical diagnosis...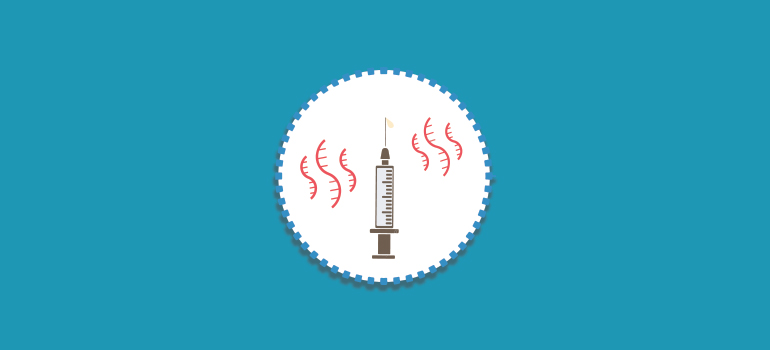 During the COVID-19 outbreak, mRNA technology proved to be most promising for developing vaccines against the SARS-CoV-2. In addition, mRNA-based platforms are being extensively explored in recent times to develop vaccines against various infectious diseases, including HIV. Here, mRNA carrying the genetic code (antigen) is released into the body....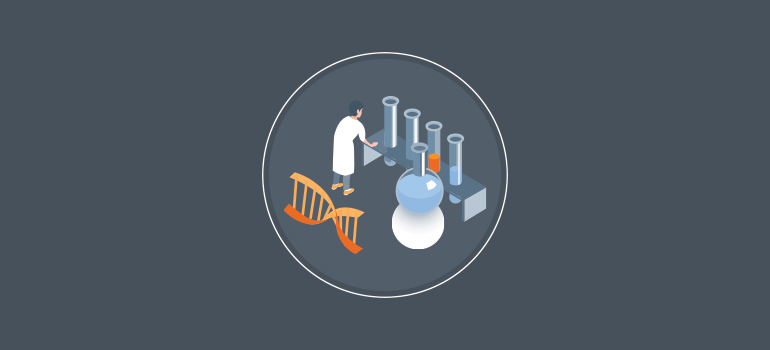 Symbiotic Relation Between Innovative & Generic Pharma Innovation in pharma indicates novel drug or drug-related discovery, thereby applying for exclusive rights for the hard work invested during R&D, clinical trials by the innovator company to discover the blockbuster drug. This exclusivity can be acquired by various means one is...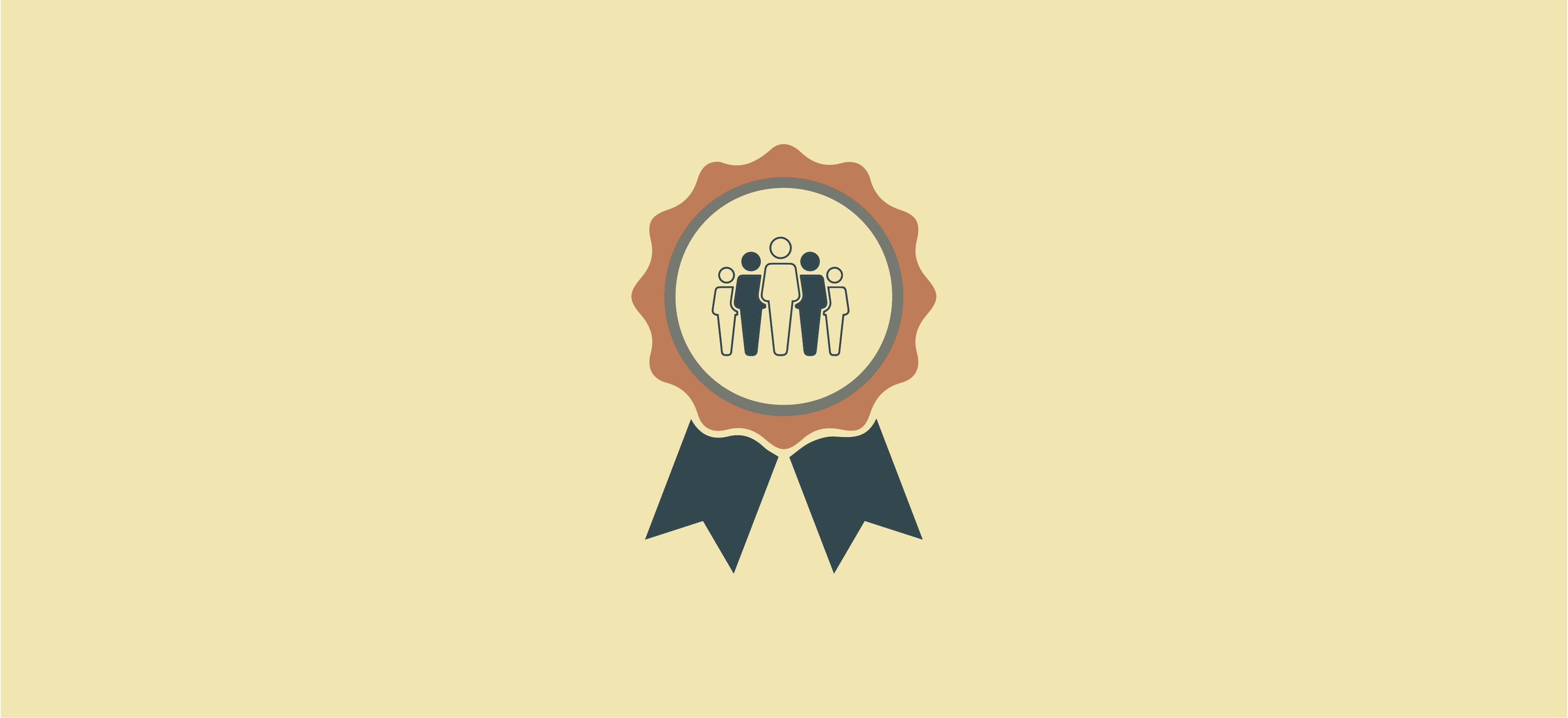 Patent trolls, also known as non-practicing entities (NPEs) or Patent Assertion Entities (PAEs), do not produce any products that are covered by the patented technologies. These players mint money by licensing patents procured from others and demand license payments from users of products covered by the patents. As a...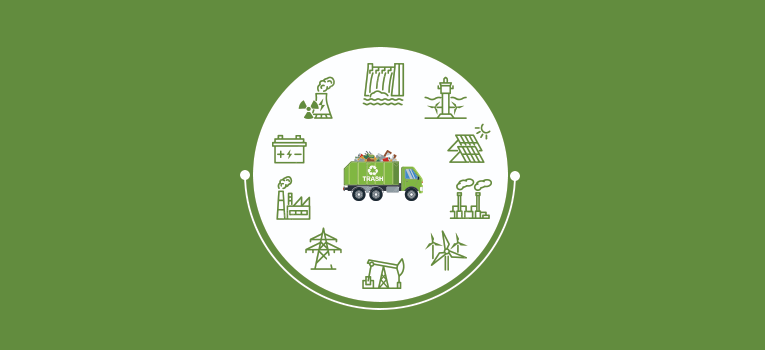 In the 21st century, human society is facing three major issues; the first one is energy security, public health, and a clean environment. The generation of wastes in every part of the world is seen to increase. The proper disposal of wastes, especially non-biodegradable solid waste, is difficult as...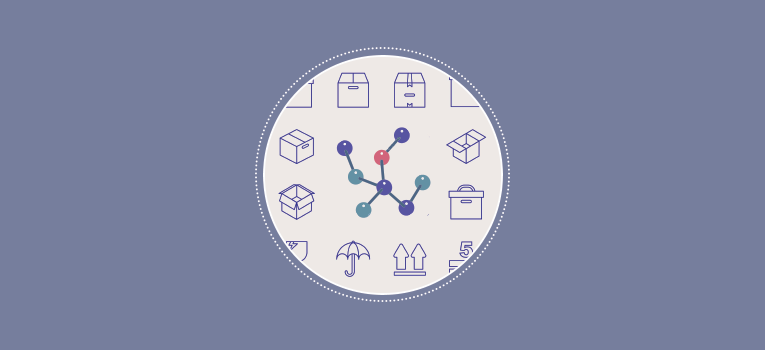 Nanotechnology is a significant packaging industry trend that enables innovative packaging. This new trend has become the most fetching technology in the packaging sector, especially in the food packaging industry. North America has the largest share in nanotechnology for food packaging sold in value because of high awareness and...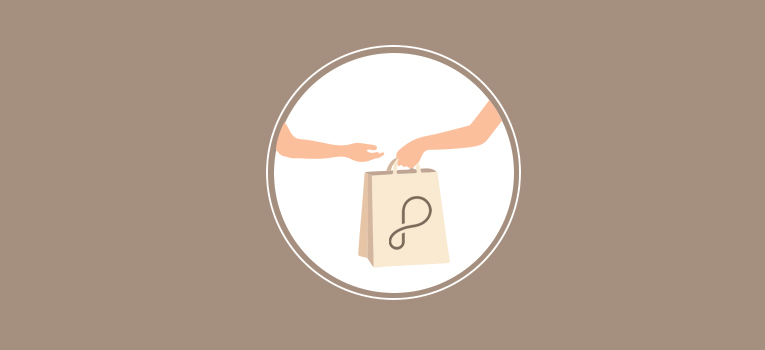 The increasing use of plastics and their application in almost every field have made them quite versatile. From using it as a plastic carrying bag to space application, plastics or any derivatives from polymer are quite inseparable in today's life. However, the highest use comes from the packaging industry;...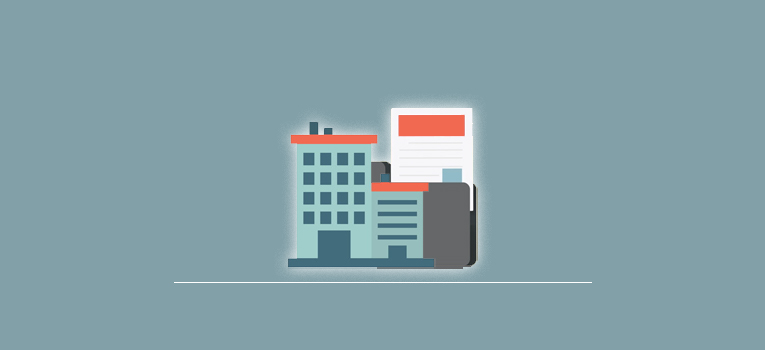 Company profiling consists of information related to any entity, organization, and company, including introductory information, financial information, business strategy-related information, product-related information, technical information such as patient and R&D-related information, and other significant news related to the company. The company profiling helps to understand the competitor's analysis of their...