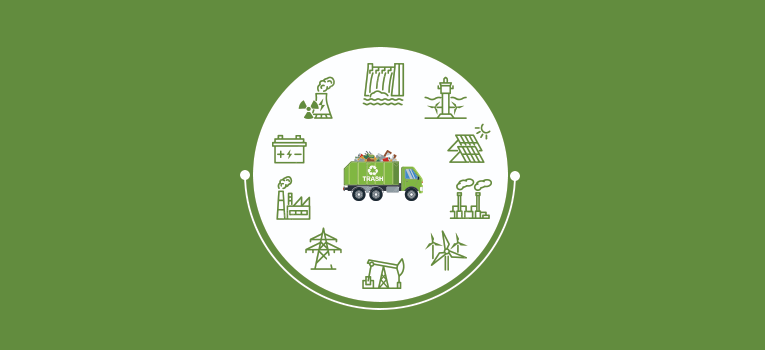 In the 21st century, human society is facing three major issues; the first one is energy security, public health, and a clean environment. The generation of wastes in every part of the world is seen to increase. The proper disposal of wastes, especially non-biodegradable solid waste, is difficult as...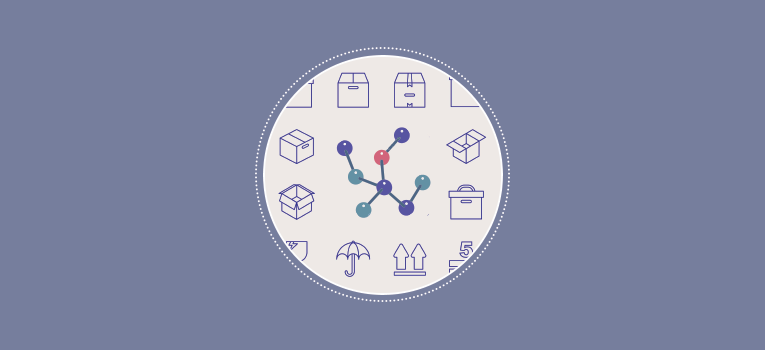 Nanotechnology is a significant packaging industry trend that enables innovative packaging. This new trend has become the most fetching technology in the packaging sector, especially in the food packaging industry. North America has the largest share in nanotechnology for food packaging sold in value because of high awareness and...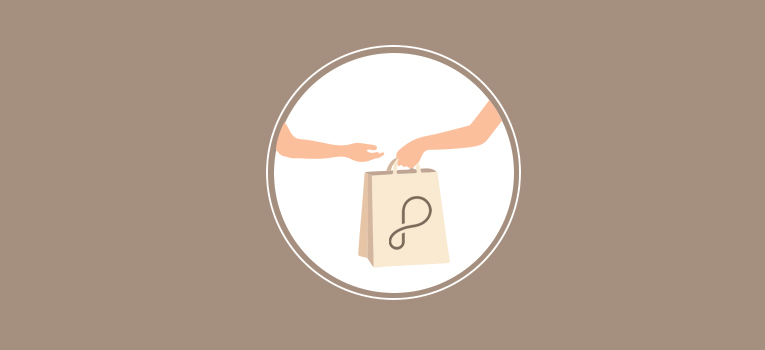 The increasing use of plastics and their application in almost every field have made them quite versatile. From using it as a plastic carrying bag to space application, plastics or any derivatives from polymer are quite inseparable in today's life. However, the highest use comes from the packaging industry;...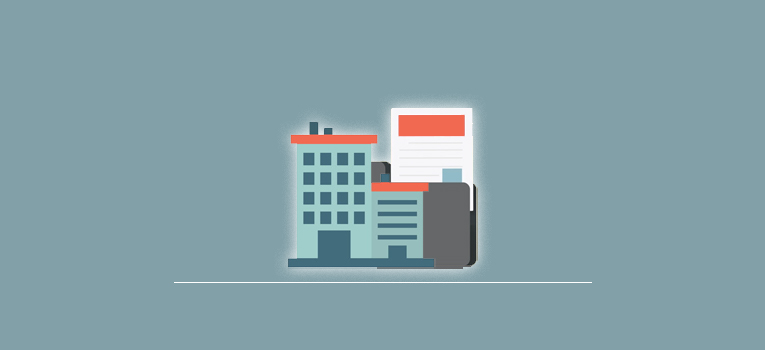 Company profiling consists of information related to any entity, organization, and company, including introductory information, financial information, business strategy-related information, product-related information, technical information such as patient and R&D-related information, and other significant news related to the company. The company profiling helps to understand the competitor's analysis of their...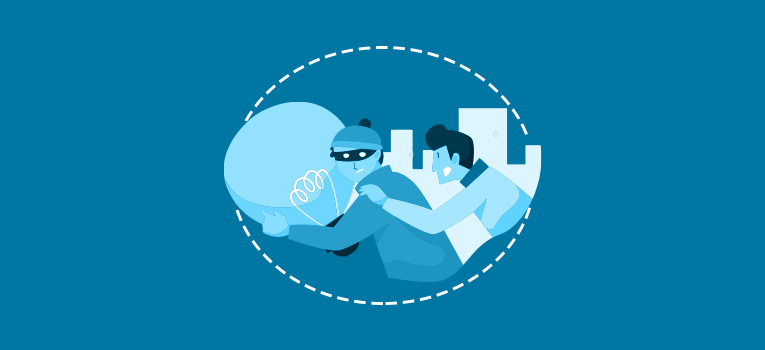 The article aims to devise a strategy is to prove Infringement on Accused Black Box Products/Services for Asserted SEP Patents/Claims. This case generally occurs when a Non-Practicing Entity (NPE) or Patent Assertion Entities (PAEs) do not produce any products covered by the patented technology and instead earn their revenues...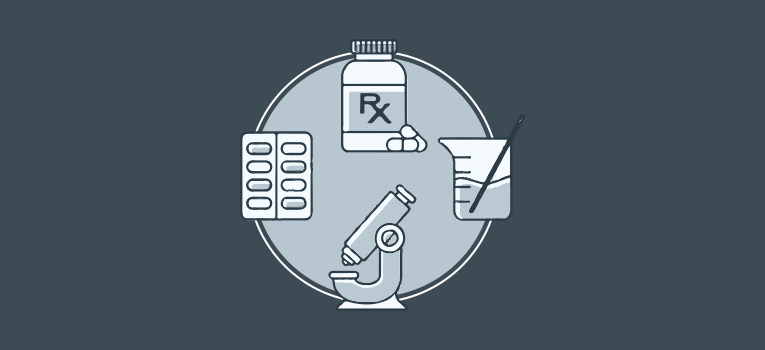 We have currently progressed to a state where there is too much information for one person to analyze. What we now call "Big data"- composed of more significant volumes, variety, and velocity of data than ever before, is just more data. With big data analytics, we now can process...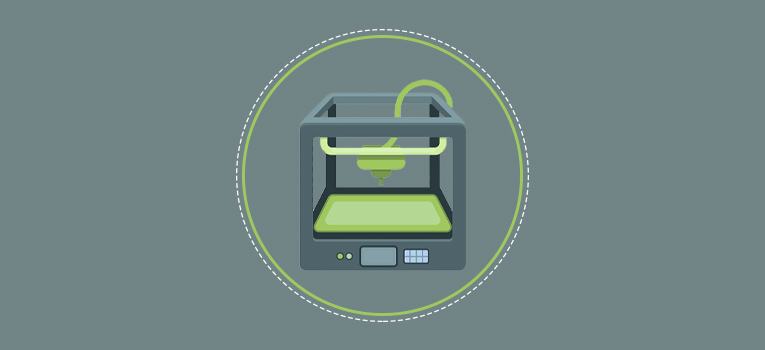 "The world is evolving" I wonder what that means. Do people say that because our society is well educated? Or is it because of the ever-improving lifestyle? Well, for me, it's because of advanced technology. With innovations and inventions, the world has reached the moon, and people plan to...
What is the EU's Single Use Plastics (SUPs) Directive? EU enforced the directive on single-use plastics on 2 July 2019. The law addresses single-use plastic items most commonly found on European beaches. The directive includes different measures being applied to different products: Consumption reduction through reusable alternatives, charge on...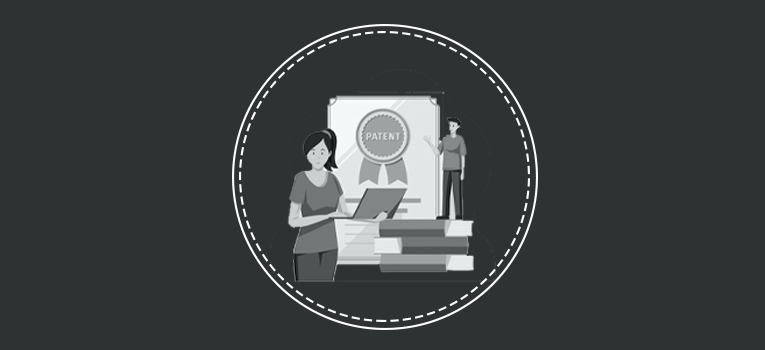 The patent acquisition includes buying a specific patent or acquiring a broad range of related patents to create and augment a patent portfolio. The patent acquisition can be done for one or more of the following reasons: 1. For cross-licensing or defensive purposes – Patents of a target technology...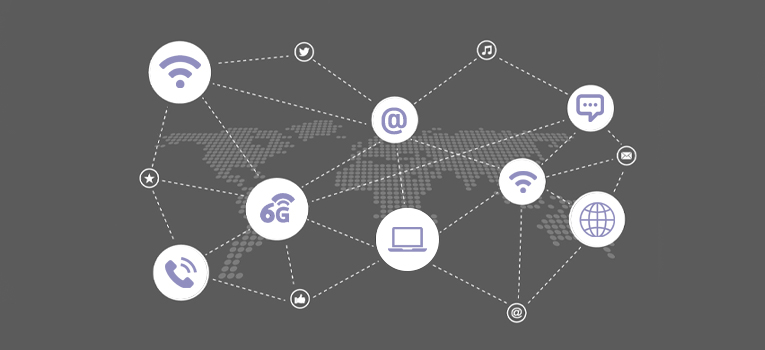 "Smart city" a widespread term used throughout the industries, but it is to be understood what makes a city smart? A city which is sustainable makes inhabitants life easy and efficient, improves the quality of life, reduce wastage of resources, based on real-time sensor data collection throughout the city...