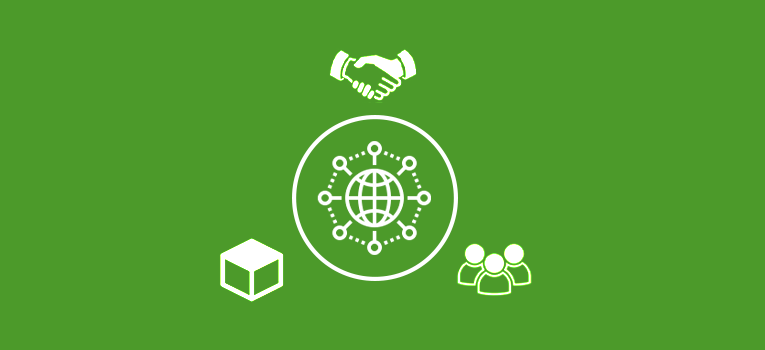 A company cannot flourish as an independent entity in the business domain. It exists as a part of an entire ecosystem. A player ecosystem is defined as the network of organizations that includes suppliers, distributors, competitors, customers, government agencies, etc. All these organizations are involved in delivering products and...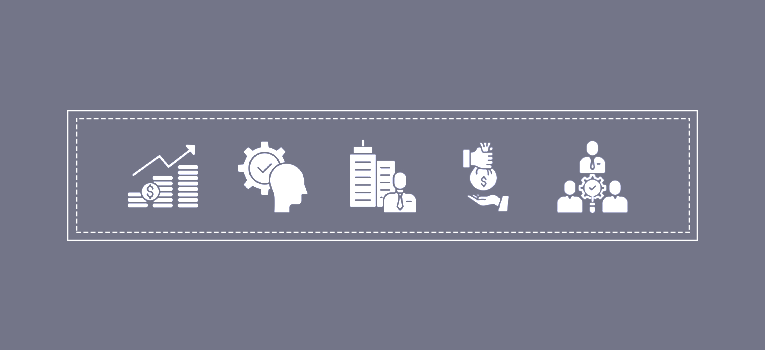 Due diligence is defined as the reviewing engagement service generally performed by investigating a business related to its market performance, assets, financial statement, liabilities, and other matters. Due diligence performed in these cases depends on the nature of engagement that a company is targeting. Information while conducting due diligence...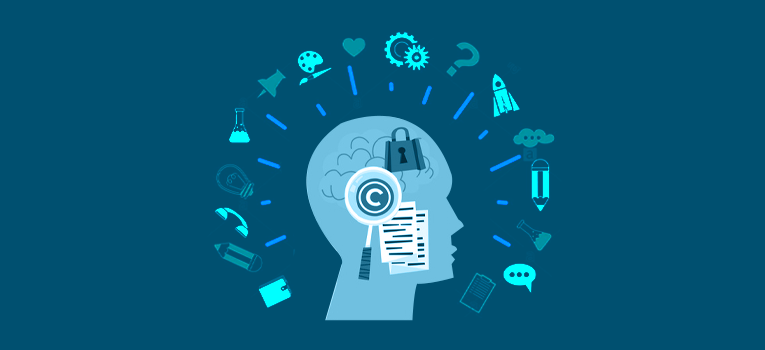 Intellectual property is an intangible asset of a company that can profitably generate immense monetary benefits. A company legally protects these assets to prevent its use by outsiders without the company's consent. With its ability to provide a firm with a competitive edge, defining IP as an investment aims...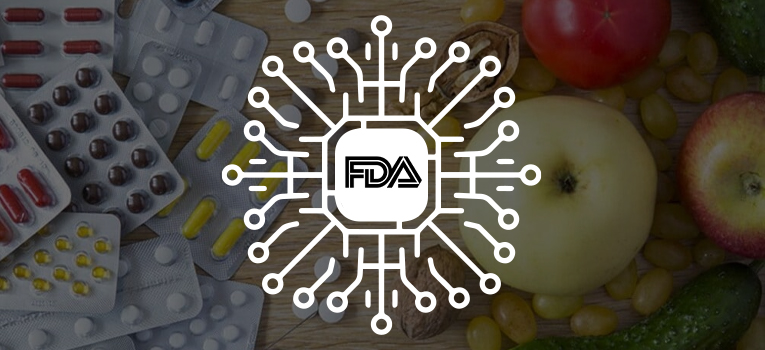 The Department of Health and Human Service's Regulatory agency is known as The Food and Drug Administration. The FDA is accountable for protecting and promoting public health through the control and supervision of food safety, tobacco products, dietary supplements, prescription and over-the-counter pharmaceutical drugs (medications), vaccines, biopharmaceuticals, blood transfusions, medical...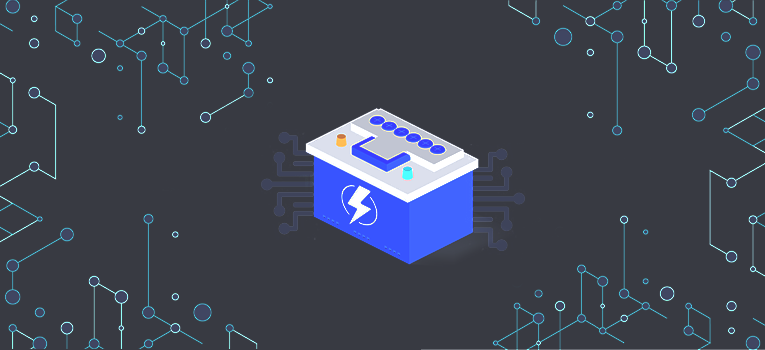 Survival rate and health management is a promising approach to address the risks of failure in advance and has been applied in many well-known implementations, including batteries. Although the measurement of the battery capacity and life of a battery is essential for effective operation and decision-making, the battery capacity...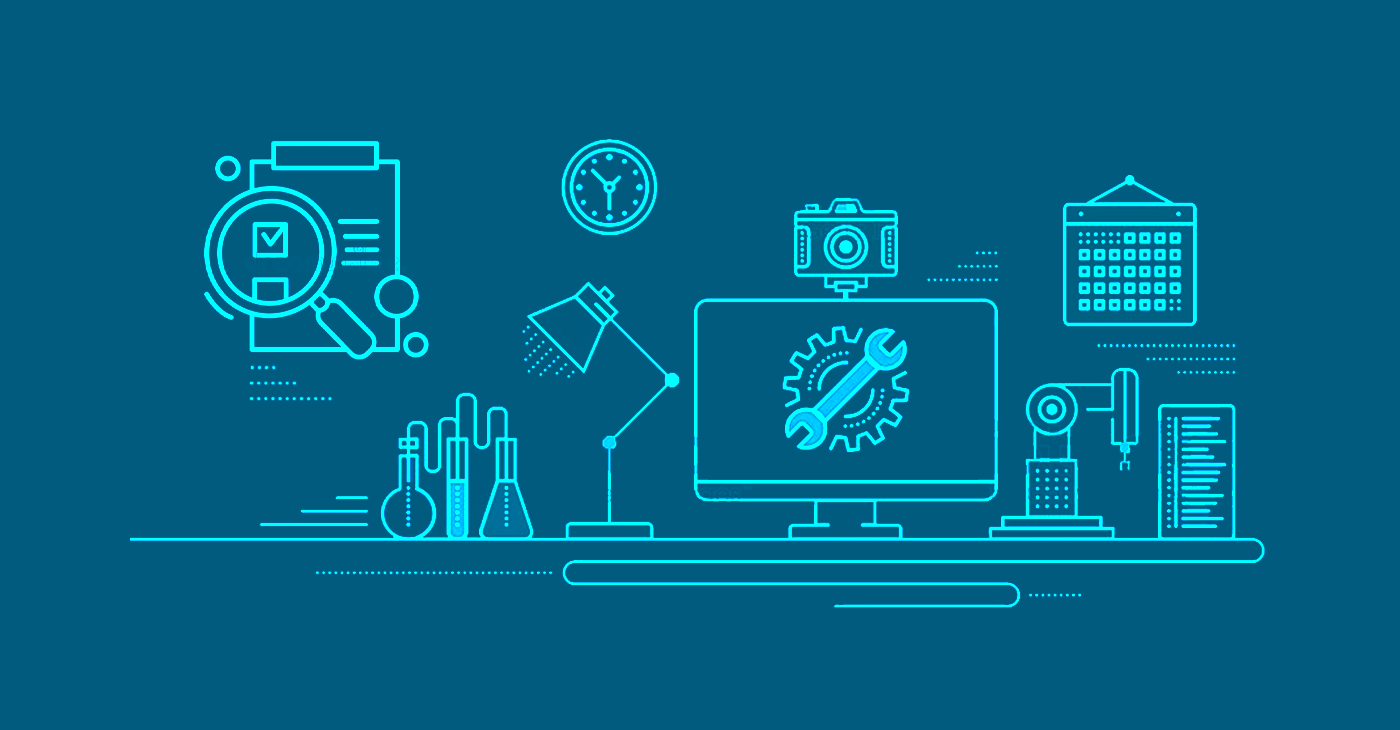 What pushes towards increasing research activities? How do industry experts think of an innovative idea? What made the industrial leads think of the technology that gave them an edge in their domain? One will lie if they say that these questions haven't popped in his or her mind ever....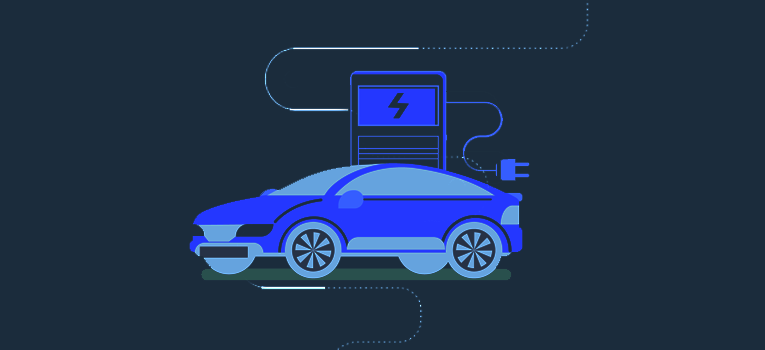 Electrification in the automotive sector is already on the boom, and companies are exploring innovative technologies such as AC & DC motors and high-density batteries for electric vehicles. As conventional internal combustion engines deliver efficient power in a specific RPM range, they require gears to deal with torque and...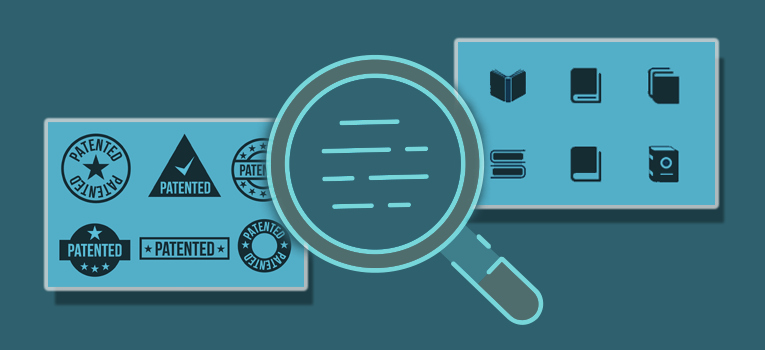 Patentability Search is also referred to as the Prior Art Search or Novelty Search. In other words, a patentability search explores any reference of any type that can disclose the same or similar invention to the one in question. It aims to discover if the features of the current...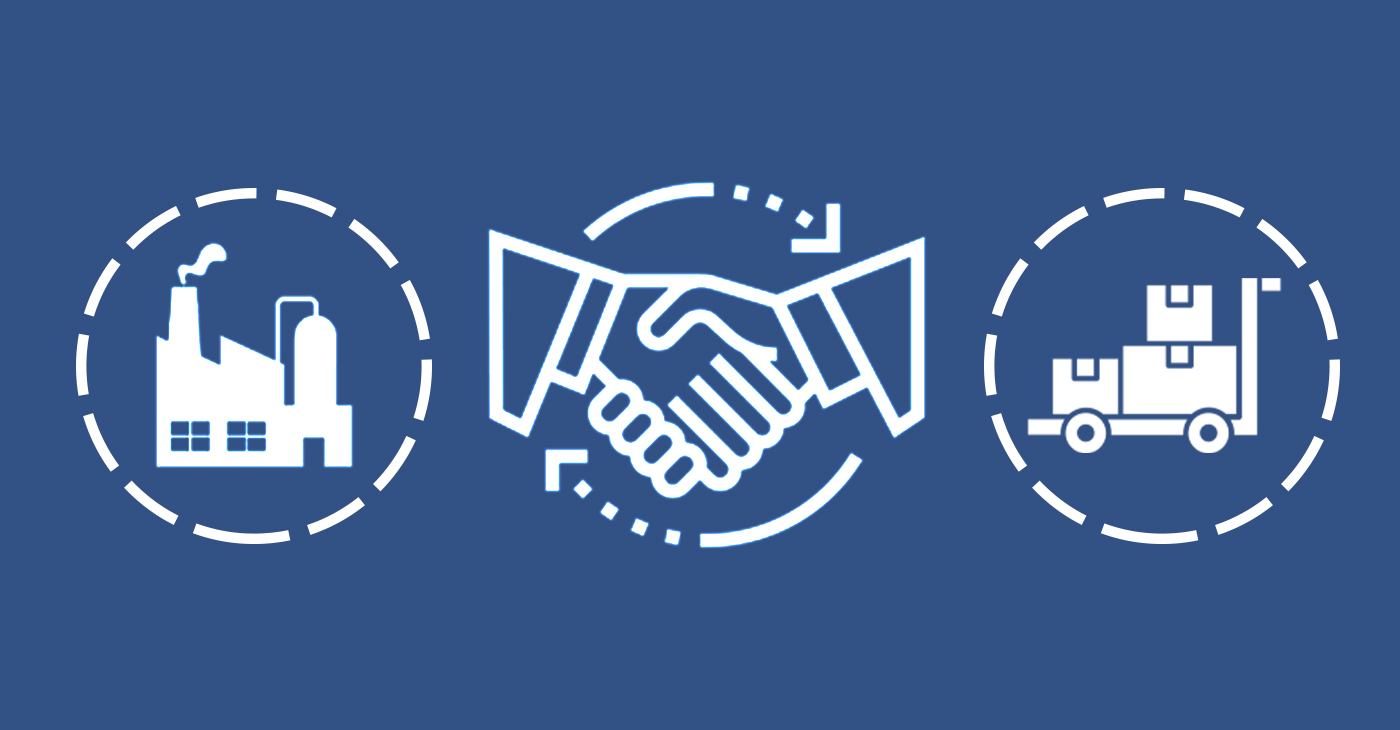 Everyone is well acquainted with the uncertainty in the business operations arising from the COVID-19 pandemic. Its effect on the global economy currently is a genuine cause of concern for all the companies. As a result of this turbulence, all the organizations are looking out to cutting down tariff...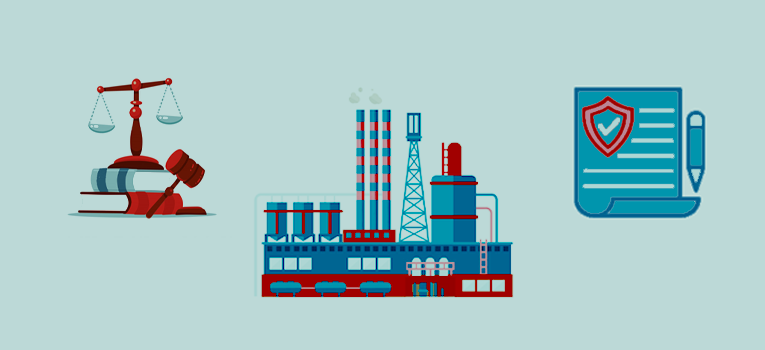 Regulatory risk is the possibility of a change in laid regulations that can affect its security-related matters or even the entire industry. Companies must abide by regulatory and governmental bodies' rules that oversee the concerned sector to avoid this. Therefore, a company needs to be concerned with any changes...