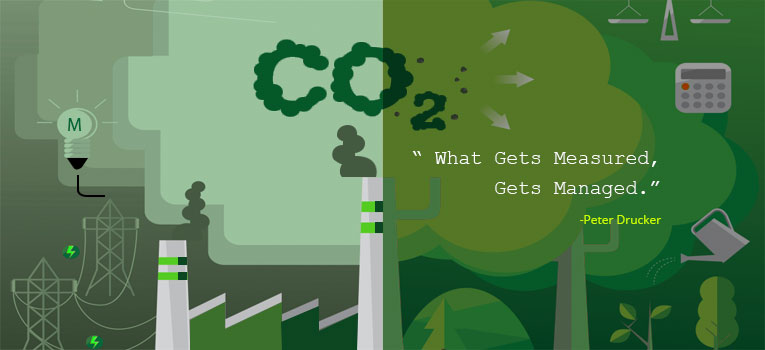 The assessment of carbon dioxide emissions is known as the carbon footprint analysis. It involves evaluating CO2 emissions that are mainly concerned with product manufacturing, service, or activity leading to global warming is carried out to determine its impact and possible strategies to reduce the emission and thereby the...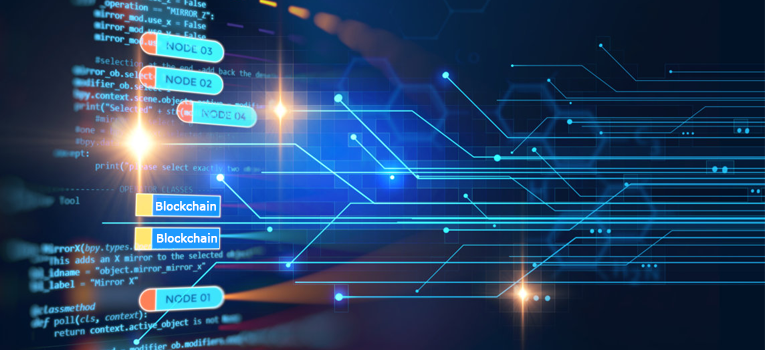 Blockchain technology stores transactional records, known as the public block, in several databases, known as the 'chain,' in a network connected through peer-to-peer nodes. Typically, this storage is the 'digital ledger.' It is a decentralized way of documenting transactions in chronological order. Each network partner has access to the...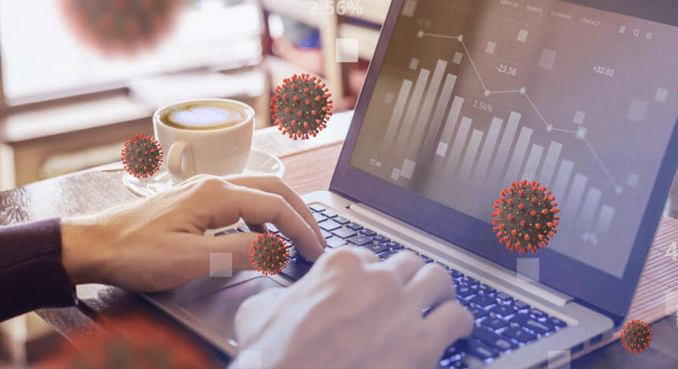 The outburst of COVID has not just impacted human lives but has caused major disruptions in business operations across several industries, including automotive, electronics, consumer goods, etc. Massive impact on the day to day operations has occurred with the shutdown of factories, unavailability of raw material, restriction in logistics,...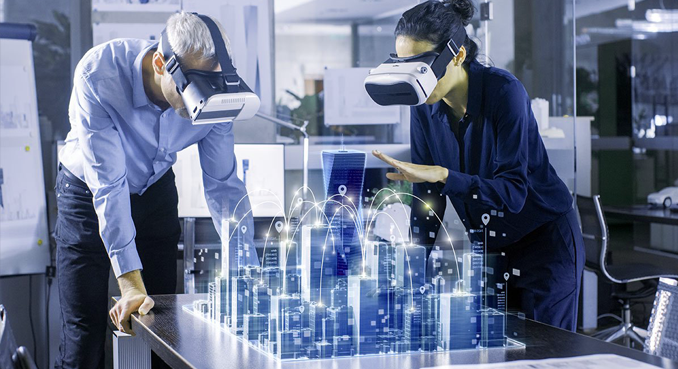 Virtual reality (VR)/augmented reality (AR) is a critical information area of the new generation, and communication technology has excellent industrial potential and broad reach. Integration of AR/VR technology is in an emerging phase, with most companies making an effort to understand its benefits from their operations point of view....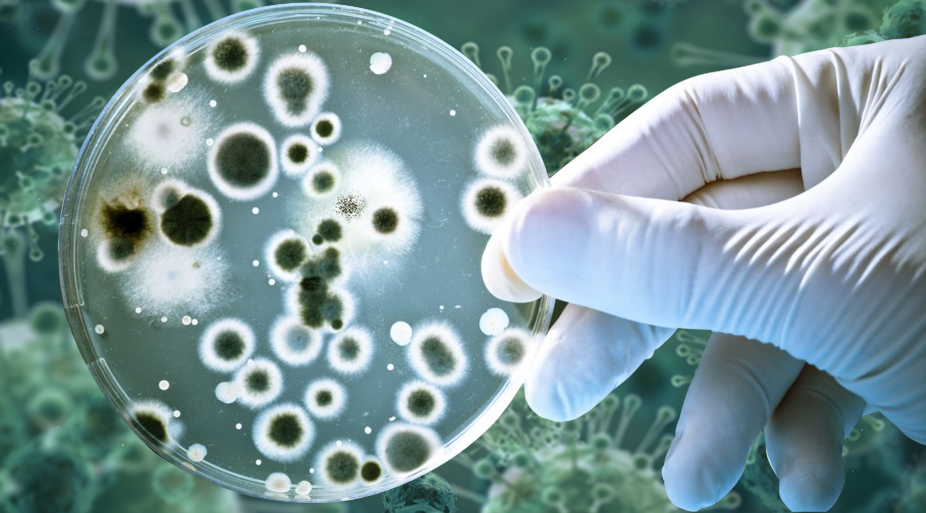 According to the latest update, over 40 million people have been infected with SARS-CoV-2, commonly known as COVID-19, and above 1.12 million deaths have been reported worldwide. Since the World Health Organization (WHO) declared a pandemic on 11th March 2020, it has spread to over 200 countries globally. But...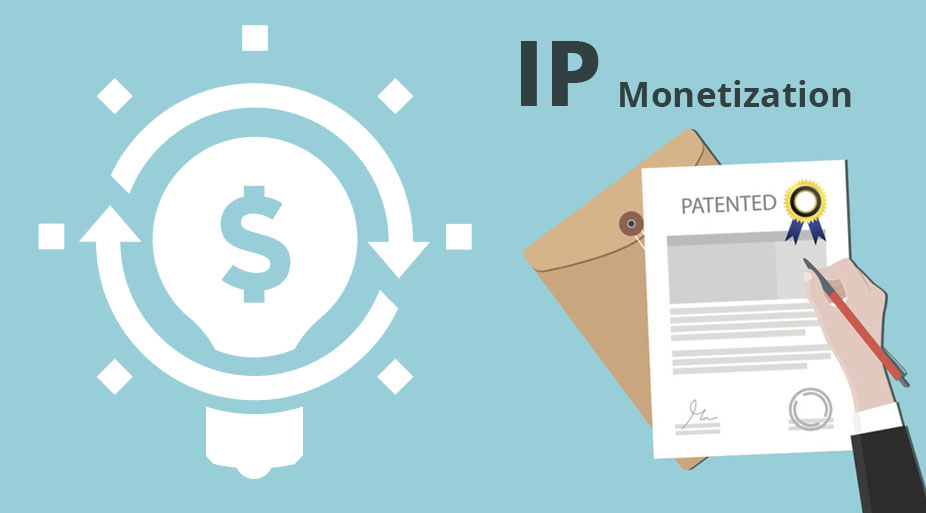 Every organization tries to get the most out of their patents, but most companies are under-utilizing their portfolios. Patent rights do not last forever. Organizations will be generating more revenue if they start monetizing patents. Significant sources of revenue usually include licensing, litigation, selling and buying, and pledging. It...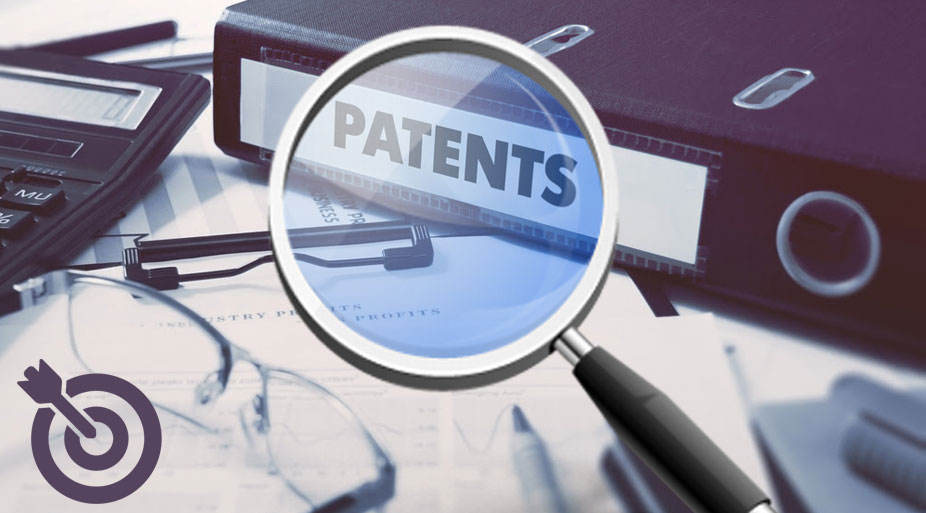 We know how hard it is for a company to launch its product into the market. We see the company's efforts in technology and investment to launch its product into the market. But what if the competitors and the company already claim product features came to know it at...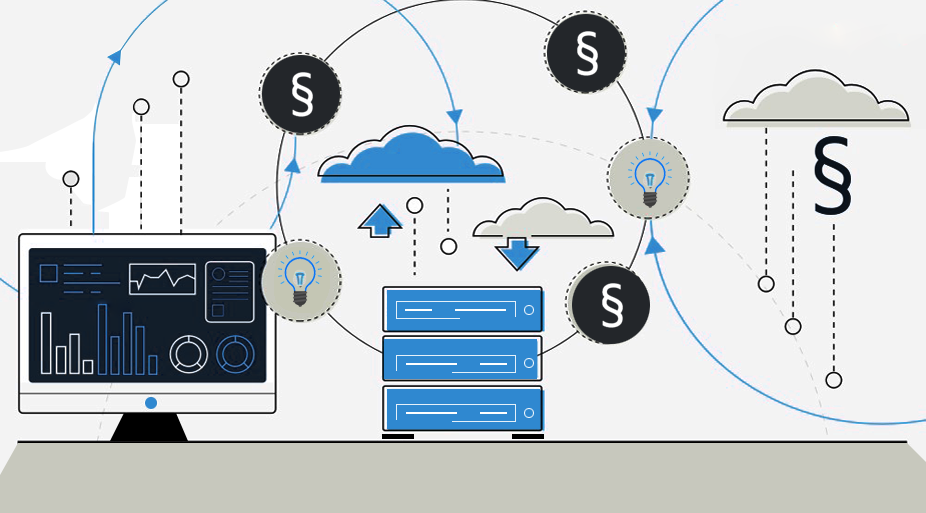 Cloud computing is undergoing tremendous growth since the computing industry is gradually switching to the cloud. Companies are rapidly filing, selling, acquiring, licensing and monetizing cloud patents due to the growing importance of cloud systems. In patent lawsuits, these patents are now being more aggressively enforced. Over the last...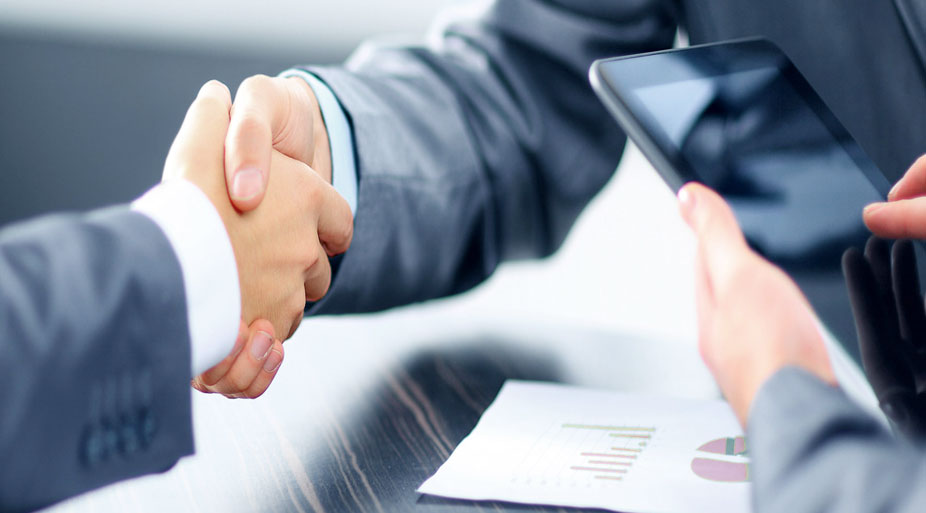 A supplier is an entity or organization which provides goods or services for a specific period, which ends when the transaction ends. However, a partner is a tailored business relationship based on mutual trust, openness and a shared sense of risk and rewards that yield a competitive advantage. Businesses...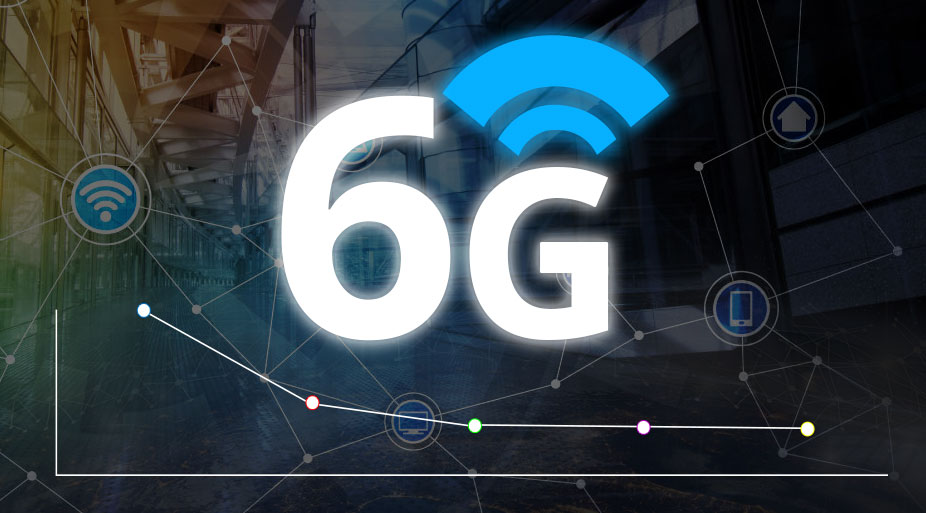 Launch of 5G wireless communication technologies and its integration with new emerging technologies has revealed new technical requirements/challenges. Some of the challenges include data rate, latency, capacity and quality of service. 6G wireless communication will overcome these challenges by providing a peak data rate of 1000 gigabits per second,...