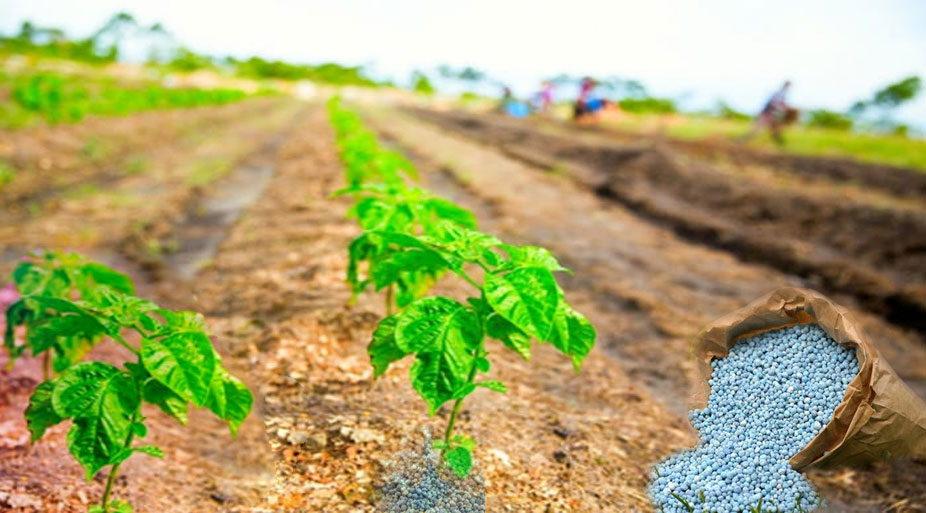 In 2019, the fertilizer market was USD 95 billion and it projected that during the forecast period of 2020-2025, approximately a CAGR of 3.2% would be recorded. Fertilizers are critical to agricultural productivity. Balanced fertilization would involve both macronutrients (NPKs) and micronutrients, whereas unbalanced fertilization reduces crop yields and...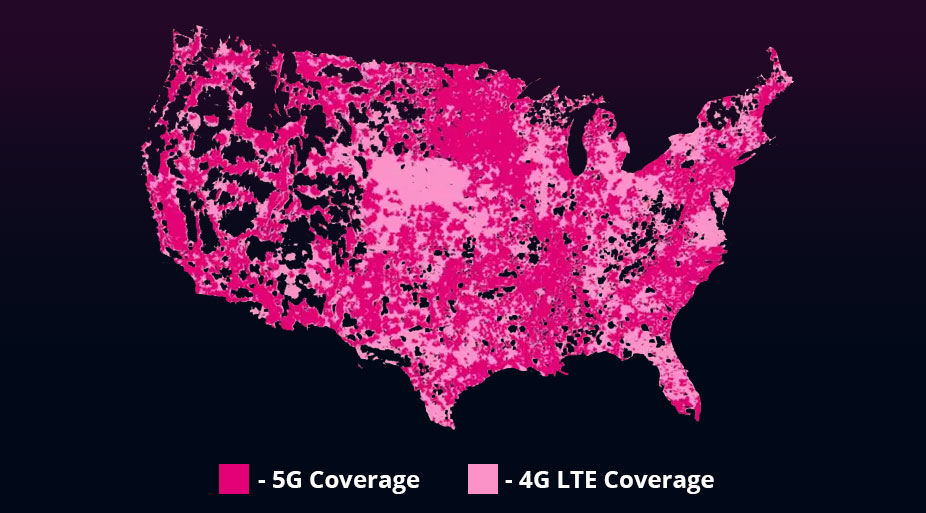 While all top giants from the telecom sector are in the race of deploying non-standalone 5G, T-Mobile has launched its commercial nationwide Standalone 5G in the United States. What is Standalone and Non-standalone 5G? Nonstandalone 5G focused on enhancing mobile broadband service to provide higher data and reliable connectivity...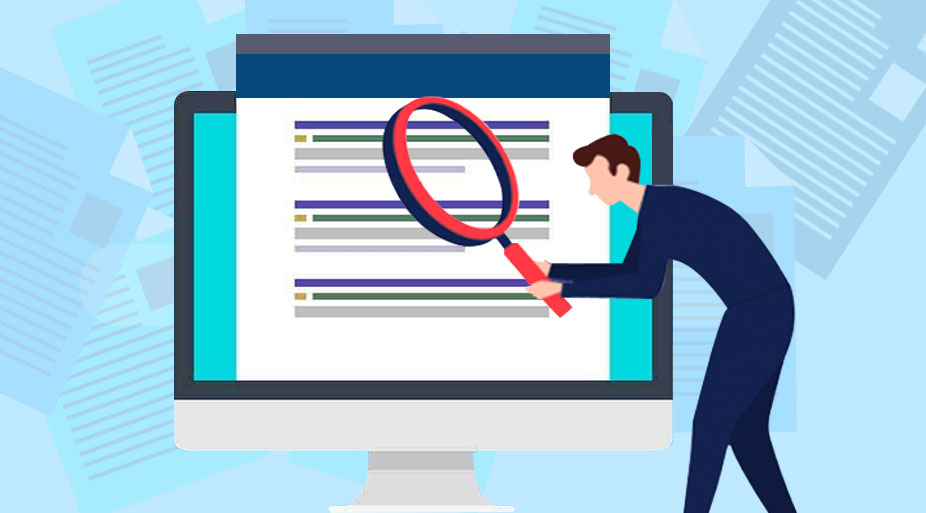 An invalidity or opposition search is conducted to find patent and non-patent documents that could challenge the novelty and inventiveness of the claims of the patent. To show that a claim lacks novelty, you need to find a single document describing all of the claim's features and to show...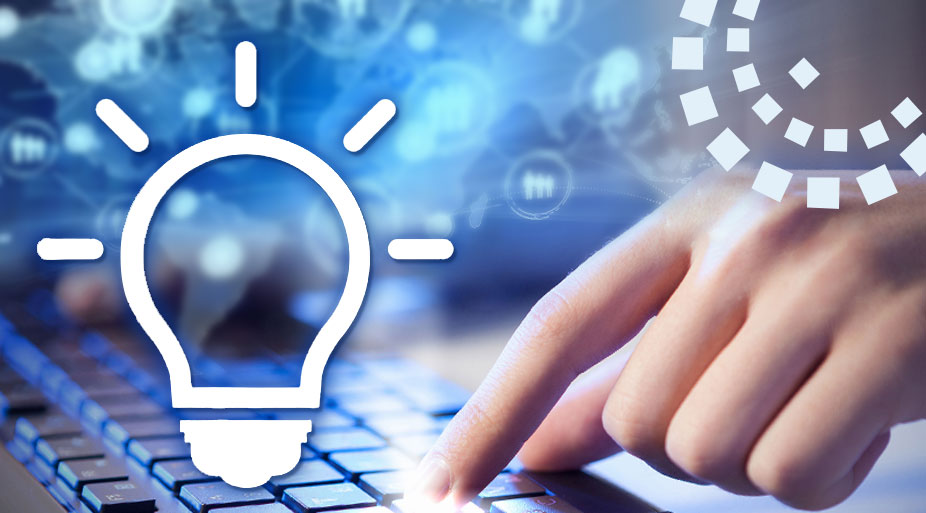 Purchasing a company is a normal way to stay related to this dynamic business world. As technology scouting is an important element in any small or big organization to stay ahead. Additionally. It is a challenging task that needs expertise skills, experience and intuition of an expert scout. Seeing...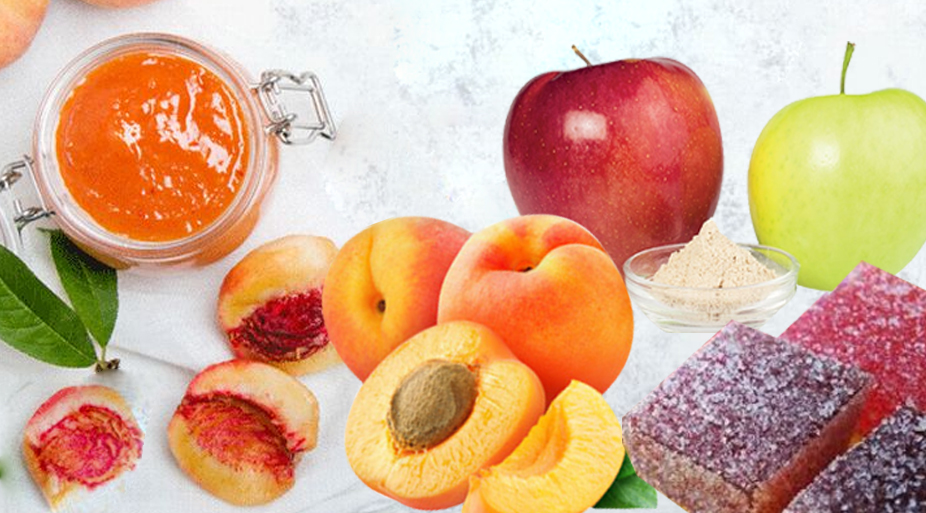 Pectin is one of the main components of the cell wall, it has been exploited over the years in different industrial applications. It is mainly known as the gelling agent for jams, acid stabilizer and other food-based apps; the role of pectin has now been grown in the field...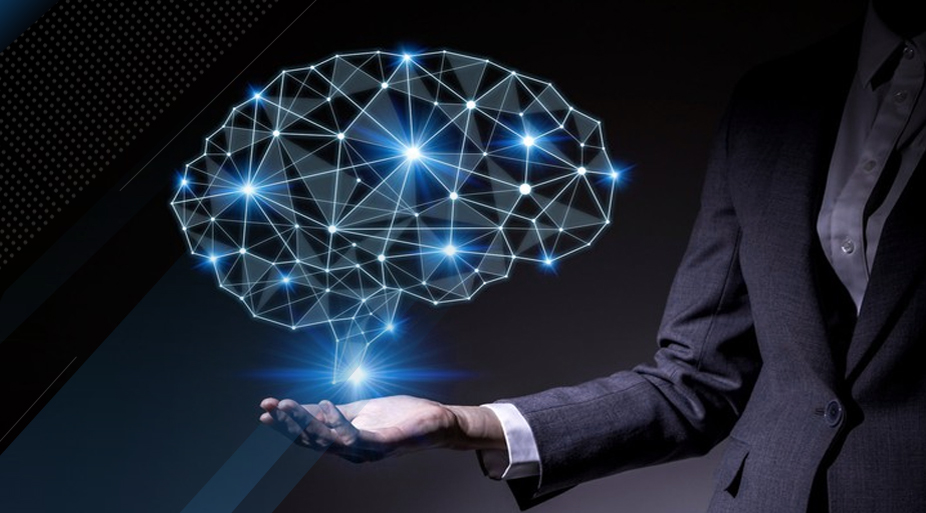 For decades AI has been a technology that can manipulate large volumes of the data efficiently and quickly. Additionally, it can help to identify the patterns and speedily analyze the ideal solution which can be applied to several day-to-day scenarios. Moreover, it has been set to come of age...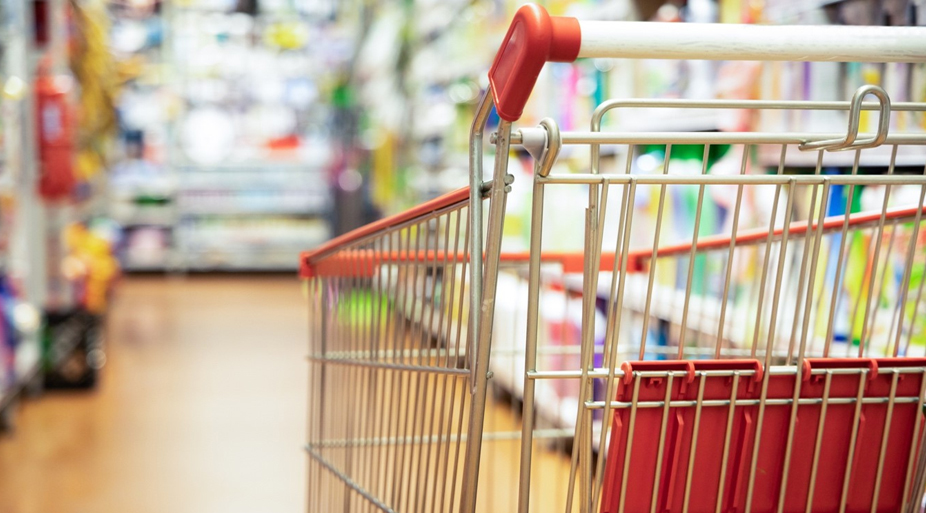 "Humanity has been fighting plagues from the beginning. They kick our butts for a while. Then we attack back. " But, for now, we are in the middle of the storm. It seems that the world has gone crazy. The world stock exchanges are bleeding, the price of a...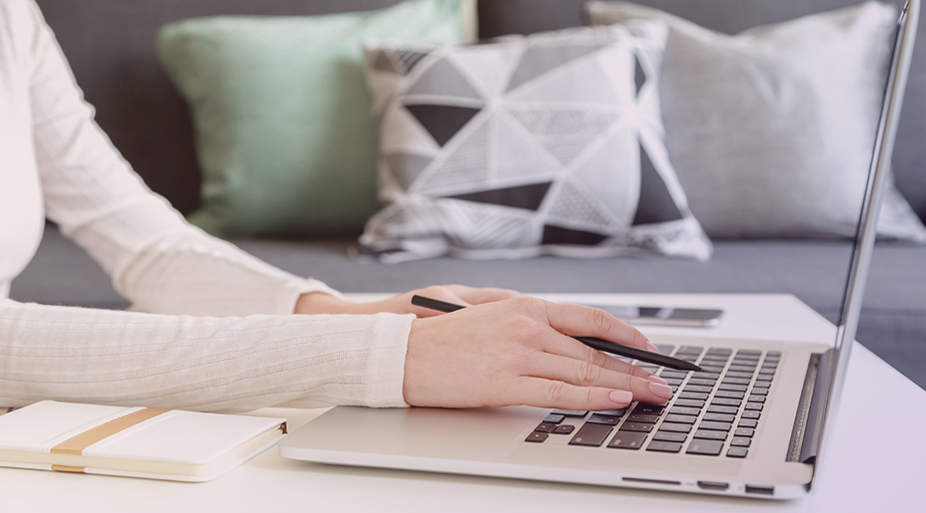 The COVID-19 engendered a global crisis and. Here is a roadmap to make the workday a meaningful and productive experience from home When major global health emergencies arise, employers and collaborators must be in the creative ranks to boost their teams' productivity and create environments that foster excellent communication...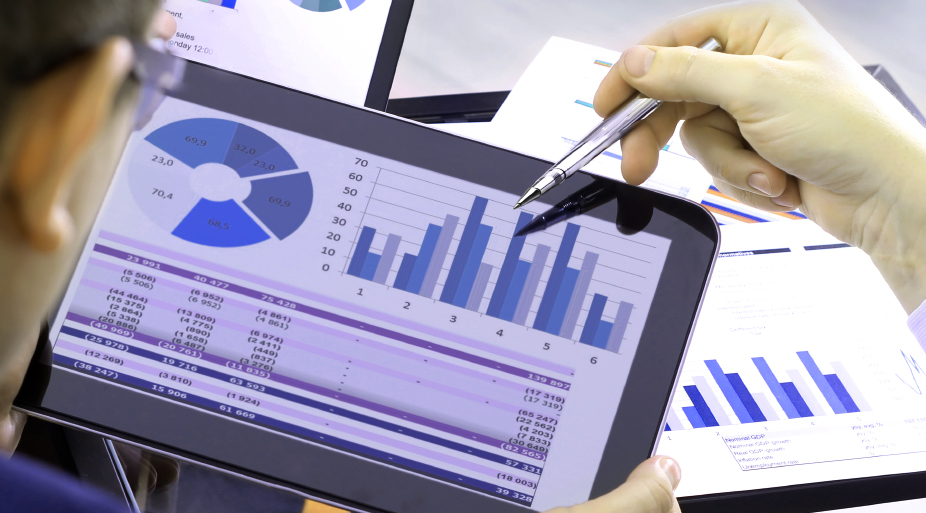 Market research is an effective study to help planning your business. This is the collection of information that will give you an insight into the way of thinking of your customers, their purchasing patterns and behaviors and their location, among many other factors. Besides, an investigation will also help...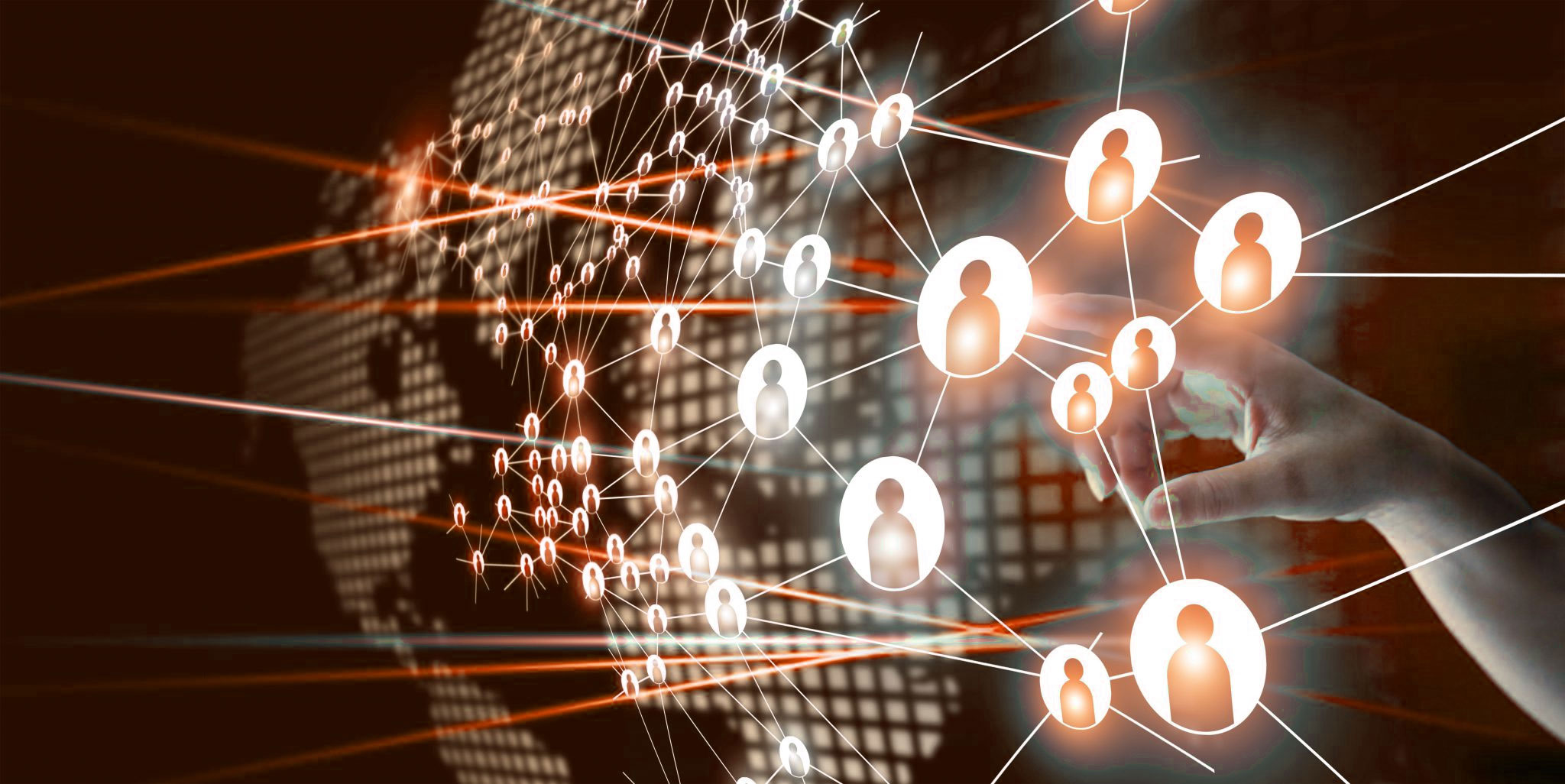 As the COVID-19 has overtaken the world by complete surprise. This newly recognized coronavirus has been seen in the Wuhan on 31 December 2019. As now we entered April, this virus has infected more than 1 lakh people and led to more than 5000 deaths. Additionally, more than 75...