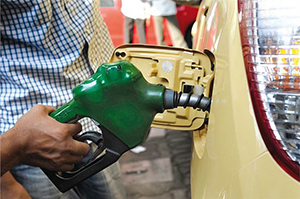 The Client A leading Investment Firm The Challenge The Client engaged us to conduct a due diligence study to assess the market, technical and financial feasibility of a proposed ethanol based automobile project in India. Our Solution Ingenious conducted large-scale primary interviews with various stakeholders in the project. We...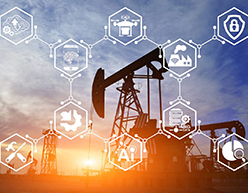 Overview There was a time when oil and gas industry was once at the forefront of latest innovations and latest technology implementation.It is the first industry to implement Distributed Control Systems (DCS) to control plants and refineries. It is also the first one to implement digital oil field concept...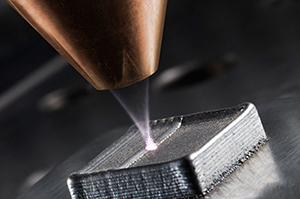 Overview The purpose of the study was to analyze the technology trend of 3D printers that work on metal powders, called Selective inhibition Sintering (SIS), as raw materials and manufacturing products with the help of selective inhibition sintering techniques. Outcome A list of technology trends, advantages and challenges were...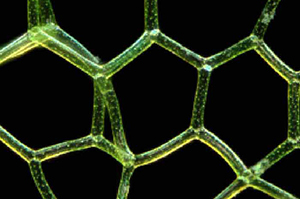 Overview NGS builds upon "first generation sequencing" technologies to yield accurate and cost-effective sequencing results. Using NGS an entire human genome can be sequenced within a single day.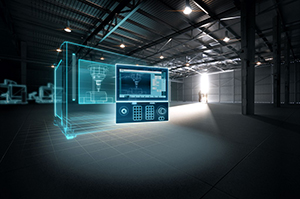 The Client A global RAC Manufacturer The Challenge The client entrusted us with a scouting of technology related in Magnetic Cooling in different domain, which could be modified and utilized in the RAC domain. Our Solution An in-depth analysis of relevant technology and their assignees(owners) and product information through...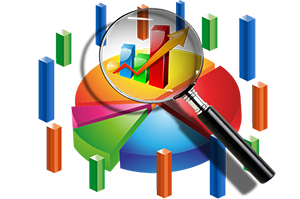 Overview The objective of study was to analyze the pattern and compare portfolio of drugs in pipeline to those being translated to FDA approval stage. Key drivers and challenges were also identified with respect to drugs in various therapeutic domains along with unmet medical needs. Issues and Concerns: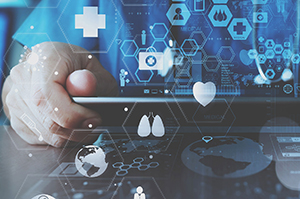 The Client A global Biomedical company The Challenge The client wanted to conduct a landscape and whitespace analysis of biomedical components to find the details of relevant assignee and product information in the concerned domain from product searches/approved devices on concerned government authority databases. Our Solution An in-depth analysis...