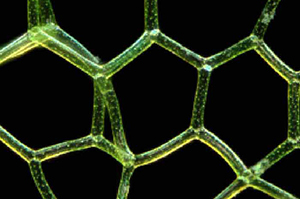 Overview NGS builds upon "first generation sequencing" technologies to yield accurate and cost-effective sequencing results. Using NGS an entire human genome can be sequenced within a single day.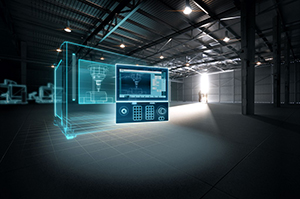 The Client A global RAC Manufacturer The Challenge The client entrusted us with a scouting of technology related in Magnetic Cooling in different domain, which could be modified and utilized in the RAC domain. Our Solution An in-depth analysis of relevant technology and their assignees(owners) and product information through...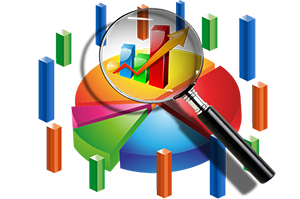 Overview The objective of study was to analyze the pattern and compare portfolio of drugs in pipeline to those being translated to FDA approval stage. Key drivers and challenges were also identified with respect to drugs in various therapeutic domains along with unmet medical needs. Issues and Concerns: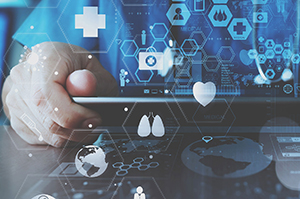 The Client A global Biomedical company The Challenge The client wanted to conduct a landscape and whitespace analysis of biomedical components to find the details of relevant assignee and product information in the concerned domain from product searches/approved devices on concerned government authority databases. Our Solution An in-depth analysis...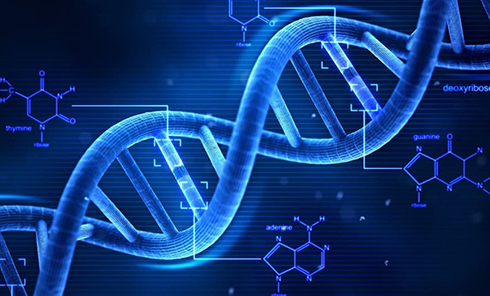 Overview The DNA digital data storage is a process of storing digital data in the base sequence of DNA. The objective of the study was to conduct technology landscape in the domain of DNA digital data storage.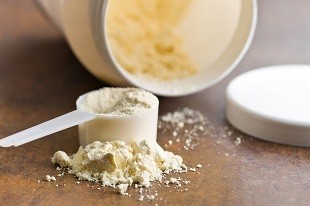 Overview This study consists of: Top Assignees & their filing activities Top Assignees & Aggregation Processes Application Area Vs. Aggregation Process Top Assignees & Status Application Area wise distribution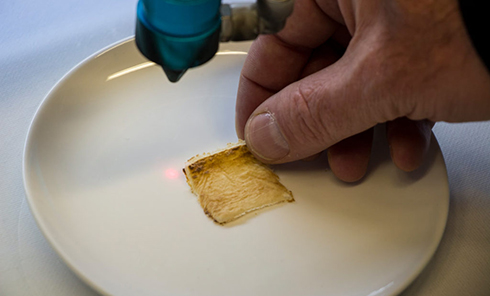 3D Printing Intro 3D Printers are the apparatus used for manufacturing of 3 dimensional objects. 3D printers are also known as additive manufacturing systems or apparatus, refers to various processes used for manufacturing of 3D objects. 3D Printers uses Stereolithography(SLA), Selective laser melting (SLM), Electronic Beam Melting (EBM), Laminated...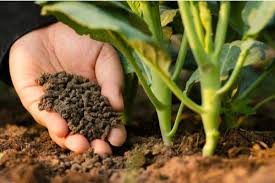 Study Objective The present study was conducted identify the innovations and developments in technology in the field of liquid biofertilizers. Study Overview The technology intelligence study was done exhaustively using both and non- documents and secondary researches understand market developments. The documents were analysed in detail map the technology...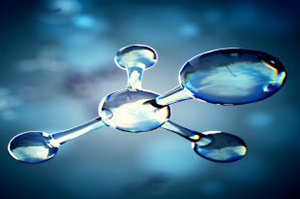 Purpose of the Study The study was conducted understand the advancements in the field of bioactive glass regarding its application in the dentistry Methodology Study Overview The study was performed to find out the technological advancements in the field of Bioactive glass application in dentistry. The relevant and...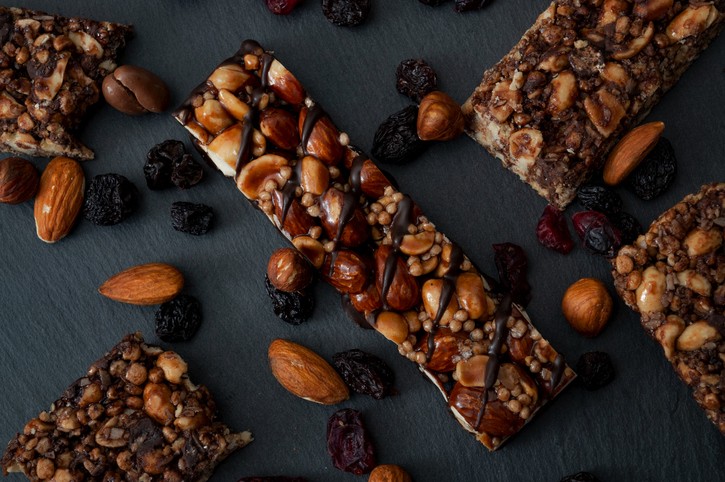 Case Study: Whitespace Analysis On  Enzymes Application in Bakery Objective The objective of the whitespace analysis was study the patents focusing on enzymes and identify novel applications in the bakery field such as dough strengthening, flour improvement, water absorption, disulfide bonding and others. The special focus of the study...