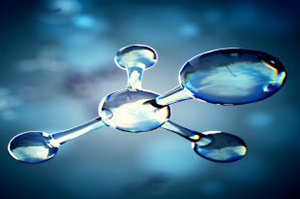 Purpose of the Study The study was conducted understand the advancements in the field of bioactive glass regarding its application in the dentistry Methodology Study Overview The study was performed to find out the technological advancements in the field of Bioactive glass application in dentistry. The relevant and...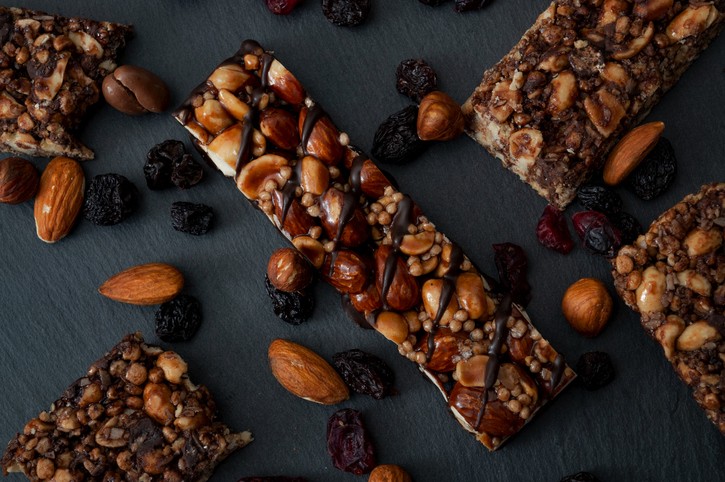 Case Study: Whitespace Analysis On  Enzymes Application in Bakery Objective The objective of the whitespace analysis was study the patents focusing on enzymes and identify novel applications in the bakery field such as dough strengthening, flour improvement, water absorption, disulfide bonding and others. The special focus of the study...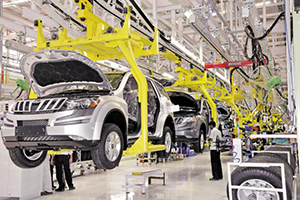 Challenge Fuel injector is not anything but an electronically controlled valve which is been supplied with the pressurized fuel. However, fuel is used for the petrol and diesel supply in automotive. But urea is used for emission system and thus reduces the harmful gas. The client is one of...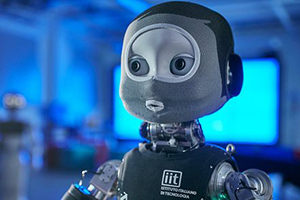 The medical robotics is an amalgamation of healthcare with healthcare technology. Robots increase the quality of the service and minimize social issue, thus offering highly accurate results to healthcare experts. These robots assist experts in performing complicated surgeries and using its application to several kinds of end-users across the...