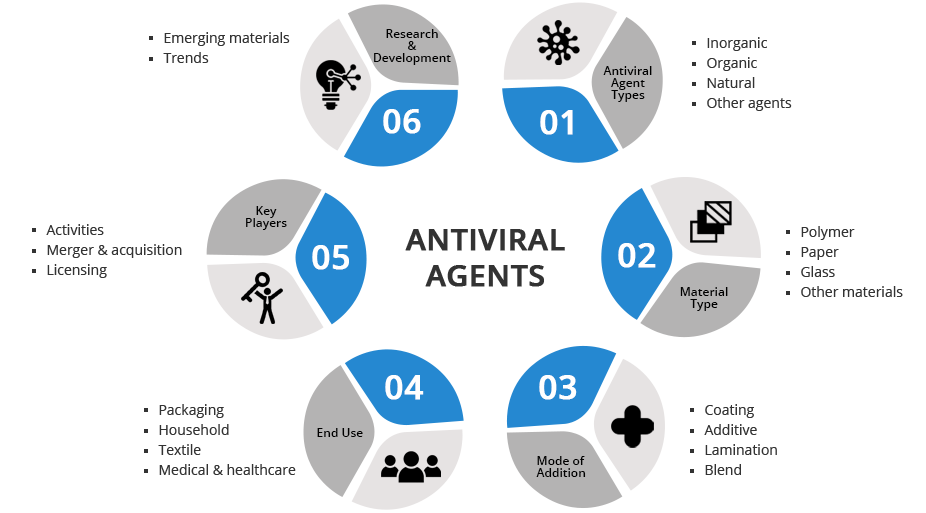 Advancement in polymers, packaging, and paint materials in extending these products' shelf life is an essential factor thriving as a critical factor in the growth and adoption of antiviral agents. The need for sterile and antiviral products amid Covid-19 panic has shaped the consumer attitude towards this market. Demand...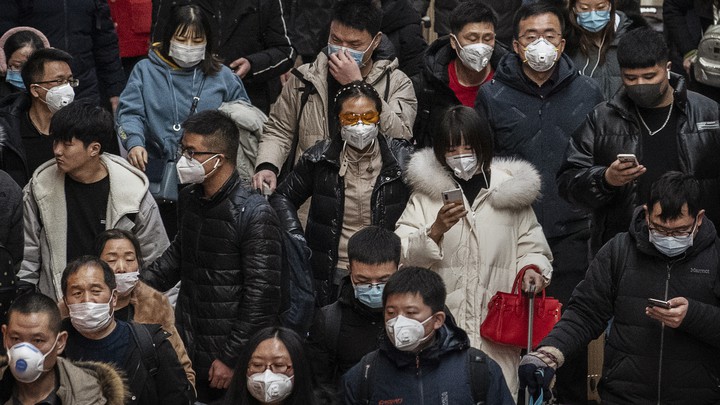 The N type – Face masks/Respirators Commercial Landscape report covers the know the different types of N type masks/respirators available in the market. Additionally, the material of N type masks/respirators for filter, straps, staples, nose clips, nose foam, shell and cover web. Also, it includes key players and what...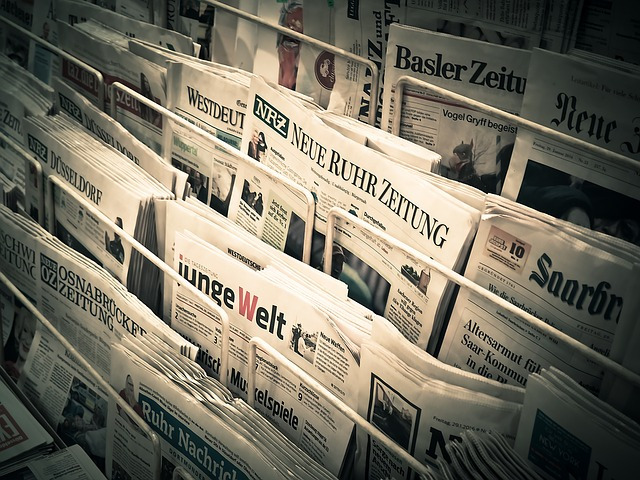 The use of green and bio-polyols has been growing in last years in polyurethane, leather industry, furniture and bedding. Companies are moving towards green chemistry by replacing petrochemical based polyols. This report provides an extensive analysis of technology prospective which is segmented based upon application, functions and type of...