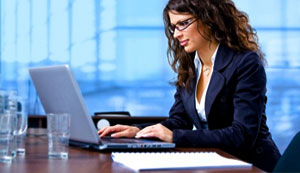 We have driven a study on contactless operations in various sectors and industries to get insights into achieving contactless operations across multiple manufacturing plants and contactless working in offices.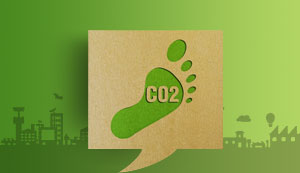 We have conducted a study on the Life Cycle Assessment (LCA) for carbon footprint assessment. The study covered the identification of critical components, sub-components, various processes and activities, and fuel consumption across different stages of a product's life cycle.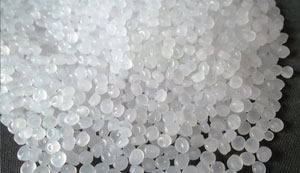 This webinar will provide various stakeholders with an overview of multiple technologies and commercial activities adopted by major industry players to streamline three practical approaches for reducing virgin plastic in flexible packaging.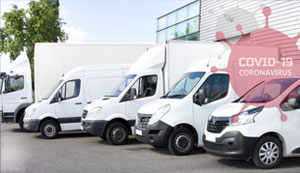 This webinar will give commercial vehicle companies and research facilities practical tips on how to accelerate their business and overcome challenges associated with the COVID-19 pandemic. Additionally, we will be sharing examples of best business practices and suggestions for leading the market.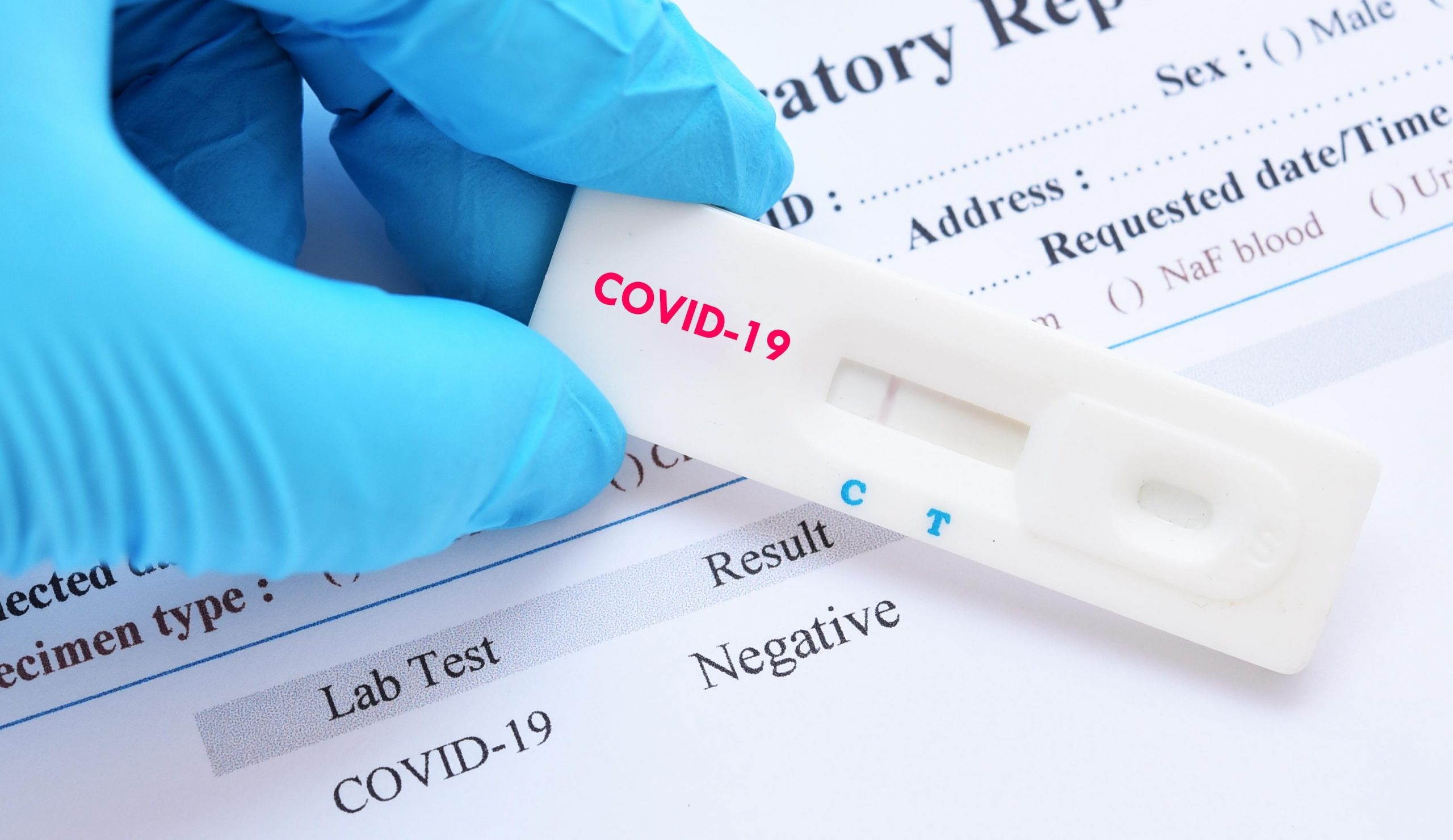 Since the declaration of COVID-19 by WHO as a pandemic on March 11, 2020, the outbreak is adversely impacting numerous individuals worldwide. Due to the low availability of test kits and sensitivity/specificity issues associated with a set of current kits, the number of cases is increasing exponentially. This is...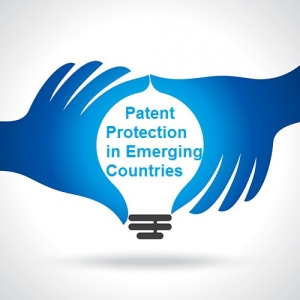 Intellectual property protection is important emerging economies because it helps in the creation of new knowledge, broad sharing of knowledge, and promotes economic growth. Economic growth is through increased foreign direct investments, transfers of innovations, creation of new enterprises, and lowering transaction costs in trade. The benefits of intellectual...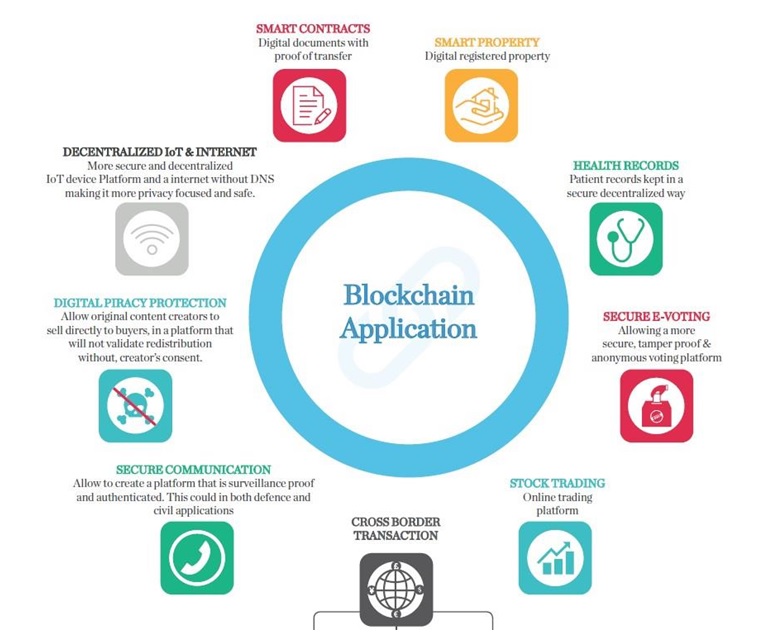 Come witness how Blockchain technology will transform next generation business platform. With every new development in technology, organizations must adapt or risk falling behind the competition curve, taking into consideration with more than billions already invested by Venture Capitalists in the technology. From the idea of a public ledger...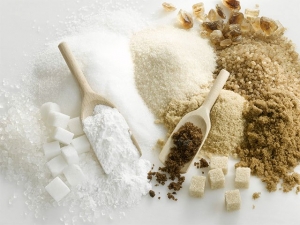 Ingenious e-Brain Solutions will host a free webinar discussion on "Recent Efforts in the Battle against Sugar". Liking for Sweet taste is widely considered to be one of a small number of basic or primary qualities. The power of sweet taste is such that it can persuade one to...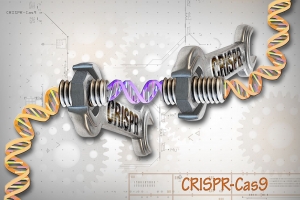 Ingenious e-Brain Solutions will host a free webinar discussion on "CRISPR-Cas 9 : Technology Intelligence". Targeting the correct gene remains a challenge to deleterious effects, collateral damage and ethical concerns. Nevertheless, gene therapy is already in use. Gene editing took a new turn with the discovery of CRISPR and...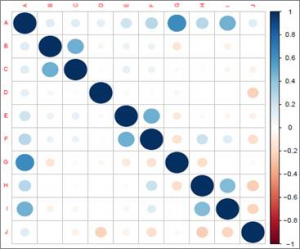 Ingenious e-Brain Solutions will host a free webinar discussion on "Statistical Analysis of Patent Data". Statistical analysis plays a crucial role in getting in-depth information from patent data. Project churned out from landscape, technology scouting or competitor patent analysis result in generation of good data sets with many observations...