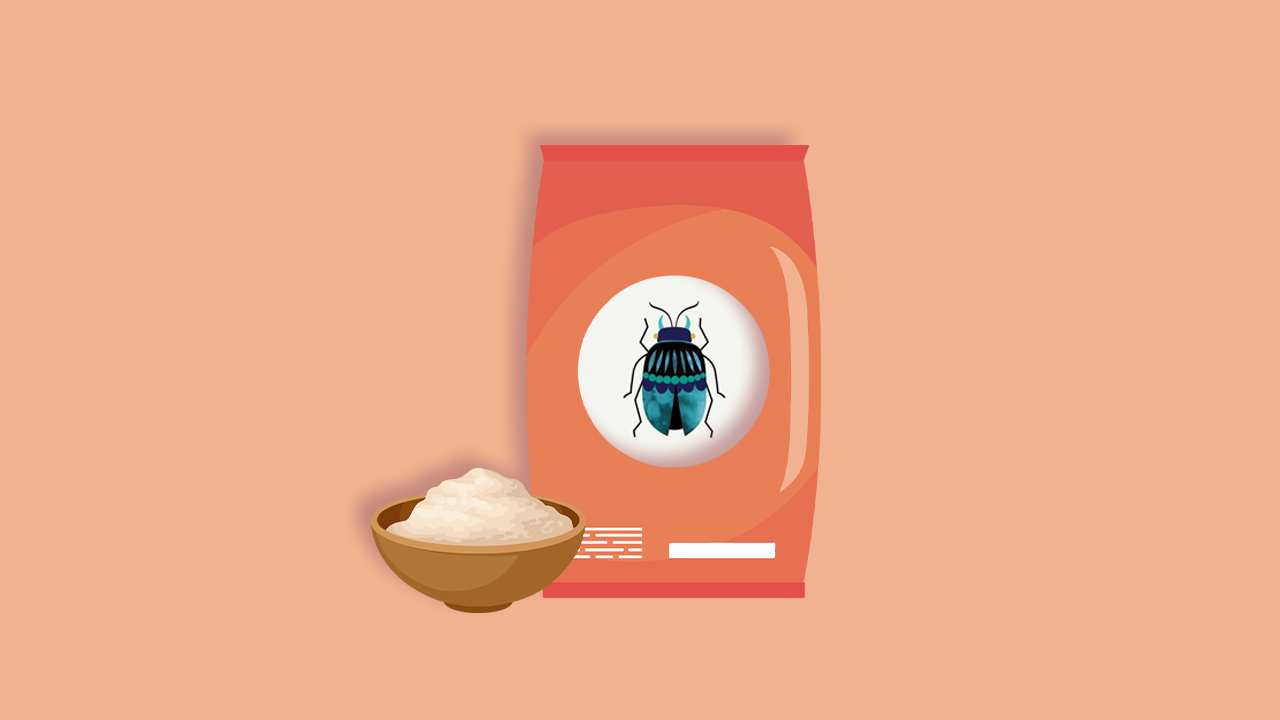 The report on the Global Insect Protein Market provides a comprehensive analysis of the industry. The research includes a detailed analysis of major segments, trends, drivers, constraints, the competitive landscape, revenue possibilities, modifications in market rules, product approvals, strategic choices, product releases, geographical developments, technical developments and other important...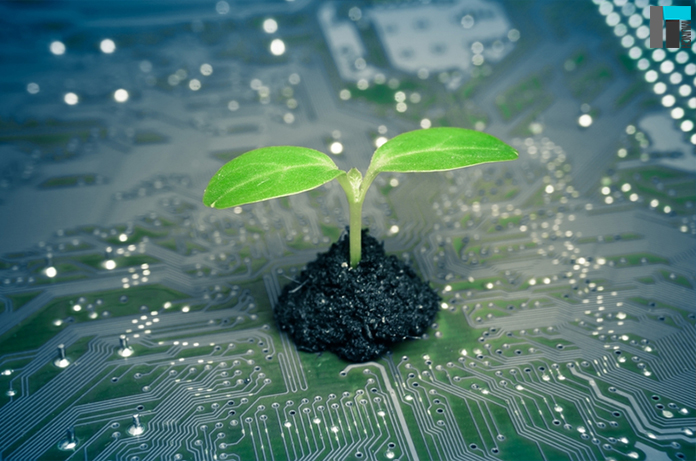 Innovation in Monitoring App, Biosensors and Electronic Menu will Drive Future Market of Personalized Nutrition The rising trends for consumerism and the impact it has on human health are driving the novel trends for analysis of the dietary needs of individuals. Keeping in mind the data set parameters based on genetic...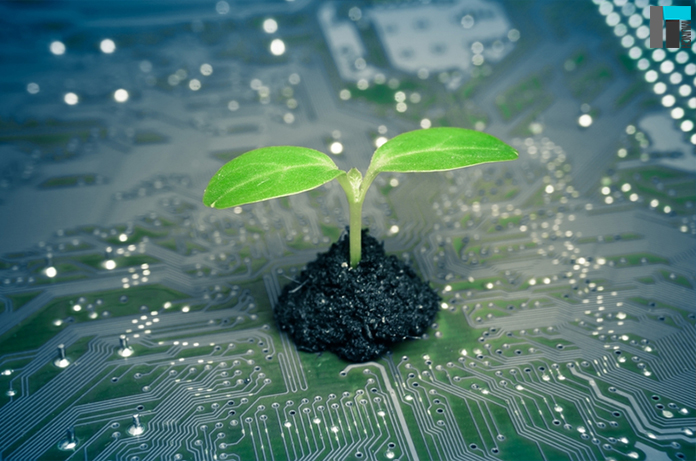 The salt reduction technology market is expected to grow rapidly in the upcoming years. Global sodium reduction technology is segmented based on application, type, and region. Types of salt reduction ingredients include yeast extracts, mineral salts, amino acids and others. Among those salt reduction ingredients, mineral salts segments hold...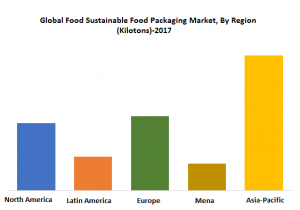 The Food Packaging industry is on the verge of a revolution. As the world is moving towards sustainability, the novel bio-based and biodegradable packaging materials are expected to create a promisable future in the food packaging industry. In 2017, nearly 1.19 billion tonnes (60% of total production) of bioplastics...