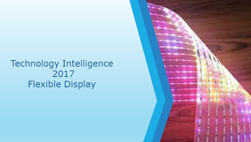 Overview A Flexible Display is a display which is flexible in nature; differentiable from the more prevalent traditional flat screen used in the most electronic devices. It enables a new intuitive user interface, suitable for simple operations in application software and opens up new possibilities for flexible displays to...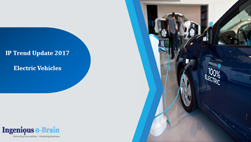 Overview Year 2017 is the year of innovations in electric vehicle technologies. Out of total fillings about 65% fillings are made in miscellaneous electric vehicle technologies like powertrain, onboard electronics, vehicle design, passenger safety etc. Motor technology for the electric vehicle is the main center of innovation which is reflected by the fact at least 19% fillings in the electric vehicle domain belongs to...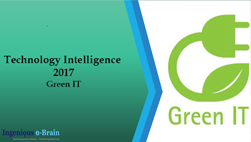 What is Green IT? Green IT is the practice of environmental friendly computing for reducing carbon emission in the environment. The aim of the Green IT is to minimize the negative impact of IT operations on the environment by designing, manufacturing, operating and disposing of computers and computer-related products...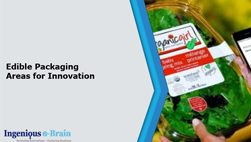 What is Edible Packaging? Edible packaging as the name suggests is the thin layer of edible film or coating used for packaging of consumable foods, beverages, etc.  These Films can be made of different types of material such as milk, alginate, protein, gelatin. Unlike plastic packaging material made from...
Palm oil production and usage not only figuratively but even literally is a destructive action that has been devouring biodiversity and ecosystem of our planet. According to stats, nearly million tons of palm oil produced contributes to more than 30% of world's vegetable oil production along with environmental concerns...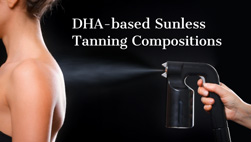 Growing concerns around skin cancer due to the exposure of UV-rays present in sunlight, have led to an increased demand for sunless tanning compositions. American Academy of Dermatology recommends the use of a sunless tanning composition for anyone who longs for a tan and recommends avoiding tanning beds and...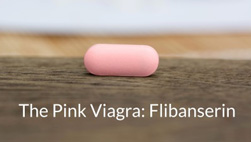 3-[2-[4-[3-(trifluoromethyl)phenyl]piperazin-1-yl]ethyl]-1H-benzimidazol-2-one, better known as Flibanserin, was initially studied as an antidepressant drug[1]. It was later repurposed for the treatment of libido for women i.e. hypoactive sexual desire disorder (HSDD). It was first investigated for HSDD, by Boehringer Ingelheim but was rejected by the US FDA in 2010 due to...