Image Source:- >>  |  Content Source:- >> Technip Energies and John Cockerill are all set to launch Rely, a new company delivering integrated green hydrogen solutions. Rely will be a platform that will provide technological advancements, new technologies and products, and improved project growth for the green hydrogen and...
Image Source:- >>  |  Content Source:- >> Aqua Metals and 6K entered into a partnership to create the next generation of low-carbon battery materials. The two companies plan to establish a long-term agreement for 6K Energy's PlusCAM™ cathode material manufacturing plant. They will develop sustainable technology for converting critical...
Image Source:- >>  |  Content Source:- >> Stora Enso has introduced Tambrite Aqua+, a fluorochemical-free, fiber-based folding board box solution that is simple to recycle and can endure external moisture and grease to keep food fresh and free from contamination. The solution is created using 'dispersion coating' technology, making...
Image Source:- >>  |  Content Source:- >> Alpha Foods, a plant food manufacturer, and The Every Company, an animal-free egg protein maker, have collaborated to improve the flavor & texture of non-animal products. The partnership has the potential to set new standards for plant-based innovation. The Every Company has developed...
Image Source:- >>  |  Content Source:- >> CF Industries and NextEra Energy Resources have announced an MoU to develop a green hydrogen project at the CF Industries Oklahoma Verdigris Complex. The proposed project was involved in the funding application submitted to the Department of Energy of the U.S. by...
Image Source:- >>  |  Content Source:- >> Asahi Kasei, the multinational Japanese chemical company, and Microwave Chemical, a Japan-based company engaged in microwave chemistry-related businesses, launched a joint demonstration project to commercialize a chemical recycling process for PA 66 using PlaWave™ microwave technology. The method uses microwaves to depolymerize scraps...
Image Source:- >>  |  Content Source:- >> Videomax International Private Limited (VMI) is planning to invest in expanding the consumer electronics brand in the name of Skyball. Skyball's first range of products will have home audio products, including party speakers, tower speakers, Bluetooth speakers, and soundbars. They also plan...
Image Source:- >>  |  Content Source:- >> LG Electronics is trying to file a patent for trading NFT TV. This new smart television is based on Blockchain, which allows users to trade Non-Fungible Tokens. This information was made public on May 11 via WIPO's global database for intellectual property....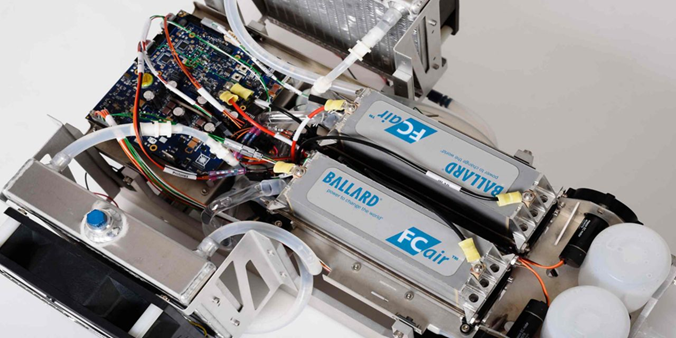 Image Source:- >>  |  Content Source:- >> Honeywell and Worcester Polytechnic Institute (WPI) have entered into a partnership to explore hydrogen storage and power generation technology for all forms of air travel, including self-propelled aerial vehicles, passenger, and cargo travel. This strategic collaboration targets the aviation industry to reduce...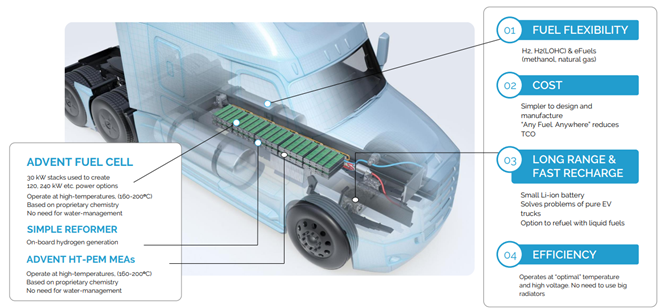 Image Source:- >>  |  Content Source:- >> Hyundai Motor Company has announced a joint development agreement with Advent Technologies to develop fuel cell technology after its successful assessment. The assessment evaluated Advent's proprietary Membrane Electrode Assembly (MEA) technology for supplying Hyundai's high-temperature fuel cell needs and following its success....