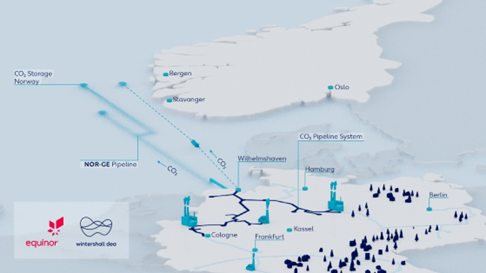 News Source:- >> | Image Source:- >> Norwegian oil and gas company Equinor has teamed up with German counterpart Wintershall Dea to pursue the development of an extensive CCS value chain connecting continental European carbon dioxide emitters to offshore storage sites on the Norwegian continental shelf. The partnership intends...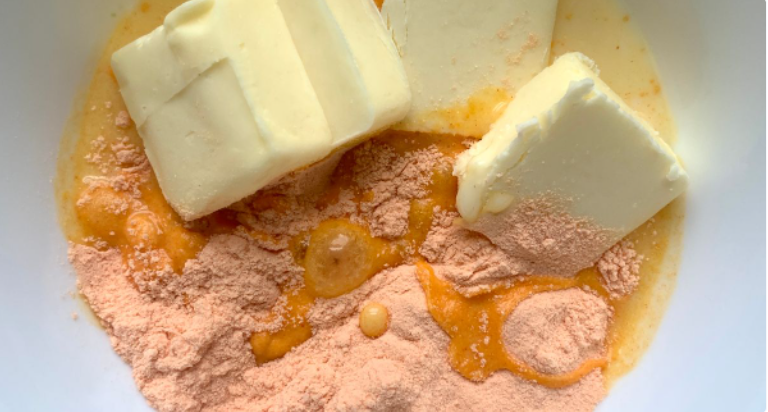 News Source:- >> | Image Source:- >> The global taste & nutrition firm Kerry announced that it has landed on a decision to acquire The Kraft Heinz Company's ("Kraft Heinz") B2B powdered cheese business and related assets for consideration of $107.5 million. The acquired business has 62 employees and...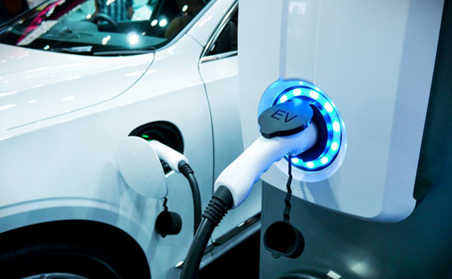 News Source:- >> | Image Source:- >> Korean battery supplier LG Energy Solution Ltd. and Japan's Honda Motor Co will build a new $4.4 billion lithium-ion battery gigafactory for electric vehicles in the United States. The plant is expected to have an annual production capacity of roughly 40 GWh...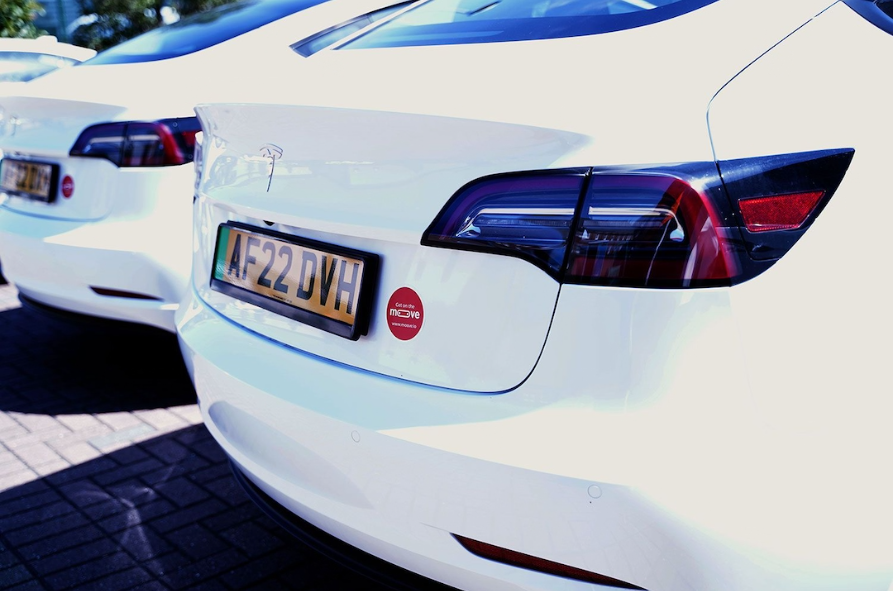 News Source:- >> | Image Source:- >> Uber's largest vehicle supply partner in Europe, the Middle East and Africa (EMEA) and the world's first mobility fintech Moove is launching electric vehicles in London as a part of its worldwide expansion. The company will add 10,000 more electric vehicles to...

News Source:- >> | Image Source:- >> Hyundai Motor Group has announced investment in BOS Semiconductors, a Korean startup that designs system-on-chip (SoC) solutions, expecting to collaborate toward semiconductor of future automobiles. The Hyundai Group is interested to work with numerous chip companies to get competitive semiconductors for the...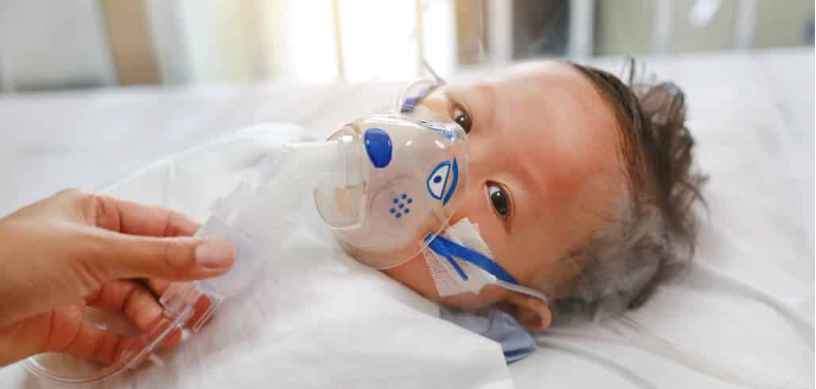 News Source:- >> | Image Source:- >> IMBRUVICA has become the first FDA-approved therapy for these younger patients who previously had no approved treatment options for this life-threatening disease. Chronic graft vs. host condition can occur after a stem cell or bone marrow transplant when newly transplanted donor cells...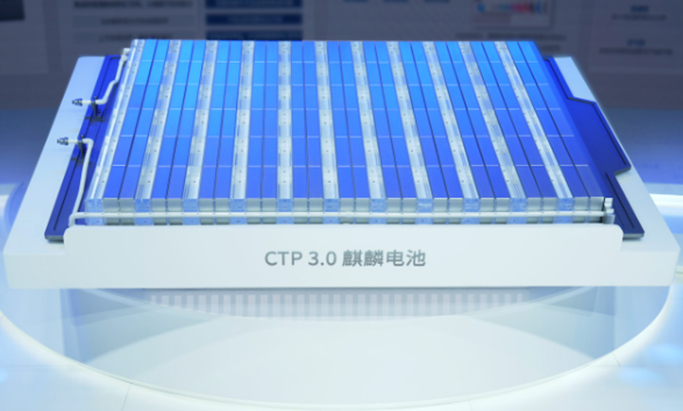 News Source:- >> | Image Source:- >> CATL and SERES have jointly announced their cooperation on Qilin batteries to power new AITO models. A five-year long-term strategic partnership agreement between the two parties specifies that all AITO models will be fitted with CATL EV batteries. Qilin offers a hot...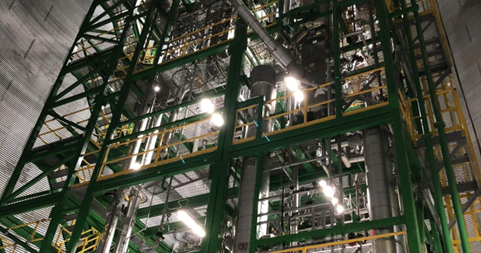 News Source:- >> | Image Source:- >> Anellotech has successfully demonstrated the continuous processing of post-consumer plastic waste into light olefins and aromatics using its Plas-TCat technology that employs a single thermal catalytic reactor to convert a broad range of mixed waste plastics into chemical feedstocks such as benzene,...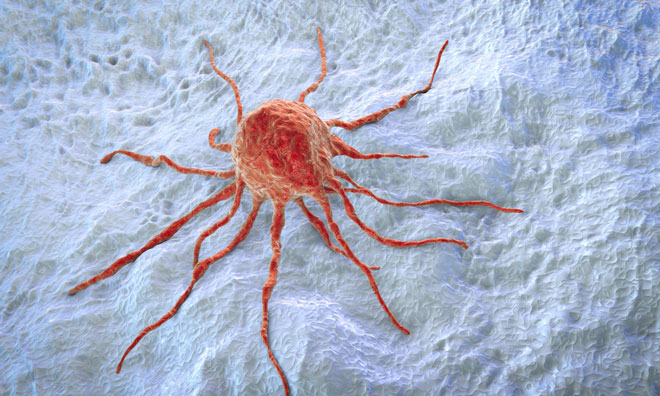 News Source:- >> | Image Source:- >> Northwest Biotherapeutics, a biotechnology company is focused on developing personalized immunotherapies designed to treat cancers more effectively than current available treatments. Recently, Northwest Biotherapeutics, has developed DCVax personalized immune therapies for various types of tumor cancers has received approval from the UK...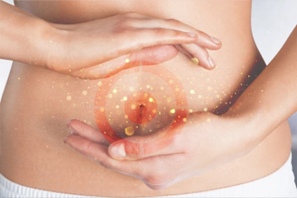 News Source:- >> | Image Source:- >> APC Microbiome Ireland, a Science Foundation Ireland (SFI) Research Center, and Tate & Lyle PLC, a global leader in ingredient solutions for healthier foods and beverages, announce the publication of its jointly filed international patent application for a synbiotic fiber technology...