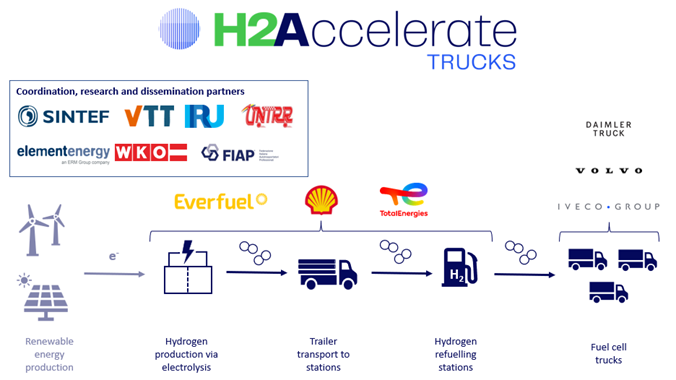 Image Source:- >>  |  Content Source:- >> The H2Accelerate collaboration has secured funding for two of their primary initiatives: the deployment of eight heavy-duty hydrogen refueling stations (capacity: >1 ton/day each) under the Connecting Europe Facility and a 150 fuel cell trucks project funded by the Clean Hydrogen Partnership....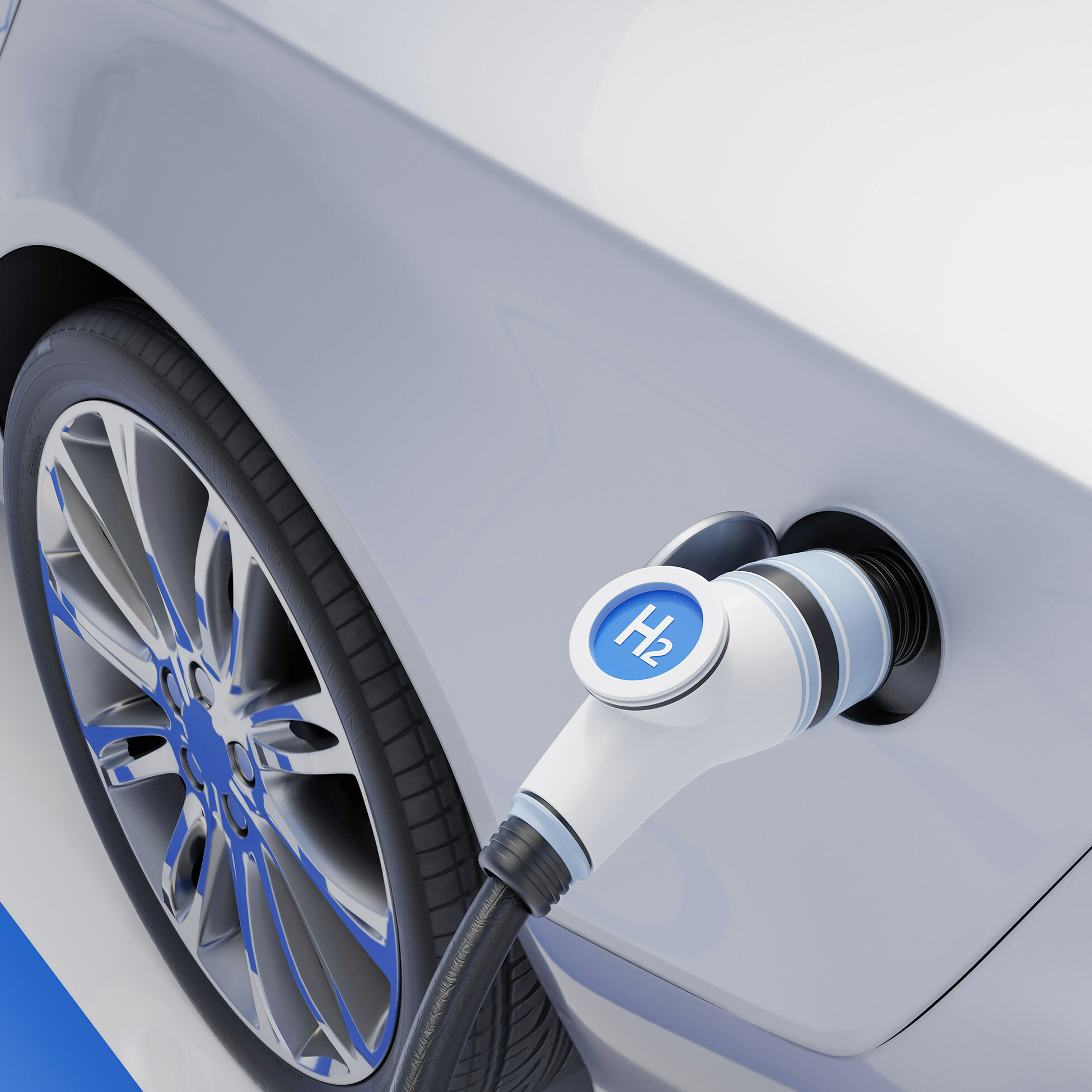 Image Source:- >>  |  Content Source:- >> Fenton Mobility Products and Ideanomics have announced a collaboration to build five hydrogen-powered transit vans for the Rochester-Genesee Regional Transportation Authority (RGRTA). According to the agreement, Fenton Mobility will deliver a pilot hydrogen fuel cell battery electric-powered high-headroom van to RGRTA. Once...
Image Source:- >>  |  Content Source:- >> TES and Durapower have announced a collaboration to develop second-life battery projects. TES provides lithium-ion battery recycling services to Durapower's international customers and their electric vehicle fleet. This business alliance will reduce the total cost of ownership of Durapower battery packs by...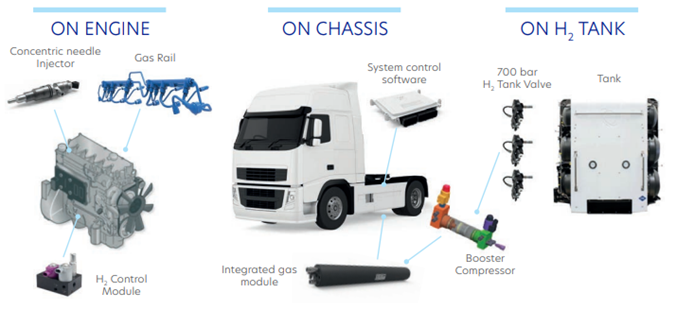 Image Source:- >>  |  Content Source:- >> Westport Fuel Systems has announced a partnership with a global Original Equipment Manufacturer (OEM) to assess the performance, efficiency, and emissions of the OEM's engine equipped with Westport's H2 HPDI fuel system. This collaboration will show that Westport's H2 HPDI fuel system...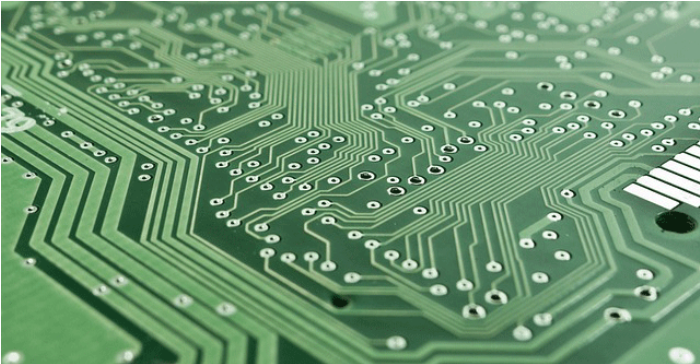 Image Source:- >>  |  Content Source:- >> South Korean electronics giant Samsung Electronics plans to invest about $230 billion in the country over the next 20 years to build five new semiconductor factories. The move is part of a broader government plan to invest nearly $422 billion in areas...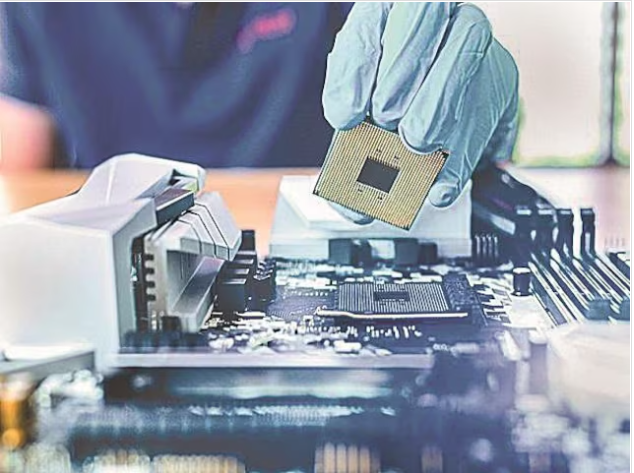 Image Source:- >>  |  Content Source:- >> India has signed an MoU with the USA on establishing a semiconductor supply chain and innovation partnership. India is on track for a thriving chip industry and manufacturing ecosystem over the next three years, Electronics and Information Technology (IT) Minister Ashwini Vaishnav...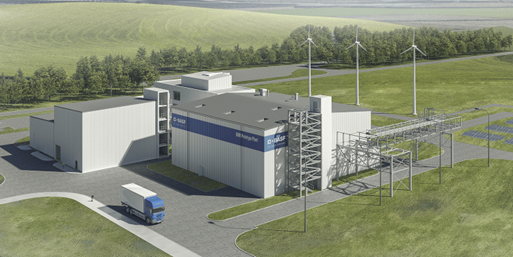 Image Source:- >>  |  Content Source:- >> BASF—one of the leading battery materials manufacturers—has entered into a long-term collaboration with Israel-based Tenova Advanced Technologies (TAT) for its battery recycling prototype plant in Germany. Both companies will jointly optimize the hydrometallurgical recycling process, leveraging TAT's novel process for lithium recovery...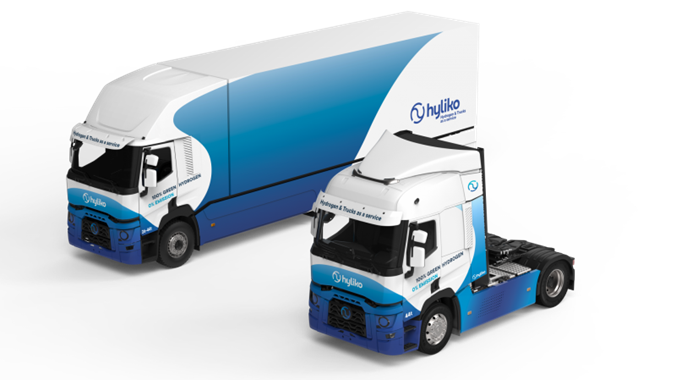 Image Source:- >>  |  Content Source:- >> Hyliko will equip Toyota fuel cells to power its new range of hydrogen-fueled trucks. The French start-up plans to launch two hydrogen-fueled vehicles, a 26-tonne rigid and a 44-tonne tractor, using the automaker's powertrain technology. Hyliko unveiled its first vehicle in the...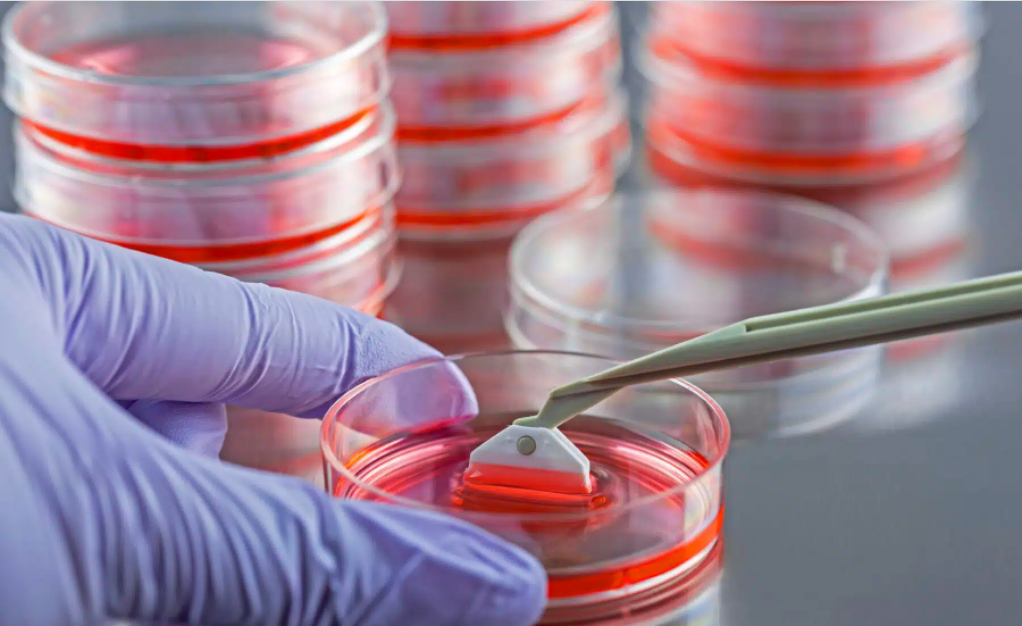 Image Source:- >>  |  Content Source:- >> A sizable research funding has been awarded to the biotech business Ryne Bio to advance the development of their Parkinson's late-stage preclinical cell transplantation method. The California Institute for Regenerative Medicine (CIRM) is a significant funding source for stem cell therapy research....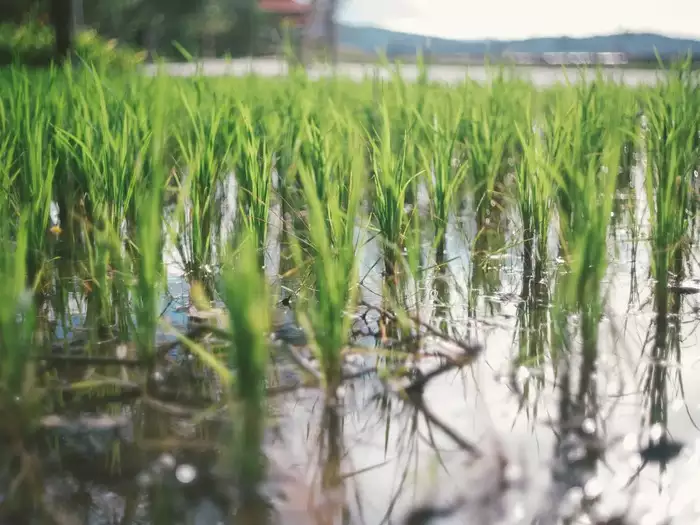 Image Source:- >>  |  Content Source:- >> A new rice variety that can withstand floods has been produced by the Agriculture Institute in Karaikal, Puducherry. The rice cultivar was produced with the cooperation of the Department of Biotechnology, Central government. A group of scientists from the Pandit Jawaharlal Nehru...