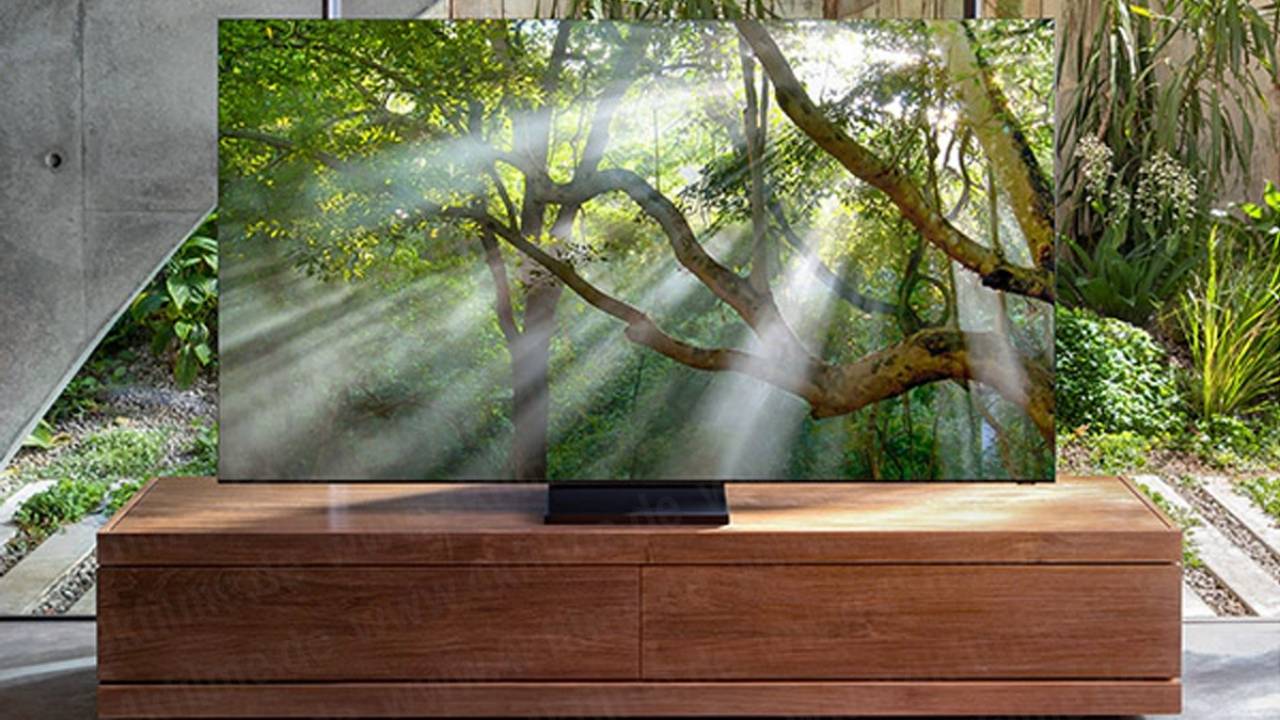 Look Mum, no keyboard. Samsung shows off invisible keyboard that uses AI and finger tracking via a device's 'selfie' camera Samsung has used the CES consumer electronics show in Las Vegas to demonstrate its invisible keyboard, which it is calling the SelfieType. SelfieType is a product of Samsung's C-Lab, which is...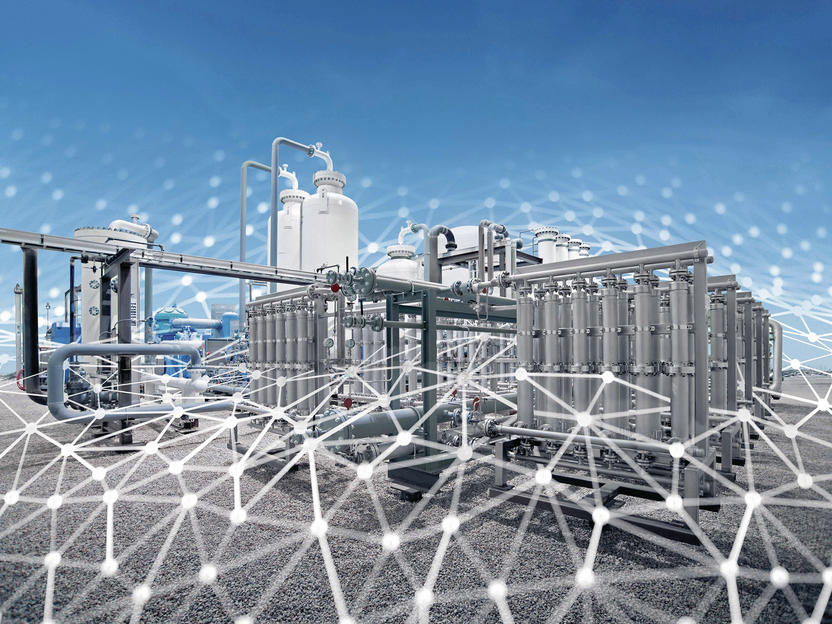 New process successfully combines treatment of natural gas for pipeline transportation with the simultaneous recovery of valuable helium, liquid hydrocarbons, and purified CO2 Customers benefit from purified natural gas for pipeline transportation and additional value streams from their process Access to a new highly profitable helium source, employing a...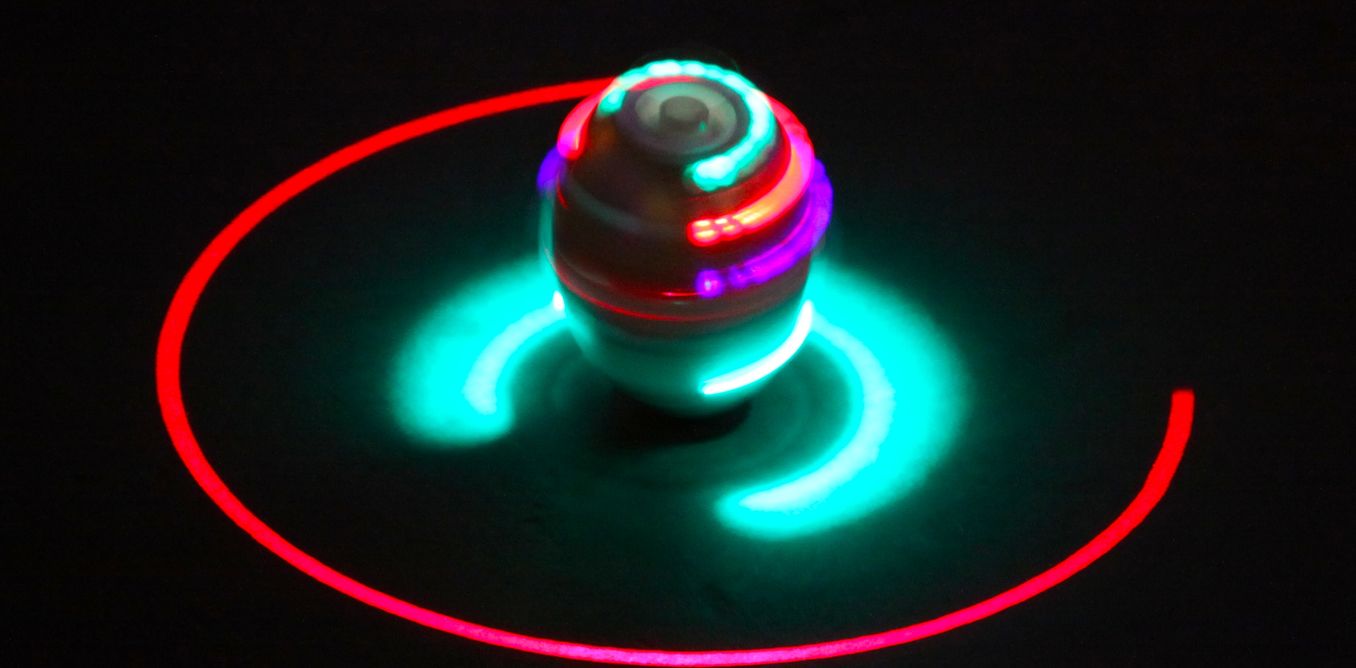 The scientists have mainly ramped up the research in spintronics to make advances in the new quantum materials, new devices, and stable spin states.  The research in the spintronics has been on the rise over the last decade. As per the 2020-2025 forecast report from Mordor Intelligence on...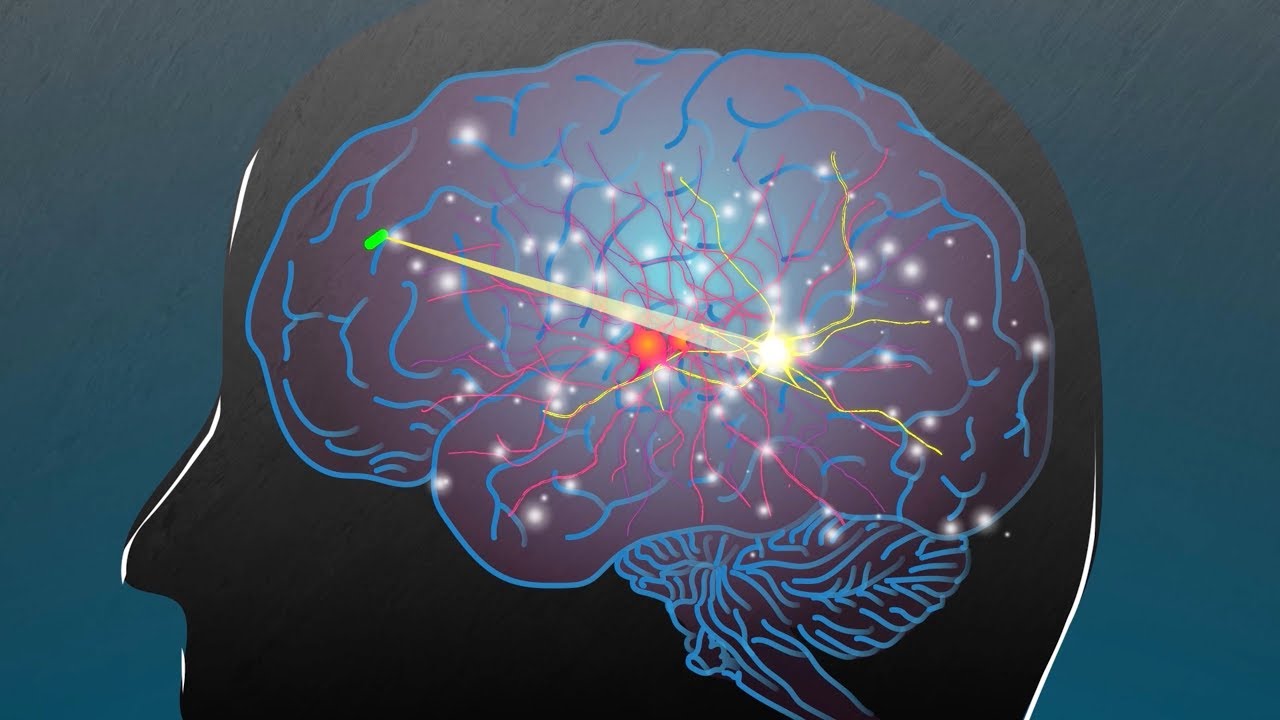 The global battery-free implants market was valued at $XX billion in 2016 and is forecast to exceed XX billion by 2023 at a Compound Annual Growth Rate (CAGR) of XX%. The market is principally determined by the aging population around the world. The aging population thusly increases the hospitalization...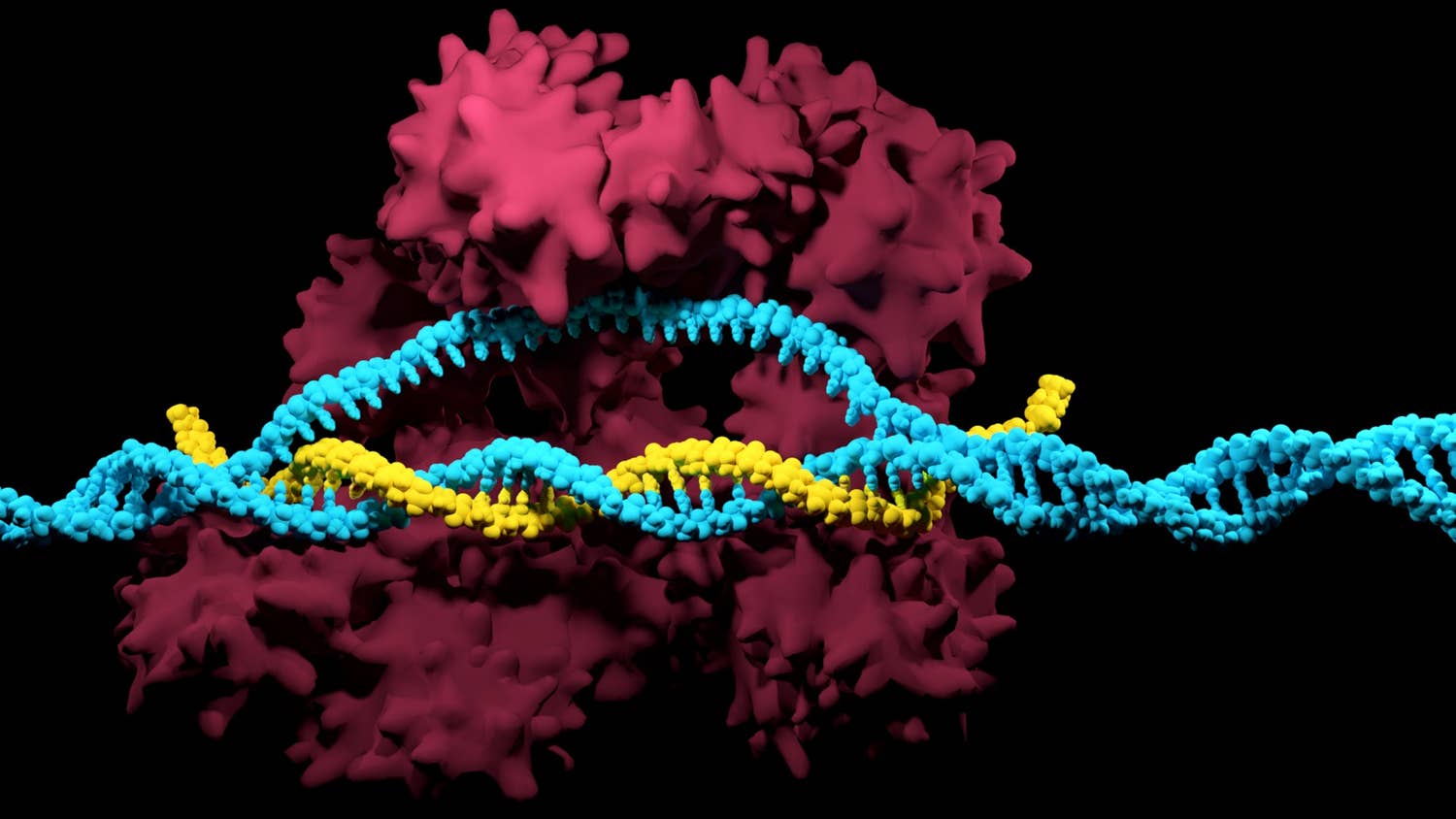 Summary:There has been a ceaseless development in gene modification strategy beginning from restriction endonucleases, transgenic breeding, RNAi advances to the currently engineered endonucleases. Over the last few decades, Gene editing took a new turn with the discovery of CRISPR and its variant Cas9. CRISPR not only gave a new...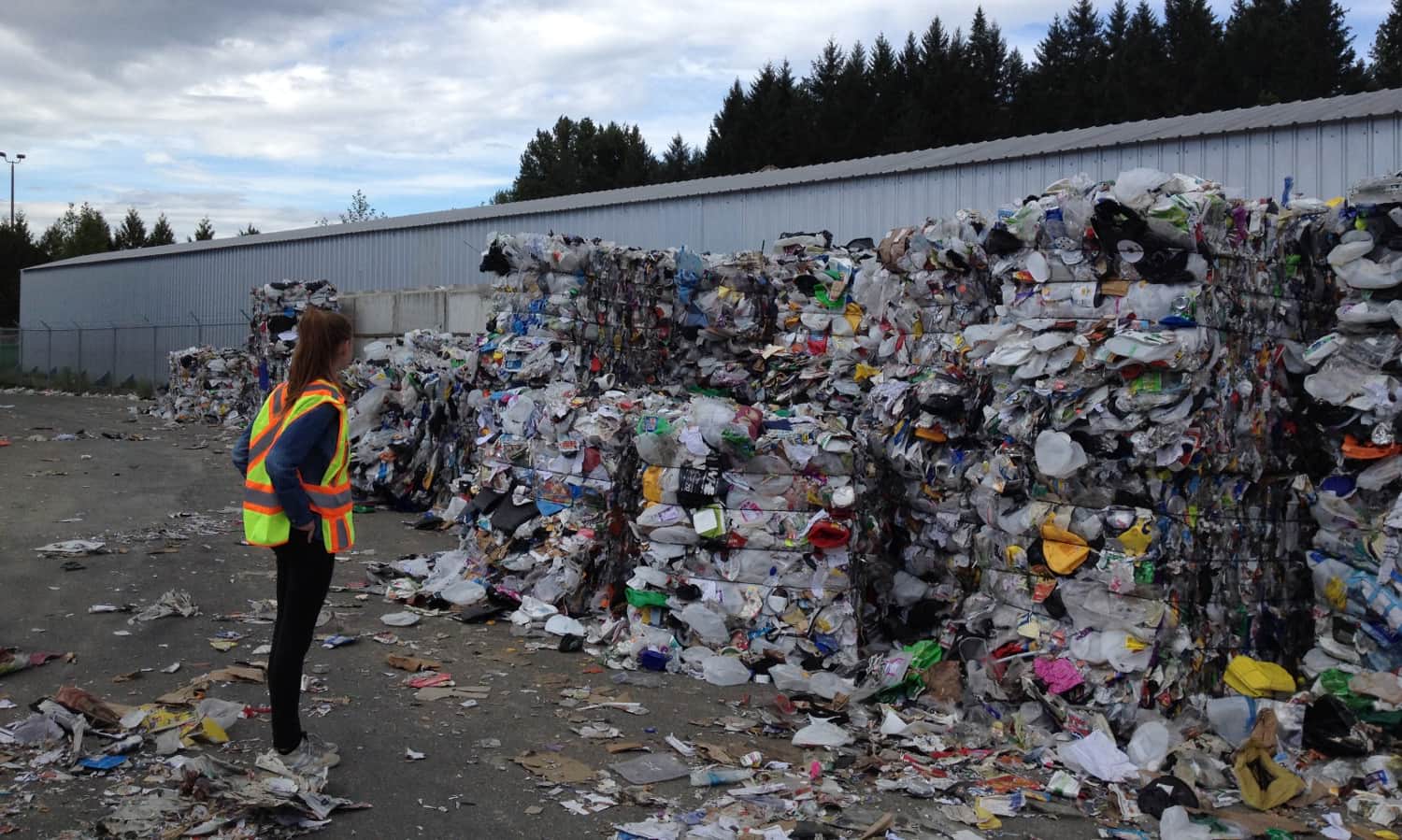 The Food Packaging industry is on the verge of a revolution. As the world is moving towards sustainability, the novel bio-based and biodegradable packaging materials are expected to create a promisable future in the food packaging industry. In 2017, nearly 1.19 billion tonnes (60% of total production) of bioplastics...