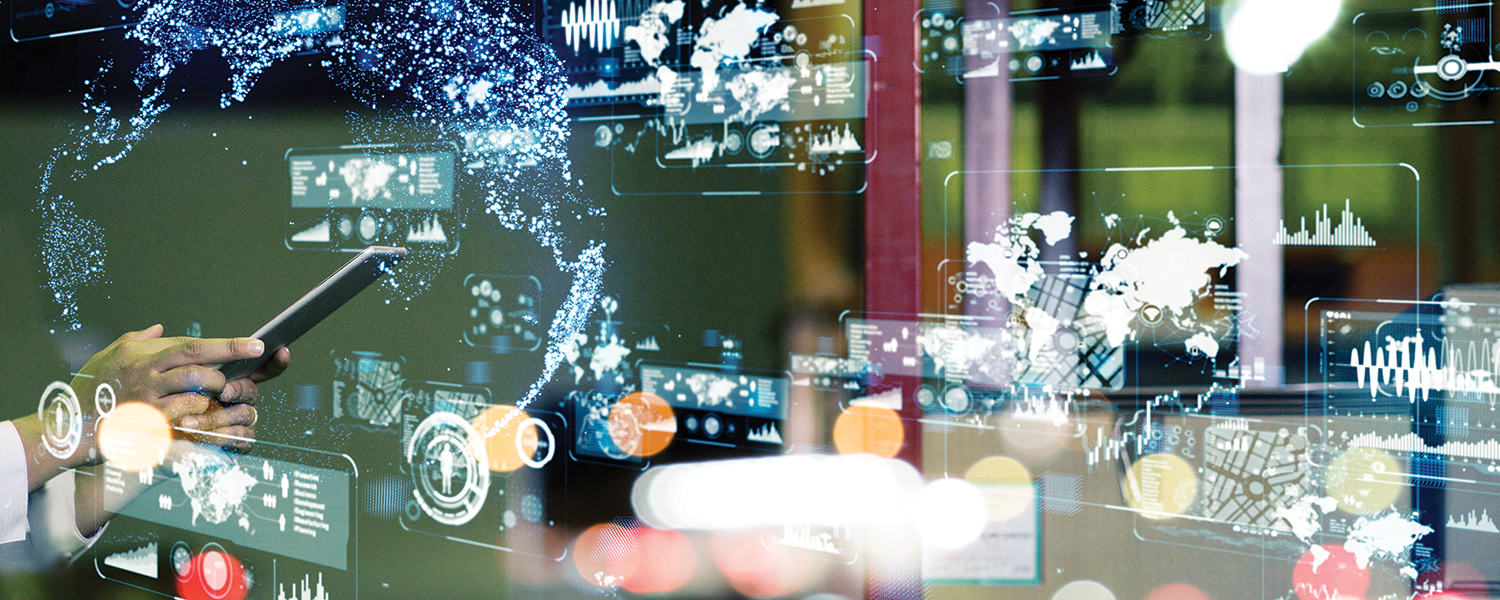 The global cargo handling equipment market is projected to grow at a CAGR of xx%, during the forecast period, to reach USD xx billion by 2025 from USD xx billion in 2017. The base year considered for the study is 2017 and the forecast period is 2018– Cargo handling...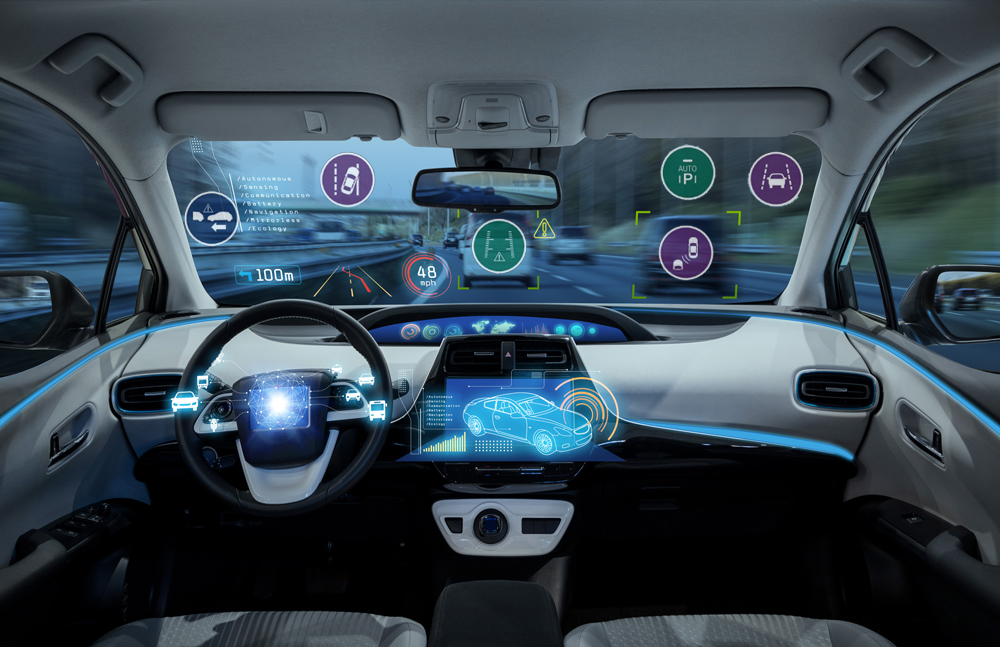 Drivers nowadays are getting more concerned about safety features in their vehicles and thus are willing to pay the cost of acquiring safer vehicles. The main threat for a driver on the highway comes from the surrounding vehicles especially when he is not aware of their close presence. The...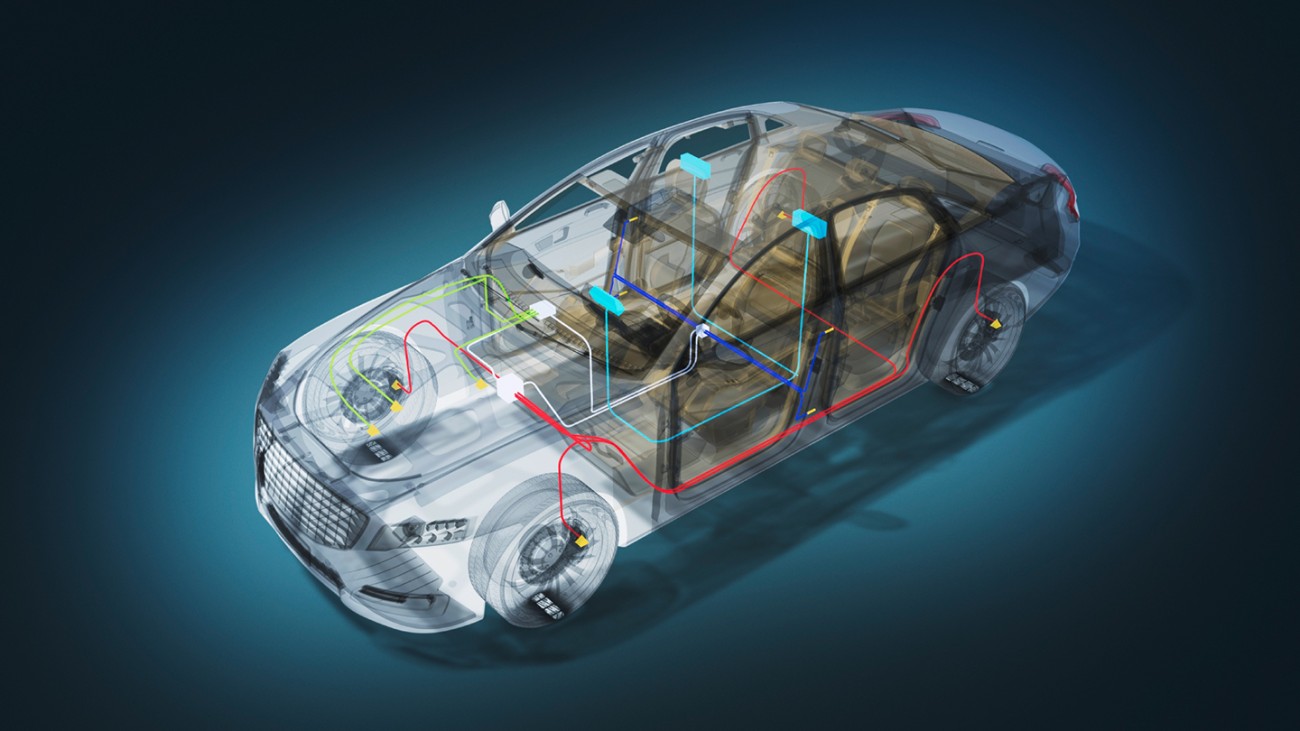 The powertrain market has been segmented based on components, propulsion type, drive type, vehicle type and regionally. The component segment includes motor/engine, power electronics, transmission, battery and other components, whereas propulsion segment comprise of IC engine, BEV powertrain, mild hybrid powertrain, PHEV powertrain and fuel cell. Based on the...