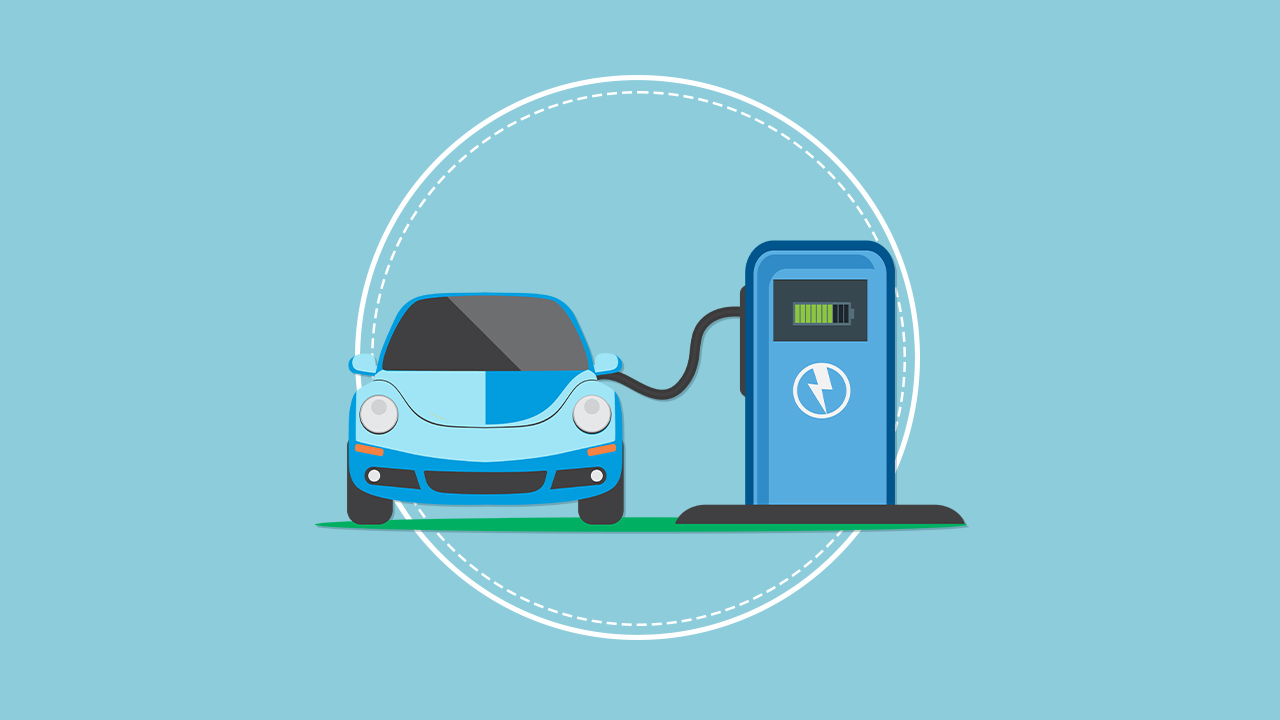 The report on the Electric Vehicle Fast-Charging System Market provides a comprehensive analysis of the industry. The research includes a detailed analysis of major segments, trends, drivers, constraints, the competitive landscape, revenue possibilities, modifications in market rules, product approvals, strategic choices, product releases, geographical developments, technical developments and other...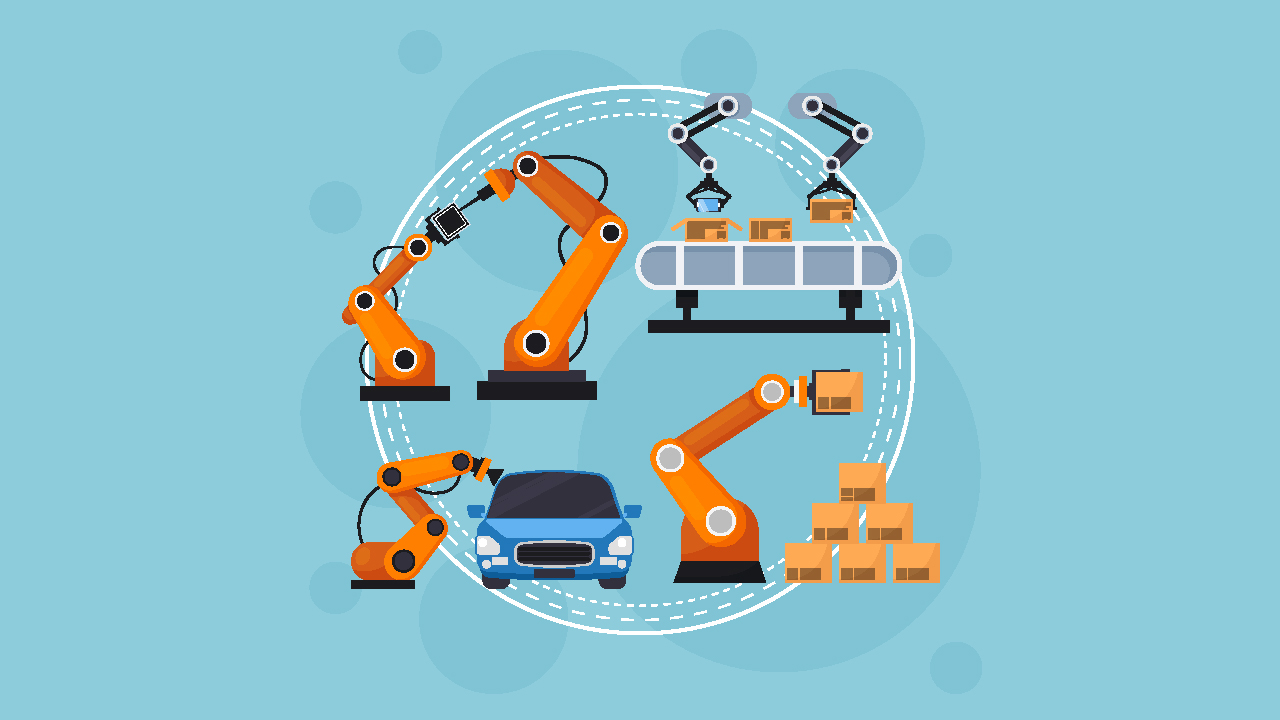 The four main drivers of technology disruption – autonomous driving, electrification, connectivity solutions, and shared mobility – are not only influencing new transportation models and growth opportunities but are also spawning several sophisticated features that will soon become the mainstay of auto products. Increased R&D sophistication, a complexity shift...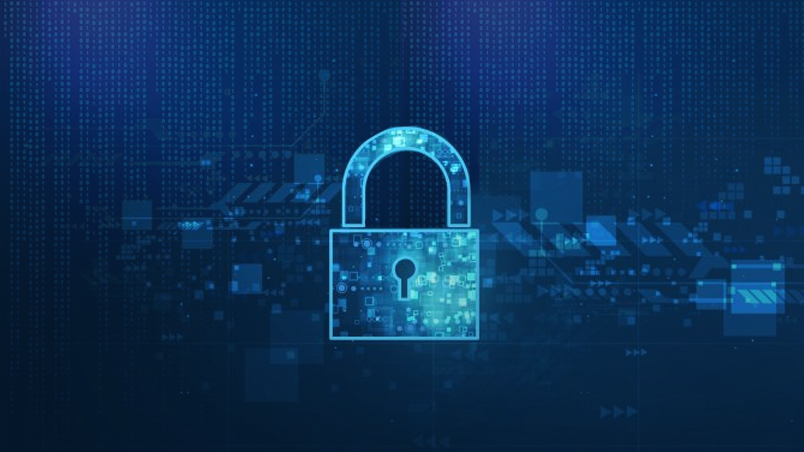 In this report Post quantum cryptography in automobile, we have provided the extensive analysis on the different vendor involve in the PQC In automobile, technology trend, key activities, trend in PQC implementation among players. We have also key insight on the type of PQC implemented by the vendors. In...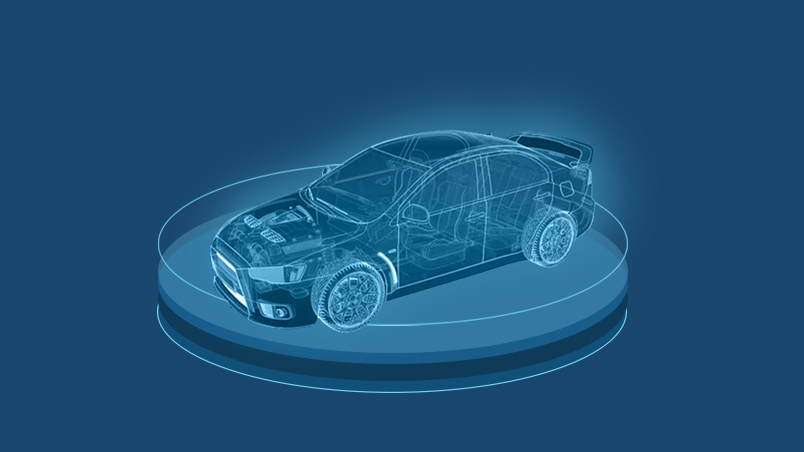 This report will help you understand where to develop for providing comfort and wellbeing to the passengers, along with some opportunities for strategic activities with key academic players or emerging players in the domain. The report highlights developments by different players, developments or activities by key players, start-ups or...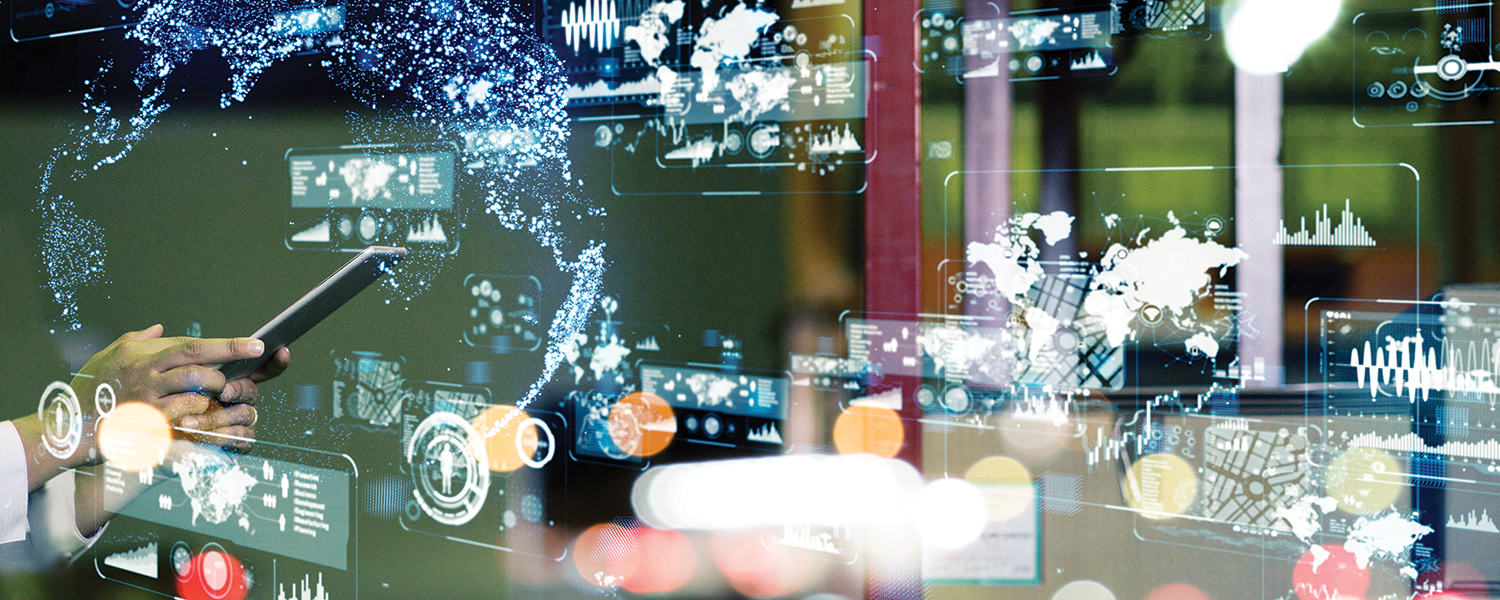 The global cargo handling equipment market is projected to grow at a CAGR of xx%, during the forecast period, to reach USD xx billion by 2025 from USD xx billion in 2017. The base year considered for the study is 2017 and the forecast period is 2018– Cargo handling...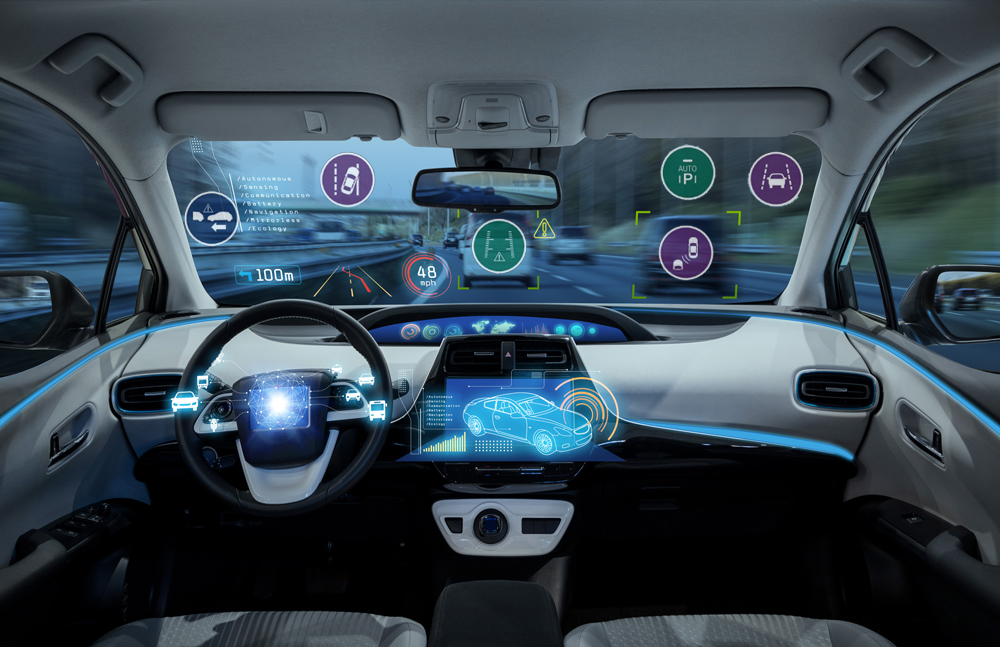 Drivers nowadays are getting more concerned about safety features in their vehicles and thus are willing to pay the cost of acquiring safer vehicles. The main threat for a driver on the highway comes from the surrounding vehicles especially when he is not aware of their close presence. The...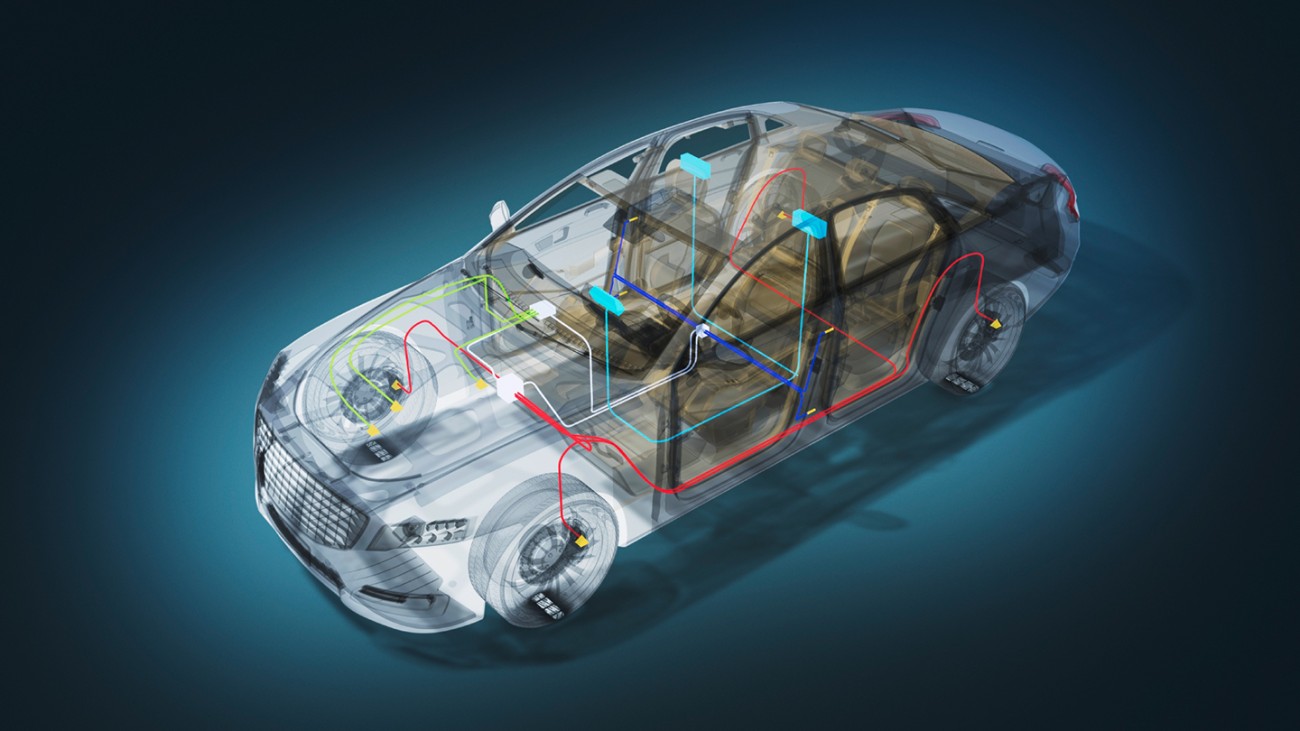 The powertrain market has been segmented based on components, propulsion type, drive type, vehicle type and regionally. The component segment includes motor/engine, power electronics, transmission, battery and other components, whereas propulsion segment comprise of IC engine, BEV powertrain, mild hybrid powertrain, PHEV powertrain and fuel cell. Based on the...