The study is carried out to identify all the proven and possible solutions of crisp packaging derived from wood, pulp or cellulose (and its derivatives). All the available and under commercialized product of this category have been tabulated in the report with their specific properties related to moisture barrier...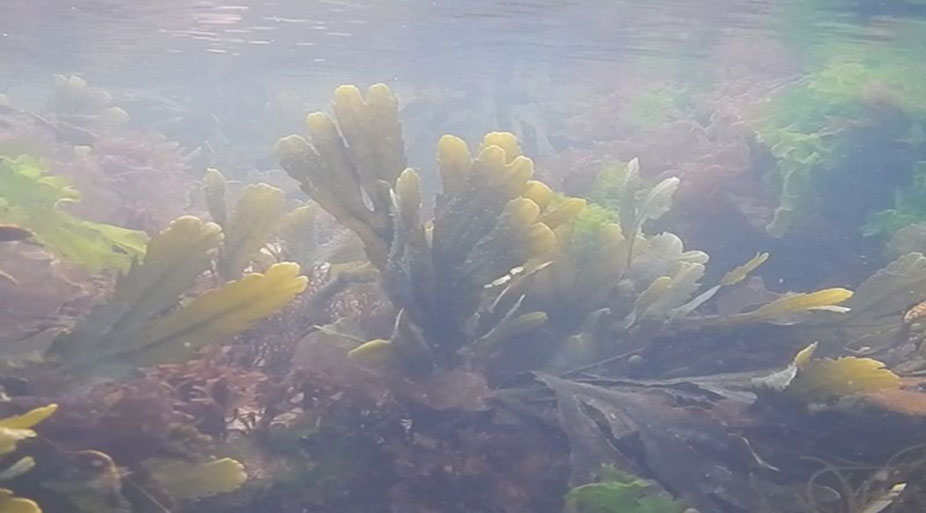 Different types of edible packaging materials that have been produced by algae and their end application industries have been discussed in this report. The major area wherein such edible packaging materials required is the food industry where these materials are much needed as single serve packaging in fast food...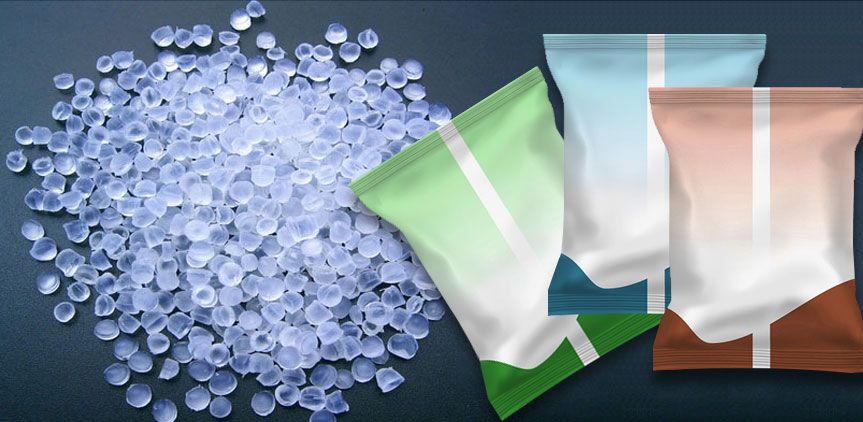 Due to the increase in awareness of the adverse effects of environmental pollution, most of the industries are adopting sustainable packaging. Read the report and know various approaches followed by key packaging companies to reduce plastic use in their packaging materials. Additionally, the top players engaged in adopting alternative...