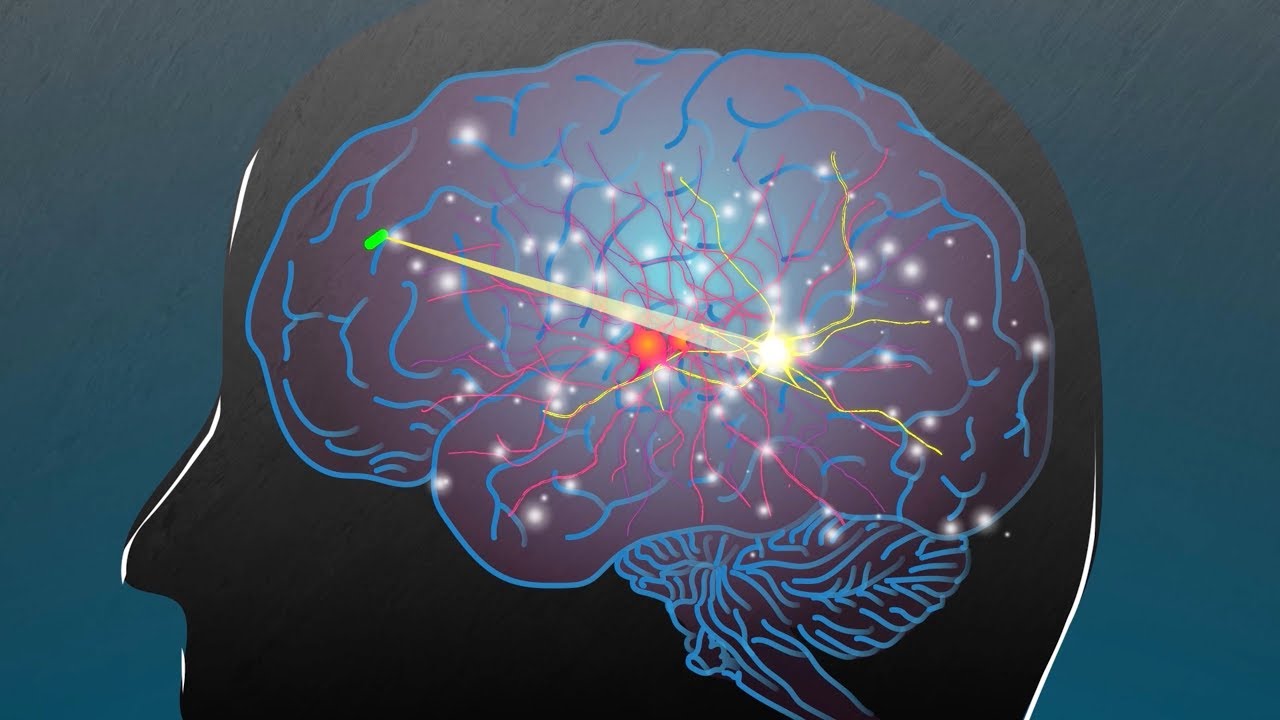 The global battery-free implants market was valued at $XX billion in 2016 and is forecast to exceed XX billion by 2023 at a Compound Annual Growth Rate (CAGR) of XX%. The market is principally determined by the aging population around the world. The aging population thusly increases the hospitalization...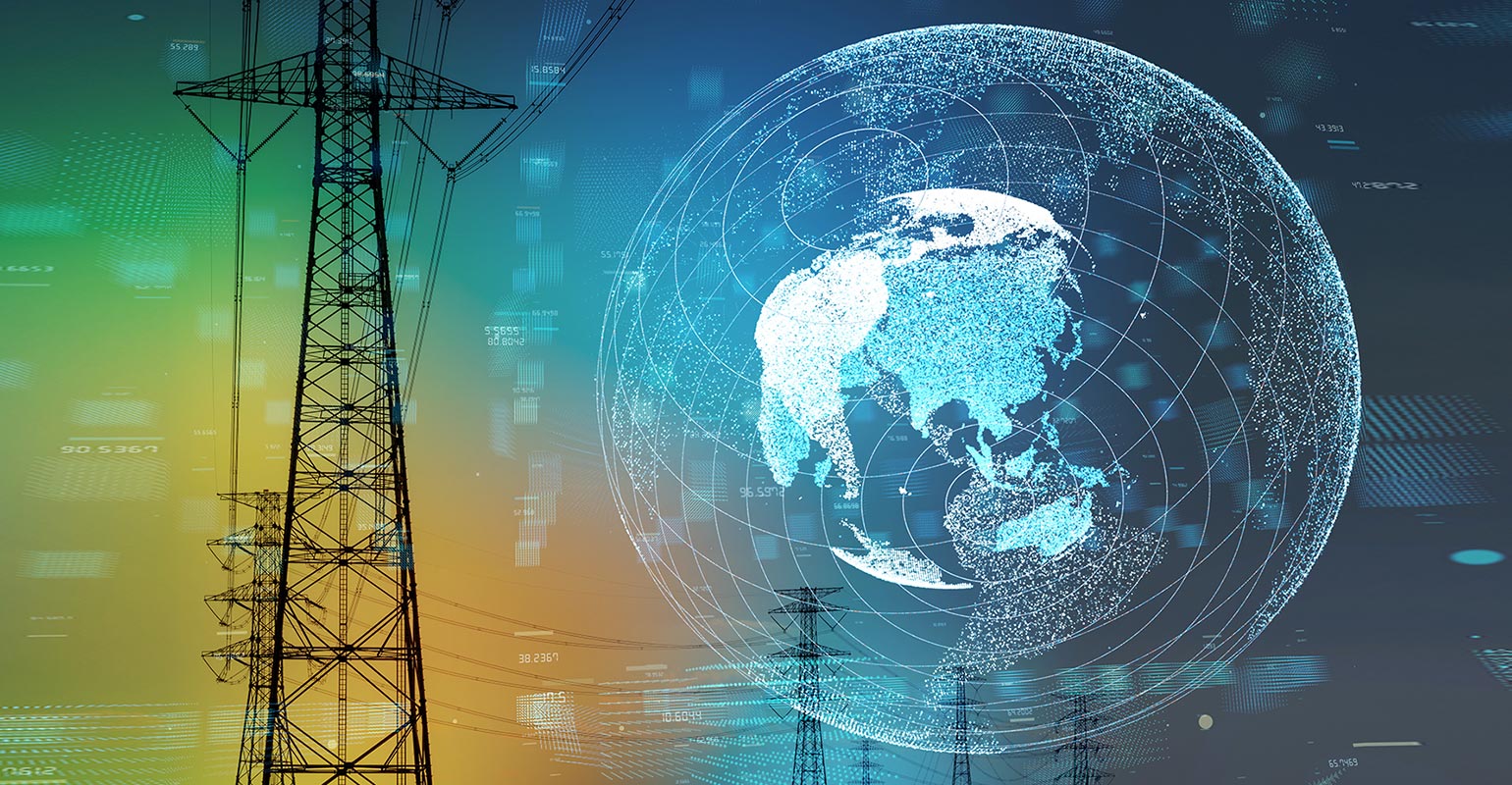 The adoption of IIoT in smart grids can offer benefits including better capacity for planning, faster service, improved decision making and enhanced safety and reliability among others. The Technology and Innovation report on IIoT in Smart Grids provides insights on the latest innovations in this technology and the factors supporting its...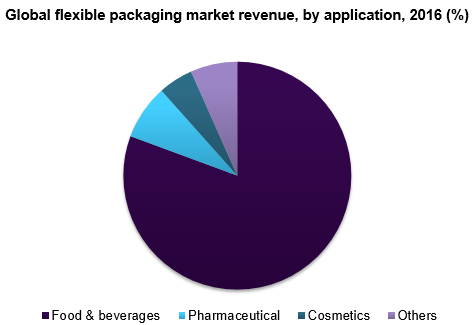 The flexible packaging is expected to grow rapidly in the upcoming years. As the world is moving towards sustainability, the novel bio-based and biodegradable packaging materials are expected to create a profitable future in the flexible packaging. The report provides in-depth analysis from the technology perspective which is segmented...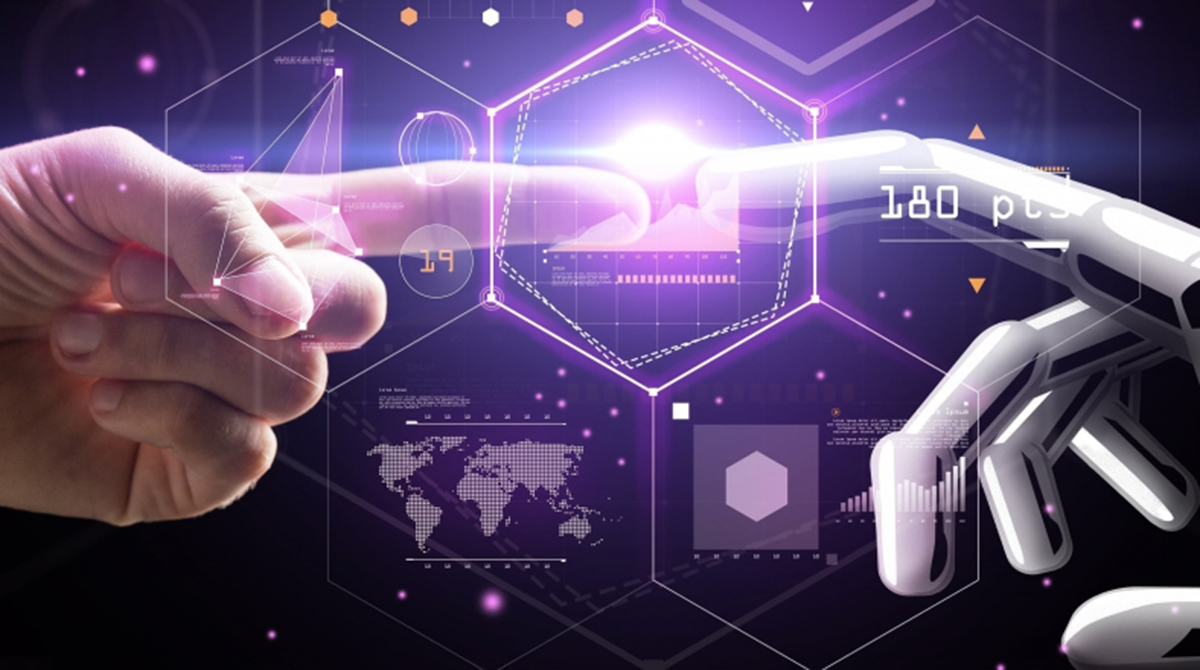 The increasing consumption of functional beverage globally is a major factor driving the market of oat beta glucan; this trend is a result of the inclining trend among people towards adopting beverage/drinks which have health management properties to maintain their daily nutritional balance. The solubility and flexible nature of...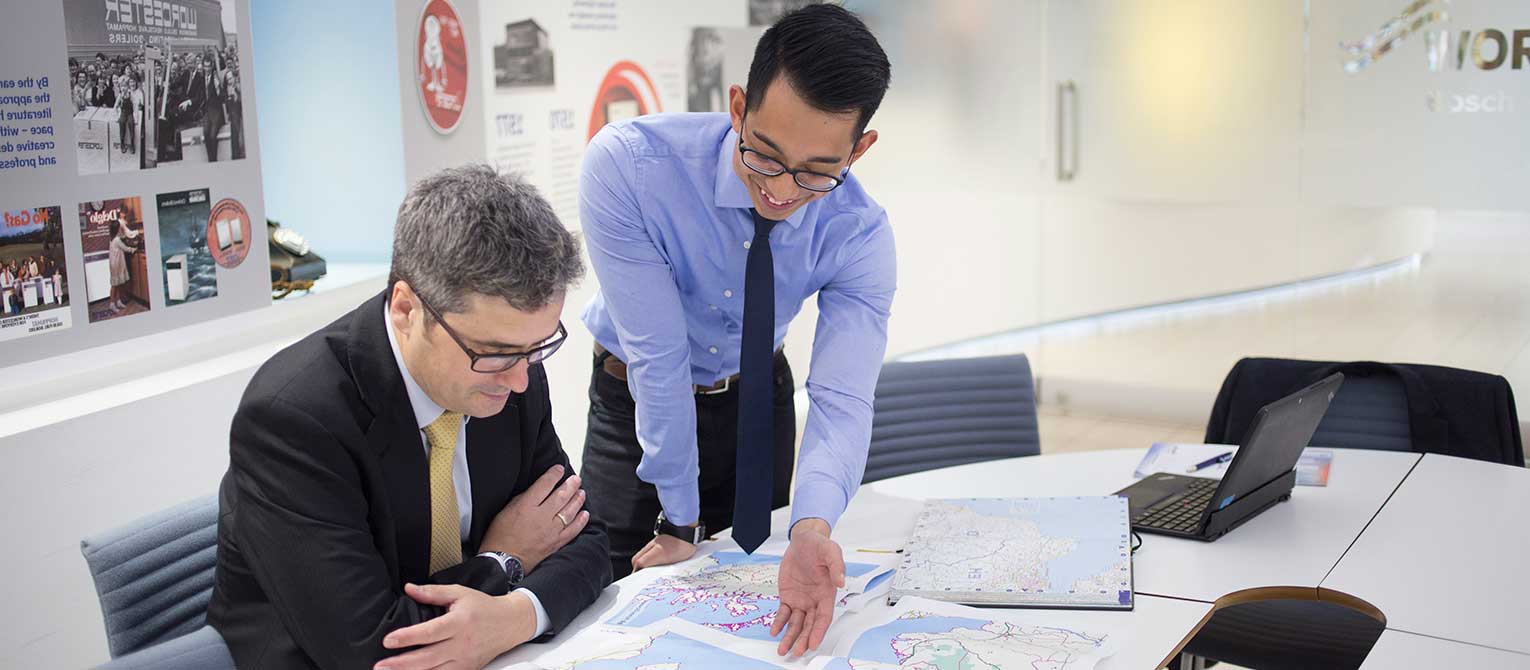 MIMO stands for Multiple Input Multiple Output Technology that has worked as the base of Massive MIMO Technology..