Industry News » FCC Approval for Amazon's Kuiper Satellite Constellation Project
FCC Approval for Amazon's Kuiper Satellite Constellation Project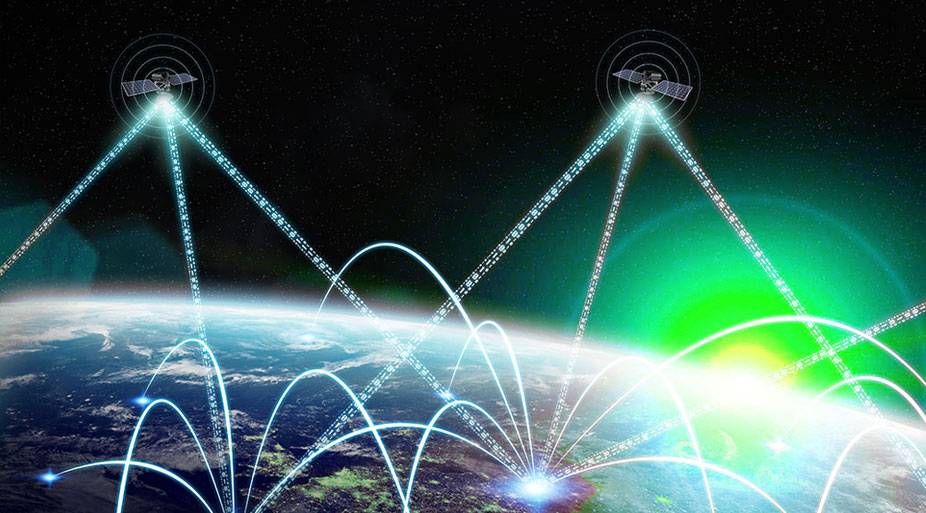 "Amazon has got approval from The US Federal Communications Commission (FCC) for its Project Kuiper low orbit satellite constellation to provide broadband service."
They got approval by a 5-0 vote to deploy a constellation of 3,236 satellites and operate them. The board has allowed them to provide broadband services to people in the United States and provide internet access to all households and communities.
This Kuiper project requires significant efforts and resources; amazon will invest nearly $10 billion for this project. This project will, in turn, create job opportunities and infrastructure in the United States. This project aims to deliver affordable broadband service to people around the world. Project Kuiper has the power of delivering high speed, low latency services to customers from every corner of the world. It will help people who are remotely working from their locations.
"We are doing an incredible amount of invention to deliver fast, reliable broadband at a price that makes sense for customers," said Rajeev Badyal, Vice President of Technology for Project Kuiper.
In addition to ground station services to customers, this project will also deliver backhaul solutions for LTE and 5G service providers to expand internet access to more households worldwide. A new development facility opened in Redmond, Washington and project Kuiper will be designed and tested in this development facility.
Does Amazon Have Any Rivalry In This Area?
SpaceX has permission from US regulators to launch up to 12000 satellites and it has a plan to send up to 42 batches of 60 satellites in a year to form a commercial constellation.
Elon Musk said that the goal of this project is to create a global internet service. It confirmed that the download speed of this broadband service is up to 50 Mbps, which is more than enough for gaming level internet access.