Uncategorized » Global Oat Beta-Glucan Market: Technology Insight and Market Opportunity Scenario 2017-2025
Global Oat Beta-Glucan Market: Technology Insight and Market Opportunity Scenario 2017-2025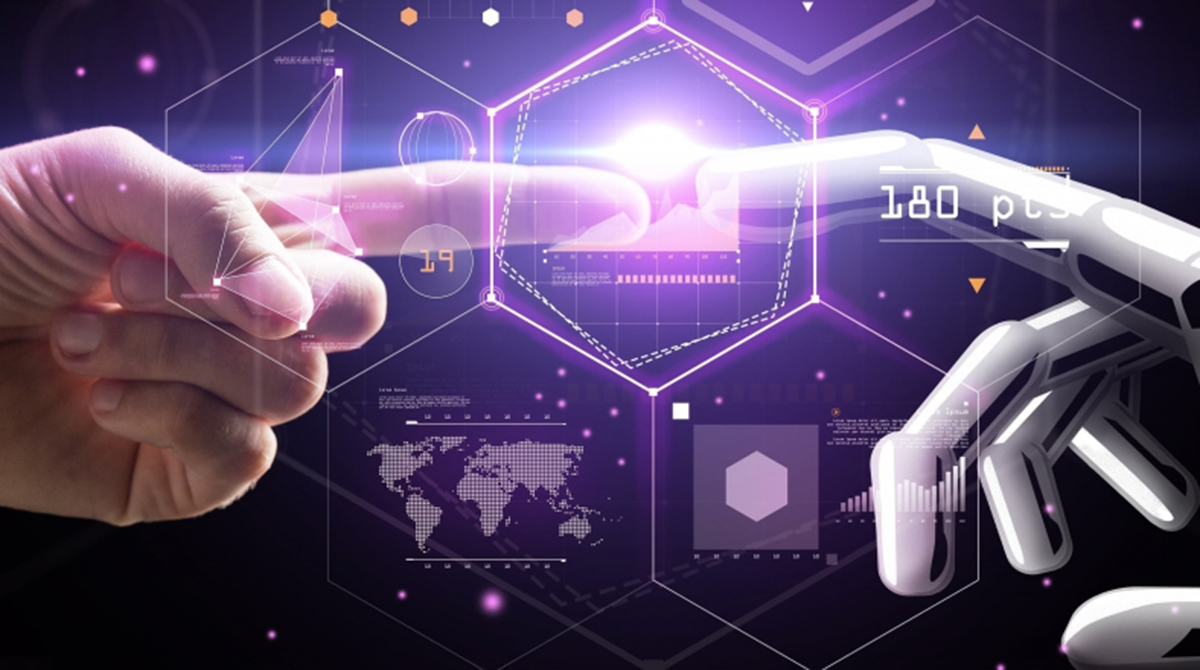 The increasing consumption of functional beverage globally is a major factor driving the market of oat beta glucan; this trend is a result of the inclining trend among people towards adopting beverage/drinks which have health management properties to maintain their daily nutritional balance. The solubility and flexible nature of oat beta glucan is leading to increasing consumption in the application area including cholesterol management, cardiovascular application, cosmetic application, weight management and other applications. The multi-application nature of oat beta glucan provides a enormous opportunity for the growth of oat beta glucan market.
Additionally, the increasing demand of cosmetic product for personal care is also providing momentum to the global market of oat beta glucan, as majority of population in major geographies is focusing on personal care specially related to skin problems. To capture the current market opportunities the company Talacosmeticos is working on cosmetic product with the combination of oat beta glucan focusing on anti-allergy anti-irritation skincare and Ceapro Inc. is working on cholesterol management product which can be manufacture with the help of oat beta glucan.
Oat beta-glucan report provides insight based on the market segmentation including oat beta-glucan type, application type and end users. The market research analysis covers both quantitative and qualitative insight considering the global economic factors. Oat beta-glucan report provides in-depth analysis of current trends, drivers and challenges of market. Additionally, value and volume analysis of oat beta-glucan market provide growth opportunities scenario (2017-2025). The company profiling aims on explaining the different strategic initiatives taken by company for growth of focused product segment and methods for increasing their regional presence globally. The technology focus segment of the report enables the reader to understand the technology adaptation among end user.