Industry News » IEBS News And Updates from Healthcare Industry in July 2022
IEBS News And Updates from Healthcare Industry in July 2022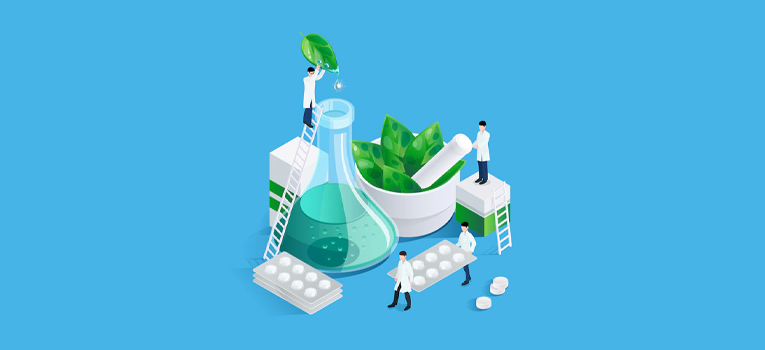 With its first CE certification, Caption Health's cardiac ultrasound AI is headed to Europe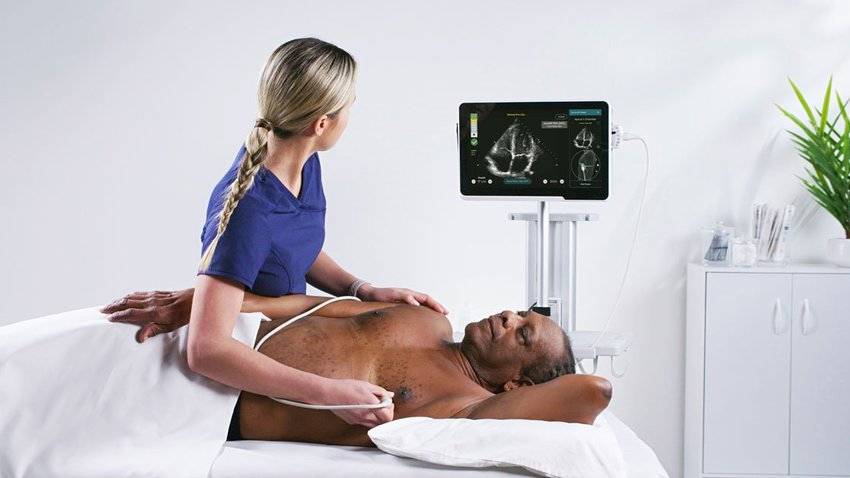 Image Source:- >> | News Source:- >>
Caption expects that its AI-guided ultrasounds would speed up the time it takes for patients to receive a verified diagnosis by removing the requirement for a professional to examine in person. Caption Health is exporting its software to Europe after extending the usage of its artificial intelligence systems to help U.S. physicians through cardiac ultrasound examinations. The business's Caption AI platform, which aids in guiding even novice clinicians through cardiac ultrasound examinations, has been awarded a CE mark. By utilizing ultrasound power, caption technology makes it possible to obtain diagnostic images wherever the patient may be. Early identification of heart problems enables patients to influence the course of the illness and improve outcomes
=========================================================================================================
DNAnexus and Twist Bioscience collaborate to deliver analytics tools to sequencing data
Image Source:- >> | News Source:- >>
Twist Bioscience provides panels and reagents to life science researchers for the next-generation sequencing process, emphasizing library preparation. Utilizing the DNAnexus cloud computing platform, Twist Bioscience aims to develop a next-generation sequencing tool for simplifying data analysis after sequencing. For locating methylated areas in the human genome, the Twist NGS Methylation Detection System offers reliable sample preparation and target enrichment methods. Unique methylation patterns within samples can be used to detect cancer, rare diseases, and other abnormalities. The highly sensitive hybridization capture-based method used by the NGS Methylation Detection System can be included in diagnostic procedures.
=========================================================================================================
Mayo Clinic ML Based Algorithm Can Predict Pancreatic Cancer Earlier Than Usual Imaging Methods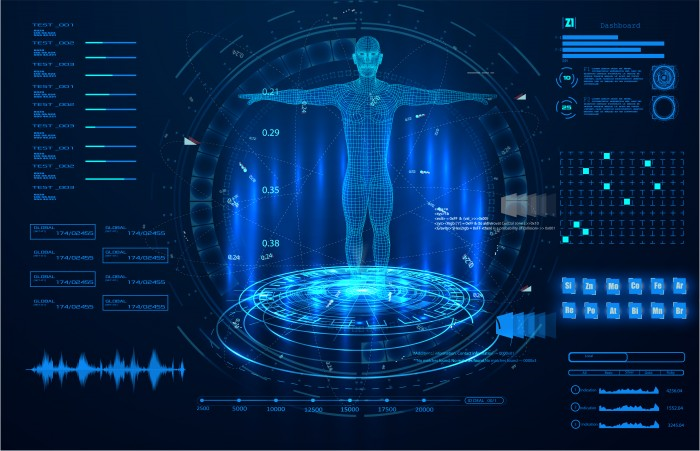 Image Source:- >> | News Source:- >>
Researchers from the Mayo Clinic have created a ground-breaking EDI-based machine-learning model that may detect pancreatic cancer on pre-diagnostic imaging techniques like CT scans much earlier than conventional approaches for clinical diagnosis. Artificial intelligence can recognize those asymptomatic individuals who might be carrying an undetected malignancy at a stage where surgery may be an option for treatment. These results might assist in removing one of the major obstacles to increasing pancreatic cancer patient survival. Researchers computationally extracted the imaging signature of early cancer from CTs and have built advanced machine learning models that could predict the future risk of pancreatic cancer
=========================================================================================================
About Ingenious e-Brain Solutions:-
Ingenious e-Brain Solutions provides high-quality, customized and cost-effective Technology Research, Business Research, and Intellectual Property Research solutions to industry leaders, and innovative companies across the globe. Innovation, knowledge and transparency form the basis of our company's mission and vision. Along with cost benefits, we provide highest quality results ensuring fool-proof confidentiality and security. We are an ISO certified company with offices in India and USA.
Ingenious e-Brain Solutions has a strong team of analysts, and subject matter experts with domain proficiency which is devoted to help clients grow. Our highly qualified professionals offer tailored, value-added and cost-effective services to our clients. We believe in building long term relationships with our clients who include national and international corporations, Fortune 500 companies, world's leading research institutes and universities as well as independent inventors.
Get in Touch:-
India Office
207-208 Welldone TechPark, Sohna Road
Sector 48, Gurugram,Haryana 122018, India
+91 124 429 4218
Email:-
queries@iebrain.com