Industry News » U.S. Department of Energy set to provide a loan of $2.5 billion to a joint venture of General Motors Co., and LG Energy Solution
U.S. Department of Energy set to provide a loan of $2.5 billion to a joint venture of General Motors Co., and LG Energy Solution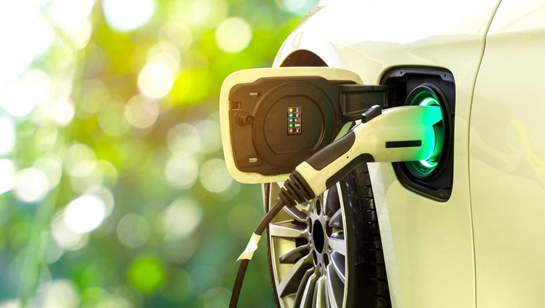 News Source:- >> | Image Source:- >>
A joint venture between General Motors and South Korean battery company LG Energy Solution is set to receive a $2.5 billion loan from the Department of Energy (DoE), USA to build battery cell factories for electric vehicles. The fund will be provided to Ultium Cells LLC, a joint venture of GM and LG Energy Solution to build three lithium-ion battery plants in the US.
The fast-growing e-mobility market is primarily relying upon China and other Asian countries for EV battery components. Major Automakers from the US and Europe are tying hands with battery chemistry and cell manufacturer to strengthen regional battery production capacity. Tesla, Ford, and Nissan are among the auto companies that have already started working towards increasing regional production of lithium-ion batteries
=========================================================================================================
About Ingenious e-Brain Solutions:-
Ingenious e-Brain Solutions provides high-quality, customized and cost-effective Technology Research, Business Research, and Intellectual Property Research solutions to industry leaders, and innovative companies across the globe. Innovation, knowledge and transparency form the basis of our company's mission and vision. Along with cost benefits, we provide highest quality results ensuring fool-proof confidentiality and security. We are an ISO certified company with offices in India and USA.
Ingenious e-Brain Solutions has a strong team of analysts, and subject matter experts with domain proficiency which is devoted to help clients grow. Our highly qualified professionals offer tailored, value-added and cost-effective services to our clients. We believe in building long term relationships with our clients who include national and international corporations, Fortune 500 companies, world's leading research institutes and universities as well as independent inventors.
Get in Touch:-
India Office
207-208 Welldone TechPark, Sohna Road
Sector 48, Gurugram,Haryana 122018, India
+91 124 429 4218
Email:-
queries@iebrain.com