Industry News » Fera Science establishes a £1 million Laboratory for Insect Bioconversion at its York Biotech Campus location
Fera Science establishes a £1 million Laboratory for Insect Bioconversion at its York Biotech Campus location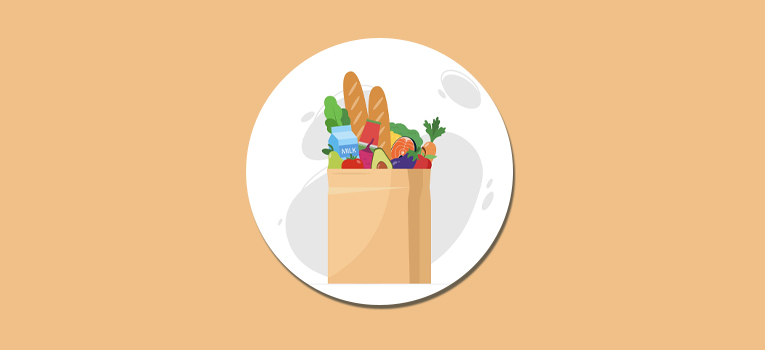 News Source:- >> | Image Source:- >>
Fera Science Ltd., a pioneer in specialized agri-food and environmental science services, is pleased to announce the launch of its specialty insect laboratory at its Biotech Campus (YBC) location in York, UK. The £1m expansion involved turning a former storage facility on the property into a specially designed insect research facility. A range of industries will benefit from Fera's R&D services as they assess the viability and scale up procedures by which they can best adopt the technology. With the help of this specialized research and development (R&D) facility, insect bioconversion of biomass wastes into valuable products will expand quickly.
The laboratory, the first of its kind in the UK and one of the first in Europe, allows Fera to expand the scope and scale of its current insect services to "twin" the process of insect bioconversion at factory production scale, thereby helping to meet the needs of clients from across the food industry globally. The process of feeding insect biomass residue to produce valorized goods, such as premium proteins and oils, packaging materials, or soil nutrients, is known as insect bioconversion. It is a circular economic strategy that lessens waste and offers substitute components for animal feed that are sourced responsibly. Fera's work has focused on developing this application with black soldier fly larvae for multiple reasons such as efficient production process, yielding products which is rich in protein, contains a good balance of essential amino acids, minerals, fats and is highly suitable for feeding monogastric animals (poultry, pigs, and fish). Fera can assist its clients on cost savings to maximize the circular economy benefits of insect bioconversion in line with net carbon zero targets and the UN Sustainable Development Goals.
=========================================================================================================
About Ingenious e-Brain Solutions:-
Ingenious e-Brain Solutions provides high-quality, customized and cost-effective Technology Research, Business Research, and Intellectual Property Research solutions to industry leaders, and innovative companies across the globe. Innovation, knowledge and transparency form the basis of our company's mission and vision. Along with cost benefits, we provide highest quality results ensuring fool-proof confidentiality and security. We are an ISO certified company with offices in India and USA.
Ingenious e-Brain Solutions has a strong team of analysts, and subject matter experts with domain proficiency which is devoted to help clients grow. Our highly qualified professionals offer tailored, value-added and cost-effective services to our clients. We believe in building long term relationships with our clients who include national and international corporations, Fortune 500 companies, world's leading research institutes and universities as well as independent inventors.
Get in Touch:-
India Office
207-208 Welldone TechPark, Sohna Road
Sector 48, Gurugram,Haryana 122018, India
+91 124 429 4218
Email:-
queries@iebrain.com