Industry News » An easily made material that resembles PET is being revealed by the Swiss Federal Institute of Technology Lausanne (EPFL) in Switzerland
An easily made material that resembles PET is being revealed by the Swiss Federal Institute of Technology Lausanne (EPFL) in Switzerland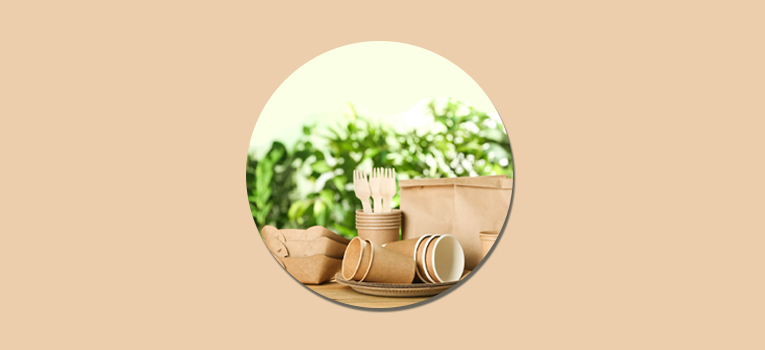 Plastic is a solid substance for food packaging because it is robust, heat-resistant, and effective at blocking gases like oxygen. The main obstacle to tackling climate change is getting off fossil fuels and preventing the build-up of plastic in the ecosystem. So, scientists developed degradable and recyclable polymer made from the non-edible plant material referred to as lignocellulosic biomass. This PET, like plastic, can also be chemically recycled and degrade back to harmless sugars in the environment.
Conventional plastic is overspread because it is low in cost, heat stable, mechanically robust, processability, and compatible. If all features are replaced by alternative plastic, then there is a reduction in conventional plastic. These all features were matched with the PET like plastic said by the scientist of EPFL. So, A biomass-derived PET-like plastic that fits the requirements to replace several popular polymers while being more environmentally friendly has been successfully created by Basic Sciences.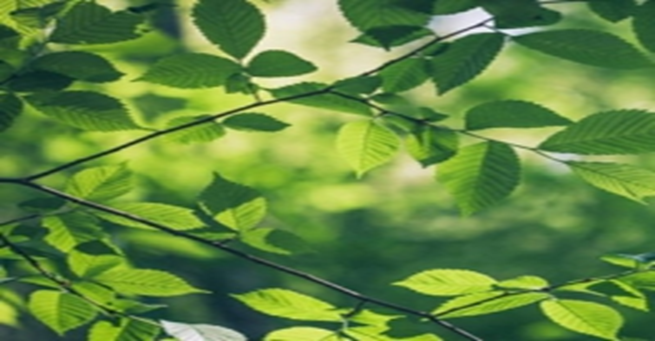 Image Source:- >> | News Source:- >>
They simply cook wood or other non-edible plant material, such as agricultural wastes, in cheap chemicals to produce the plastic precursor in one step, and "The chemistry is much simpler than current alternatives because the sugar structure is kept intact within the molecular structure of the plastic." said by the scientist.
The method is based on a discovery made by Luterbacher and his team in 2016, which showed that stabilizing specific plant material fractions with an aldehyde could prevent their degradation during extraction. The scientists were able to create a new valuable bio-based molecule as a plastic precursor by reusing this process. Lorenz Manker, the study's first author, explains that by substituting glyoxylic acid for formaldehyde, they could easily attach "sticky" groups to both sides of the sugar molecules, enabling them to function as plastic building blocks. Using this straightforward method, they can turn up to 25% of the weight of agricultural waste or 95% of pure sugar into the plastic.
"These plastics may be utilized for various purposes, from packaging and textiles to electronics and medical, because of their versatile qualities. The scientists have already created packaging films, fibers that might be spun into fabrics or apparel, and 3D printing filaments.
For uses like food packaging, the material has highly intriguing qualities. The complete sugar structure is also what distinguishes plastic from other materials. Because you don't have to alter what nature provides, this structure makes manufacturing tremendously simple. It also makes it simple to break down because it can return to a molecule already prevalent in nature.
Since the developed product fits the requirements to replace conventional plastic and is produced from biomass, the product can help achieve sustainability in the packaging sector. The product is made from non-edible biomass it offers the cost-friendly product as the non-edible biomass is not so costly, and also it does not disturb the global food demand and supply.
=========================================================================================================
About Ingenious e-Brain Solutions:-
Ingenious e-Brain Solutions provides high-quality, customized and cost-effective Technology Research, Business Research, and Intellectual Property Research solutions to industry leaders, and innovative companies across the globe. Innovation, knowledge and transparency form the basis of our company's mission and vision. Along with cost benefits, we provide highest quality results ensuring fool-proof confidentiality and security. We are an ISO certified company with offices in India and USA.
Ingenious e-Brain Solutions has a strong team of analysts, and subject matter experts with domain proficiency which is devoted to help clients grow. Our highly qualified professionals offer tailored, value-added and cost-effective services to our clients. We believe in building long term relationships with our clients who include national and international corporations, Fortune 500 companies, world's leading research institutes and universities as well as independent inventors.
Get in Touch:-
India Office
207-208 Welldone TechPark, Sohna Road
Sector 48, Gurugram,Haryana 122018, India
+91 124 429 4218
Email:-
queries@iebrain.com