Industry News » Nagarro Launched Machine Vision-Based Artificial Intelligence Solution to Reduce COVID-19 Risks at Workplace
Nagarro Launched Machine Vision-Based Artificial Intelligence Solution to Reduce COVID-19 Risks at Workplace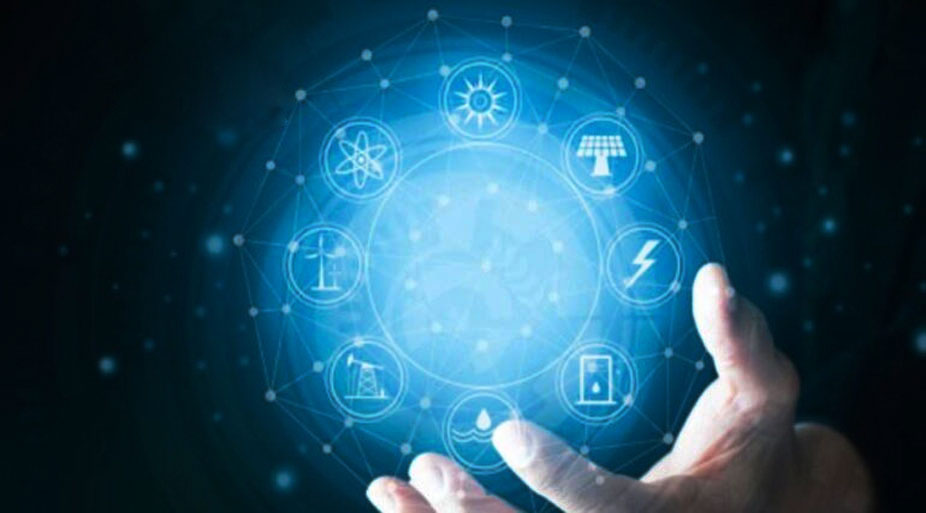 "As the world grapples with COVID-19, every ounce of technological innovation and ingenuity harnessed to fight this pandemic brings us one step closer to overcoming it. AI and ML are playing a key role in better understanding and addressing the COVID-19 crisis." said Anurag Sahay, VP & Global Head of AI & Data Sciences, Nagarro.
Nagarro, leading digital engineering and technology solutions worldwide has announced the launch of AI-enhanced technologies based on machine vision technology to help companies continue their work and lives amid the COVID-19 crisis.
What Is a Machine Vision-Based Solution?
Conceived to utilize advanced AI models running on low-cost edge hardware, Nagarro's COVID-AI suite of solutions can be used on a scale in a matter of weeks, with very little overhead which includes strategies for ensuring social distance behavior, encouraging PPE activity such as wearing a mask, tracking and minimizing high-risk scenarios such as large people's collections.
Nagarro's COVID-AI Suite of Solutions Includes:
Video analysis to motivate and encourage social distancing.
Touchless safety systems for recognizing, requiring and monitoring approved personnel.
Monitoring of your PPE actions to ensure the workforce's health and safety.
Crowd density testing and tracking in a workplace in open spaces.
Effective models for predicting results in these unpredictable times accurately.
Potential Effects on Organizations
The AI-powered solution provides rapid and efficient workplace intervention and can transform how to work and how to interact by ensuring better employees' and visitors' health and safety. It also offers an opportunity to rapidly adapt and change how we work and live in a new paradigm.