Industry News » Nokia to Set Up a Robotic Lab at Indian Institute Of Science
Nokia to Set Up a Robotic Lab at Indian Institute Of Science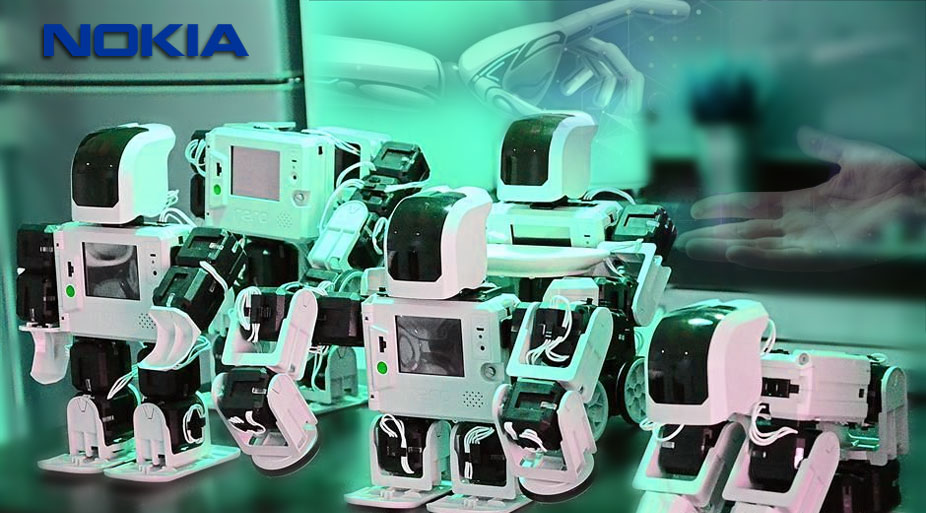 Nokia announced the establishment of the Nokia Center of Excellence for networked robotics in partnership with the Indian Institute of Science (IISc), leading national research and higher education institution in science and engineering.
About Collaboration
Nokia will open a robotics laboratory for work on socially applicable 5G and emerging technology at the Indian Institute of Science (IISc), Bengaluru. The company said. To develop culturally relevant use cases in areas such as urgent management, agriculture and industrial automation, the Nokia Center of Excellence (CoE) for Networked Robotics will facilitate interdisciplinary research involving robotics, new communication technologies and artificial intelligence (AI).
To contribute to the research and development of end-to-end case technology solutions, Nokia will share its network technologies expertise and use the technological resources of Nokia Bell Labs for robot orchestration, robot network controllers, and human-robot interaction.
IISc engages and provides internal specialists in algorithms, drones and robotic device applications through its cross-disciplinary faculty and researchers.
Application Scenarios Where the Nokia Networked Robotics Center of Excellence Will Work
Using drones to encourage the protection of water and avoid human interaction with pesticides for remote management of agricultural land.
Drones using a 5G network to gather information from emergencies and save lives for the first time by reaching the areas affected during disaster relief.
Advanced research projects involving the design of artificial intelligence networks for the next generation to solve relevant social problems.
Potential Impact of the Collaboration
The partnership will support IISc in developing capacity and resources in the state-of-the-art robotics, 5G and autonomous systems technology. The research will also help to establish standards and encourage scientific research.
The Nokia CoE at IISc will promote close contact with the exchange of ideas and the symbiotic creation of end-to-end cases with everyone involved within the ecosystem.
It will also host academic and industry Symposias and coordinate start-up hackathons.
"The ultimate relevance of technology is to find solutions to improve the quality of our lives. Collaboration with a global technology leader, Nokia, will go a long way in helping our students to gain knowledge and insights and make significant contributions to the development of innovative and societally relevant 5G use cases. This is a critical initiative that will help us move closer to finding technology-powered solutions to enrich our lives." said Professor G Rangarajan, Director, IISc.