Industry News » ASR Group makes investments in the non-GMO sugar supply chain
ASR Group makes investments in the non-GMO sugar supply chain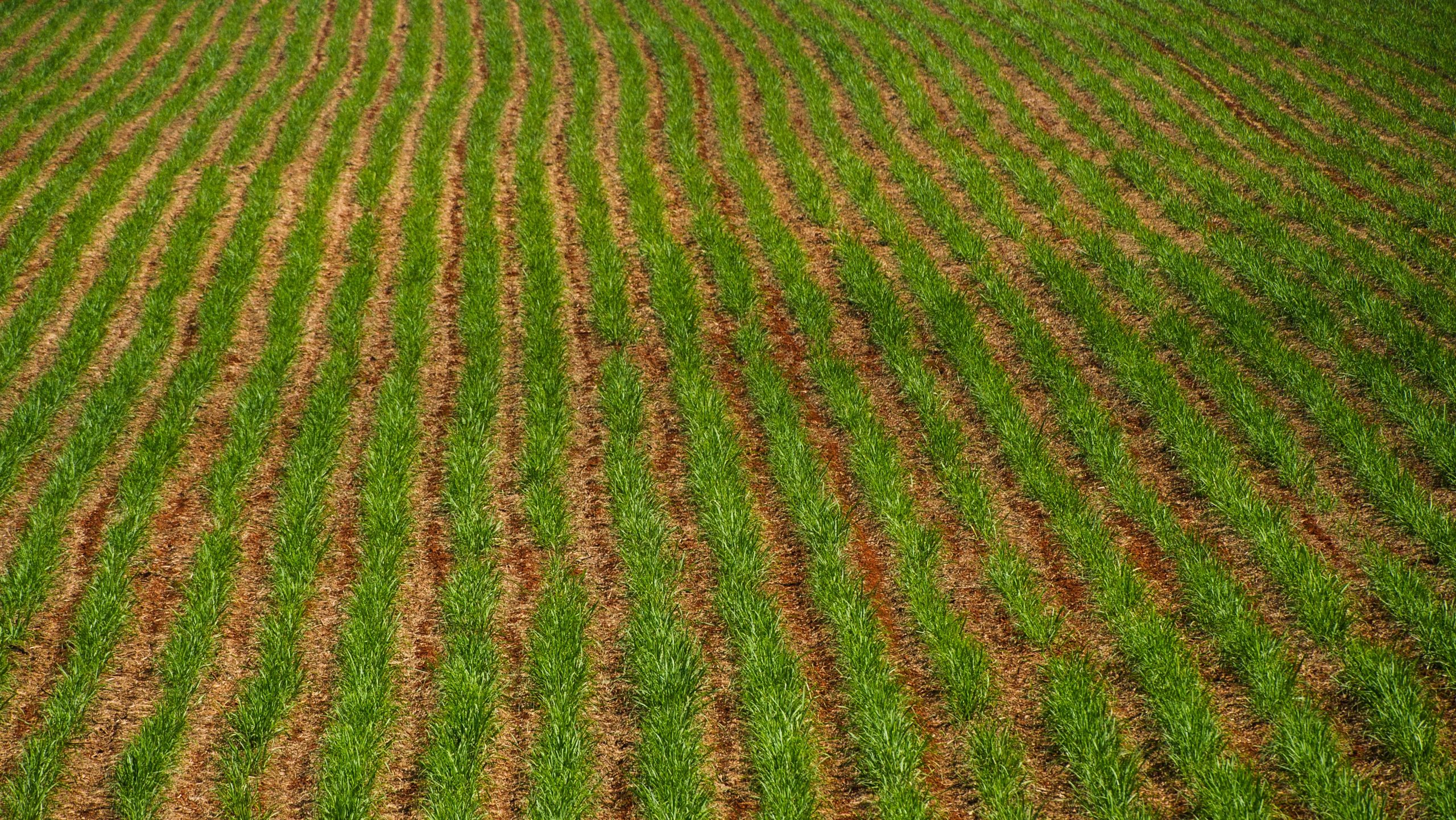 News Source:- >> | Image Source:- >>
ASR Group, the largest sugar refiner in the world, has agreed to a 10-year deal to purchase millions of tonnes of non-genetically modified (GMO-free) raw cane sugar from Brazil's Raizen. This is the first large-scale deal for GMO-free raw sugar, and it comes as some sugar companies in Brazil begin planting GMO sugarcane varietals to cut costs. Razen has established a 100% physically traceable and non-genetically modified supply chain through its innovative and committed agricultural, bioenergy parks, and infrastructural operations. ASR Group will invest money and commit to buying from Razen in exchange, with the money going toward improving the sustainability of both firms' supply operations and supply chains.
In addition to being non-GMO, Razen guarantees that the raw cane sugar complies with the strictest international moral and environmental standards. FoodChain ID, a global leader in developing standards and certifying food supply chains, has independently verified the traceability of the whole chain. The business has more than 20 years of experience building safe and approved supply chains for the sector, working with farmers, food brands, and retailers of food and drink. Raízen is the first business in the energy and sugar industries to obtain the non-GM sugar certification. For more than 10 years, FoodChain ID has assisted ASR Group with its global raw cane sugar sustainability program by performing verification and certification work. This collaboration will usher a new era for global sugar traceability.
=========================================================================================================
About Ingenious e-Brain Solutions:-
Ingenious e-Brain Solutions provides high-quality, customized and cost-effective Technology Research, Business Research, and Intellectual Property Research solutions to industry leaders, and innovative companies across the globe. Innovation, knowledge and transparency form the basis of our company's mission and vision. Along with cost benefits, we provide highest quality results ensuring fool-proof confidentiality and security. We are an ISO certified company with offices in India and USA.
Ingenious e-Brain Solutions has a strong team of analysts, and subject matter experts with domain proficiency which is devoted to help clients grow. Our highly qualified professionals offer tailored, value-added and cost-effective services to our clients. We believe in building long term relationships with our clients who include national and international corporations, Fortune 500 companies, world's leading research institutes and universities as well as independent inventors.
Get in Touch:-
India Office
207-208 Welldone TechPark, Sohna Road
Sector 48, Gurugram,Haryana 122018, India
+91 124 429 4218
Email:-
queries@iebrain.com