Industry News » Novozymes launches Innova® Apex and Innova® Turbo, advanced yeasts designed to overcome fermentation bottlenecks
Novozymes launches Innova® Apex and Innova® Turbo, advanced yeasts designed to overcome fermentation bottlenecks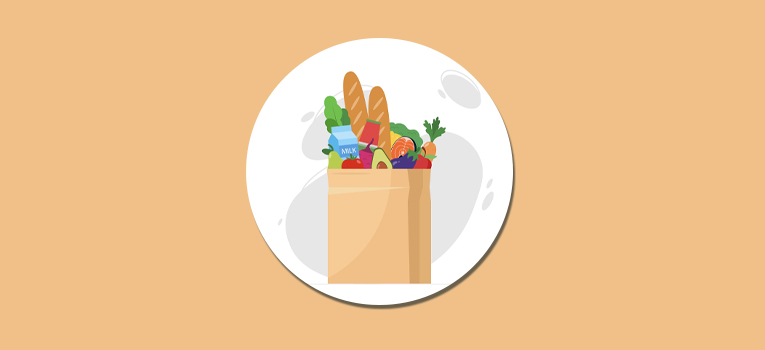 News Source:- >> | Image Source:- >>
Novozymes has introduced Innova® Apex and Innova® Turbo to the Innova platform, these brands of yeast strains are designed to work in specific fermentation times, enabling ethanol producers to maximize their fermentation process to achieve their desired production targets and business goals. Innova Apex offers up to 2% more ethanol and exceptional robustness to stressors, while Innova Turbo's novel metabolism and stress management increases ethanol yield by 1.5-2% in high throughput plants. Apex and Turbo join Innova® Quantum and together, these three advanced yeasts provide industry-leading performance and adaptability to production demands and needs. Innova Apex is specially designed for ethanol fermentation of corn that lasts between 52 and 65 hours, while Innova Turbo is designed for fermentation times of 52 hours or less.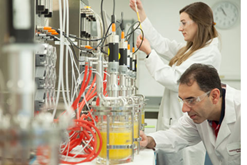 Developed with Innova yeast strain technology, Innova Apex and Innova Turbo withstand the toughest fermentation stressors, allowing plants to avoid slowdown and risk-free production. Specifically engineered for today's industrial fermentation conditions, these new yeast strains help ethanol producers get the most out of their fermentation by consistently releasing the highest levels of ethanol production. All Innova's advanced yeast solutions feature elite breeding for robustness and advanced enzyme expression, each developed using MicroBioGen breeding technology and Novozymes biological engineering and world-leading enzyme expertise. These advanced yeast solutions could provide the ethanol industry with most trusted fermentation performance and value by lowering demand for expensive urea and increasing ethanol yield without sacrificing robustness to common production stressors.
=========================================================================================================
About Ingenious e-Brain Solutions:-
Ingenious e-Brain Solutions provides high-quality, customized and cost-effective Technology Research, Business Research, and Intellectual Property Research solutions to industry leaders, and innovative companies across the globe. Innovation, knowledge and transparency form the basis of our company's mission and vision. Along with cost benefits, we provide highest quality results ensuring fool-proof confidentiality and security. We are an ISO certified company with offices in India and USA.
Ingenious e-Brain Solutions has a strong team of analysts, and subject matter experts with domain proficiency which is devoted to help clients grow. Our highly qualified professionals offer tailored, value-added and cost-effective services to our clients. We believe in building long term relationships with our clients who include national and international corporations, Fortune 500 companies, world's leading research institutes and universities as well as independent inventors.
Get in Touch:-
India Office
207-208 Welldone TechPark, Sohna Road
Sector 48, Gurugram,Haryana 122018, India
+91 124 429 4218
Email:-
queries@iebrain.com