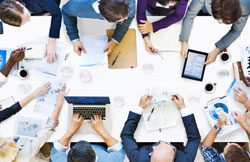 Market Intelligence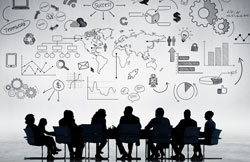 Customer Insights & Surveys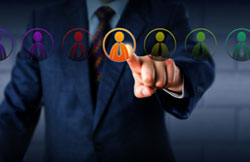 Competitive Analysis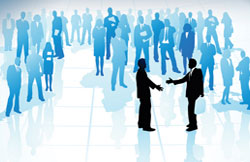 Supplier & Partner Identification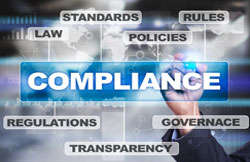 Regulatory & Compliance Intelligence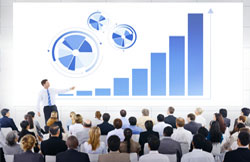 Market Potential Analysis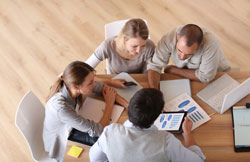 Market Sizing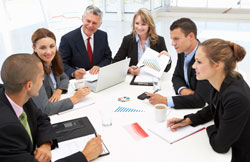 Player Ecosystem Analysis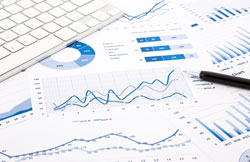 Company Profiling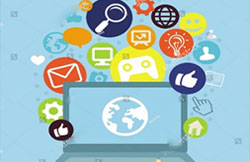 Social Media Analytics
Client Speak
Very happy with results provided and the level of detailing was excellent.
Ingenious e-Brain has really come up with the unexpected results in project and within the time deadlines.
The Landscape seems to be what we were looking for. The result was presented in an organised manner and the report was easy to understand.
We are highly satisfied with your thorough searches for this study. I thank you and your team members who worked on this project diligently and came up with very pertinent arts. Well done!
I would like congratulate IEBS for succinct and very precise output.
We were not sure of going ahead with filing for our innovation. You certainly helped us make the decision of go ahead in a new direction.
We rate your as Excellent!
Ingenious e-Brain provides excellent results. Their searches are very thorough. Well done team!
Ingenious e-Brain did excellent work for my companies. I strongly recommend them.
Ingenious e-Brain is our preferred vendor for doing searches that cannot be handled internally. Their service is excellent and their reports are highly useful.