Industry News » Solar Foods received regulatory approval from SFA for the world's most sustainable protein
Solar Foods received regulatory approval from SFA for the world's most sustainable protein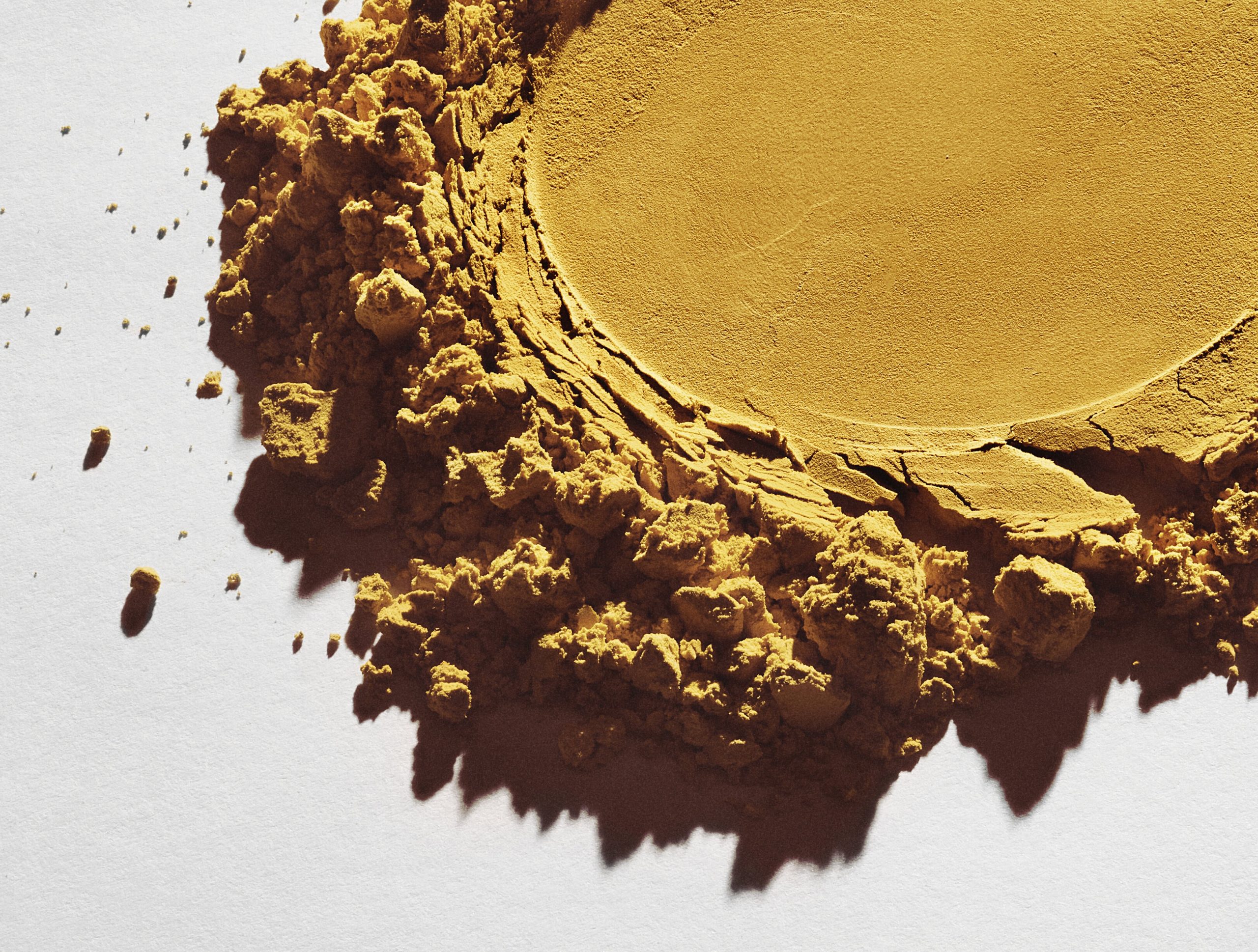 Image Source:- >>  |  Content Source:- >>
SOLEIN: PROTEIN OUT OF THIN AIR
The Finnish food-tech startup has received approval from the Singapore Food Agency (SFA) for producing an exceptional protein by using one of its finest inventions so far. Solein is neither a plant nor an animal but an edible microbial protein in powdered form. The protein is synthesized by a single-celled microorganism through the process of fermentation.
To make the production process sustainable, the company used renewable electricity to split water molecules into hydrogen & oxygen; and supplied CO2, hydrogen, nitrogen, and mineral nutrients, required for cell growth. Later, the protein is harvested by removing the excess water and drying the remnants into a protein-rich powder without harming any plants or animals. Based on the composition, this novel protein can substitute for proteins in virtually all foods.
There are 65–70% proteins, 5–8% fats, 10–15% fiber, and 3–5% minerals in Solein. The macronutrient composition of Solein is similar to dry soy or algae. It also contains iron, B vitamins, and carotenoids, giving Solein its distinctive color.
Solein comprises all the essential amino acids required by the human body: histidine, isoleucine, leucine, lysine, methionine, phenylalanine, threonine, tryptophan, and valine.
=========================================================================================================
KEY APPLICATIONS OF SOLEIN ACROSS THE FOOD INDUSTRY
The protein emerges as an ideal meat alternative as it precisely imitates the real meat's authentic flavor and juicy texture.
It fortifies the protein content in cereal & bakery products, thus, can substitute cereals to meet the protein requirement.
It also contains fiber and is also low in fat. Therefore, making it a healthy alternative to fat-loaded snacks. In addition, it can be used in creating sweet and savory snacks.
Due to the neutral taste and smooth texture of Solein protein, it can be added to a wide range of drinks, including smoothies and shakes.
Moreover, the protein can be used as a nutritious spread or topping on bread.
Lastly, it can be used in manufacturing dairy alternatives, such as milk, cheese, yogurt, and ice cream. Owing to its thickness and creaminess, it does not need any other proteins to maintain the texture and flavor of dairy items.
Solar Foods' first commercial production facility, Factory 01, is scheduled to be operational in 2024.
=========================================================================================================
KEY BENEFITS OF INCORPORATING SOLEIN INTO DIET ARE: –
Solein offers nutritious, healthy, sustainable, and endless possibilities for the food industry and the foods of tomorrow.
Natural & Sustainable
Natural color from carotenoids
Contains Iron
Includes all the essential amino acids
Contains all B-group Vitamins
Low in sodium & fat
Non-GMO
Soy & Gluten Free
Non-Dairy
Vegan
=========================================================================================================
About Ingenious e-Brain Solutions:-
Ingenious e-Brain Solutions provides high-quality, customized and cost-effective Technology Research, Business Research, and Intellectual Property Research solutions to industry leaders, and innovative companies across the globe. Innovation, knowledge and transparency form the basis of our company's mission and vision. Along with cost benefits, we provide highest quality results ensuring fool-proof confidentiality and security. We are an ISO certified company with offices in India and USA.
Ingenious e-Brain Solutions has a strong team of analysts, and subject matter experts with domain proficiency which is devoted to help clients grow. Our highly qualified professionals offer tailored, value-added and cost-effective services to our clients. We believe in building long term relationships with our clients who include national and international corporations, Fortune 500 companies, world's leading research institutes and universities as well as independent inventors.
Get in Touch:-
India Office
207-208 Welldone TechPark, Sohna Road
Sector 48, Gurugram,Haryana 122018, India
+91 124 429 4218
Email:-
queries@iebrain.com