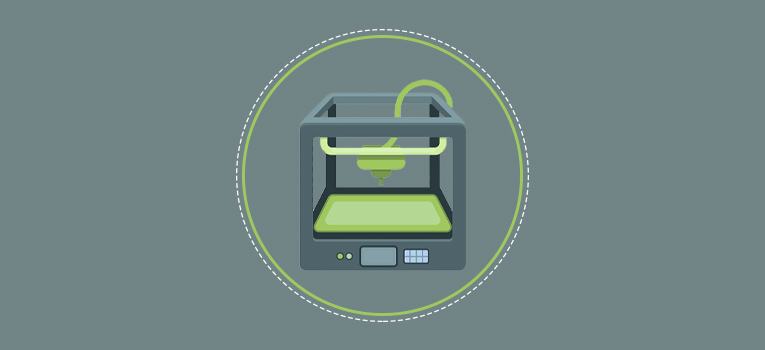 "The world is evolving" I wonder what that means. Do people say that because our society is well educated? Or is it because of the ever-improving lifestyle? Well, for me, it's because of advanced technology. With innovations and inventions, the world has reached the moon, and people plan to...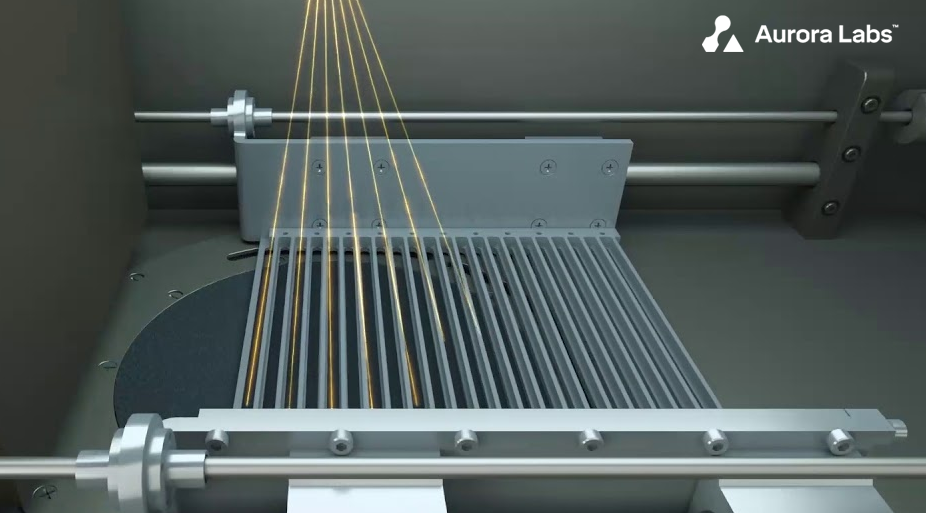 3D printing is pioneering a new era of development across industries. The application of this technology has reached the far end of 3D printing a synthetic skin. A similar achievement in 3D printing has been achieved by Aurora labs as recently they are granted a patent on multi-layer concurrent...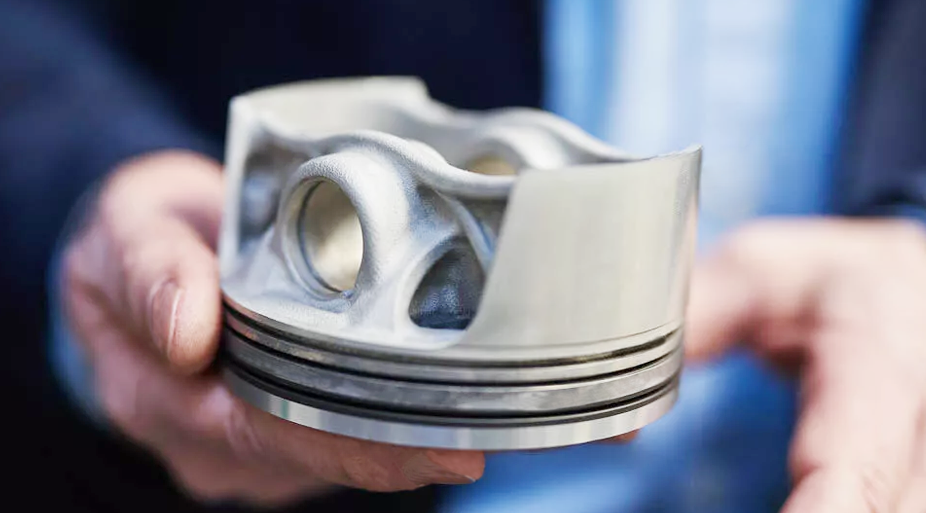 Mahle GmBH and Trumpf GmbH + Co. KG has jointly developed a first-ever aluminum piston by the utilization of a 3D printer. Trumpf, an industrial machine manufacturer and Mahle, a German automotive parts manufacturer, used a laser metal fusion method using a special aluminum alloy. The aluminum alloy was...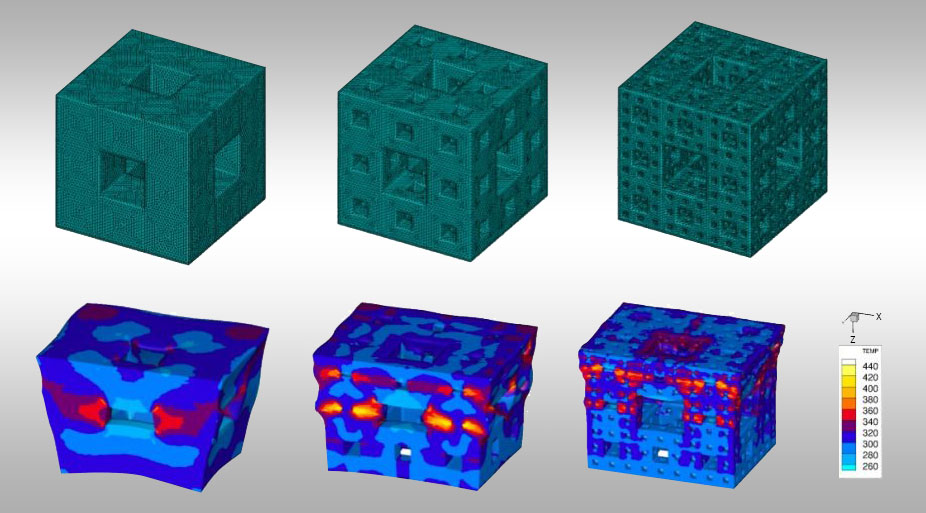 The Los Alamos National Laboratory's researchers have made their mark in the area of material science. They have come up with the discovery of fractal structures with closely spaced voids dissipate shockwaves five times more than solid cubes. "The purpose of the research is to control the interactions between...