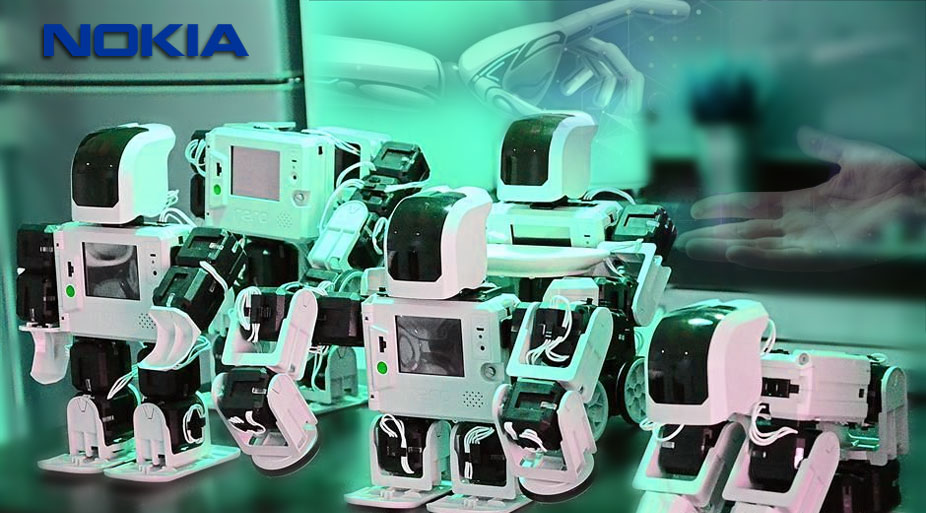 Nokia announced the establishment of the Nokia Center of Excellence for networked robotics in partnership with the Indian Institute of Science (IISc), leading national research and higher education institution in science and engineering. About Collaboration Nokia will open a robotics laboratory for work on socially applicable 5G and emerging...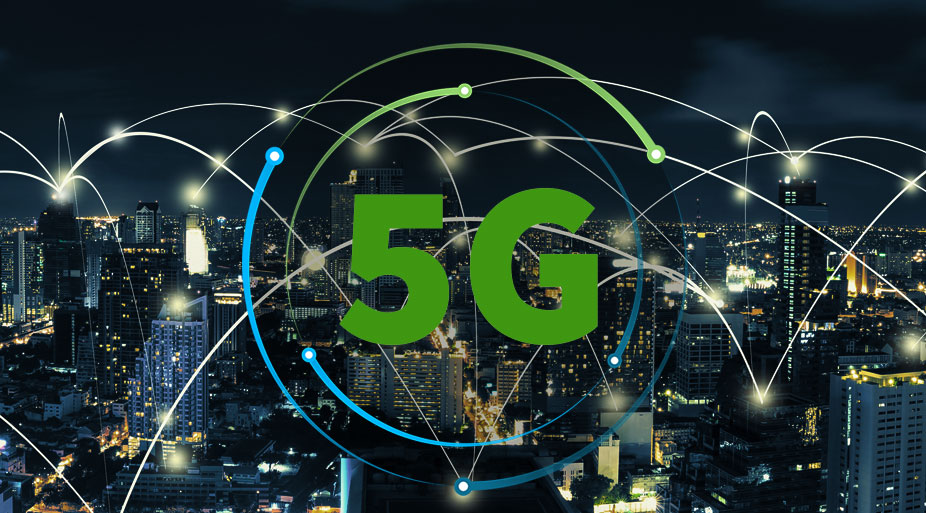 Many companies are already working to develop the infrastructure to accommodate the massive reach and unprecedented speed that it offers. The awaited push towards 5G connectivity has begun. On 4th August 2020, SolidRun, a leading developer and manufacturer of high-performance edge computing devices, and Virtium, a world-leading provider of...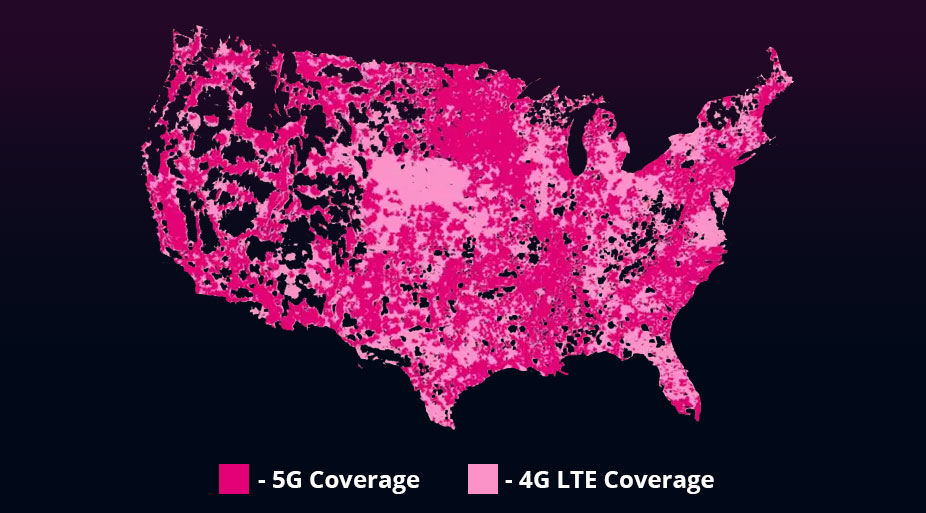 While all top giants from the telecom sector are in the race of deploying non-standalone 5G, T-Mobile has launched its commercial nationwide Standalone 5G in the United States. What is Standalone and Non-standalone 5G? Nonstandalone 5G focused on enhancing mobile broadband service to provide higher data and reliable connectivity...