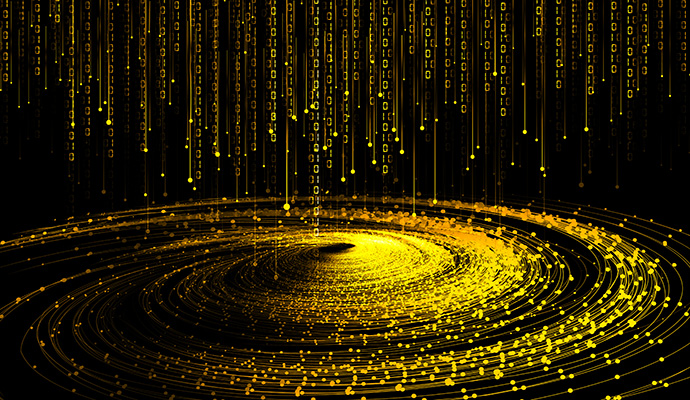 Image Source:- >>  |  Content Source:- >> The Mayo Clinic and the data privacy firm TripleBlind have announced an expanded relationship to focus on de-identified data and patient privacy to improve global health outcomes. Access to TripleBlind's Privacy Builder software will be provided to healthcare systems using the Mayo...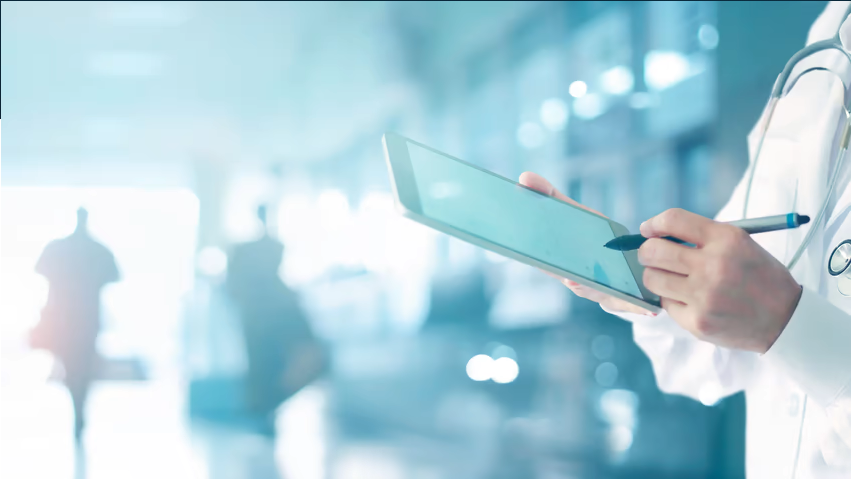 News Source:- >> | Image Source:- >> Linus Health is aiming to become a trusted partner in early screening for Alzheimer's disease and other dementias. And, true to its name, the Boston-based company may soon be a physician's best friend, with the recent launch of its digital platform for...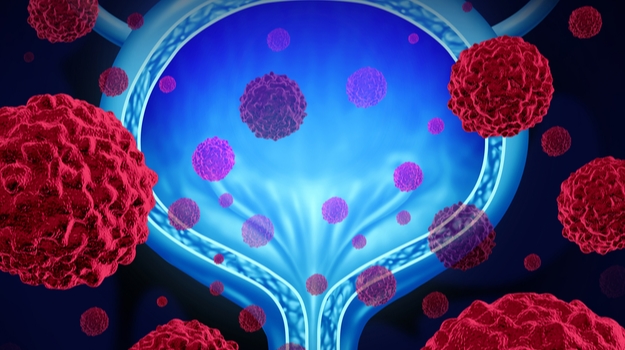 News Source:- >> | Image Source:- >> ImmunityBio announced that the U.S. Food and Drug Administration has accepted its Biologics License Application (BLA) for N-803, a specific form of bladder cancer. N-803 is an antibody cytokine fusion protein. The BLA is for the use of the drug with Bacillus...