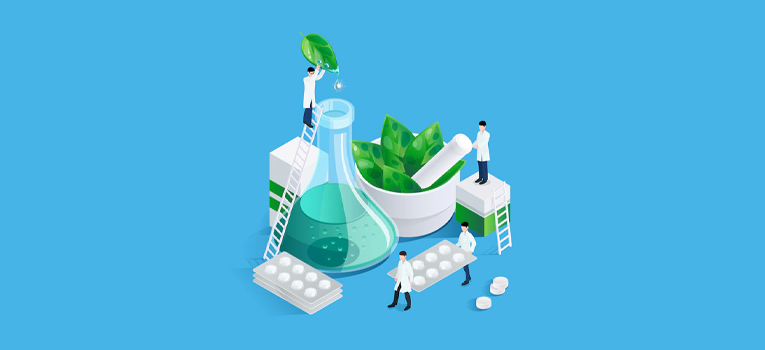 With its first CE certification, Caption Health's cardiac ultrasound AI is headed to Europe Image Source:- >> | News Source:- >> Caption expects that its AI-guided ultrasounds would speed up the time it takes for patients to receive a verified diagnosis by removing the requirement for a professional to...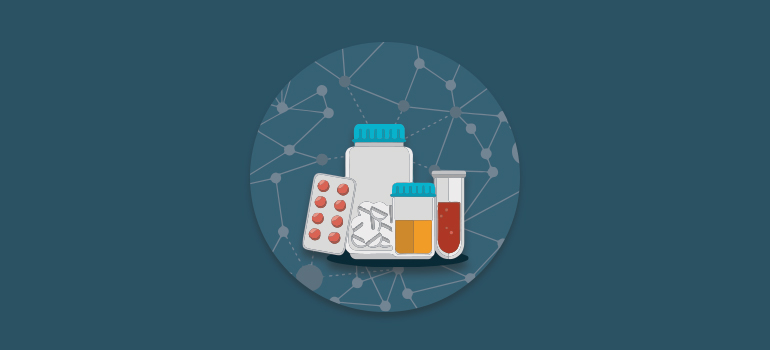 Although advances have been taking place in the pharmaceutical industry over the past years, the development of new drugs even takes about ~15 years and 800 million to one billion dollars. To cope with this problem, drug repurposing is a newly emerging technique in which existing drugs treat various...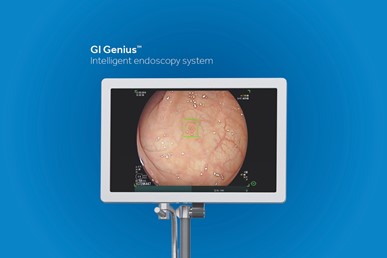 Strategic Development The US Food and Drug Administration (FDA) granted de novo clearance for the GI Genius™ intelligent endoscopy module in the United States, developed by Medtronic in partnership with Cosmo Pharmaceuticals. The GI Genius module is the first and only commercially available artificial intelligence (AI)-based computer-aided detection (CADe)...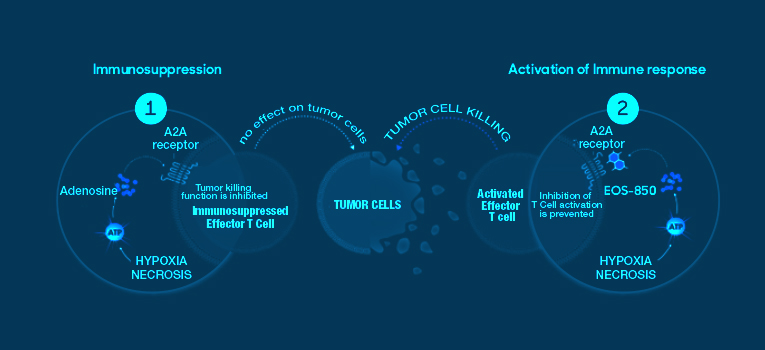 Strategic Development Exscientia Ltd., a leading AI-driven Pharmatech firm, announced that the world's first AI-designed immuno-oncology molecule had entered human clinical trials. Exscientia and Evotec collaborated to co-invent and develop the A2a receptor antagonist, which is being formulated for adult patients with advanced solid tumors. Strategic Alignment Adenosine A2A...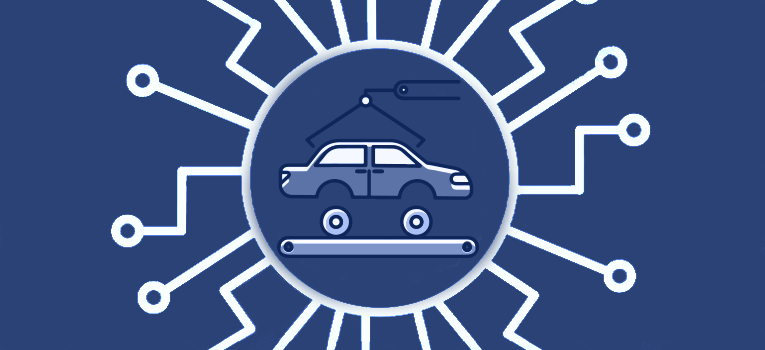 Can we imagine a day without riding our vehicle or hoping for some other kind of vehicle? In our luxurious lifestyle, Automotive Industry is one of the essentials of human lives. The automotive industry evolves with trends and discoveries. AI is implemented rapidly in various sectors, and the way...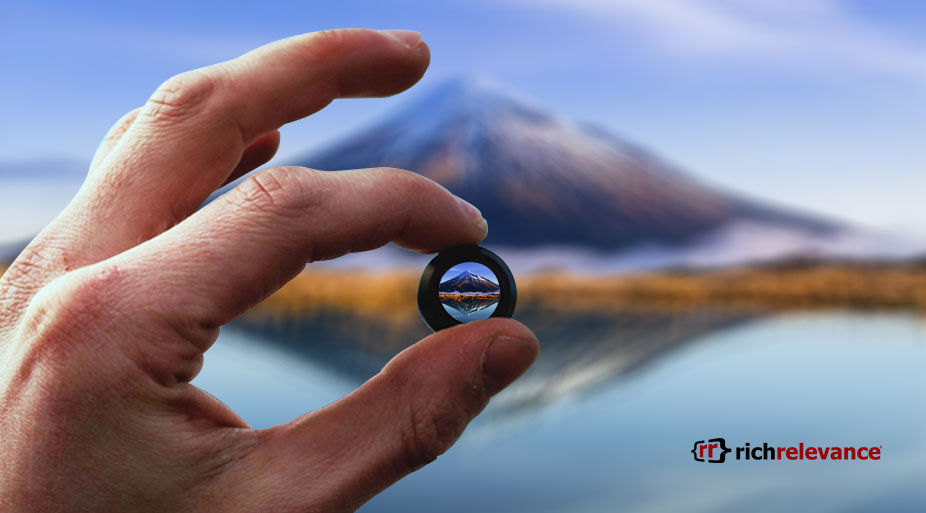 RichRelevance, a global leader in omnichannel personalization, has announced the introduction of first-of-kind Deep Recommendations, an innovative technology in personalization that does not require historical events and behavioral data to promptly produce appropriate product recommendations, as opposed to conventional engines for the guidance of customers. It is a first...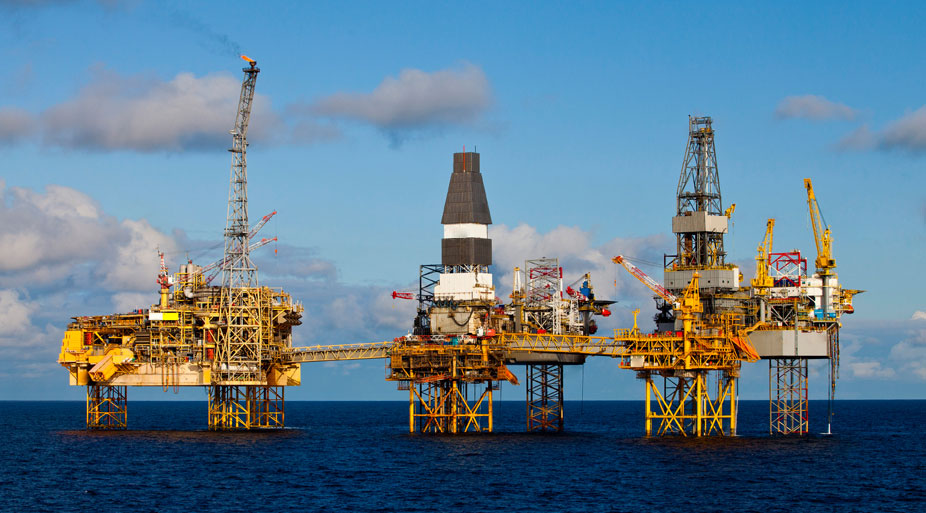 Bluware Corp, a digital organization for innovation in the oil and gas industry, enables the industry to accelerate data production initiatives through deep learning, announced the launch of Pickasso proprietary deep learning technology, a customized version of Bluware InteractivAI in Royal Dutch Shell PLC. The technology from Bluware will...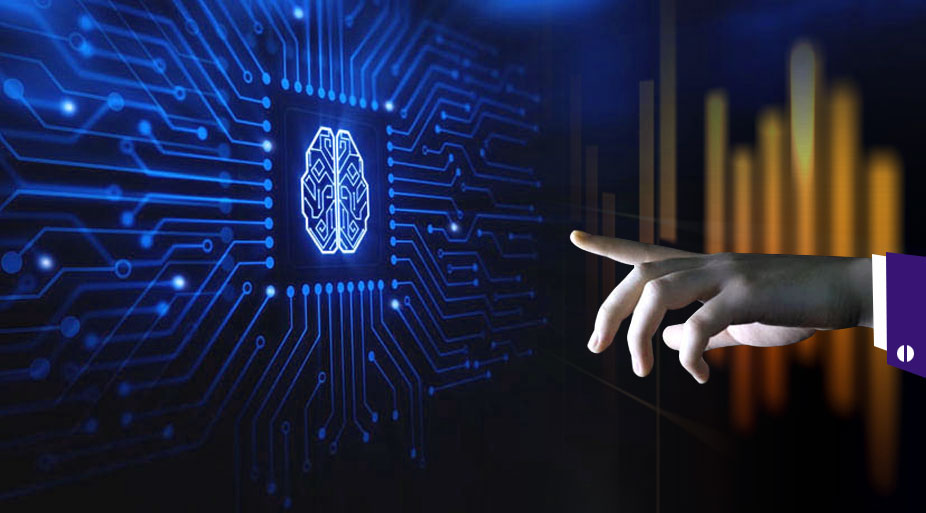 It has expected that the total worldwide revenue of the AI market expected to be $156.5 billion in 2020. It includes software, hardware, and services related to artificial intelligence, which is 12.3% more than in 2019. Software is the primary field delivering about 80% of the total AI revenue....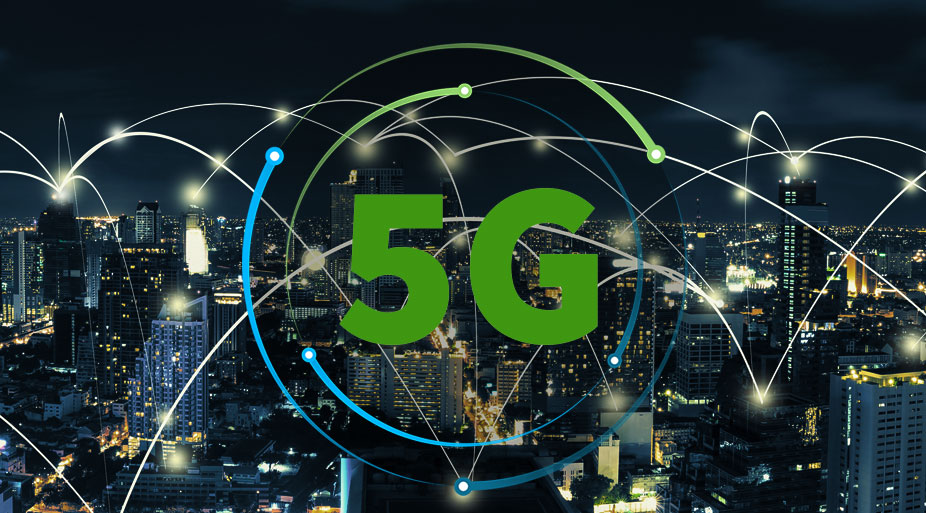 Many companies are already working to develop the infrastructure to accommodate the massive reach and unprecedented speed that it offers. The awaited push towards 5G connectivity has begun. On 4th August 2020, SolidRun, a leading developer and manufacturer of high-performance edge computing devices, and Virtium, a world-leading provider of...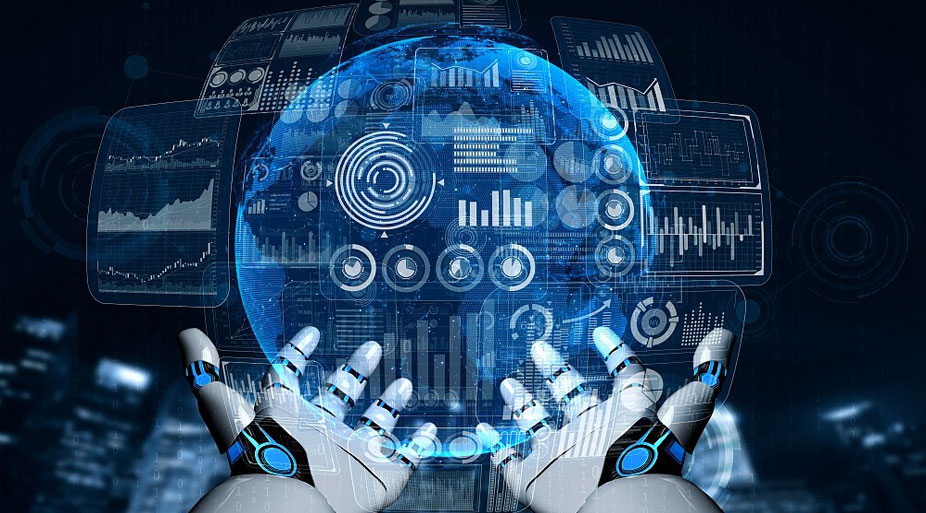 Artificial Intelligence (AI) implementation recognized as a critical component in promoting industry-wide growth. China has launched an open-source artificial intelligence (AI) platform 'Dubhe' jointly developed by Zhejiang Lab, Beijing Oneflow Technology, the China Academy of Information and Communications Technology, Zhejiang University, and others promote the burgeoning industry's global growth....