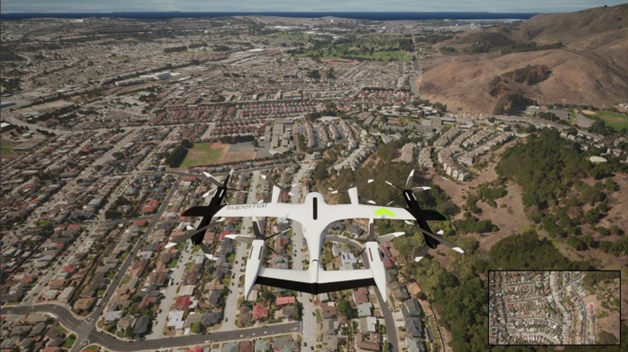 Image Source:- >>  |  Content Source:- >> Supernal—a part of Hyundai Motor Group—has announced a collaboration with Microsoft to advance autonomy, digital operations, and cloud integration technologies for the aviation industry by running Advanced Air Mobility on the Microsoft cloud platform. In addition, Supernal is also planning to use...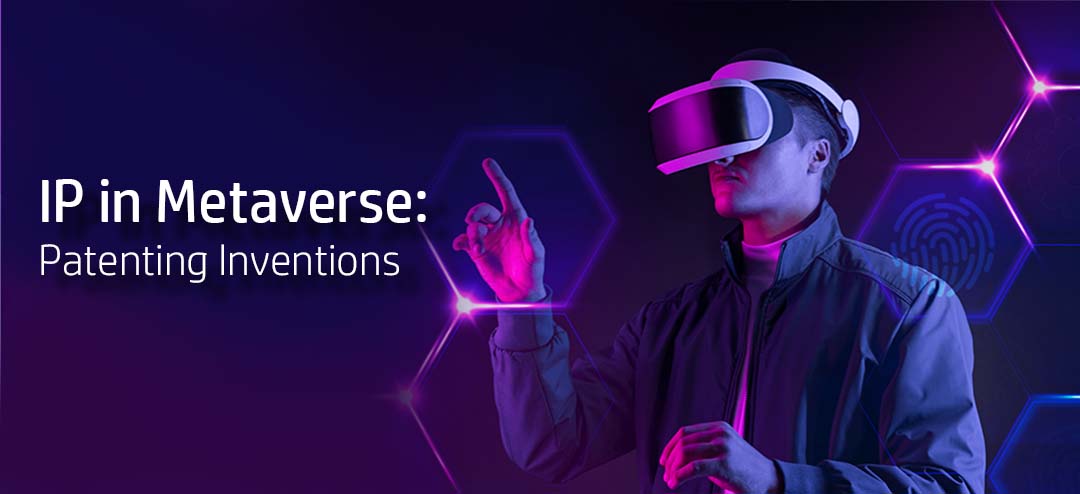 It's anticipated that companies and creators will have new opportunities to offer hardware and software for augmented reality (AR) and virtual reality (VR) devices when internet connectivity gives way to the Metaverse. They will aim to increase usability as technology develops, making such devices more accessible and durable. Intellectual...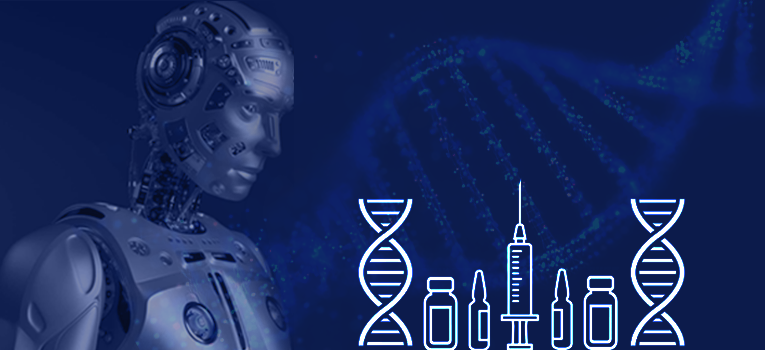 Several digital technologies are currently used to develop and increase biopharmaceutical products' production efficiency, including vaccines, medicines, etc. One of these technologies is the digital twin technology, an essential Industry 4.0 technology widely used in all the industrial sectors, including the biotechnological and biopharmaceutical industries. Digital twins provide insights...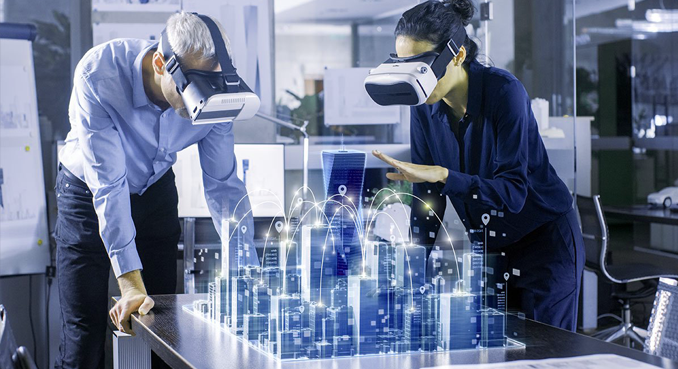 Virtual reality (VR)/augmented reality (AR) is a critical information area of the new generation, and communication technology has excellent industrial potential and broad reach. Integration of AR/VR technology is in an emerging phase, with most companies making an effort to understand its benefits from their operations point of view....