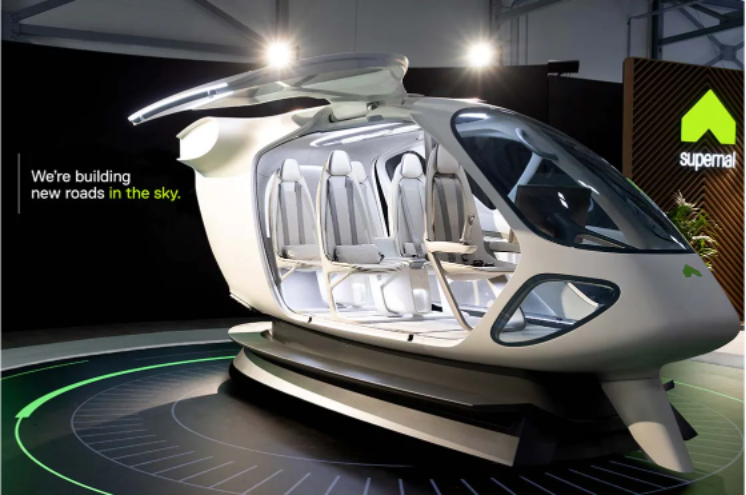 News Source:- >> | Image Source:- >> South Korea's Hyundai Motor Group is expecting to strengthen its partnership with telecom company KT Corporation, which will help them lead the future automotive market. The partnership aims to collaboratively assemble a futuristic air mobility communications infrastructure based on satellites as well...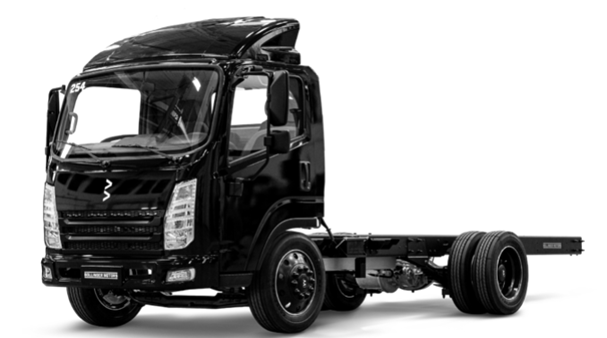 News Source:- >> | Image Source:- >> EV start-up Mullen Automotive has announced that it has acquired a majority stake in Bollinger Motors (start-up), a pioneer in EV trucks. With this acquisition, Mullen enters the medium-duty vehicle classes 3-6 as well as the B1 and B2 sport utility trucks...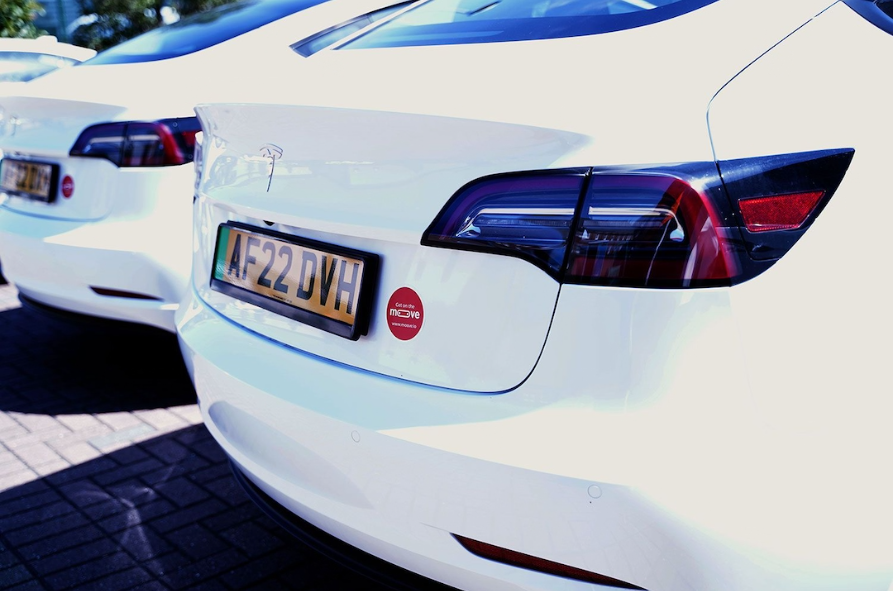 News Source:- >> | Image Source:- >> Uber's largest vehicle supply partner in Europe, the Middle East and Africa (EMEA) and the world's first mobility fintech Moove is launching electric vehicles in London as a part of its worldwide expansion. The company will add 10,000 more electric vehicles to...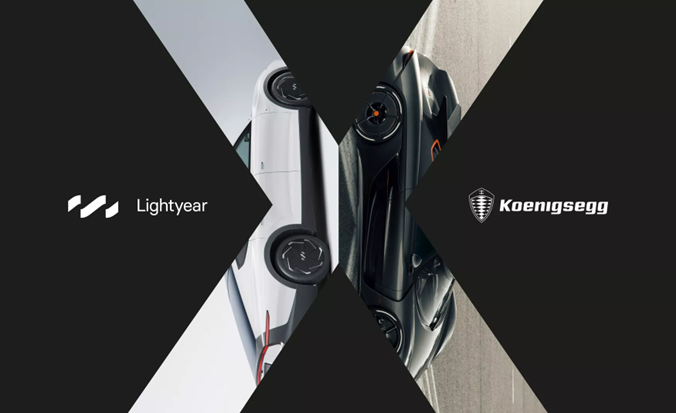 News Source:- >> | Image Source:- >> This partnership aims to utilize Lightyear's patented technology for curved solar panels and Koenigsegg's energy efficiency technologies. Two companies are targeting to enhance the EV range by 70 km per day by using solar panels for charging the vehicle while driving and...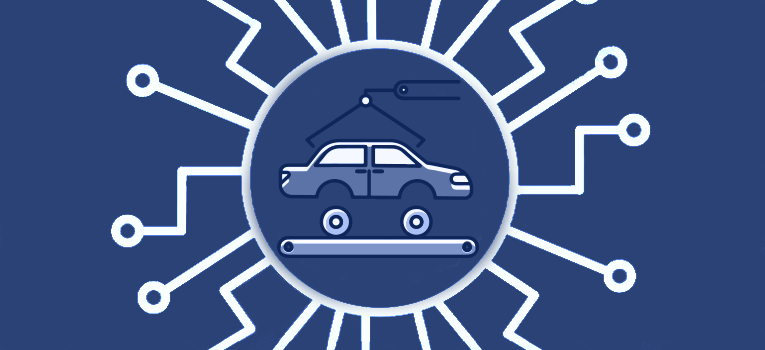 Can we imagine a day without riding our vehicle or hoping for some other kind of vehicle? In our luxurious lifestyle, Automotive Industry is one of the essentials of human lives. The automotive industry evolves with trends and discoveries. AI is implemented rapidly in various sectors, and the way...