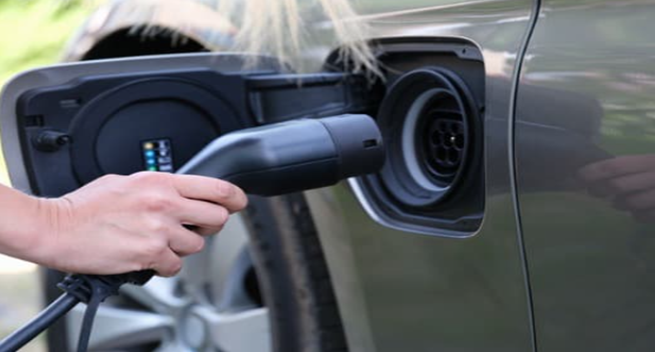 Image Source:- >>  |  Content Source:- >> Uplight has announced a partnership with Rolling Energy Resources to develop a complete EV grid-edge solution to provide insights to EV consumers and manage grid load using information directly from vehicle telematics. Uplight will help fulfill the need for identifying EVs on...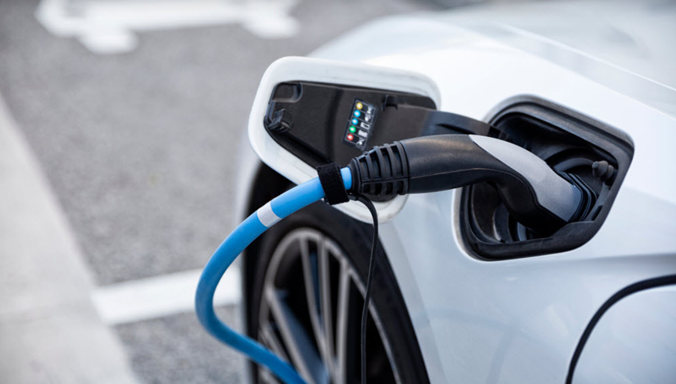 News Source:- >> | Image Source:- >> Ampol and Hyundai Motor Company Australia have announced a strategic partnership to support the transition to zero-emissions vehicles in Australia. Under this new Memorandum of Understanding, Ampol will permit Hyundai's customers to harness battery electric vehicle charging offers across Ampol's growing AmpCharge...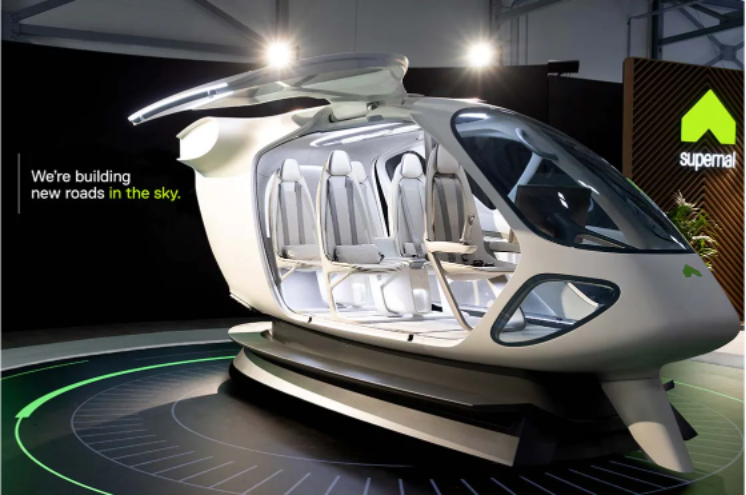 News Source:- >> | Image Source:- >> South Korea's Hyundai Motor Group is expecting to strengthen its partnership with telecom company KT Corporation, which will help them lead the future automotive market. The partnership aims to collaboratively assemble a futuristic air mobility communications infrastructure based on satellites as well...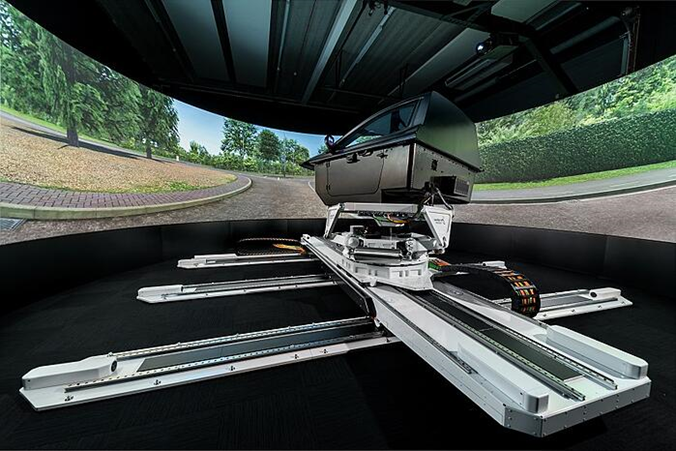 News Source:- >> | Image Source:- >> AB Dynamics plc has acquired Ansible Motion Limited for supplying advanced simulation products and services to the automotive and motorsport industries. The acquisition will strengthen AB Dynamics' portfolio for Driver-in-loop simulations for enhancing ADAS, autonomy, motorsport, chassis, powertrain, human factors, human-machine interface,...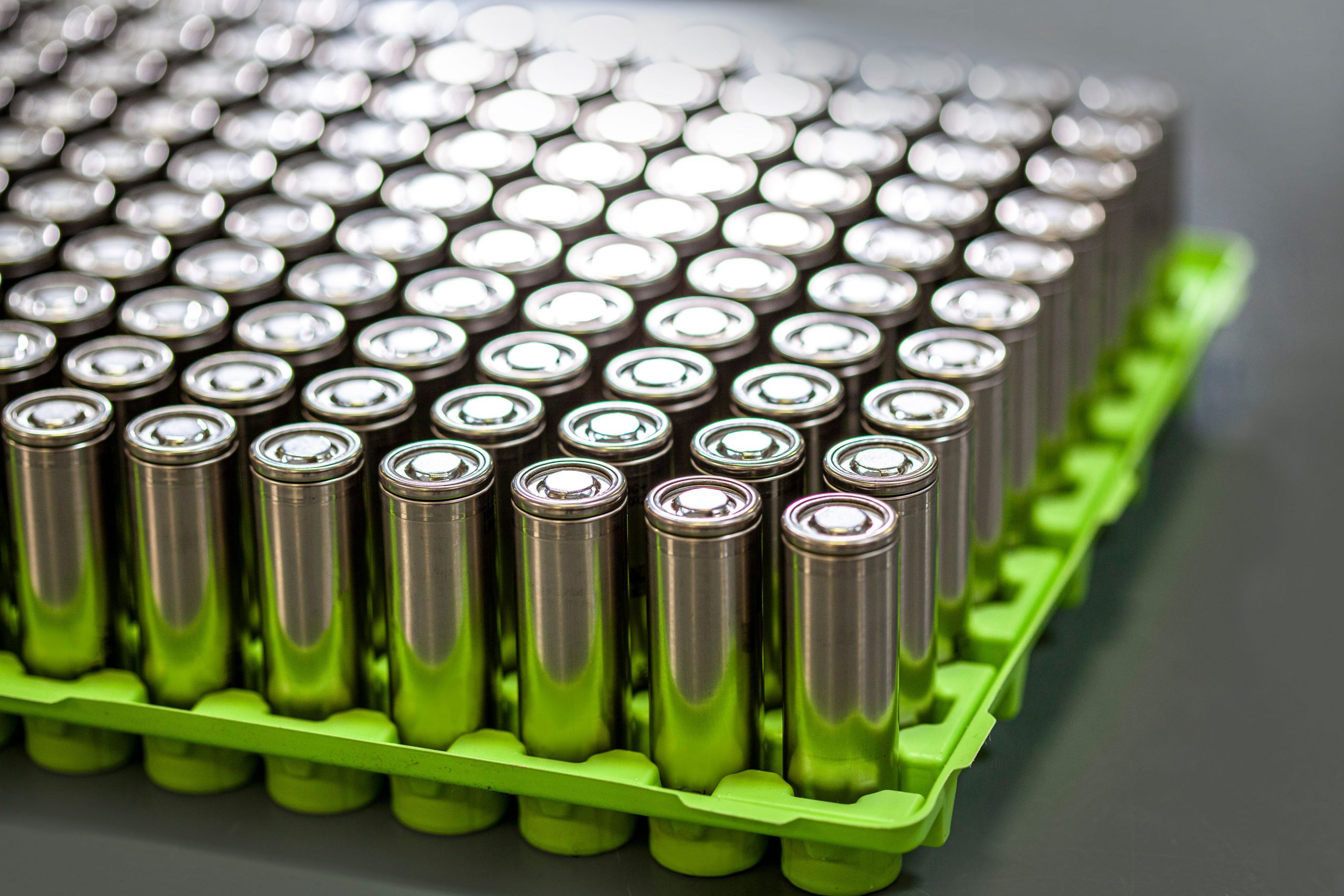 News Source:- >> | Image Source:- >> Nikola and Romeo Power have entered into an agreement in which Nikola acquired Romeo in an all-stock transaction. This strategic move by Nikola will enable it to develop its own battery and battery management systems (BMS) engineering skills. Nikola anticipates that the...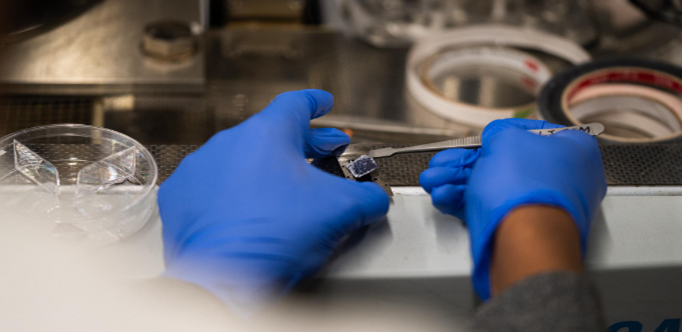 News Source:- >> | Image Source:- >> Toyota Research Institute and North-western University have announced their partnership to speed up the development of novel materials through the world's first "Data Factory" for nanomaterials. Both teams would discover, design, and create new materials using an AI-driven process. These novel materials...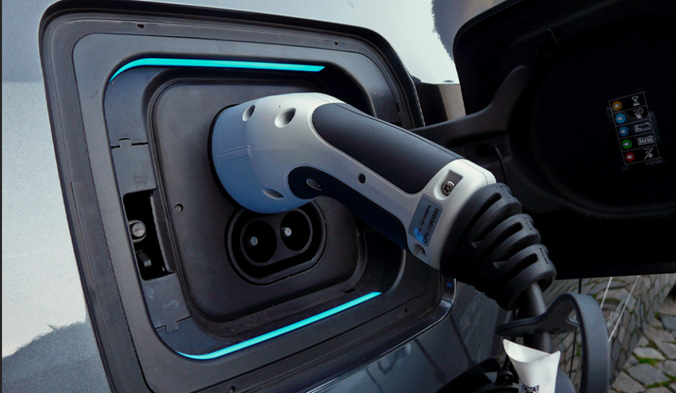 News Source:- >> | Image Source:- >> This acquisition will expand BorgWarner's presence in the North American market and will be complementing its existing European charging network and accelerating organic development. Additionally, it promotes growth in the vehicle-to-grid DC fast charging and enabling software markets in addition to using...