It is a moment of pride for Ingenious e-Brain Solutions (IEBS) that it has become an affiliated supplier of Scientist.com¬—a renowned digital healthcare research platform. Artificial Intelligence (AI) and digitalization are transcending all technologies and have revolutionized how industries operate. Therefore, IEBS has attempted to grow its digital presence...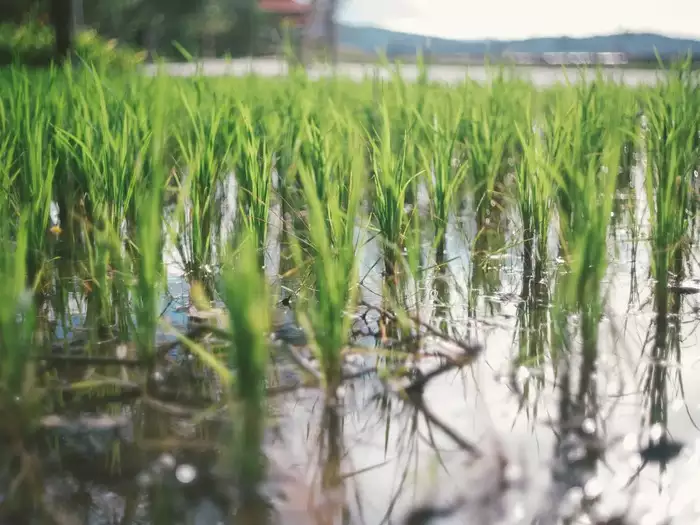 Image Source:- >>  |  Content Source:- >> A new rice variety that can withstand floods has been produced by the Agriculture Institute in Karaikal, Puducherry. The rice cultivar was produced with the cooperation of the Department of Biotechnology, Central government. A group of scientists from the Pandit Jawaharlal Nehru...
Image Source:- >>  |  Content Source:- >> Vir Biotechnology—a San Francisco-based commercial-stage immunology company—stated that their research collaboration agreement with GSK in 2020 has been modified. This modification reflects the fact that Vir will continue its ongoing efforts to discover, innovate, and advance next-generation treatments for COVID-19 and other...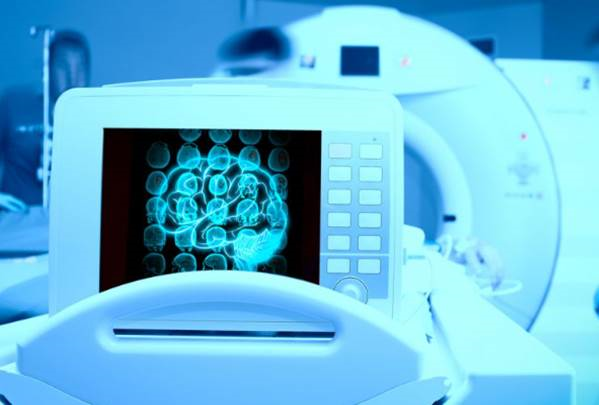 News Source:- >> | Image Source:- >> Taiwanese firm CancerFree Biotech Ltd. has developed a breakthrough for patients with stage 2 solid tumor. Stage 2 patients or above shortens the drug therapy selection process through a personalized cancer profile. This is the world's first commercial Circulating Tumor Cell-Derived Organoid...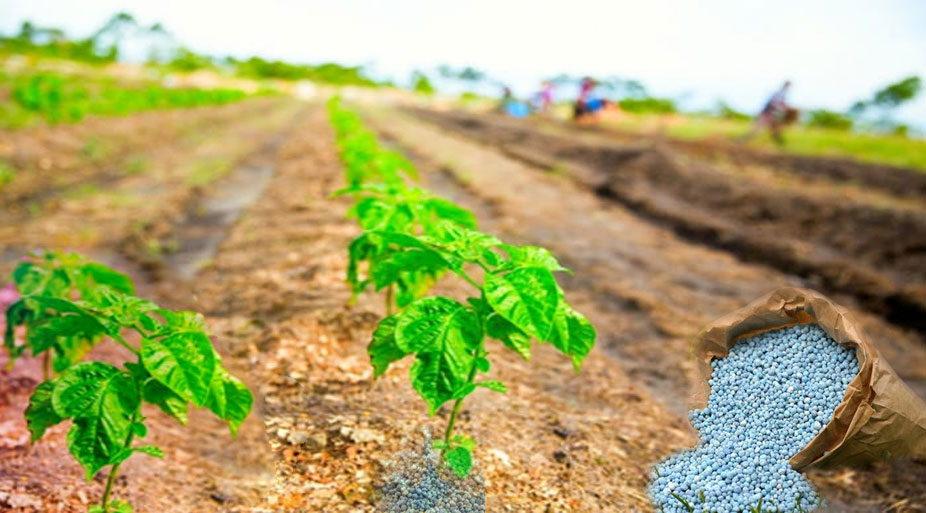 In 2019, the fertilizer market was USD 95 billion and it projected that during the forecast period of 2020-2025, approximately a CAGR of 3.2% would be recorded. Fertilizers are critical to agricultural productivity. Balanced fertilization would involve both macronutrients (NPKs) and micronutrients, whereas unbalanced fertilization reduces crop yields and...