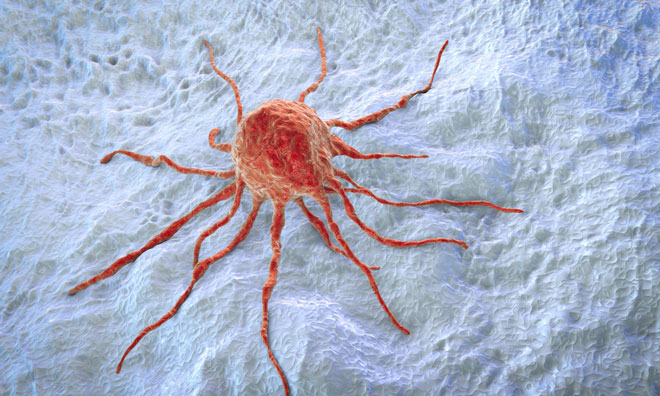 News Source:- >> | Image Source:- >> Northwest Biotherapeutics, a biotechnology company is focused on developing personalized immunotherapies designed to treat cancers more effectively than current available treatments. Recently, Northwest Biotherapeutics, has developed DCVax personalized immune therapies for various types of tumor cancers has received approval from the UK...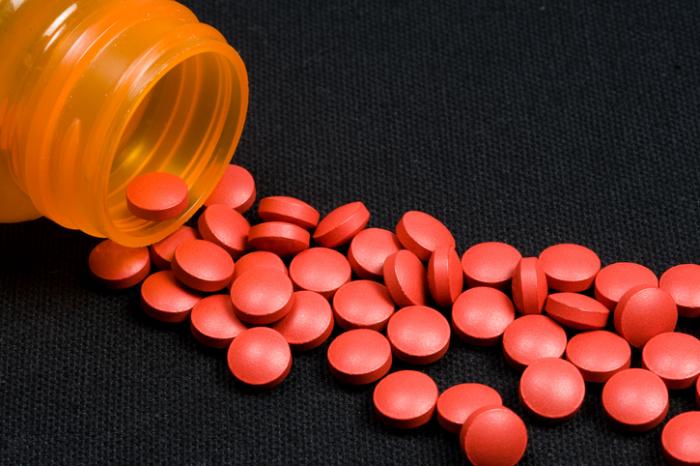 News Source:- >> | Image Source:- >> Innovent Biologics and Sanofi have announced a collaboration to bring innovative medicines to patients in China with difficult-to-treat cancers. Both companies are devoted to accelerating the development and commercialization of two key clinical-stage oncology assets from Sanofi: Phase III SAR408701 (tusamitamab ravtansine;...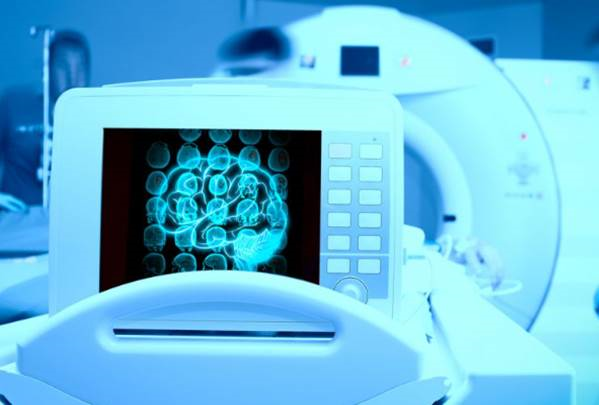 News Source:- >> | Image Source:- >> Taiwanese firm CancerFree Biotech Ltd. has developed a breakthrough for patients with stage 2 solid tumor. Stage 2 patients or above shortens the drug therapy selection process through a personalized cancer profile. This is the world's first commercial Circulating Tumor Cell-Derived Organoid...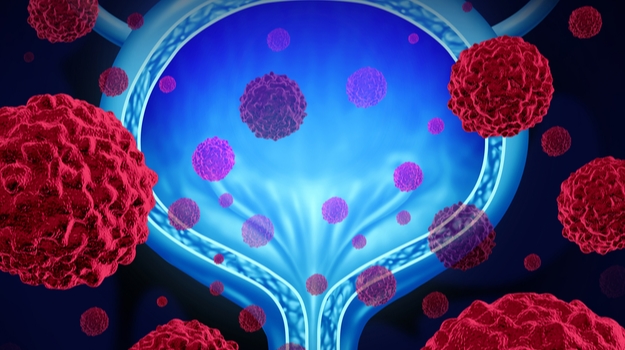 News Source:- >> | Image Source:- >> ImmunityBio announced that the U.S. Food and Drug Administration has accepted its Biologics License Application (BLA) for N-803, a specific form of bladder cancer. N-803 is an antibody cytokine fusion protein. The BLA is for the use of the drug with Bacillus...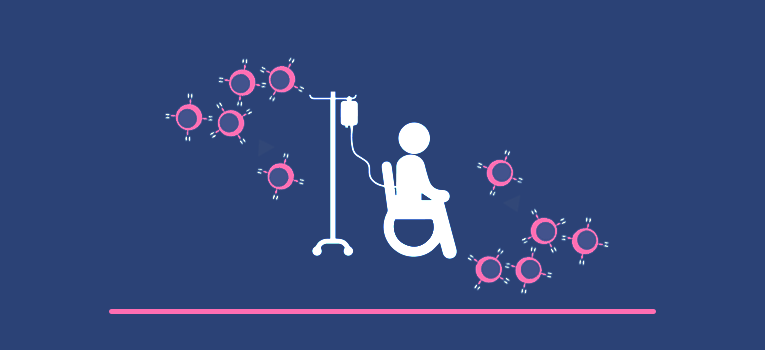 In today's world, there is no scarier disease than cancer. Cancer is often considered deadly and untreatable, supported by the fact that cancer has been one of the crucial causes of mortality globally. In 2020, there were approximately 19.3 million new cancer cases and almost 10.0 million cancer deaths....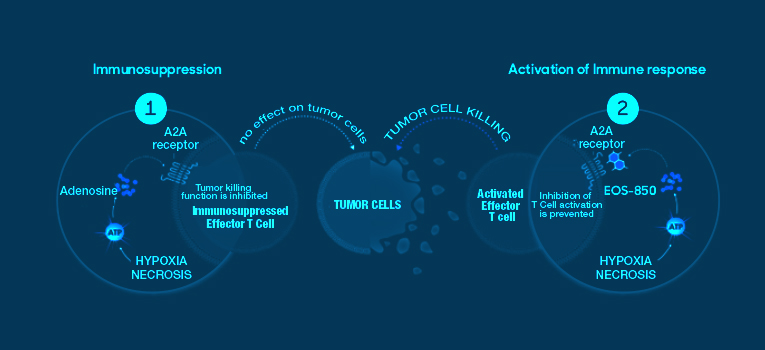 Strategic Development Exscientia Ltd., a leading AI-driven Pharmatech firm, announced that the world's first AI-designed immuno-oncology molecule had entered human clinical trials. Exscientia and Evotec collaborated to co-invent and develop the A2a receptor antagonist, which is being formulated for adult patients with advanced solid tumors. Strategic Alignment Adenosine A2A...