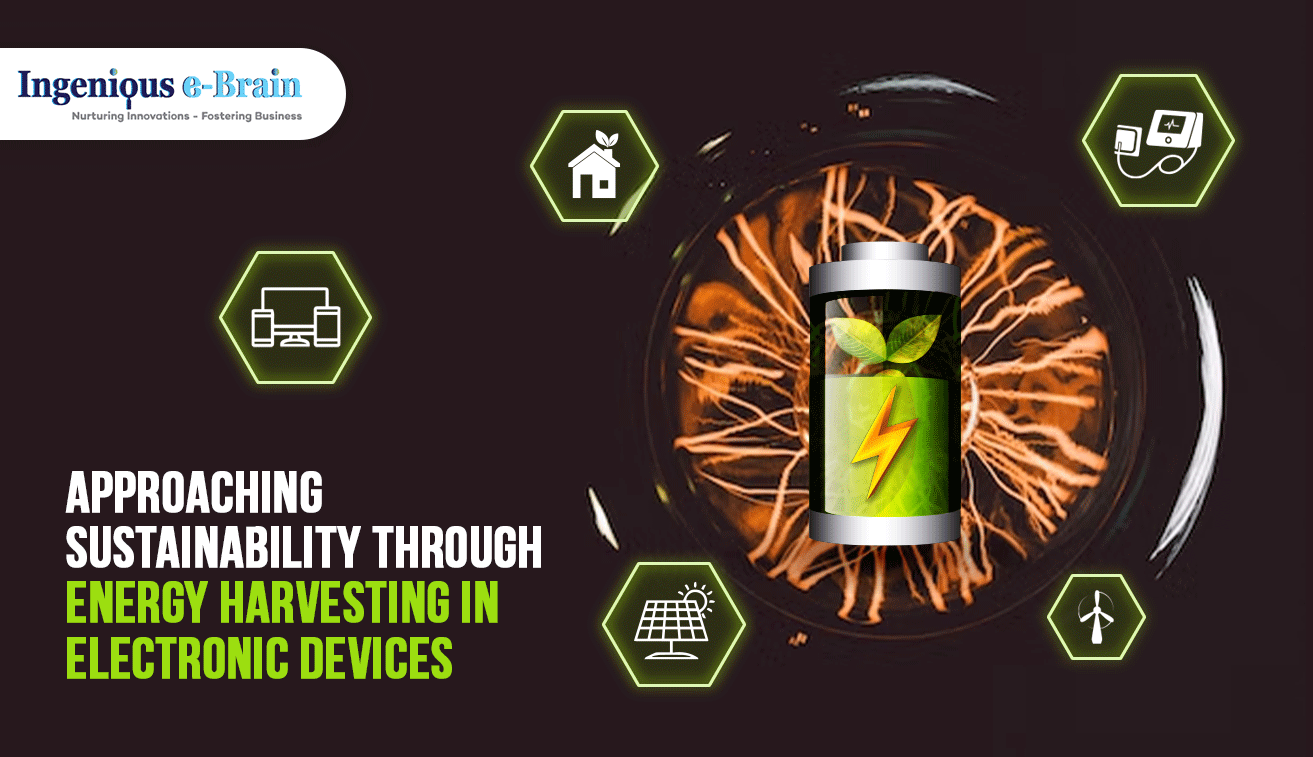 With the growing demand for daily electronic devices, various low-power techniques are emerging for operating devices without dependence on batteries. Researchers have figured out numerous ways to harvest electricity from surroundings and activate low-powered devices, such as IoT, sensors, actuators, etc. These emerging energy harvesting technologies can become the...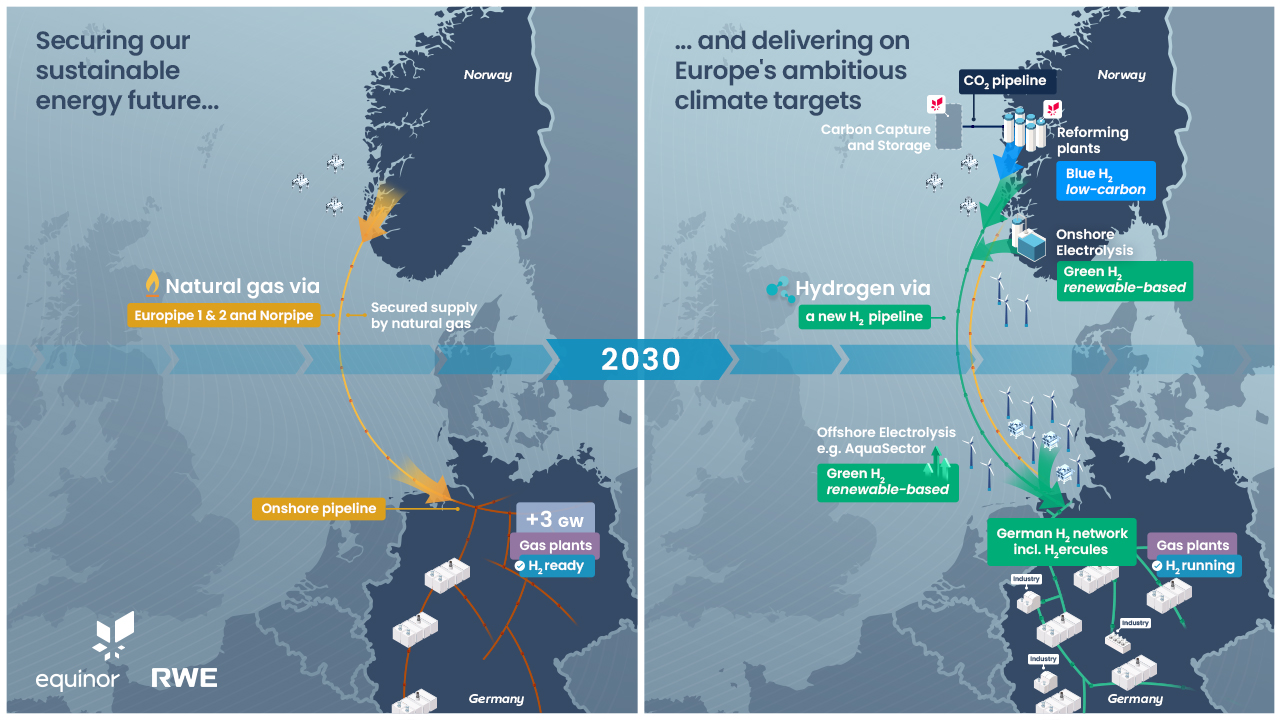 Image Source:- >>  |  Content Source:- >> RWE, a German energy company, has signed a strategic partnership agreement with Equinor to build three gigawatts of new gas power plants equipped with combined-cycle gas turbines (CCGTs) technology by 2030. This will help by contributing to the phase-out roadmap for coal...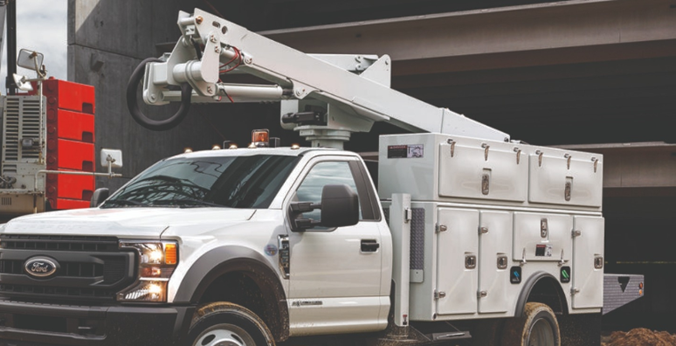 News Source:- >> | Image Source:- >> SoCalGas (Southern California Gas Co.) and Ford Motor Company have collaborated on a demonstration project to reduce carbon emissions from commercial fleets by developing a F-550 Super Duty Hydrogen Fuel Cell Electric Truck. Ford will provide SoCalGas with a F-550 Super Duty...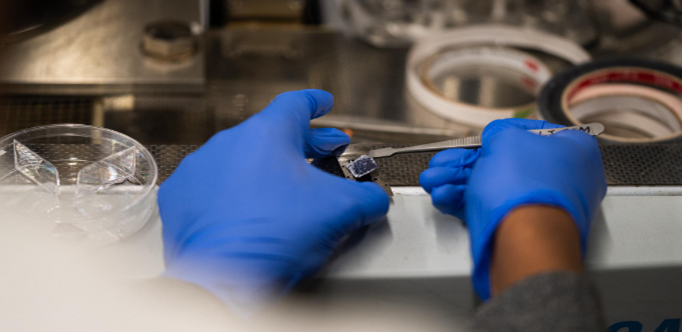 News Source:- >> | Image Source:- >> Toyota Research Institute and North-western University have announced their partnership to speed up the development of novel materials through the world's first "Data Factory" for nanomaterials. Both teams would discover, design, and create new materials using an AI-driven process. These novel materials...