Image Source:- >>  |  Content Source:- >> Asahi Kasei, the multinational Japanese chemical company, and Microwave Chemical, a Japan-based company engaged in microwave chemistry-related businesses, launched a joint demonstration project to commercialize a chemical recycling process for PA 66 using PlaWave™ microwave technology. The method uses microwaves to depolymerize scraps...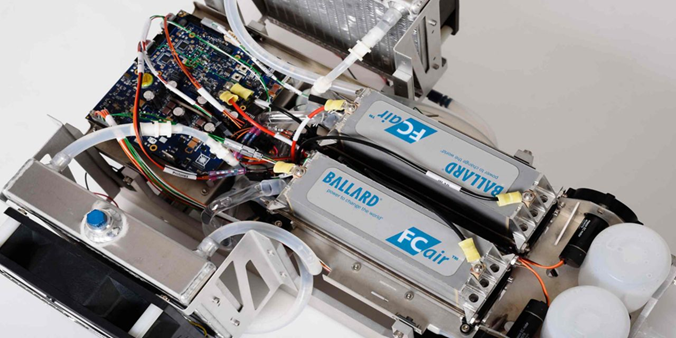 Image Source:- >>  |  Content Source:- >> Honeywell and Worcester Polytechnic Institute (WPI) have entered into a partnership to explore hydrogen storage and power generation technology for all forms of air travel, including self-propelled aerial vehicles, passenger, and cargo travel. This strategic collaboration targets the aviation industry to reduce...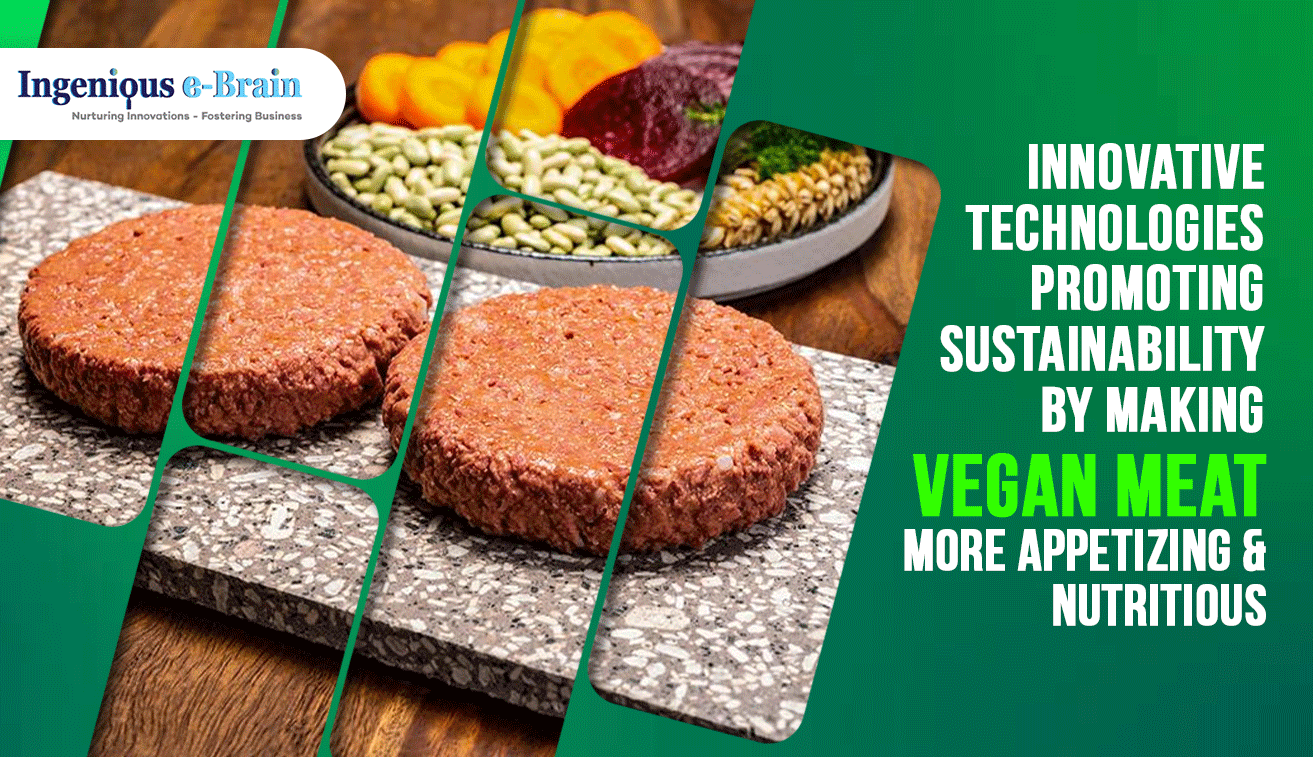 Influences on food consumption patterns have now transited from the domain of nutritive value & sensory satisfaction to environmental considerations. During the last few years, the Food and Agriculture Organization (FAO) has been asserting to build a more healthy and sustainable food system. Consumers have also been rapidly shifting...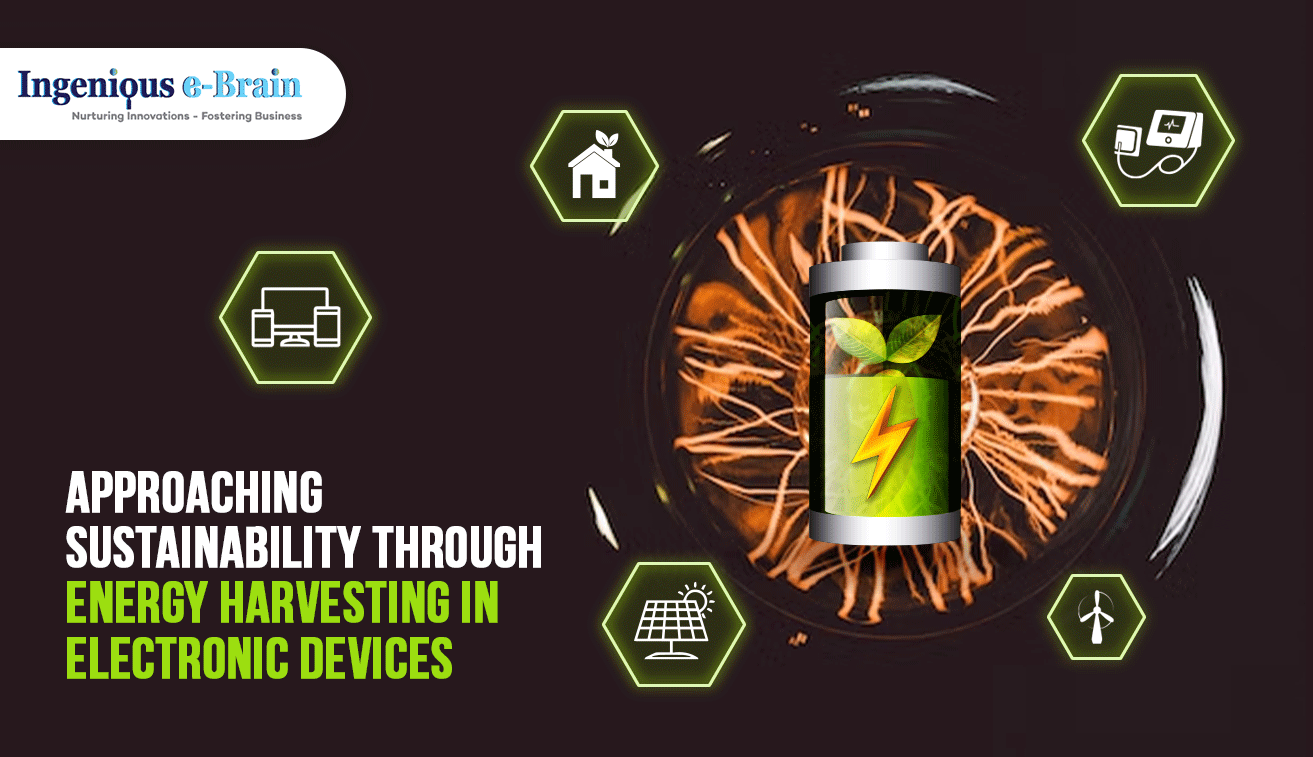 With the growing demand for daily electronic devices, various low-power techniques are emerging for operating devices without dependence on batteries. Researchers have figured out numerous ways to harvest electricity from surroundings and activate low-powered devices, such as IoT, sensors, actuators, etc. These emerging energy harvesting technologies can become the...

News Source:- >> | Image Source:- >> Umicore has signed two separate Long-term Power Purchase Agreements (PPAs) with Statkraft and Gasum to source renewable electricity from onshore wind turbines in Finland. Renewable energy will be used to manufacture precursor cathode active materials and to refine the cobalt to be...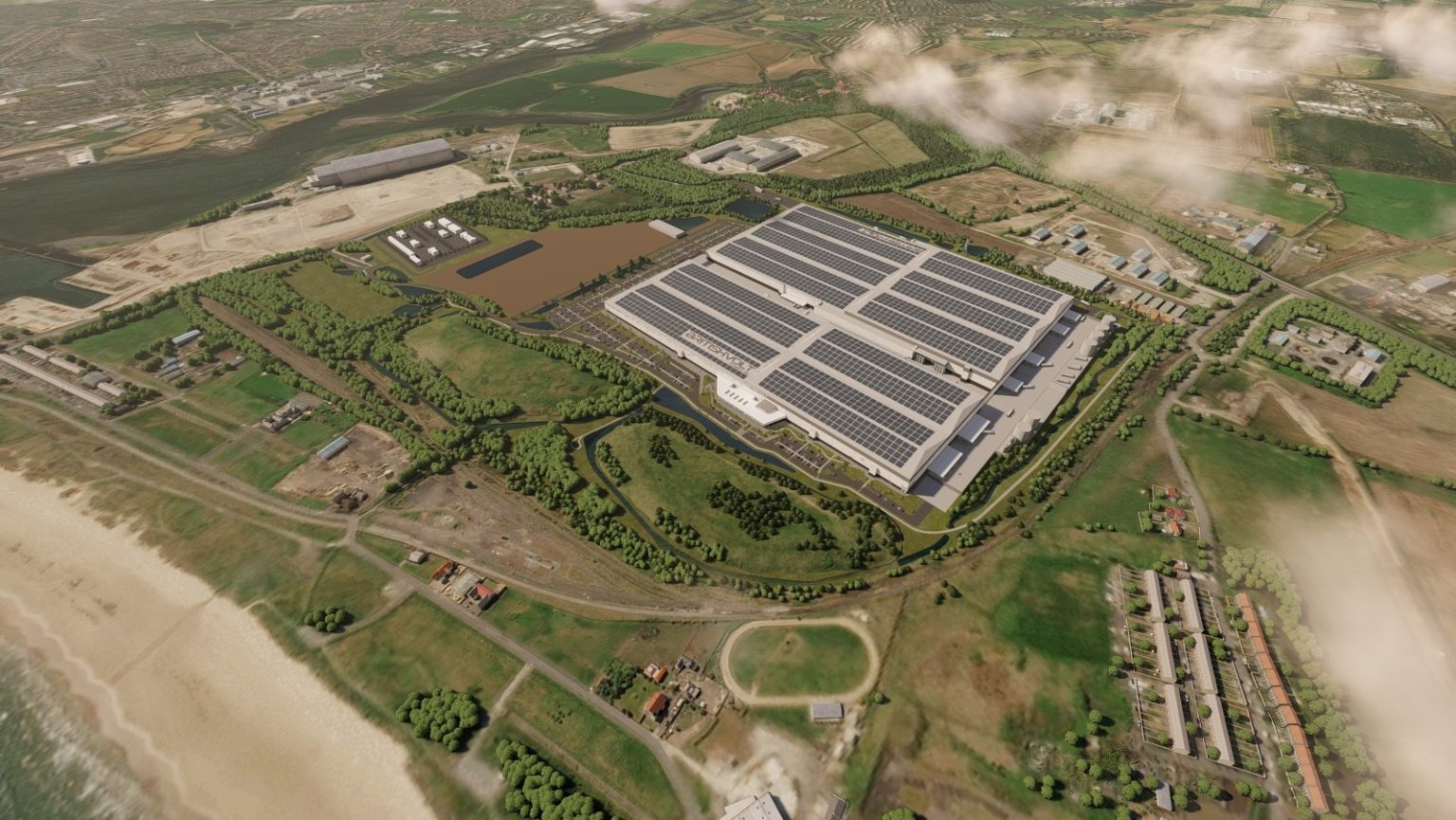 News Source:- >> | Image Source:- >> Britishvolt has confirmed the funding from UK Government's Advanced Propulsion Centre's Automotive Transformation Fund (ATF) to build a £3.8 billion advanced technology battery cell Giga plant in Northumberland. The battery plant will create around 3000 jobs on-site and 5000+ jobs in the...