News Source:- >> | Image Source:- >> The South Korean shipping major HMM Hyundai Merchant Marine has signed a memorandum of understanding with energy system expert Panasia to collaborate on an onboard carbon capture system for vessel application. They plan to study the onboard carbon capture system by conducting...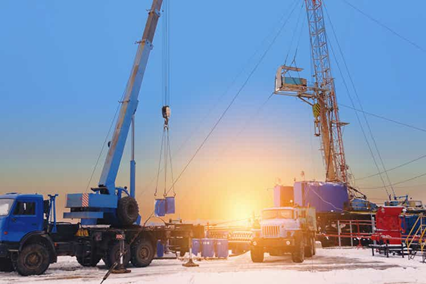 News Source:- >> | Image Source:- >> Baker Hughes, a US-based energy technology company, is expanding its presence in Asia by opening a new oilfield services chemicals manufacturing facility in Singapore. The facility spans about 40,000 sqm and will manufacture, store, and distribute chemical solutions for upstream, midstream, downstream,...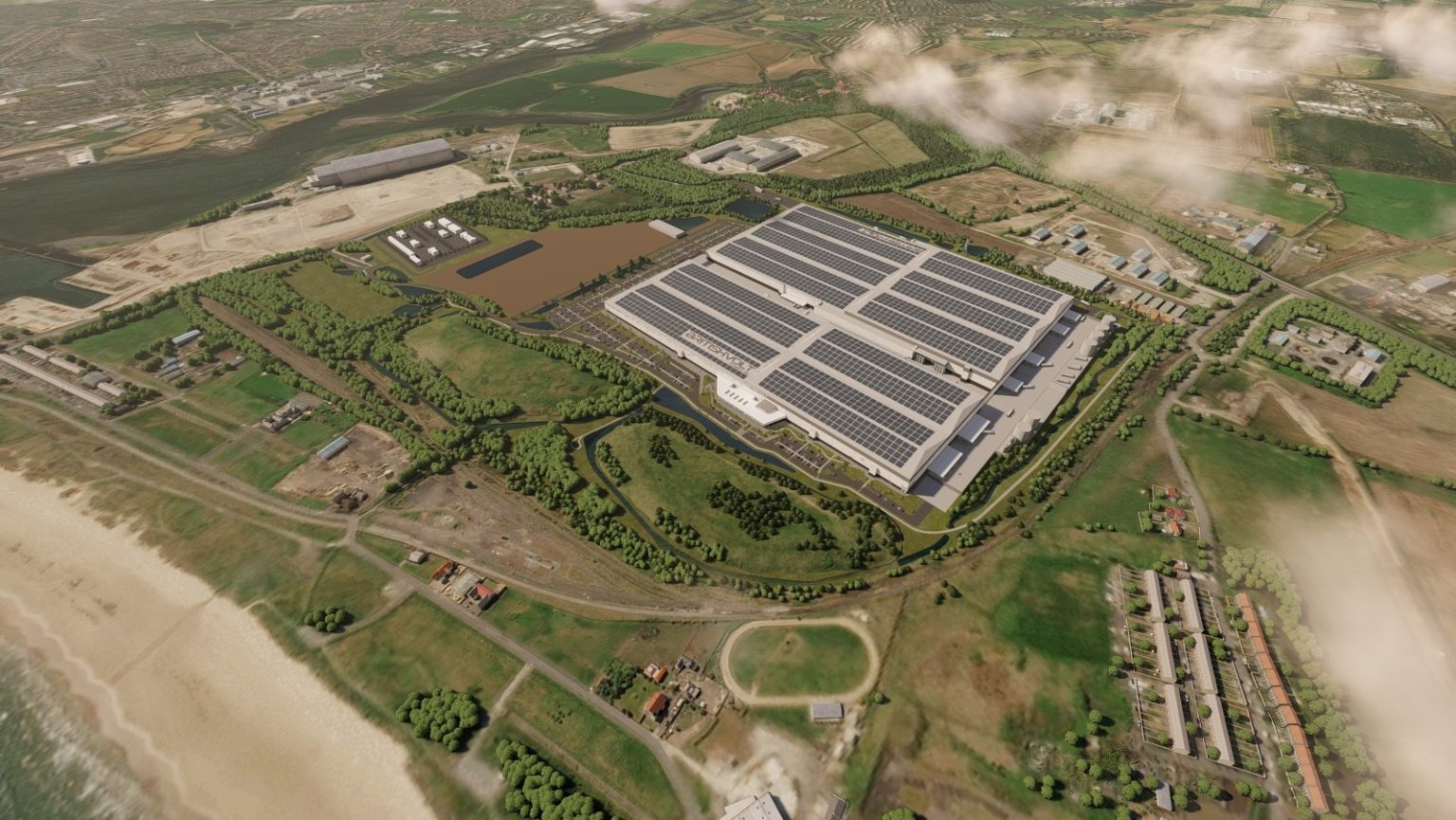 News Source:- >> | Image Source:- >> Britishvolt has confirmed the funding from UK Government's Advanced Propulsion Centre's Automotive Transformation Fund (ATF) to build a £3.8 billion advanced technology battery cell Giga plant in Northumberland. The battery plant will create around 3000 jobs on-site and 5000+ jobs in the...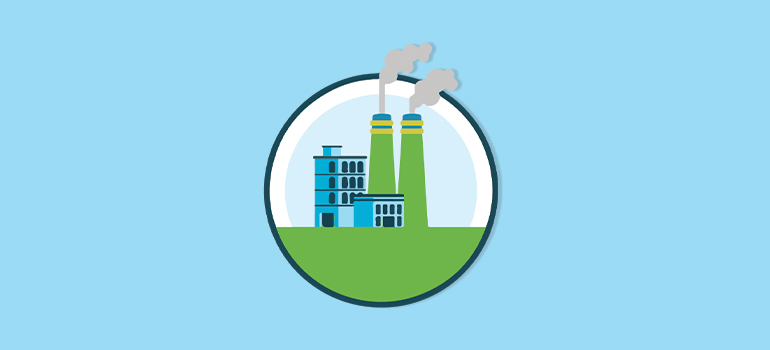 Strategic Development: A New York-based start-up, "Air Company" is gaining a lot of attention because of its rare vodka composition, a vodka made from captured carbon dioxide from the atmosphere. Through innovation and disruptive technology, the firm's mission is to create a line of products that can reduce carbon...