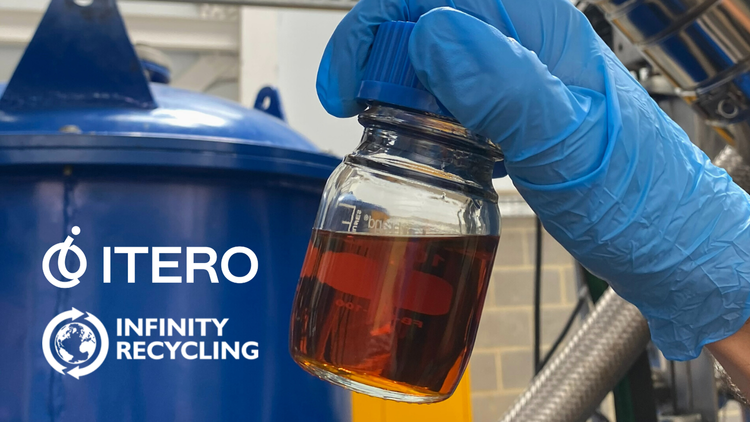 News Source:- >> | Image Source:- >> London-based plastics chemical recycling solutions company, Itero has raised €6 million in funding, with €5 million from Infinity Recycling's Circular Plastics Fund (CPF). Itero's proprietary pyrolysis chemical recycling technology creates products from plastics waste streams by converting them into hydrocarbons and recovers...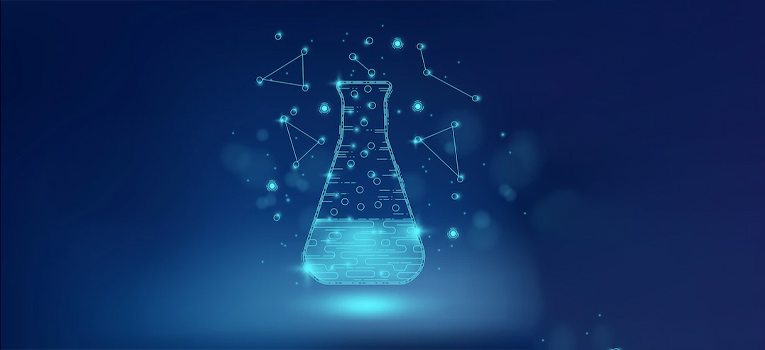 Total Energies and ADNOC have expanded strategic alliance Image Source:- >> | News Source:- >> TotalEnergies and Abu Dhabi National Oil Company (ADNOC) have signed a strategic partnership agreement to explore new opportunities for growth across the energy value chain. TotalEnergies will explore joint research, development, and deployment partnership...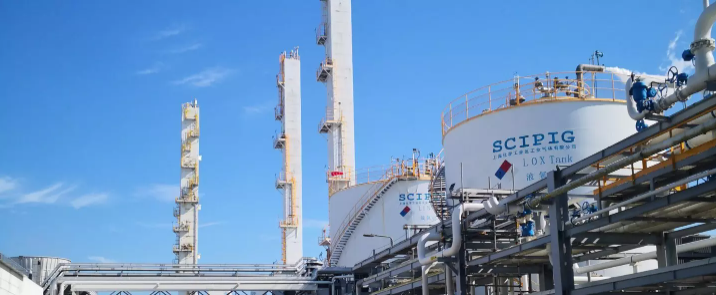 News Source:- >> | Image Source:- >> These two hydrogen production units will bring significant reduction in GHG emissions as they are designed to replace the coal-based gasification system and will be equipped with CO2 capture and recycle technology. These two units will have a total hydrogen production capacity...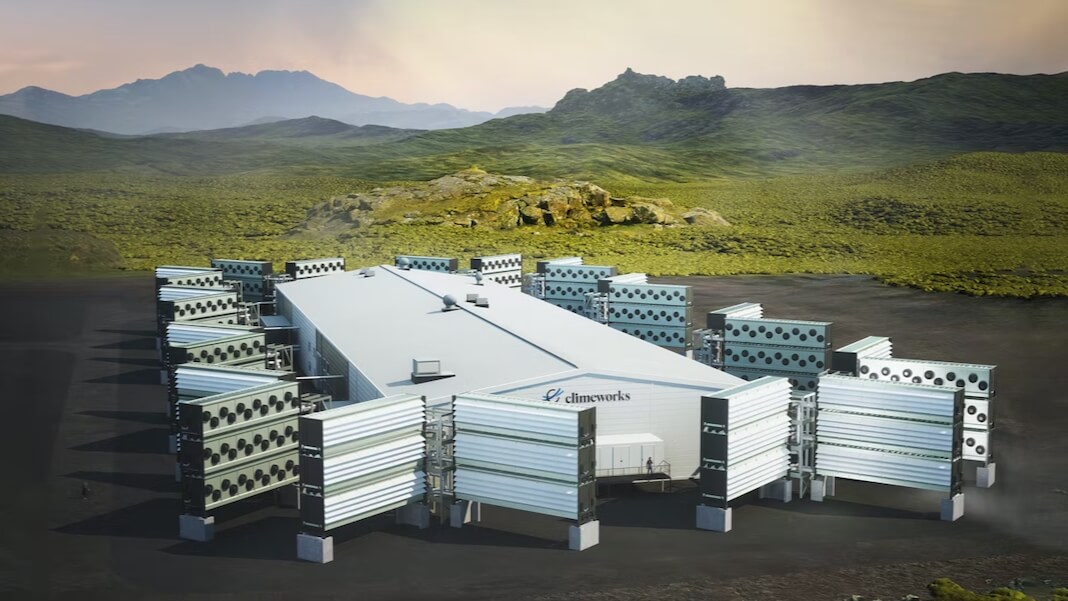 News Source:- >> | Image Source:- >> Norwegian green industry pioneers Vanir Green Industries and GreenCap Solutions, a company controlled by the industry group BR Industrier, formed a new company Removr to scale and industrialize Direct Air Capture (DAC). Removr's DAC plants will adsorb CO2 by utilizing the microporous...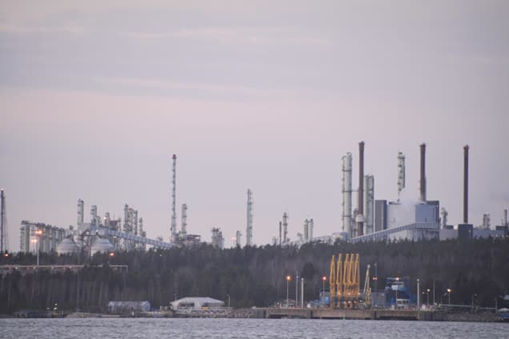 Image Source:- >> | News Source:- >> Neste Group has received an EU grant of €135 from the EU Innovation Fund to build plastics chemical recycling capacities at its Porvoo refinery in Finland. With its Pulse project (Pre-treatment and Upgrading of Liquefied Waste Plastic to Scalable Up Circular Economy),...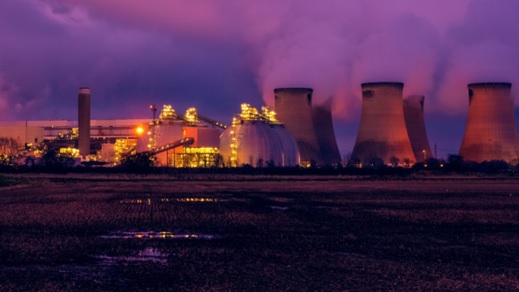 Drax has announced to build World's Largest Bioenergy with Carbon Capture and Storage Plant – IEBS News Image Source :- >> News Source:- >> Drax is planning to invest £2 billion to develop two bioenergy with carbon capture and storage (BECCS) units and the work to build the BECCS...